Cooperation partners of secupay
The key factors in e-commerce are stability, security and ease of use. We work mainly with the "modified eCommerce Shopsoftware" (formerly XTC-Modified) store system. The modified eCommerce store software is a free, independent further development and modification of the xt:Commerce store system. Some of the people behind "ADO" have more than 30 years of experience in the IT industry and continue to learn new things every day. Challenge us, we will be glad to help!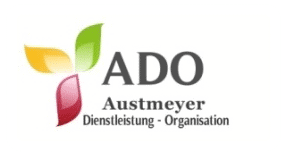 YES4trade ERP: The all-in-one solution for your e-commerce success. Since 2014, YES4trade has been optimizing processes and enabling comprehensive inventory management across all sales platforms. The YES4trade system supports you as a workflow management system and works independently. The integration of secupay modules significantly optimizes your conversion.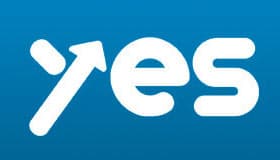 Website: yes-system.de
Development and support of individual online systems for professional use. Multishop, configurator, intranet, booking systems. Store system with Amazon and eBay connection. Relaunch agency for open source systems.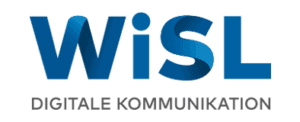 Website: www.wisl.de/
q23.medien – plan . consult . develop.
Brand building & management, print & web design, CMS & store system.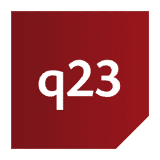 Website: www.q23.de
Produktbeschreibungen.com ist spezialisiert auf Strategieberatung und Content-Marketing für den deutschsprachigen Onlinehandel. In den letzten Jahren ist es dem Team regelmäßig gelungen die Umsätze der Kunden in unter 24 Monaten mehr als zu verdoppeln, die Retouren zu reduzieren, den Support-Aufwand zu senken und die Weiterempfehlungen zu steigern.

For over 10 years, primaweb has been assisting customers from a wide range of industries in creating online stores. Together with strong partners, primaweb offers all services from a single source, from concept to search engine marketing.

Website: www.primaweb-online.de
Creation and customization of websites, CMS systems and online stores (e.g. JTL, xt:Commerce, modified eCommerce) as well as consulting and support for planned or existing projects.

Website: www.mainsolutions.de
Integration partner of secupay
DreamRobot online order processing manages the orders, articles and article quantities of different portals and store systems simply, clearly and effectively!
Interfaces to various platforms and store systems, direct connections to payment systems (such as Secupay) and shipping companies save online retailers a great deal of time when processing their sales. Optimal processes and continuous process automation are in the foreground. DreamRobot is constantly being developed and adapted to the retailers' needs and the constantly evolving requirements of the market. Try DreamRobot now for free!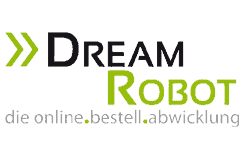 Website: www.dreamrobot.de
RNM-RheinNeckar is a software and advertising company from the Rhine-Neckar metropolitan region. We are the competence centre for Shopware, Magento, Typo3, PHP, Android, iPhone, iPad, Joomal, Opencart and MySaleShop systems. We offer integrated e-business and online marketing solutions for medium-sized companies at an attractive price. Through our software developers, we can plan and implement IT services and projects in a holistic manner. The focus is on software architecture, as well as the development and integration of solutions and modules based on commercial systems and open source products. RNM-RheinNeckar will act as an outsourced IT partner for your company and will work with you to consolidate technical expertise and create all of your marketing campaigns and SEO measures.