Implement the requirements:
but the right way!
secupay offers you various technical options for optimally connecting your customer contact points to the secupay interface.


The quick start for websites, landing pages, apps and all other web front ends. JavaScript integration is the fastest way to receive payments online.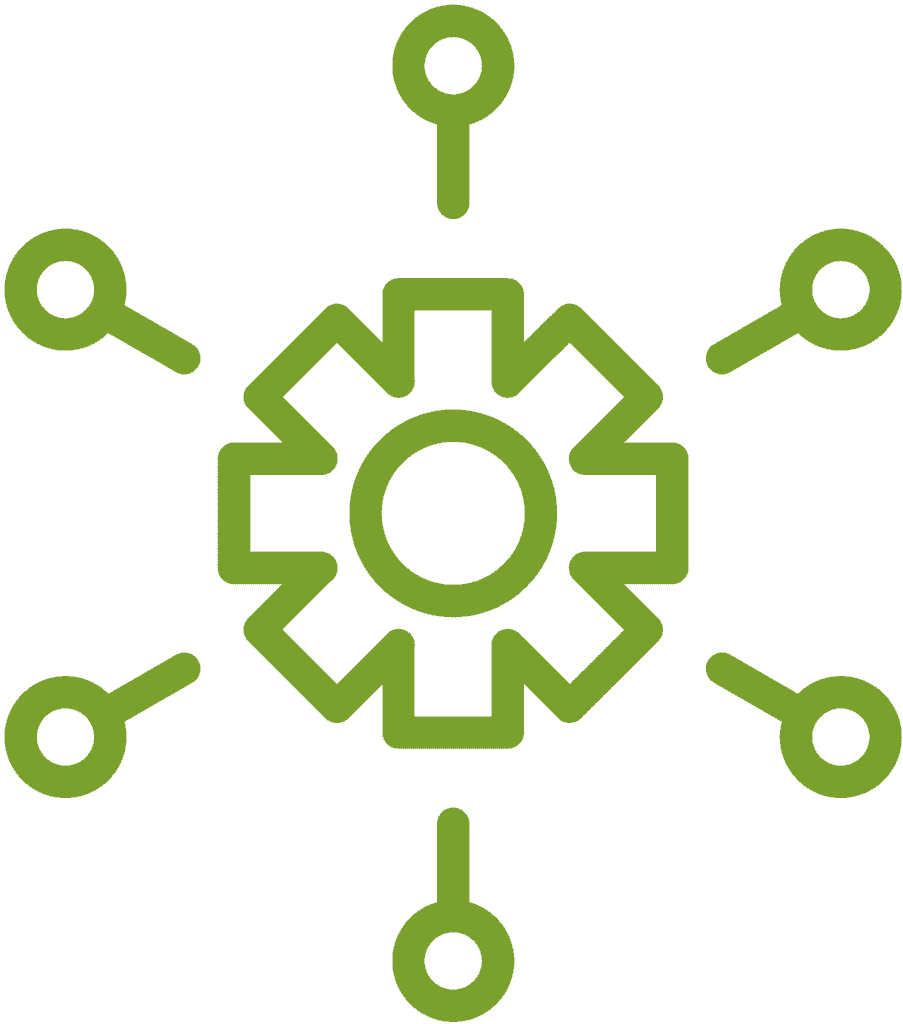 Development kits save you development time and resources. They are available in PHP, JAVA and node.js.


Full control over all functions: The secuconnect API also combines complex, electronic payment transactions with vouchers, bonus programmes and coupons in eCommerce, mCommerce and bricks-and-mortar retail!
For fast and seamless integration of payments
Via numerous online store modules, common store systems can be easily connected to secupay payment solutions. After downloading, you can integrate the module into your store, configure it and start testing immediately. Installation instructions matching the store system are included in each module package.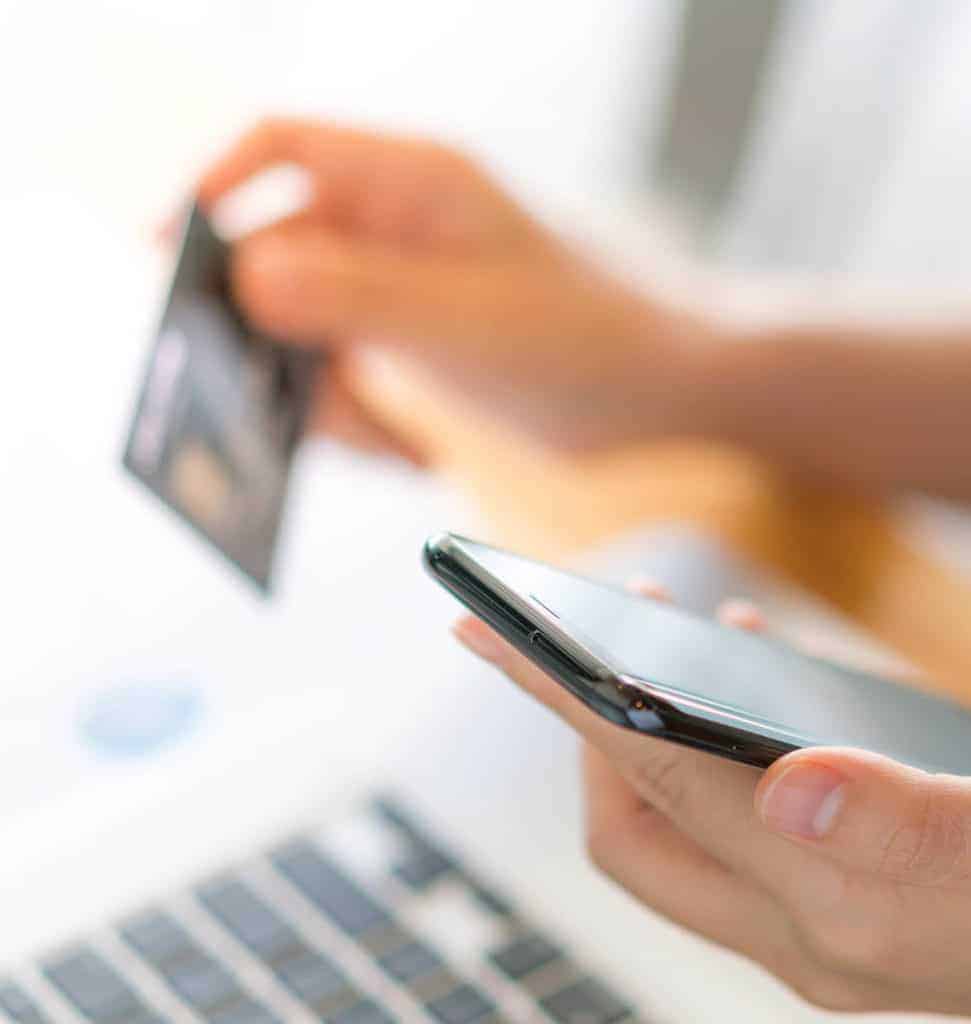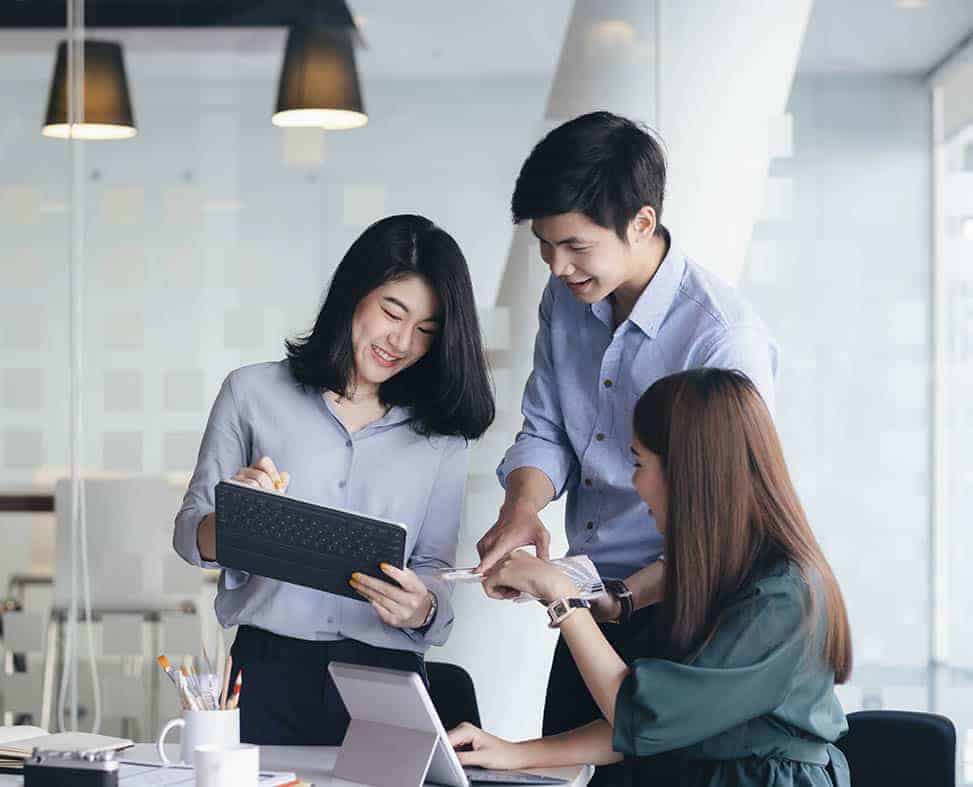 We find the optimal solution with you
Even very individual or complex projects can be implemented via secupay products. If required, we can provide you with an individual integration guide tailored to your requirements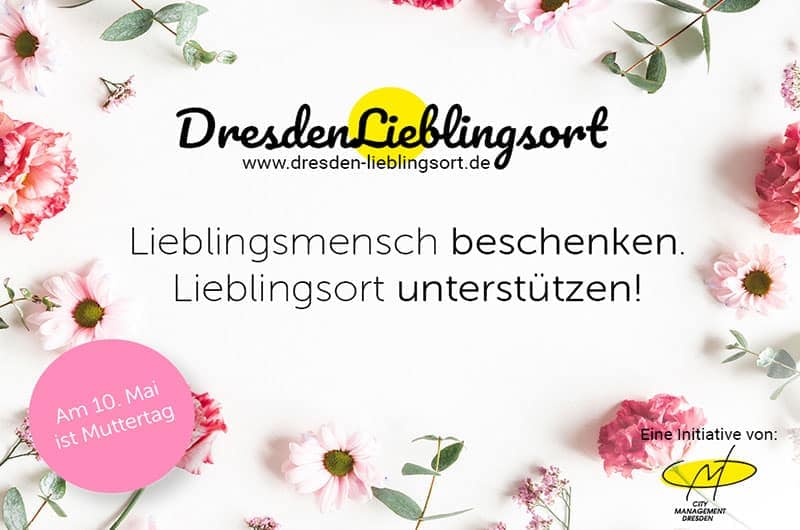 Together with Dresden City Management, secupay organizes the sale of vouchers for Dresden's favorite places.
Read more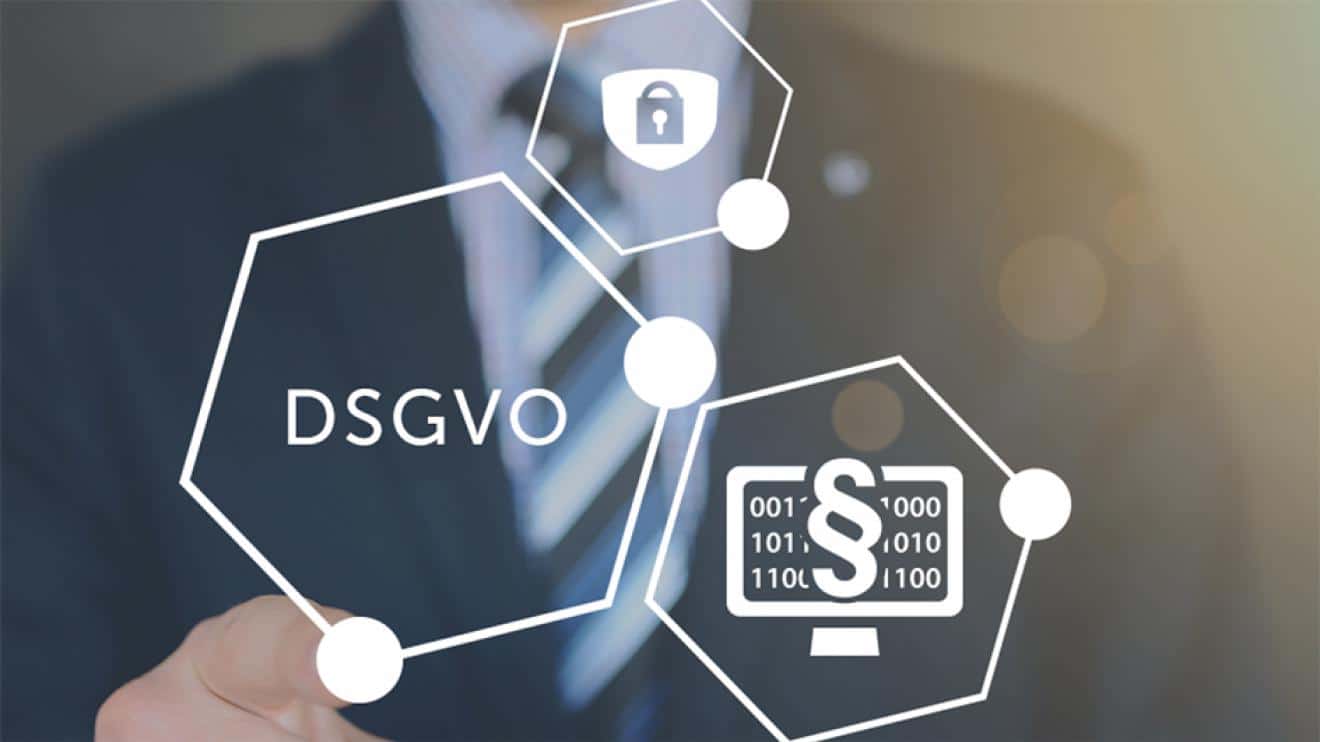 Payment-Dienstleister macht Unternehmen fit für die Europäische Datenschutzgrundverordnung DSGVO-Ratgeber von secupay:Was Händler wissen müssen und wie zu handeln ist Der Countdown läuft: Am 25. Mai
Read more