WooCommerce Payment Plugin
With the secupay WooCommerce payment plugin you can easily install the most popular payment methods into your WooCommerce store. Integrated add-on options like loyalty programmes also help you scale your business.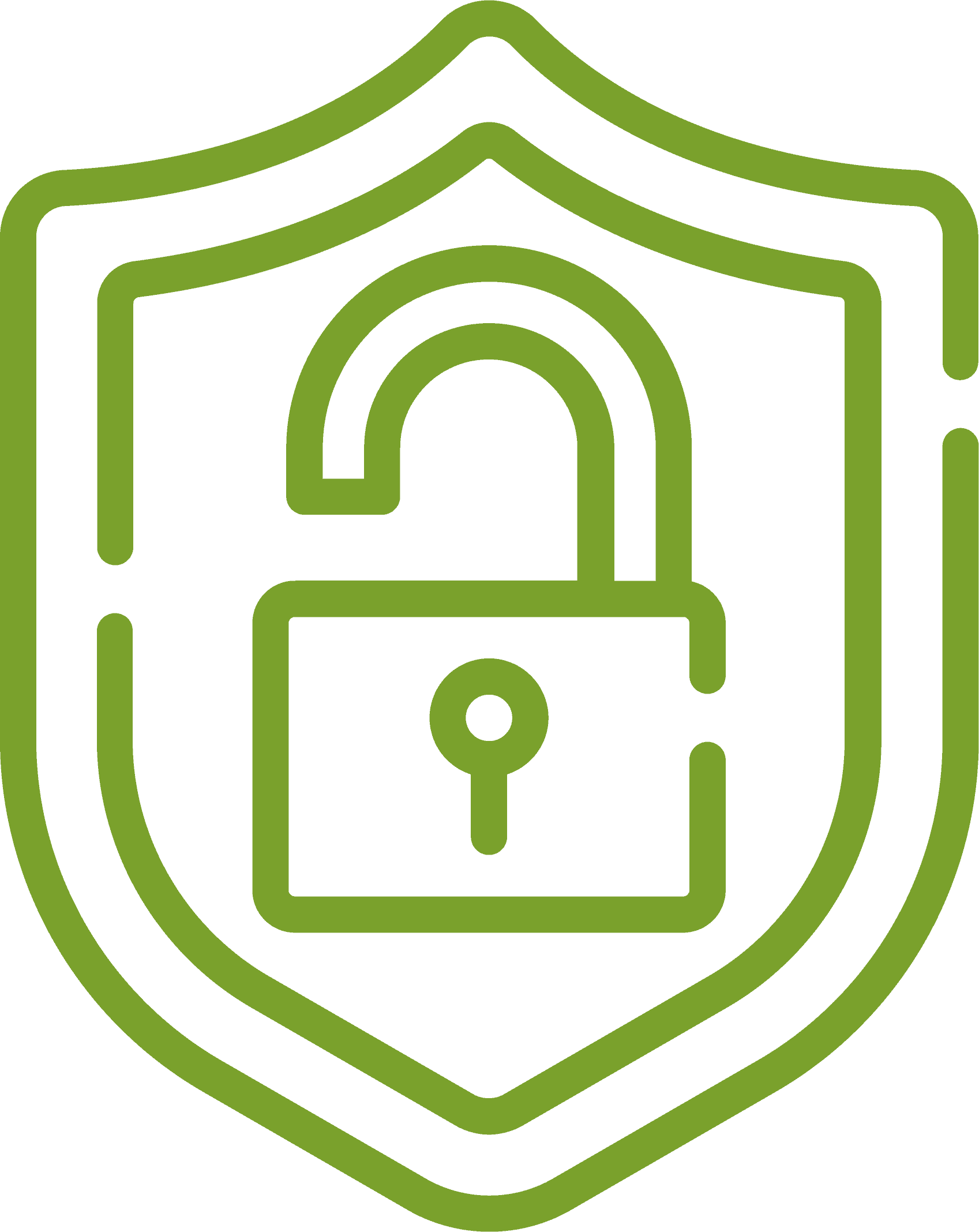 Minimize risks: among other things, with real-time risk analyses within secupay fraud prevention or with the subsequent payment guarantee.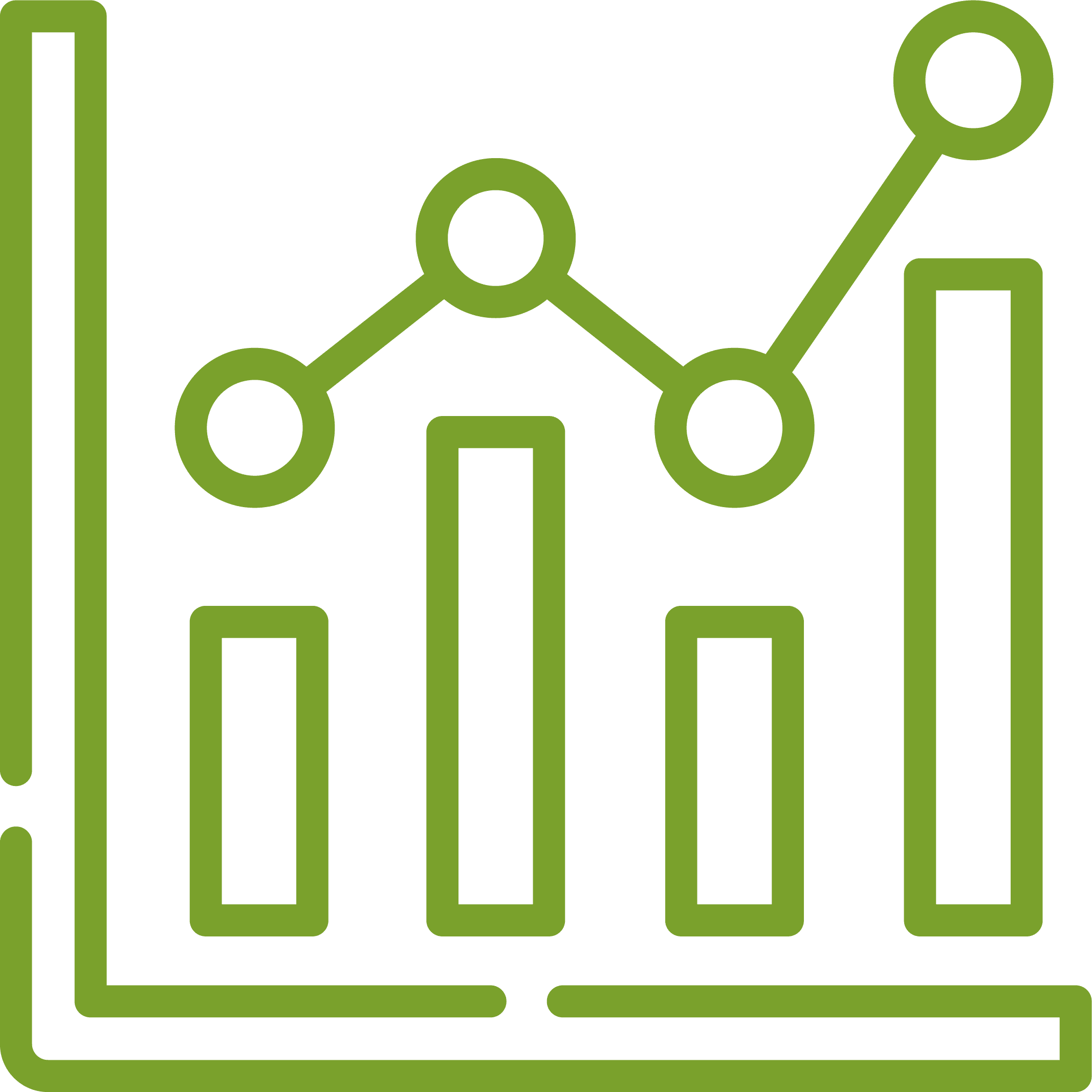 Increase your conversion rate with convenient 1-click payment or smart exceptions to two-factor authentication.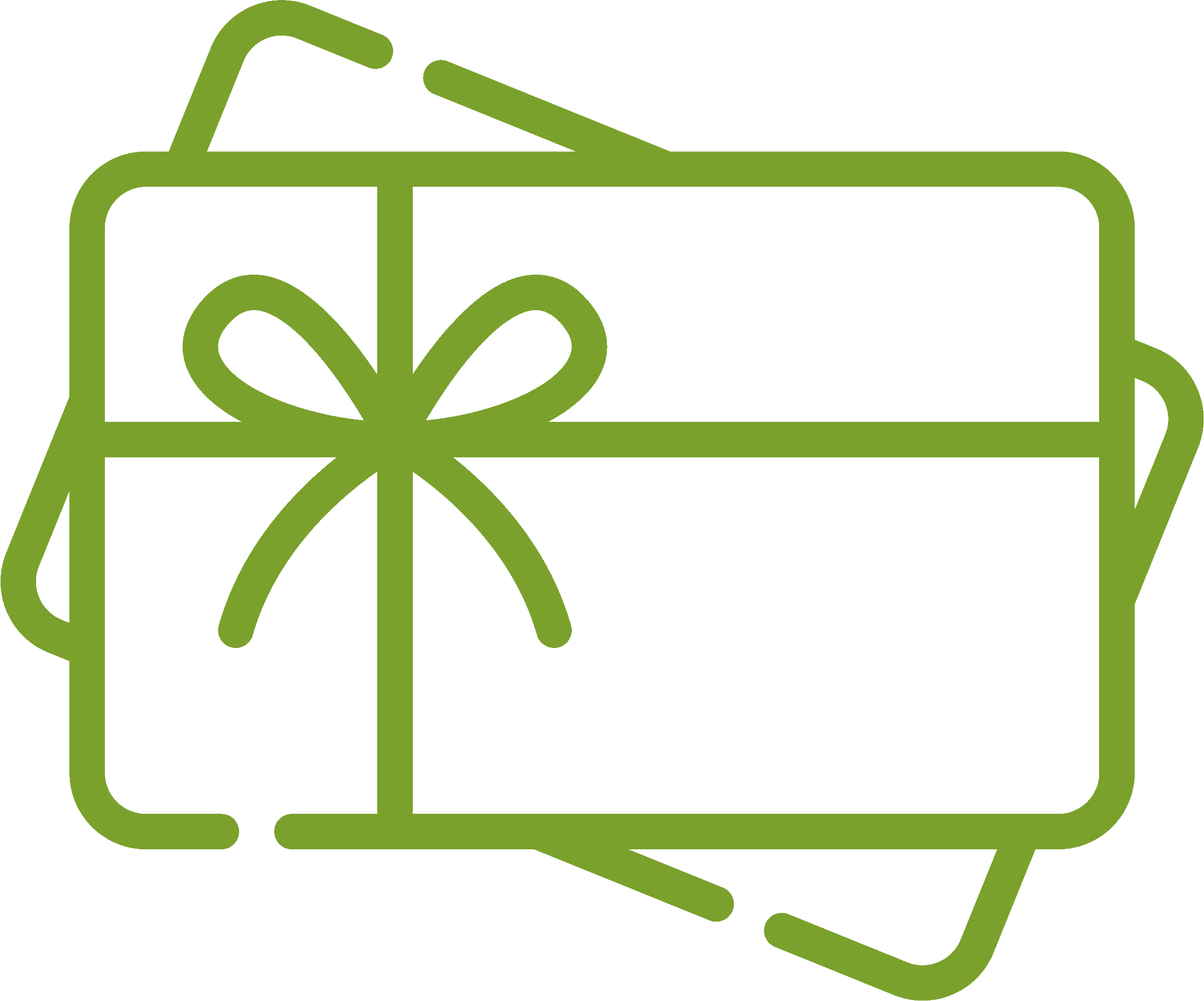 Generate more revenue through loyal customers. The secupay payment plugin gives you access to vouchers and loyalty cards, secucard, without any additional effort.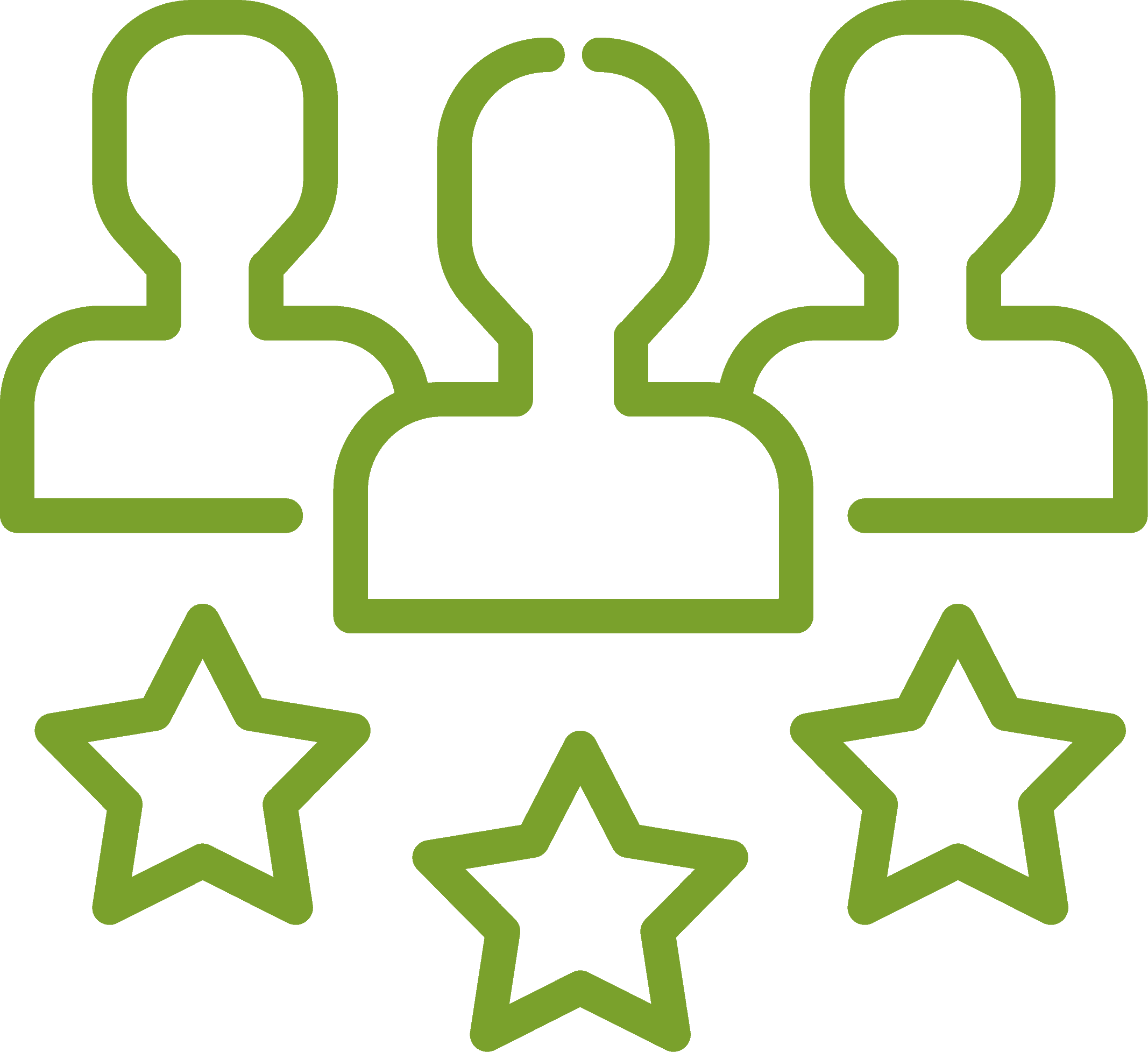 Benefit from comprehensive support. Qualified staff will be happy to advise you on any issues related to your secupay WooCommerce payment plugin.
Payment methods at a glance
The 6 most important payment methods for your WooCommerce store
Make Germany's most frequently used payment methods available in your WooCommerce online store easily and within the shortest possible time with the secupay WooCommerce plug-in:
PayPal
Credit cards
Purchase on invoice
SEPA Direct Debit
Prepayment

By the way: Offering relevant payment methods in your online store has been proven to reduce purchase cancellations. Optimize your WooCommerce conversions with secupay's smart payment mix.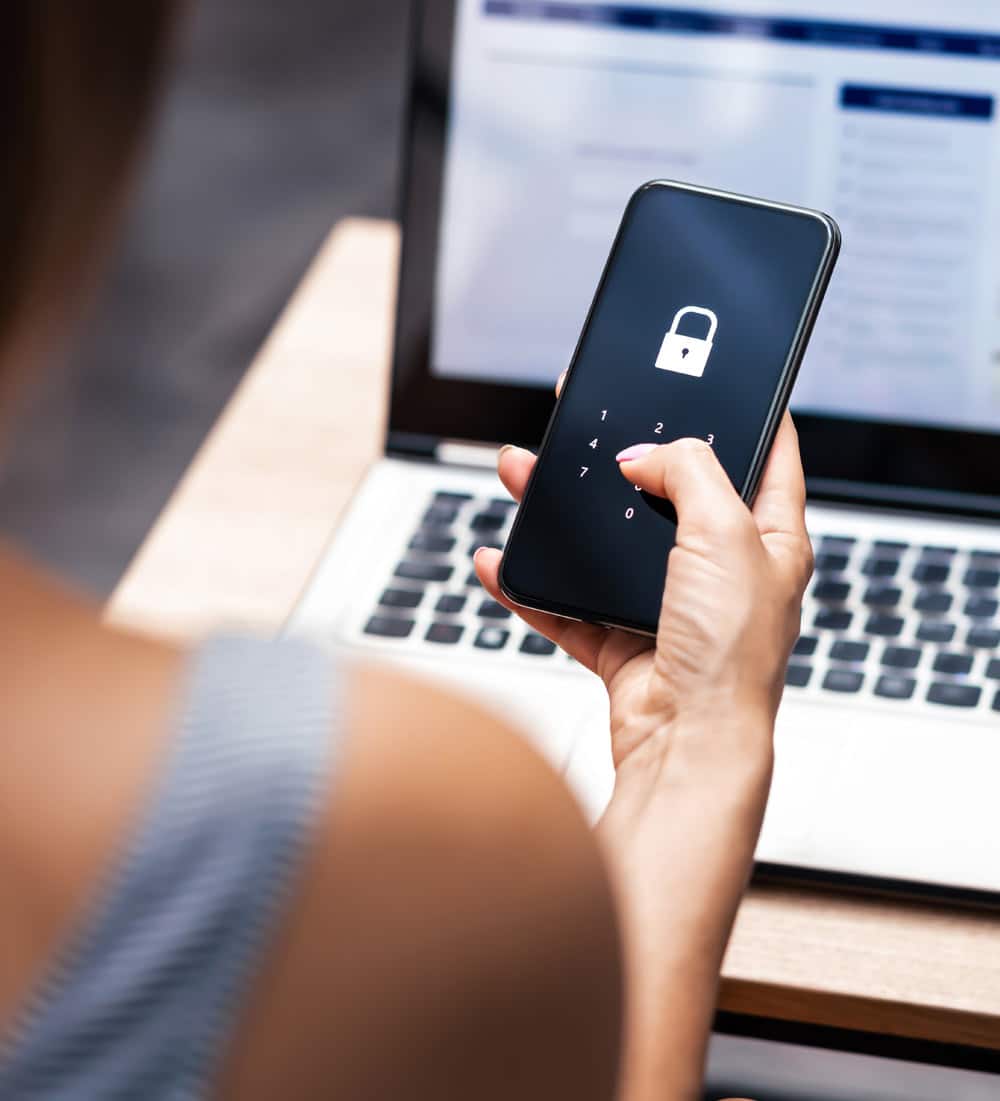 Secure payment with our payment gateway
Avoid calculable payment defaults: Secupay fraud prevention performs real-time risk analyses for each transaction. Over twenty years of experience as a payment provider and millions of processed payments go into our credit assessment and risk evaluation.
If a payment default does occur after the purchase has been completed, this can be covered for payments by direct debit and purchase on account via the secupay payment guarantee.
Payment convenience for conversion
Conversion optimization for more sales
Simple and fast payment process – often with just one click. Our WooCommerce plugin supports the reuse of already entered payment data and thus enables convenient 1-click payment.
The one-line credit card form lets you further simplify credit card payment. All data is entered quickly and effectively in one line. In addition, your customers enter credit card data on your online store's payment page – without redirection. This way you minimize the risk of cancellation. Ensure smooth shopping experiences and optimize the conversion rate additionally: With our smart exceptions to two-factor authentication such as TRA* and LVP** Exemption for credit card payment.
*Transaction Risk Analysis **Low-Value Payments
Plugin for payments in WooCommerce
In addition to SEPA direct debit with payment guarantee and our secured purchase on account, the secupay payment-plugin for WooCommerce offers the payment methods credit card, instant bank transfer and PayPal as well as prepayment-collecting.
Once entered, credit card and SEPA direct debit data can be used for further 1Click purchases. The credit card data can be entered either in one field or traditionally with 3 fields.
In addition to the cross-channel acceptance of secucard vouchers and bonus cards, the complete secucard integration also offers the automated creation and loading of new vouchers including sending by email in the retailer design.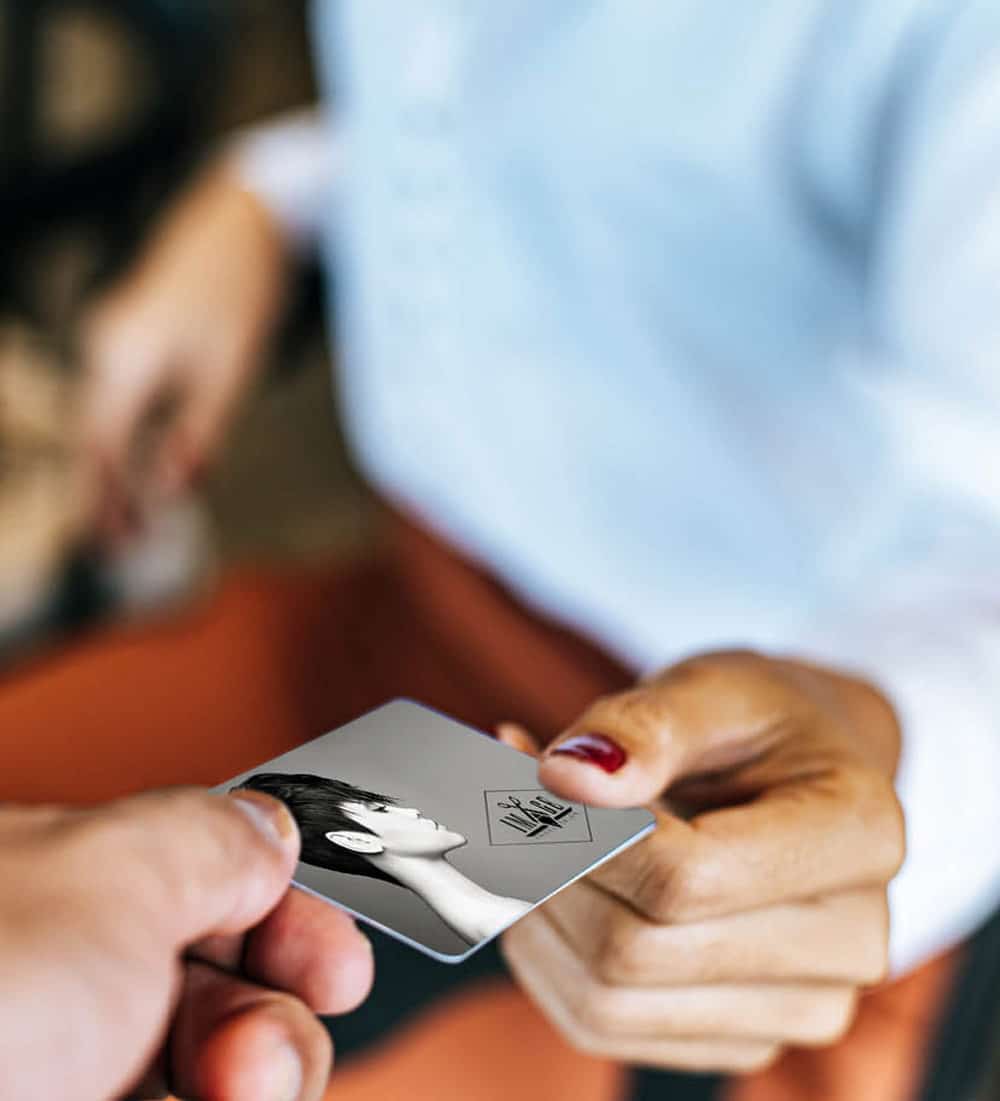 Loyal customers are important
WooCommerce payment plug-in with loyalty programmes
With our WooCommerce, plugin we additionally offer you the secucard customer loyalty tool. Get access to customized vouchers and loyalty programmes at no extra cost. For example, your customers can collect a bonus with every purchase and redeem it as a reward or price advantage on their next purchase. This is how you create incentives for customer loyalty.
Whether you are a face-to-face retailer or run an online store or both: The customer loyalty solution can be used across channels. The vouchers are redeemable in the online store or at the POS.
Easy installation and administration
With a few clicks to your WooCommerce payment plugin
Simple onboarding and straightforward installation of the plug-in.
The handy secupay plug-in supports status updates for orders, shipping notifications, cancellations and refunds.
Benefit from our fair and transparent pricing models
Credit card, direct debit, purchase on account
Payment guarantee for direct debit and purchase on account
Credit card, direct debit, purchase on account
Payment guarantee for direct debit and purchase on account
Credit card, direct debit, purchase on account
Payment guarantee for direct debit and purchase on account
The popular shop plugin from WordPress
According to Statista, 65.2% of all websites created with a content management system (CMS) are based on WordPress. Especially small and medium-sized companies rely on WooCommerce. Hardly any other shop system can be integrated so easily into the website and adapted to the desired customer experience.
With WooCommerce you easily expand your WordPress website into a complete eCommerce online shop.
Platform: Open Source
Costs: free
Provider: WooThemes
Origin: Norway, UK, South Africa
Foundation: 2008 (WooThemes) / 2017 (WooCommerce)
Market share in Germany: (as of 2018)
WooCommerce-Links:
System requirements: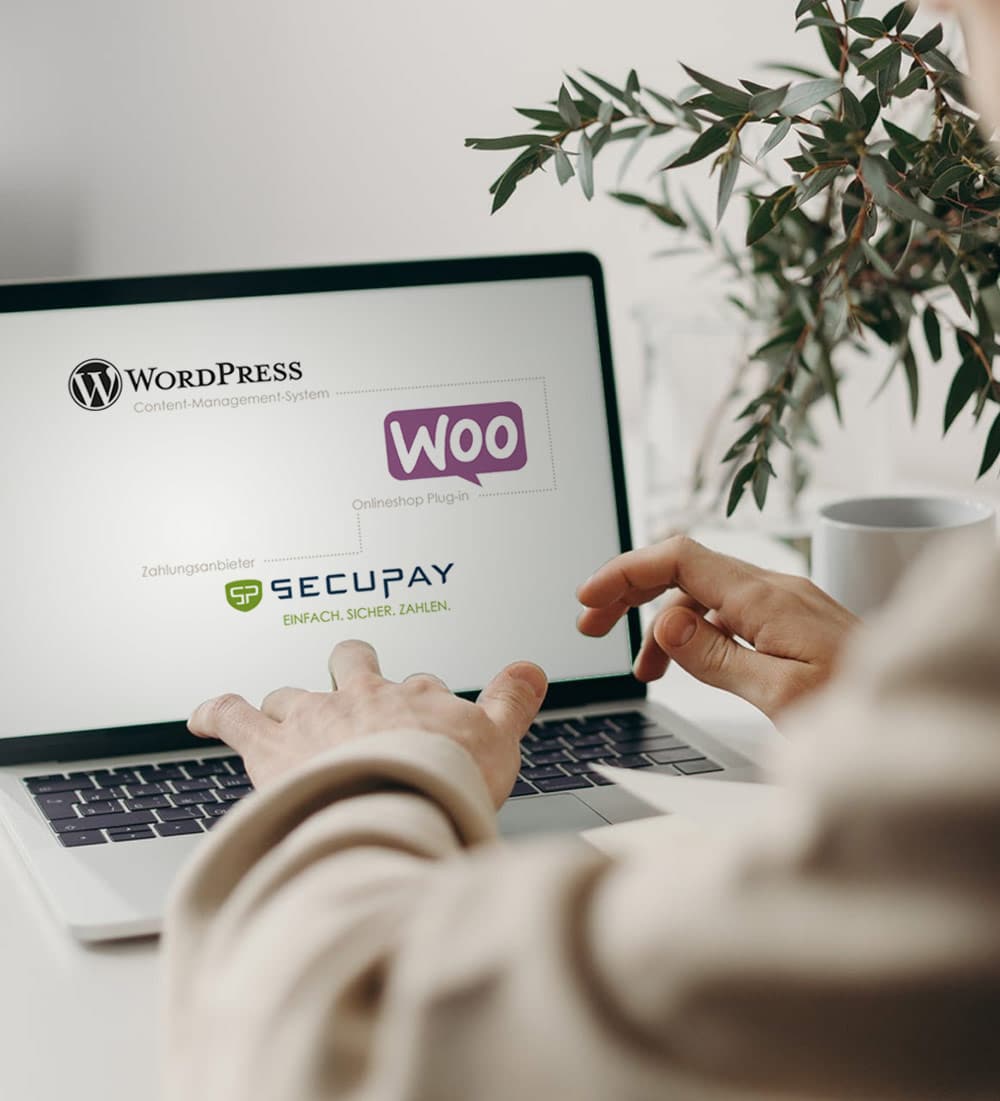 We would be happy to support you in finding the right payment methods for your company.