INGENICO MOVE 3500
With the Ingenico Move 3500, you get a future-proof EC terminal solution for mobile and portable use.
In addition to a separate magnetic, chip stripe and contactless reader as well as the integrated thermal printer, the powerful rechargeable battery, which is indispensable in mobile operation, is particularly noteworthy.
The large TFT colour display, the perfectly operable keypad and the contactless reader located above the display make the Ingenico Move3500 an EC terminal that will guide you quickly and easily through all mobile payment transactions.
To avoid connection problems during mobile operation, we will provide you with a SIM card from WhereverSIM. With it, the Mover/3500 card reader automatically uses the strongest mobile network on-site, so it works on the Telekom, Vodafone and o2/E-Plus networks.
The Ingenico Move-3500 is thus perfectly matched for your trade fair appearance, your market stand or for delivery areas with different network coverage through the WhereverSIM we provide. Of course, the Ingenico Move 3500 can also be integrated into a company or private network via Wi-Fi.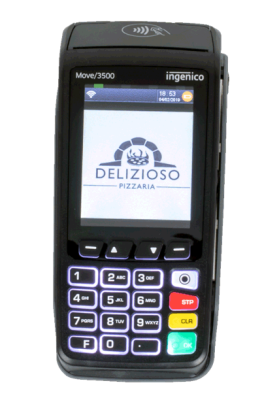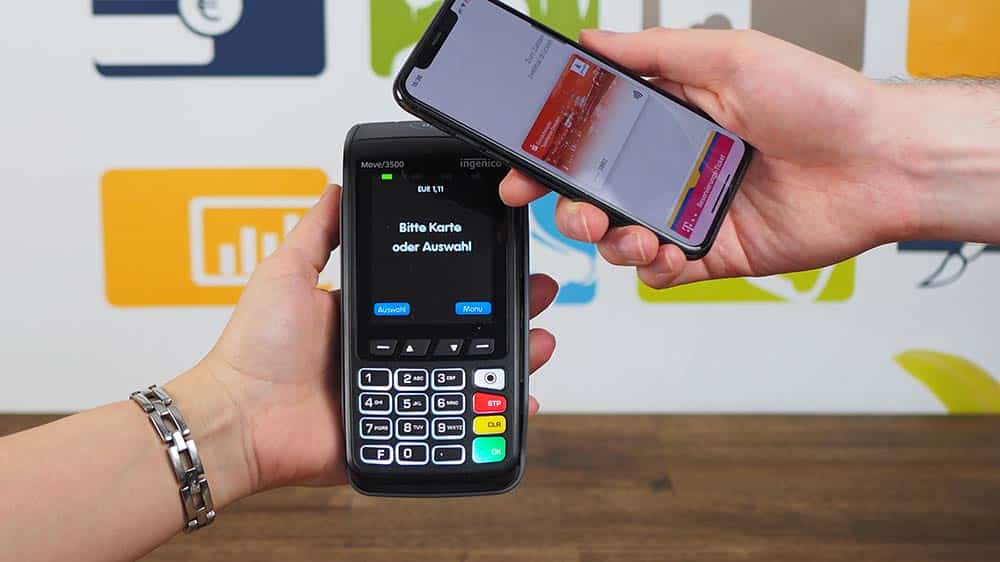 Contactless payment
Modularly expandable software concept
Powerful battery
Color display
Wi-Fi and 3G (with fallback to 2G)
Thermal printer
Loyalty card compatible