Terminal apps: Additional features for your EC-terminal
secupay not only offers you the hardware and software to put your EC terminals into operation. You can also use the add-on apps and terminal apps to show other content, such as advertising or customer loyalty apps.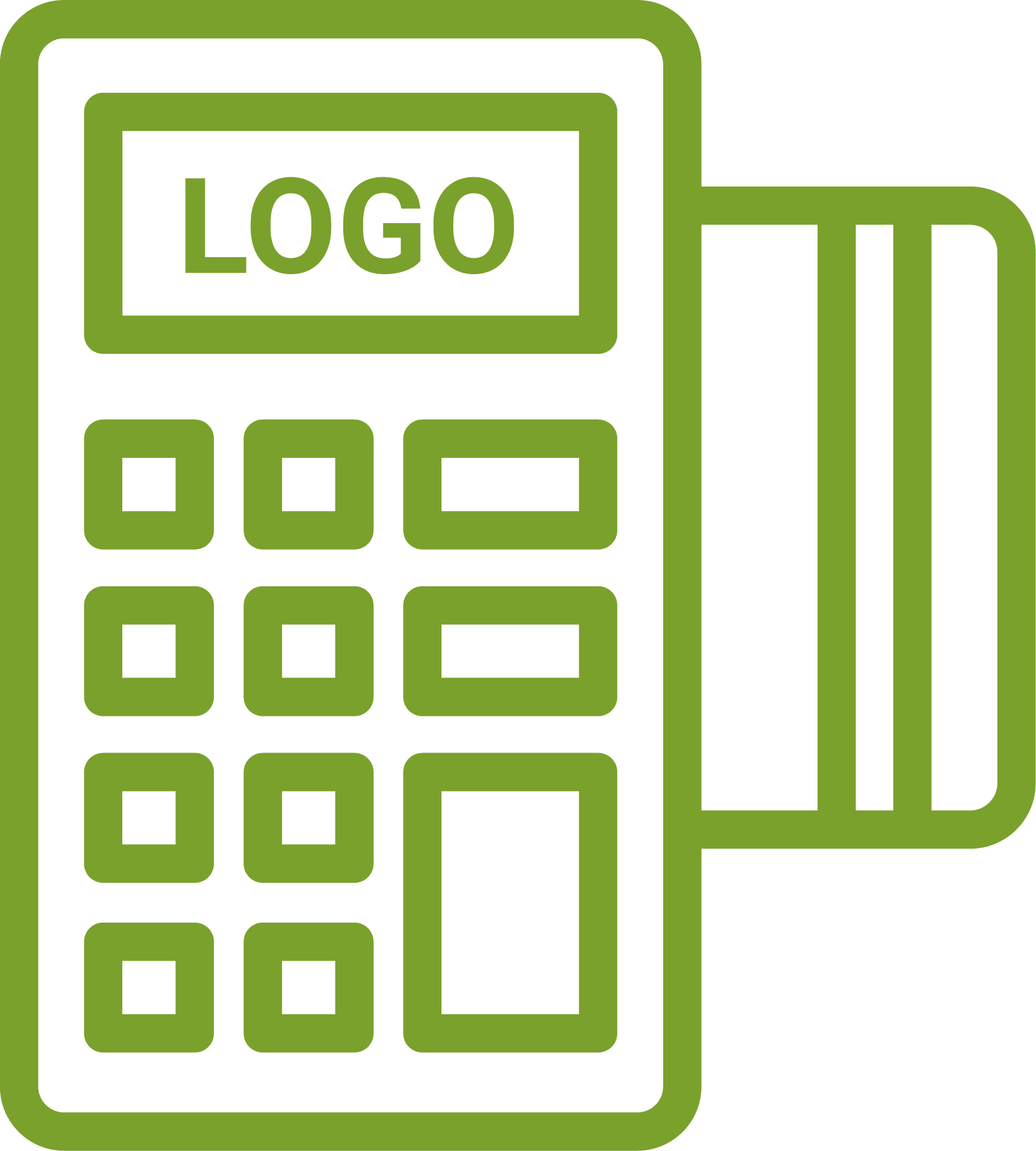 Display advertising
Use your EC terminal display as advertising space and present images or animations.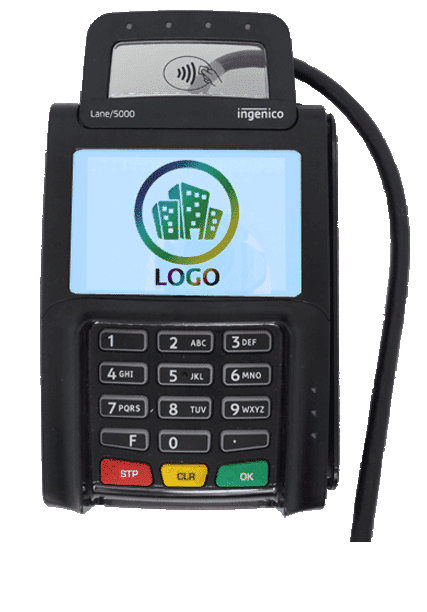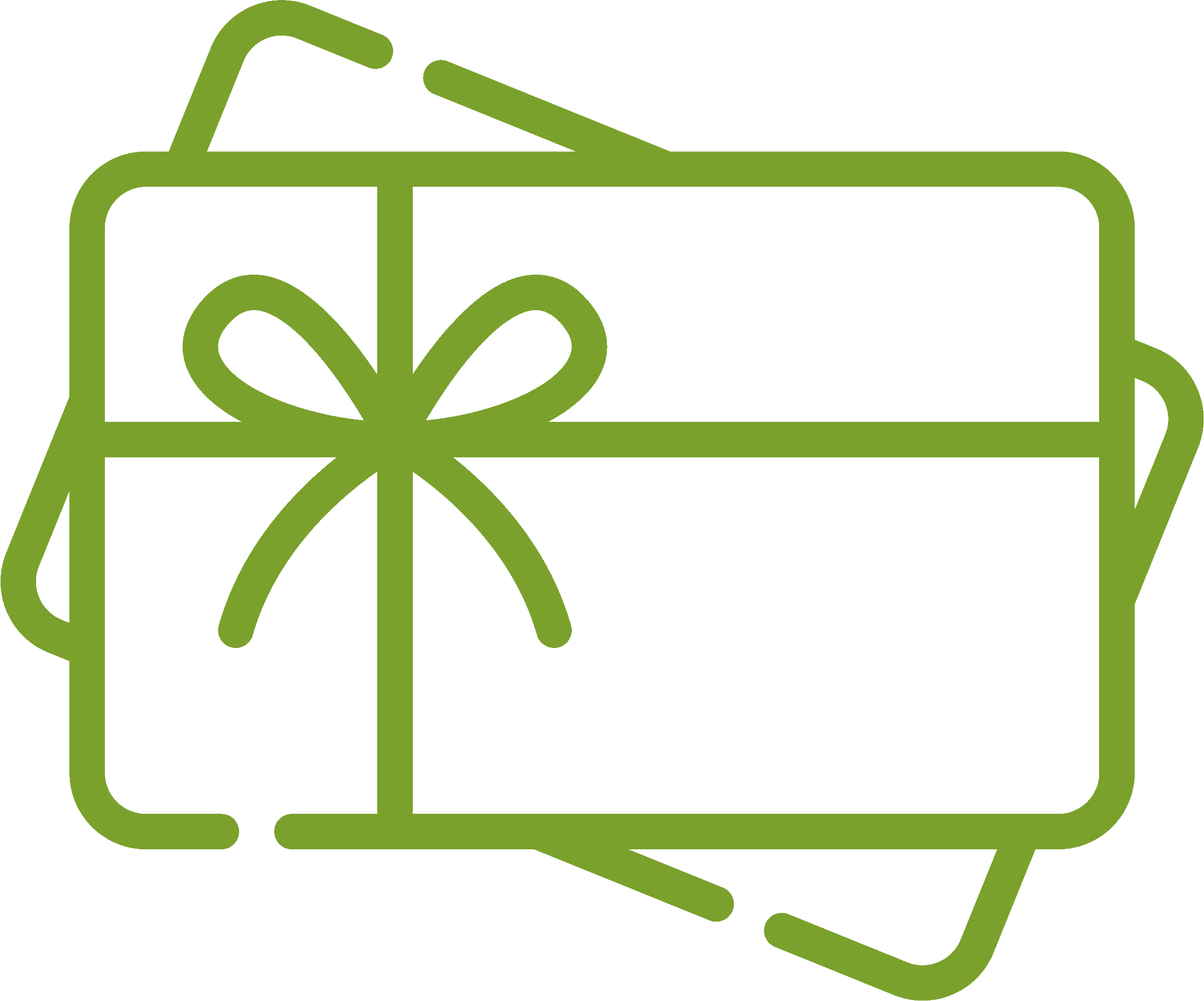 Gift cards & customer loyalty
Thanks to the cooperation with secucard GmbH, you can accept voucher cards and customer cards at all EC terminals. In addition, you can use the 1:1 marketing tool secuAction for target group-specific campaigns.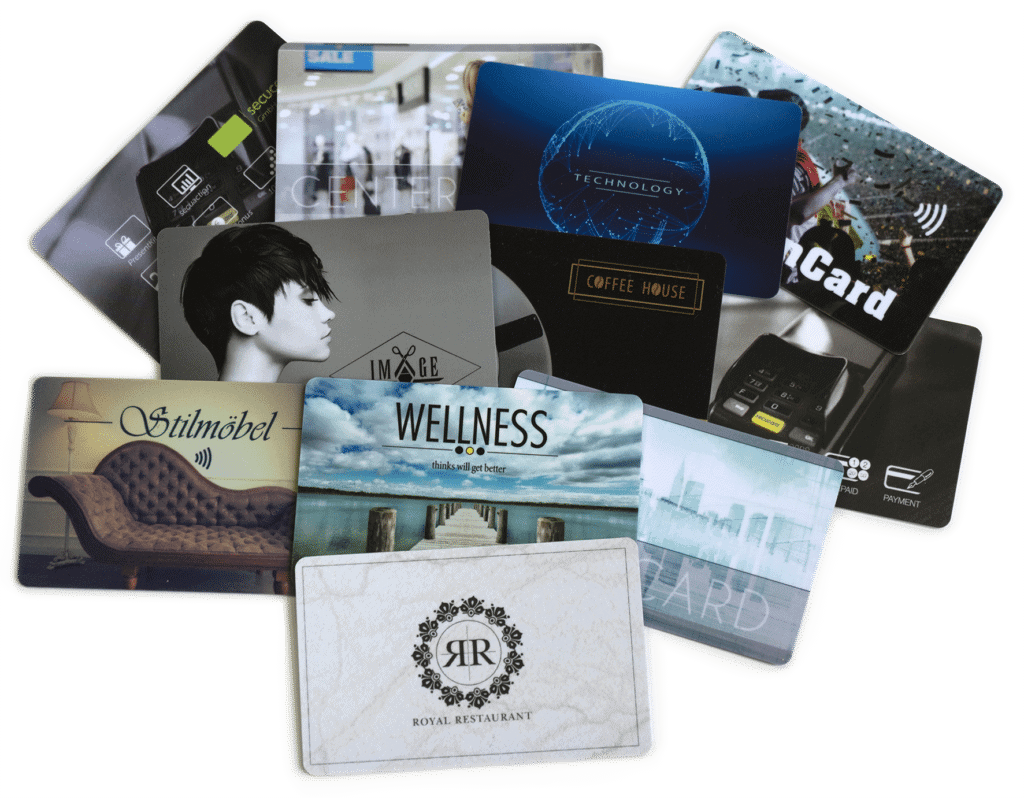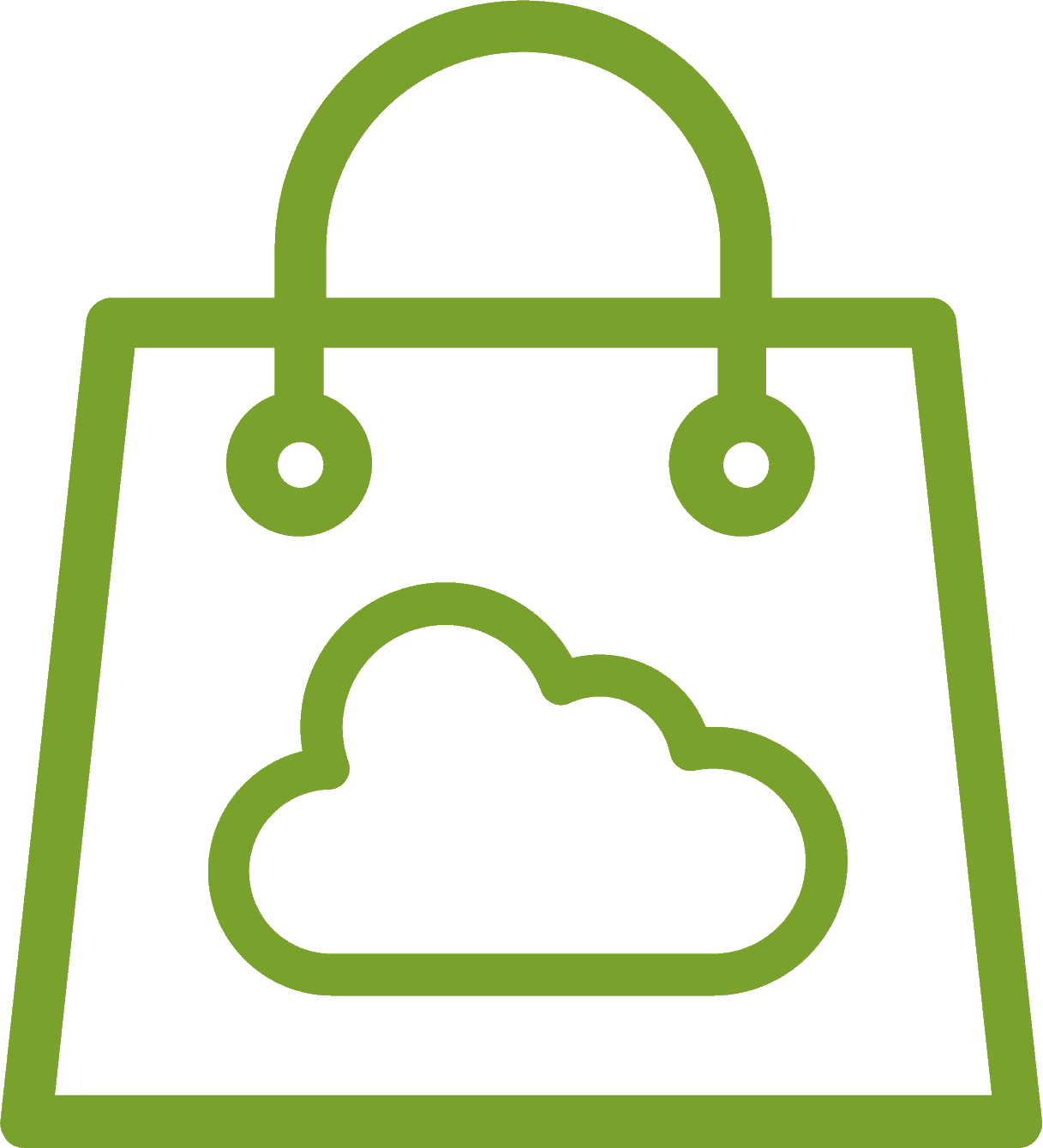 POSA products
Our eGoods app lets you sell vouchers for many suppliers. On request, we can supply a barcode scanner for this purpose, which you can connect to the terminal.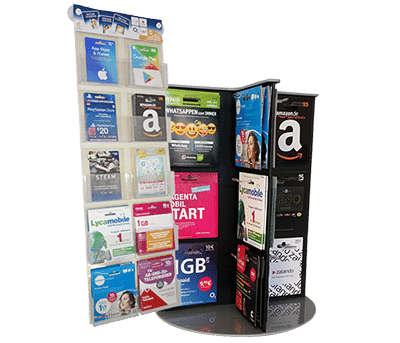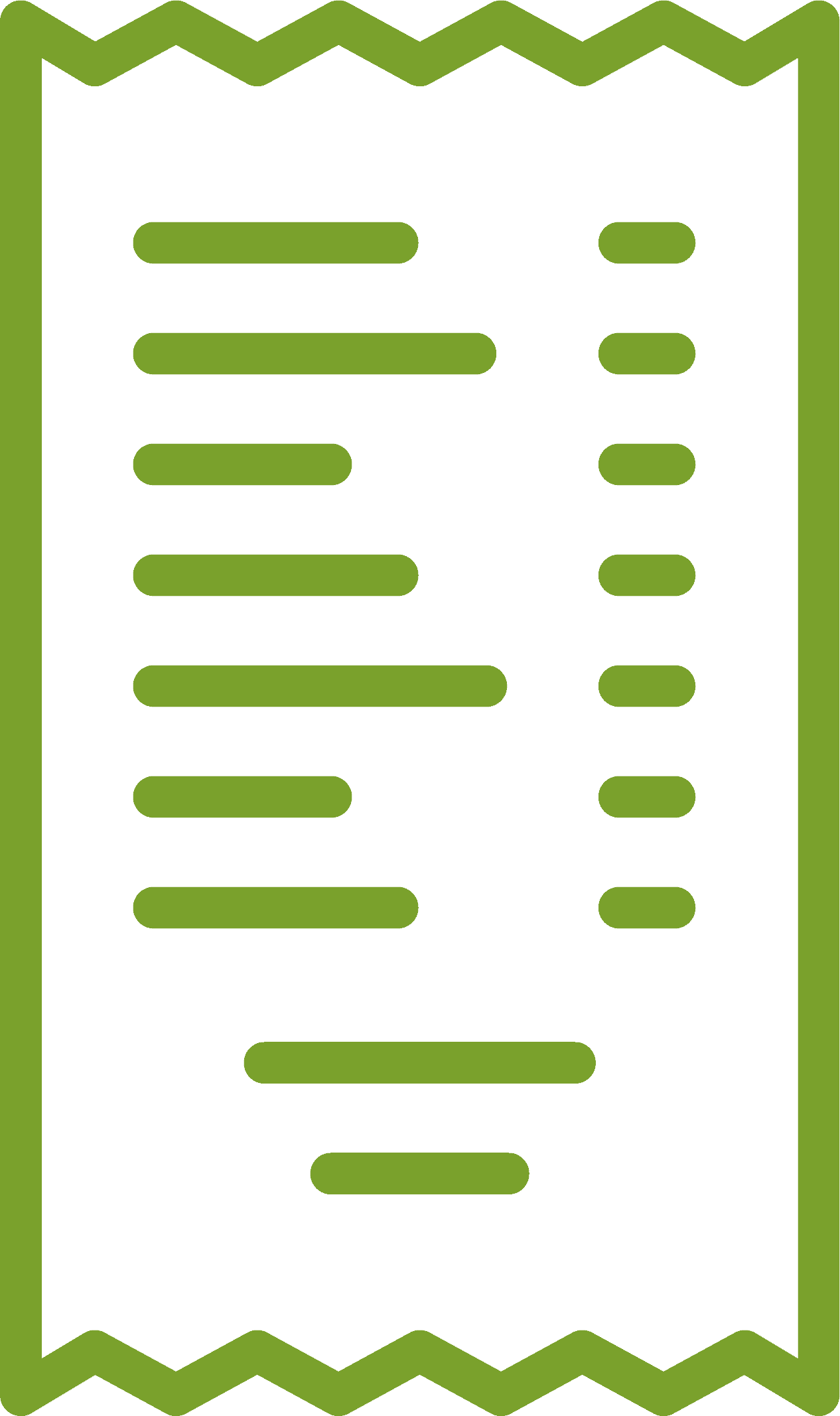 PIN printing
Do you want to offer your customers prepaid products via PIN printing? Use your EC terminal for this purpose: With its help, the PIN is retrieved and then printed on the receipt of the EC terminal.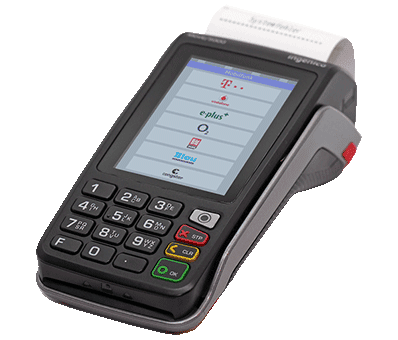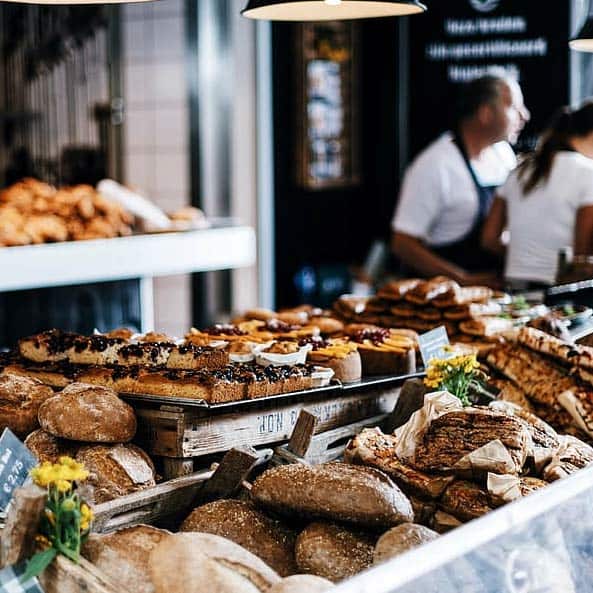 Bakery in the city centre – Extra profits on the side
Esch Bakery is moving with the times and has recently started offering eGoods. Customers gratefully accept the offer and are delighted with this added value.


It now sells about 5 prepaid products daily and occasionally iTunes vouchers. Last month it received almost €100 in commissions.
33 x D2 Call Now Vodafone 25 €
23 x T-D1 Mobile 20 €
13 x E-Plus Free & Easy Cash 30 €
20 x Lycamobile 30 €
25 x Lebara 10 €
18 x iTunes 25 €
_____________
97,67 €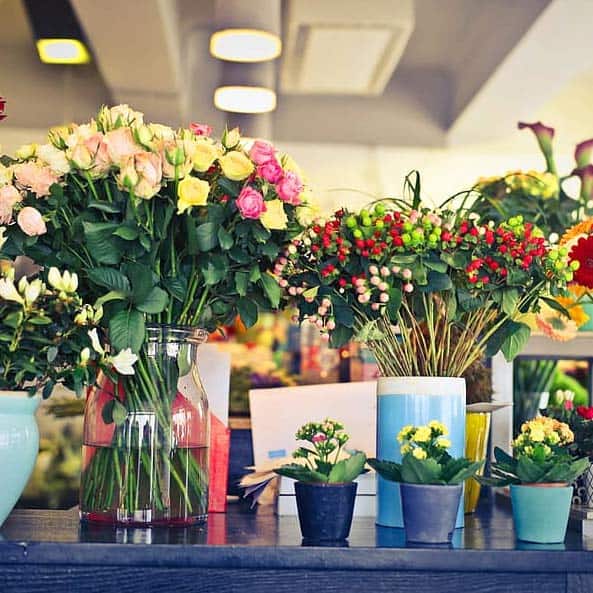 Mein Blumenladen – the complete gift
Florist Marie Nannert has had a prepaid centre on her counter for 3 months. After a short start-up period, she now observes that many customers buy a voucher along with the flowers.
Her customers are happy to get the whole gift from a single source, and Marie Nannert is delighted with the additional income of around €150 per month.
20 x Amazon 25 €
24 x Wunschgutschein 50 €
10 x IKEA 40 €
16 x Douglas 25 €
22 x Zalando 25 €
6 x PlayStation Network Card 50 €
_____________
154,15 €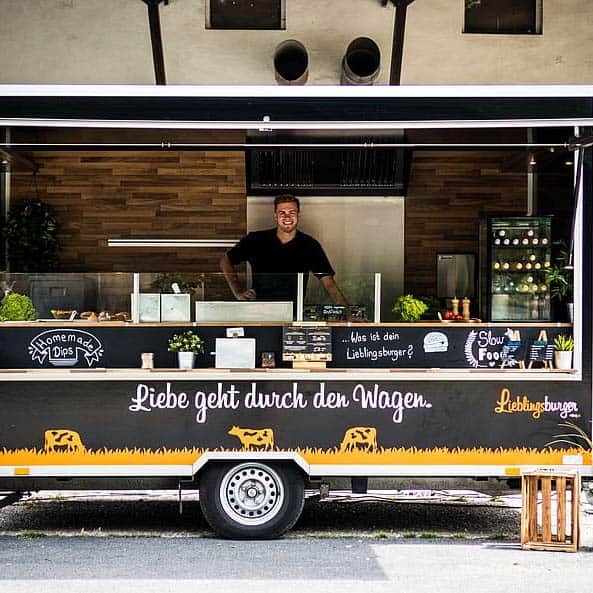 A food truck near a school
Martin's "LGDDW" is a popular recess hangout for pupils of the school centre who are a great target audience for PIN printing and POSA products.
In the last month, the owner has incidentally earned over €100 in additional revenue.
45 x D2 Call Now Vodafone 25 €
28 x D2 Call Now Vodafone 50 €
56 x congstar 30 €
37 x O2 Loop up 15 €
19 x E-Plus Free & Easy Cash 20 €
13 x Spotify Card 30 €
21 x Steam Card 20 €
18 x Xbox 25 €
26 x Google Play 25 €
_____________
141,18 €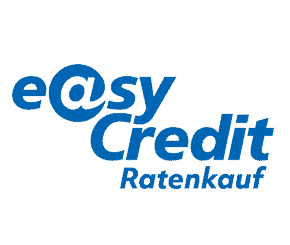 The easiest instalment purchase in Germany
No hassle of paperwork or submitting pay stubs. From now on, your customers will benefit from a simple payment method with fair conditions. And at the same time, you benefit from more sales as well as complete processing and service via ratenkauf by easyCredit. Enable your customers to complete an instalment purchase – directly at your EC terminal.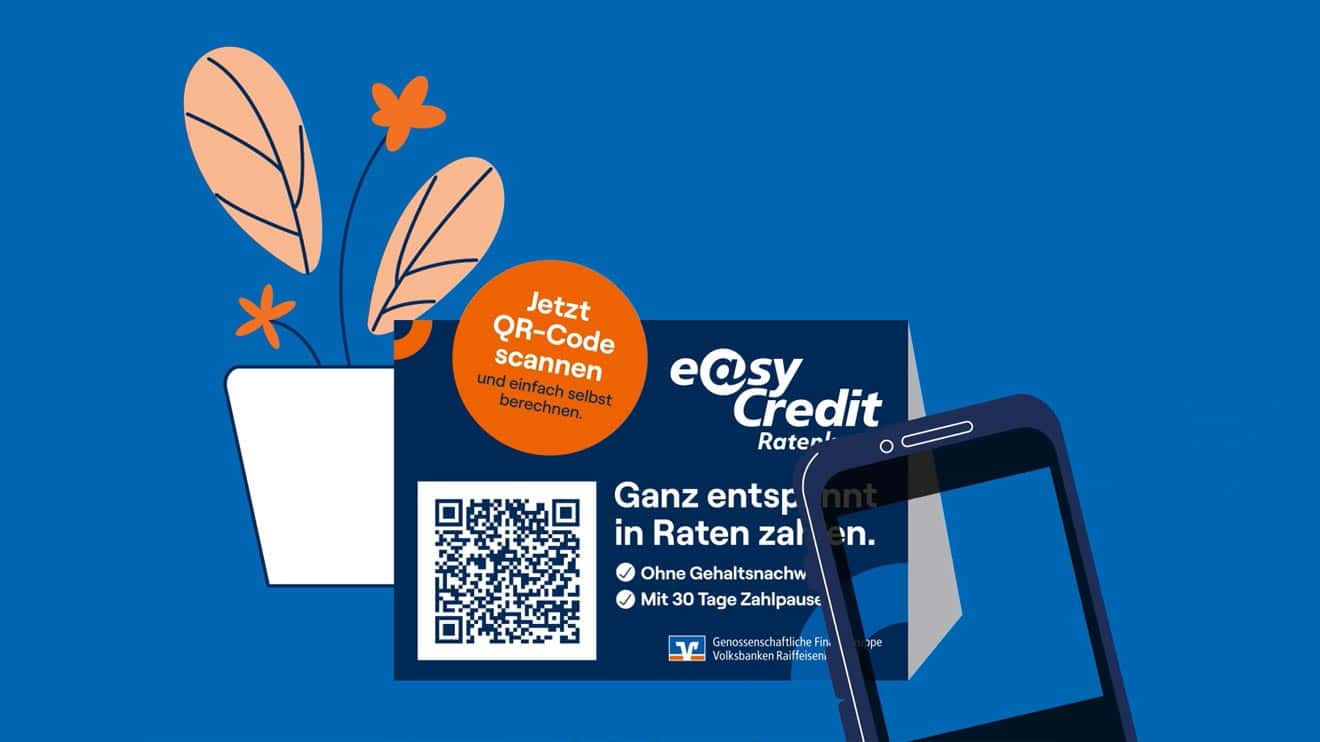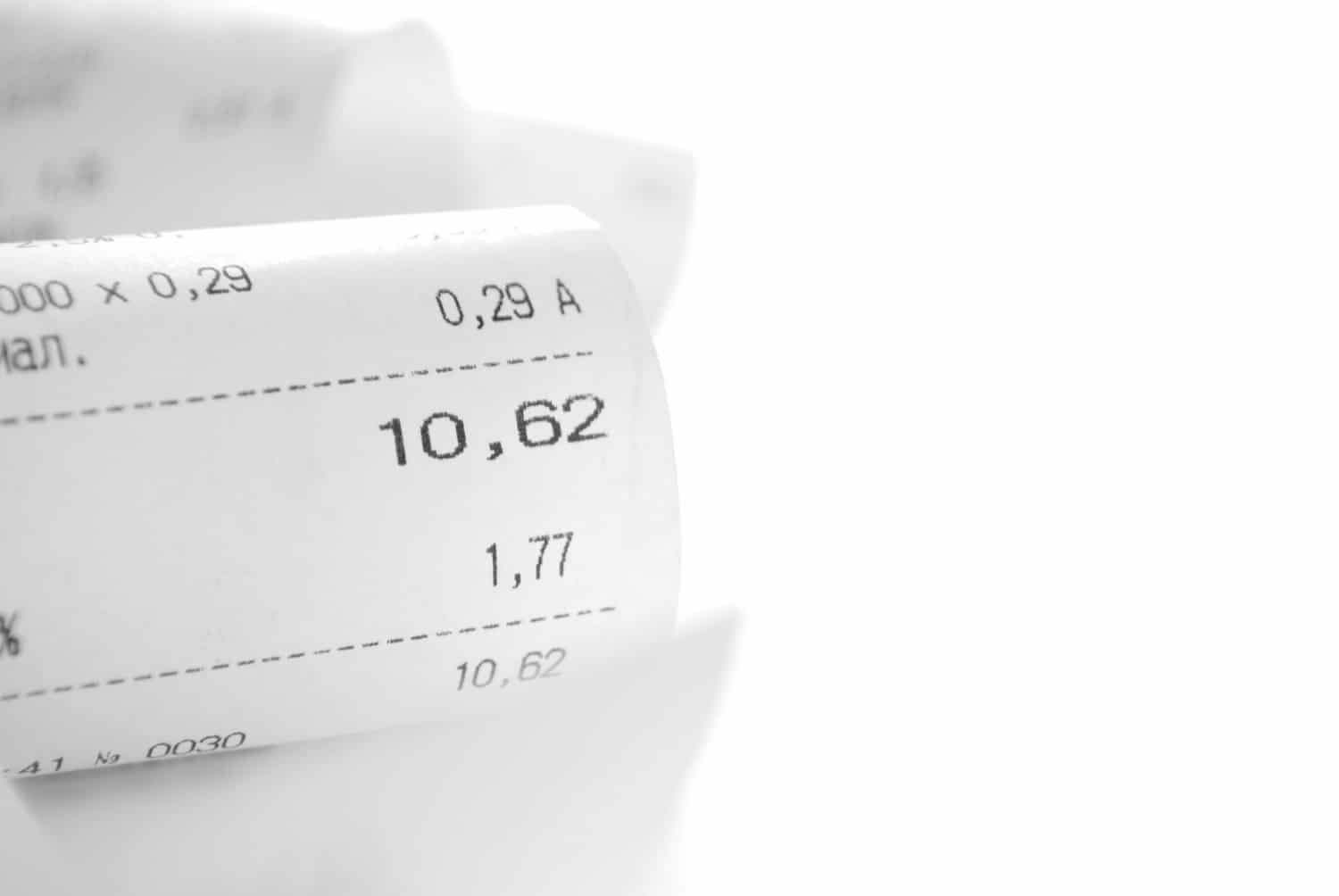 Use additional features for your EC terminal to print receipts on the go, without a cash register.
Send us a message and we will get back to you as soon as possible.