Online store modules, subscriptions & recurring payments  
Subscriptions for sustainable business
Satisfied subscription customers let you generate predictable revenues and loyal customer relationships. You will get to know your customers and their needs better. Customers will recommend you to others or switch from the basic to the XL rate.
This is how you can scale your business.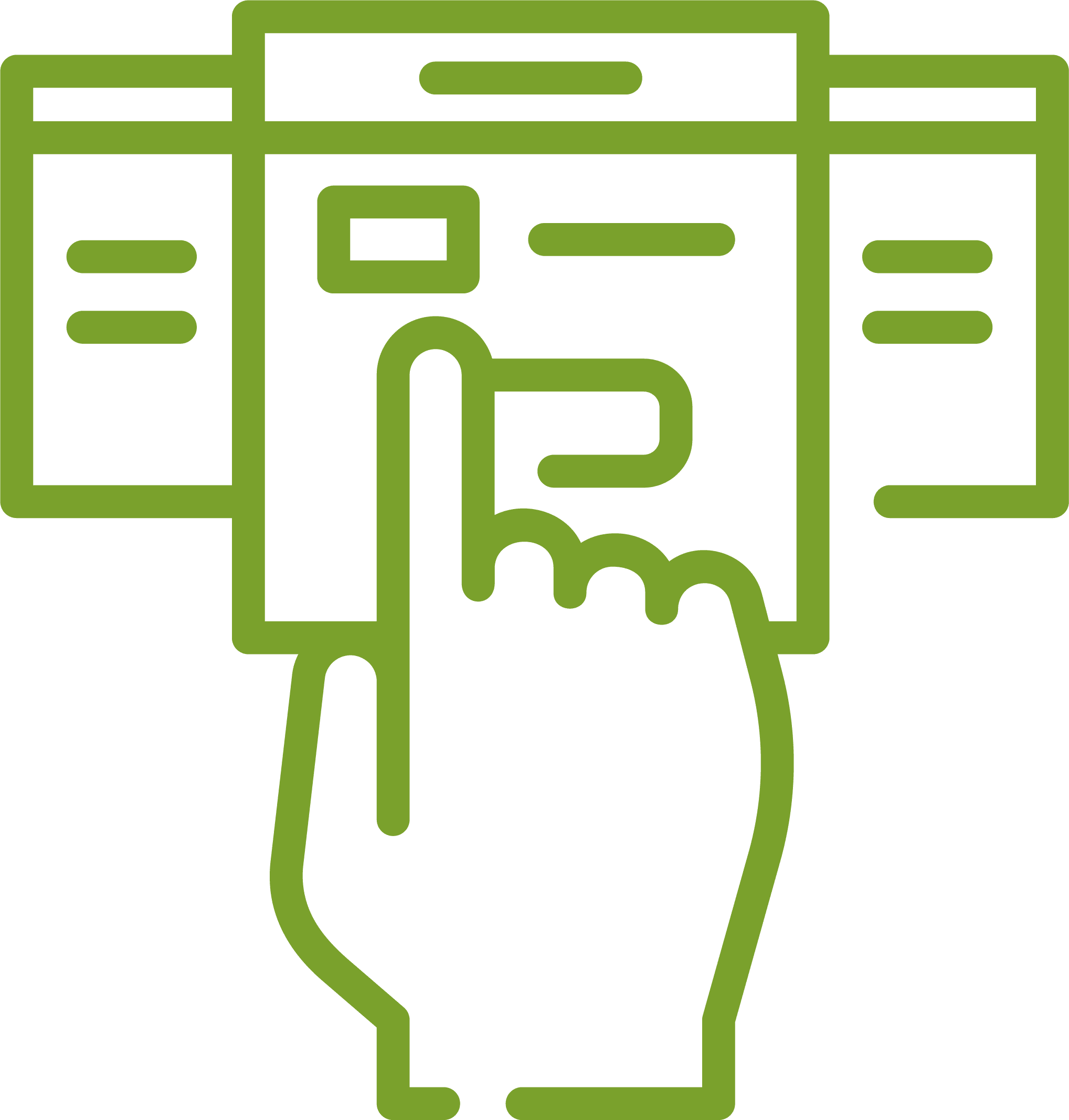 Flexible subscription management
Simply create a plan and start. We will do the rest: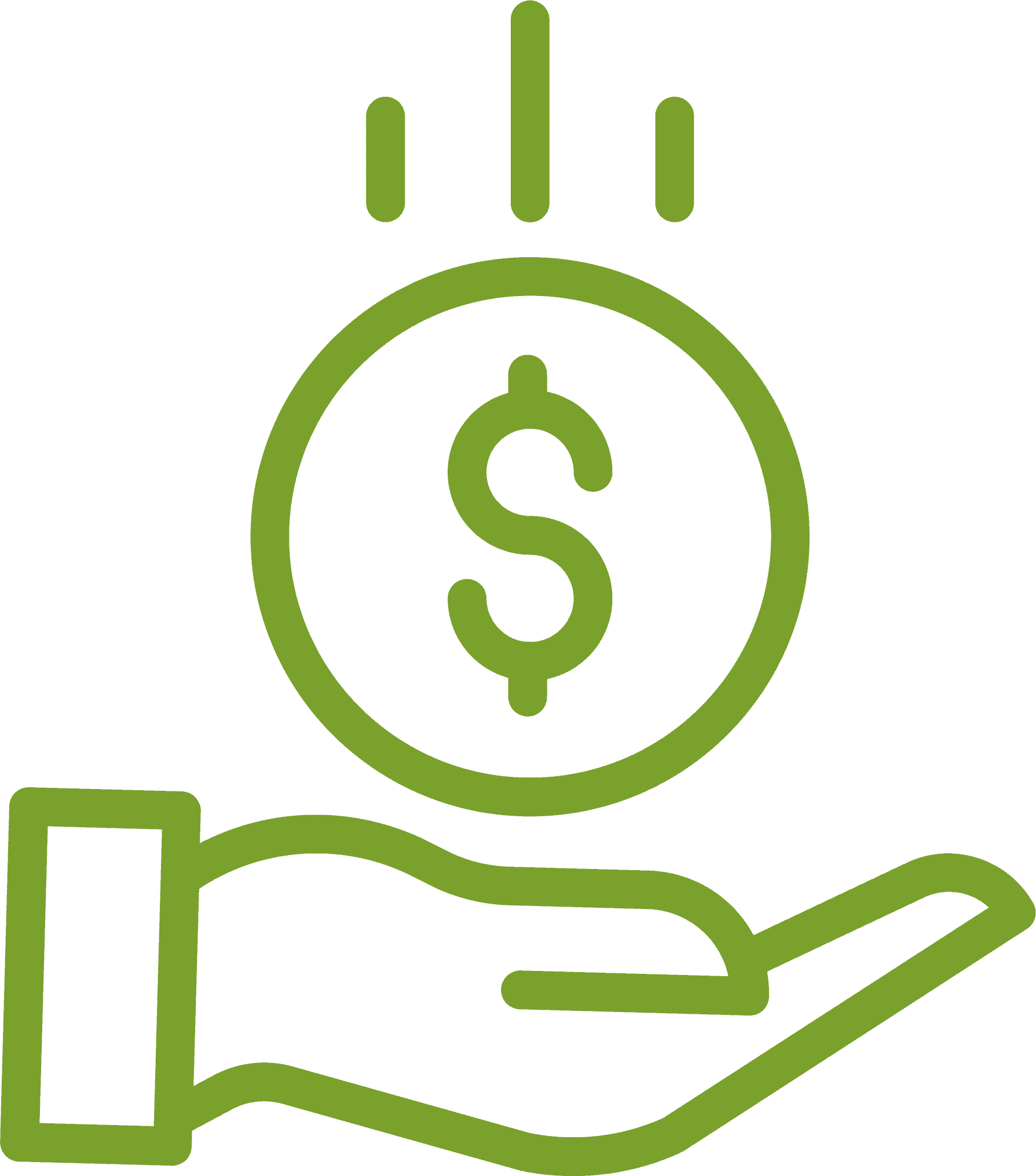 Do the invoice amounts differ from month to month?
How subscription commerce works at secupay
Present offer on the website
Create transaction after button click
Call up the link to enter payment data as moda
Payment methods & integration
We can offer you flexible subscription management for payments by credit card, direct debit and Paypal.
Integration can be done via API, JavaScript or SDK.
Your customers enter the payment data integrated on your site or via popup layer or modal.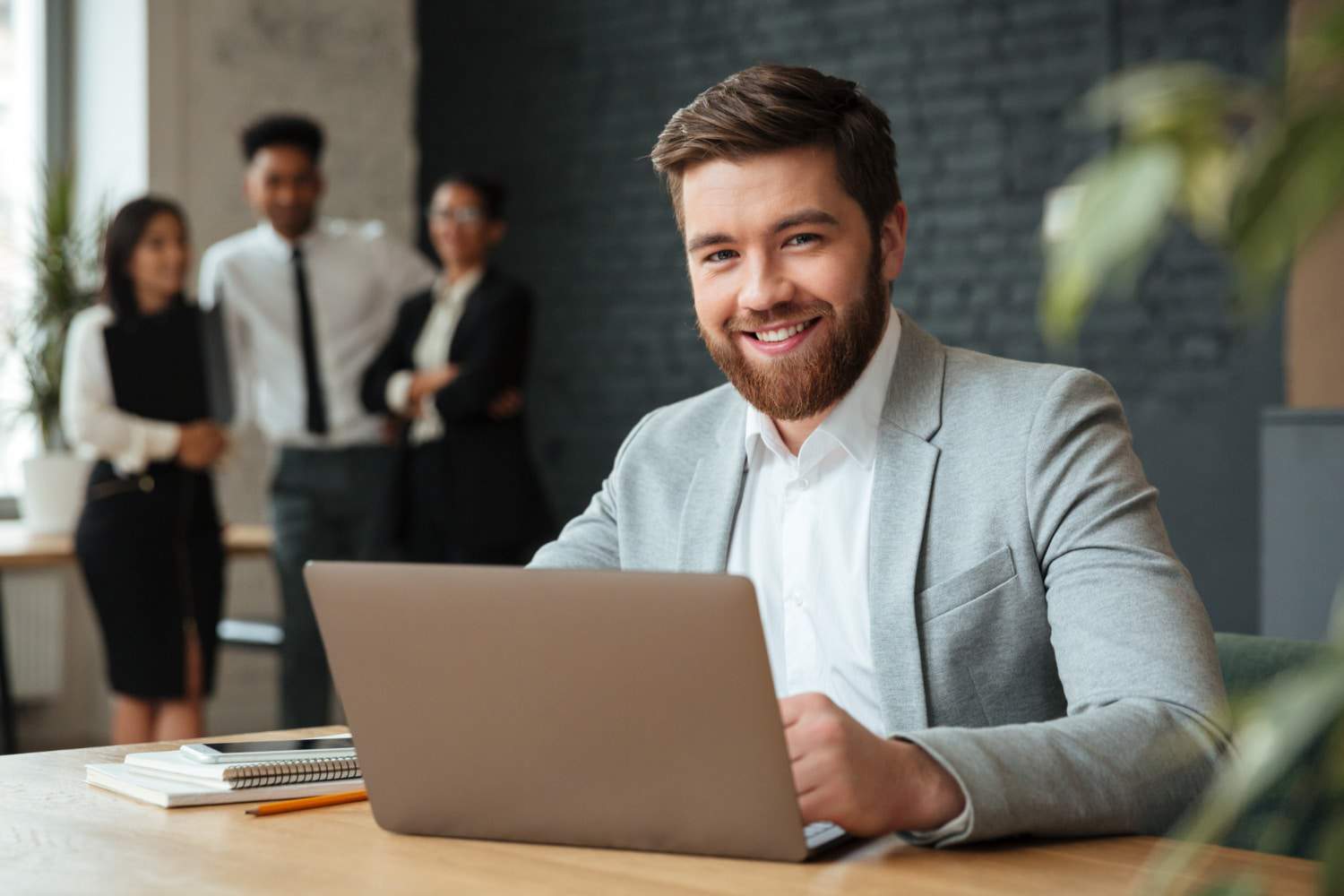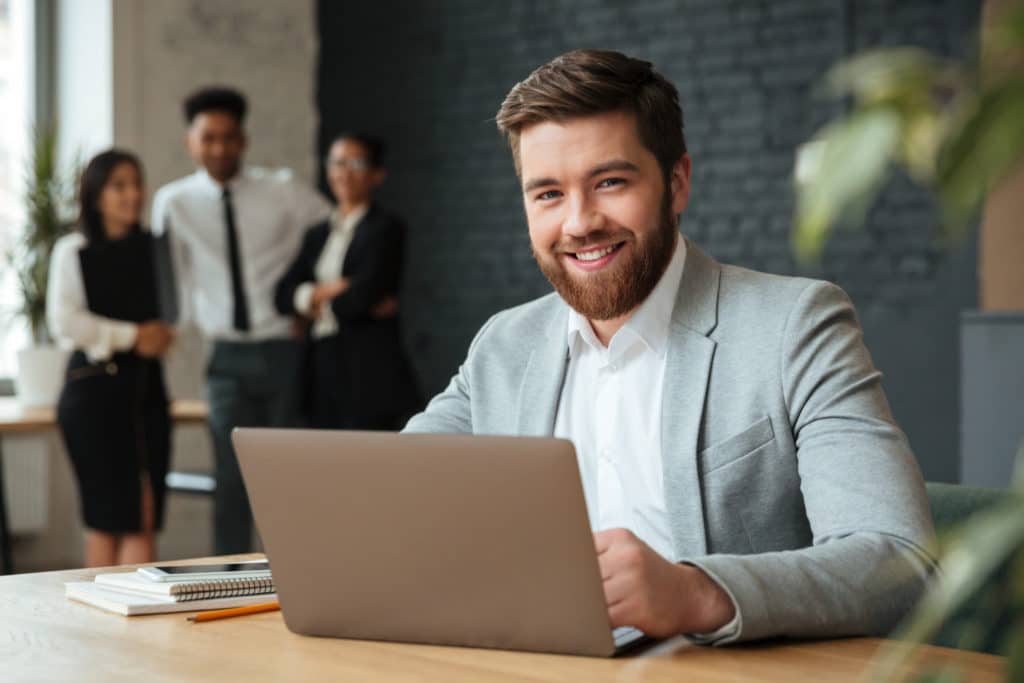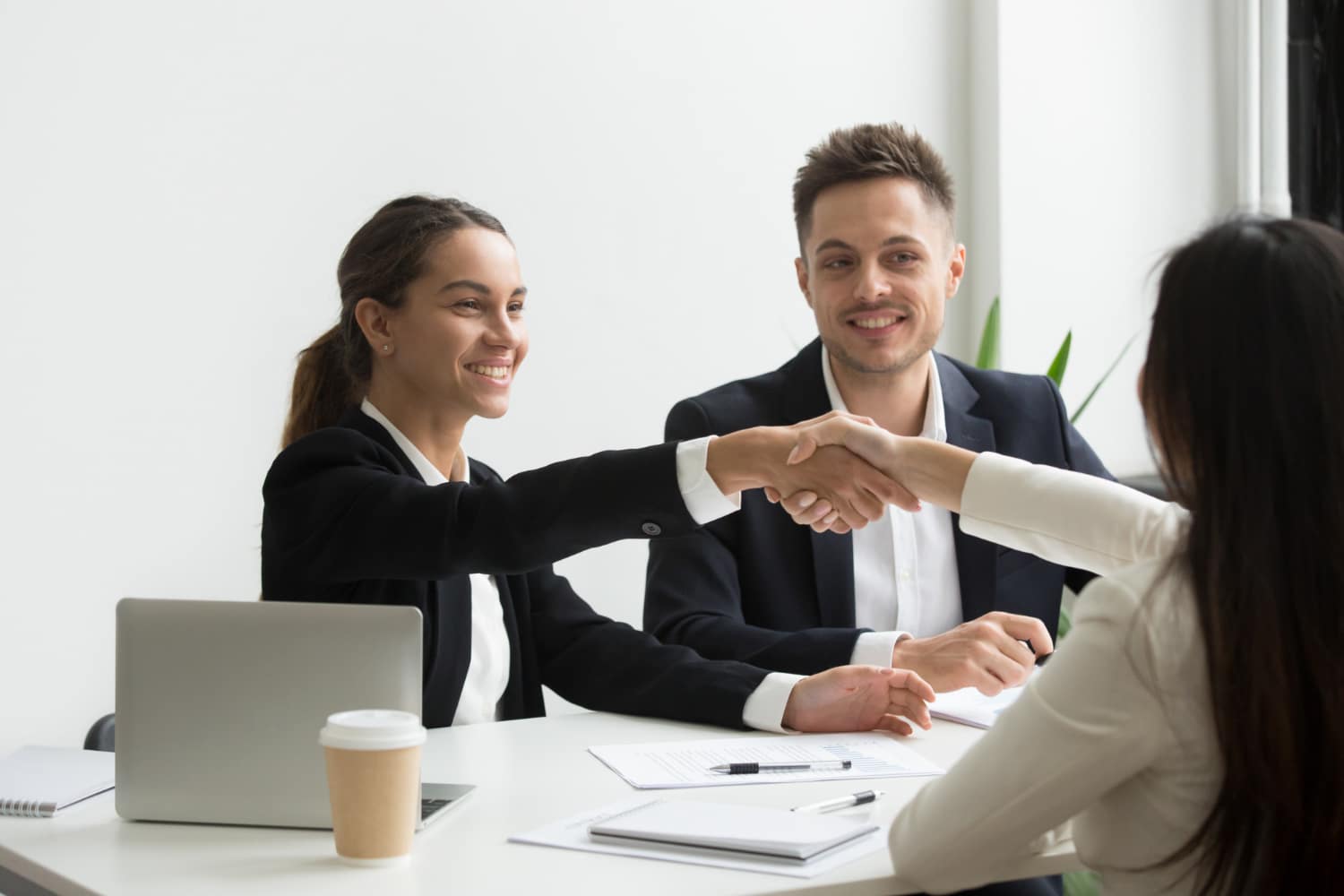 Fraud prevention & accounts receivable management
Our scoring at closing secures your sales.
We are happy to take over the accounts receivable management and ensure appropriate customer communication so that customers remain customers, even if a payment fails but no damage occurs in the long term.
Aktuelle Nachricht vom 10.05.2023
Online subscriptions provide the opportunity for stable customer loyalty, calculable cash flows, and attractive additional sales through cross-selling and up-selling. Suitable payment features are important. 
We are happy to support you in rolling out subscription offers and technical integration.
Get in touch with us. We will call you back in the desired time frame and together we will find the most suitable business model for your project.