Investing and financing 4.0 via virtual payment accounts
Do you want to offer investors a safe and innovative way to participate in a financing project? As a specialist in innovative digital payment processes, secupay offers you automated payments via virtual escrow payment accounts. We create a secure interface between FIAT currency and tokens for you.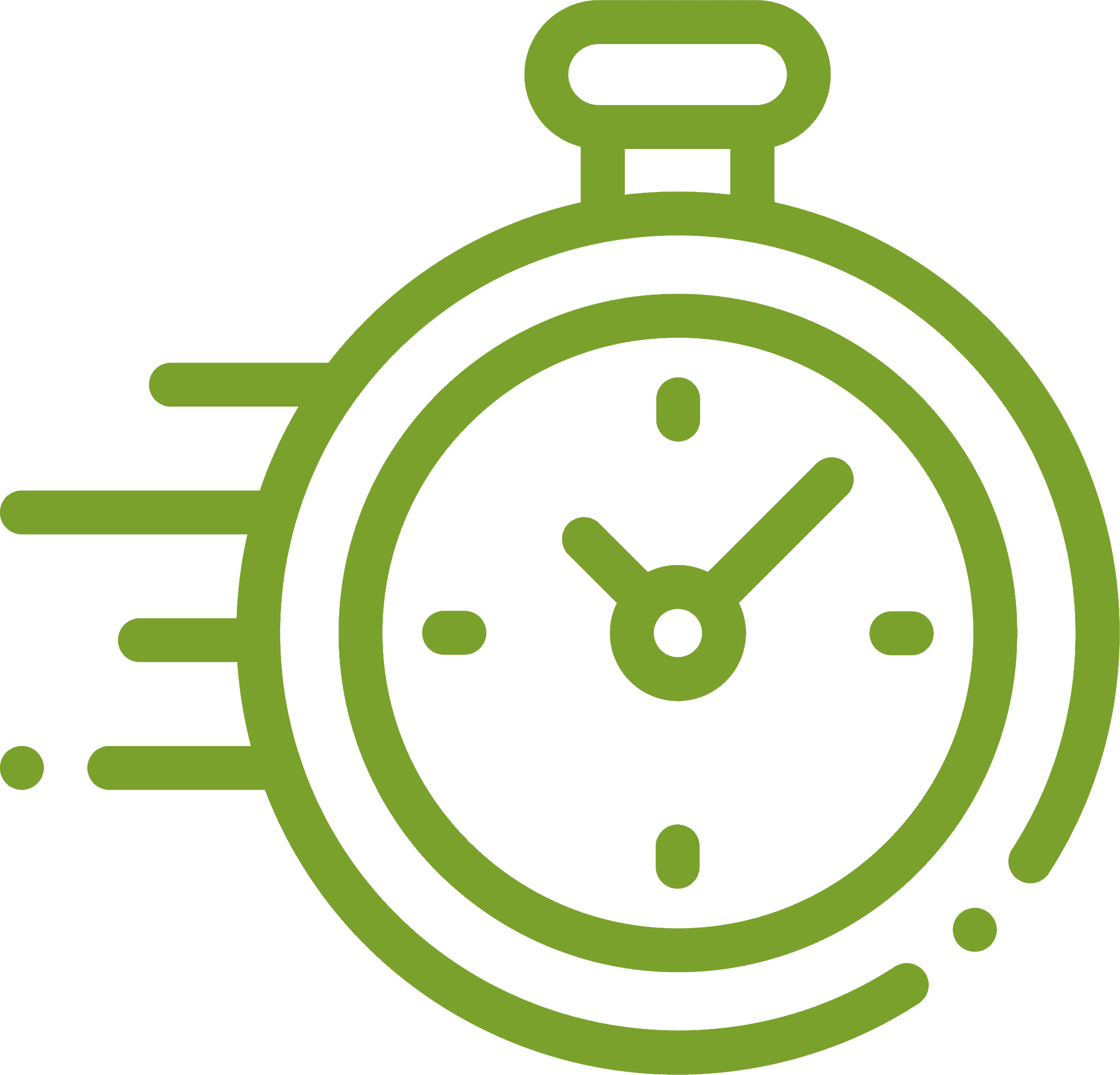 The token can be generated automatically immediately after the payment is received.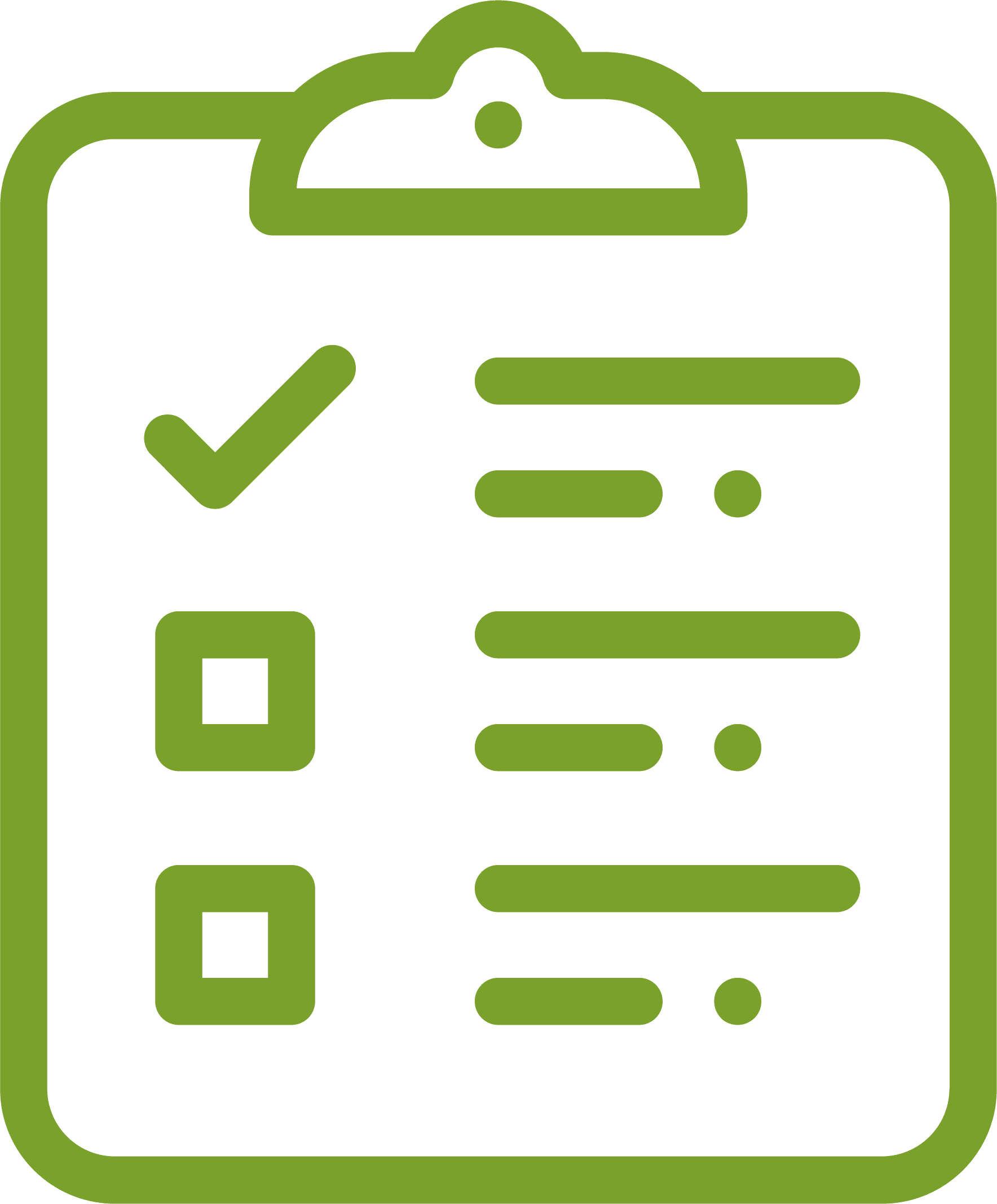 Whether in one sum or several partial amounts. We map the appropriate scheme for you at each investment and project stage.

Dividend, interest and redemption payment via API or eTerminal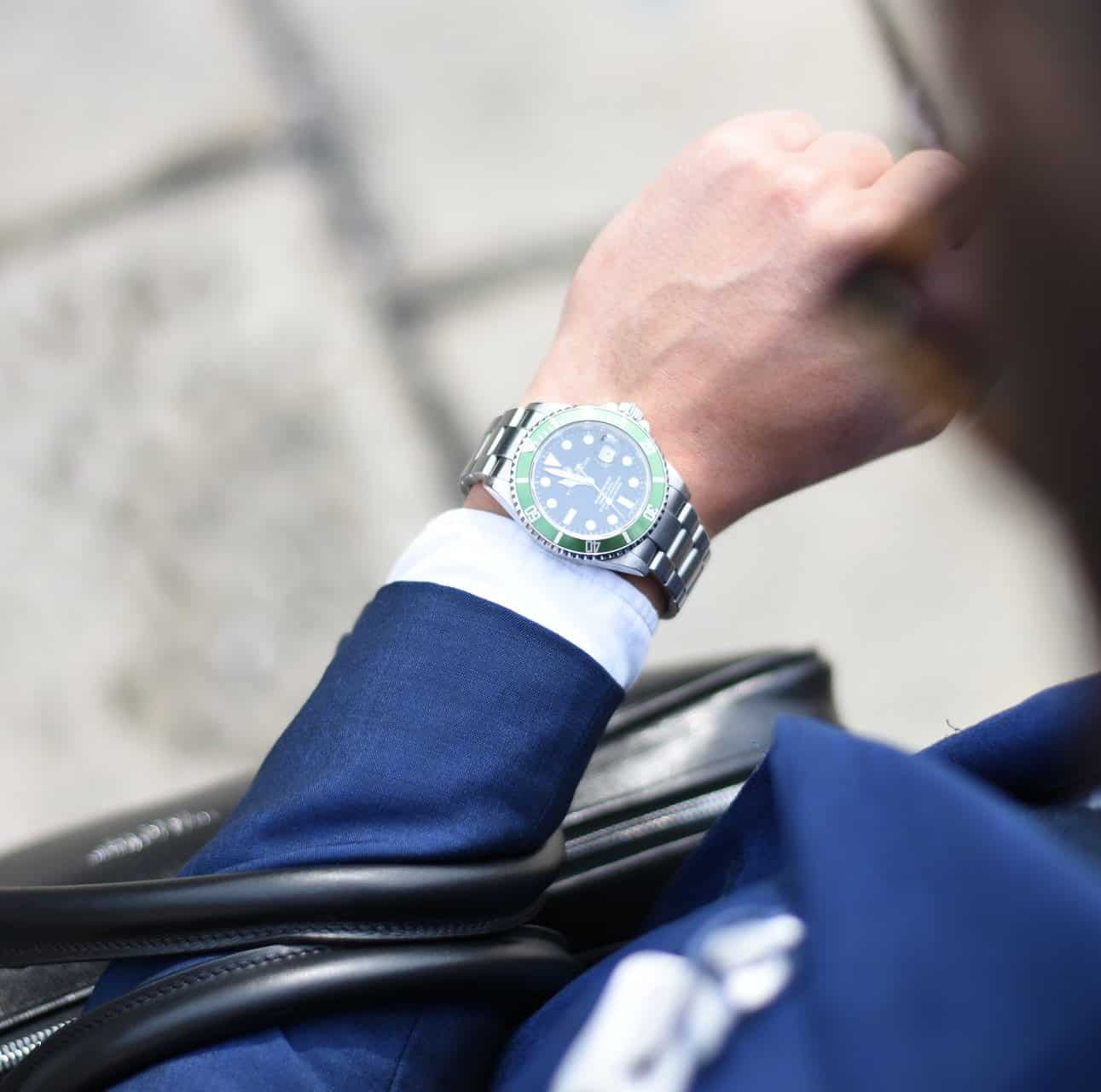 Automated token generation in real-time
Software from the cloud, insurance policies, continuing education courses – in today's digital business world, important products and services are available instantly. With secupay, you digitize and accelerate the securities process. Incoming payments to the escrow account are transmitted by secupay in real-time. The securitization and transfer of digital assets to investors can be tokenized directly after the payment push.
Individual disbursement plans for each project
Whether in one sum or several partial amounts. We will map the appropriate disbursement scheme for you at each investment and project stage. Via the secuconnect API, automatic payout requests can be seamlessly integrated into your STO* solution (* OR STO platform, digital asset offering)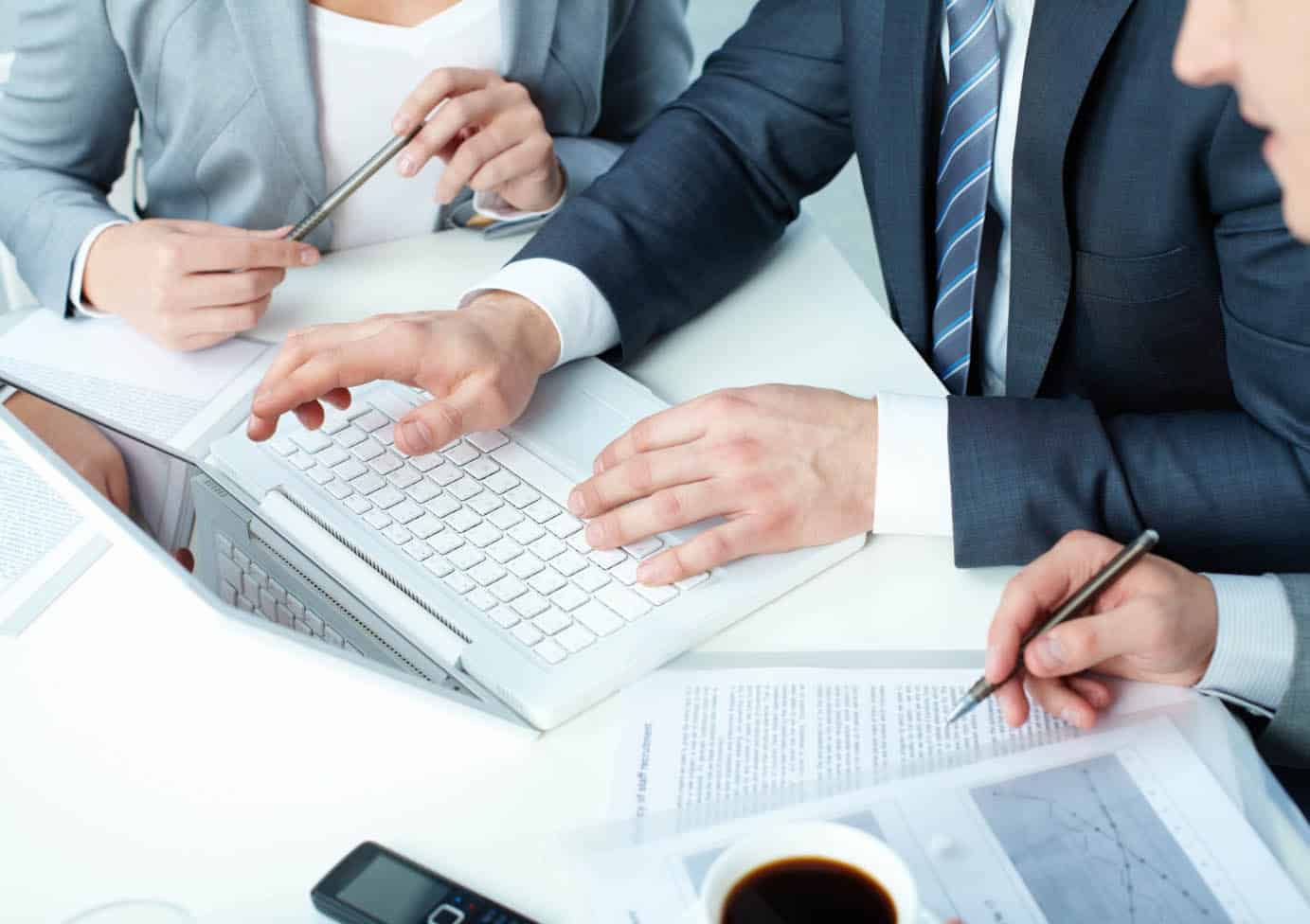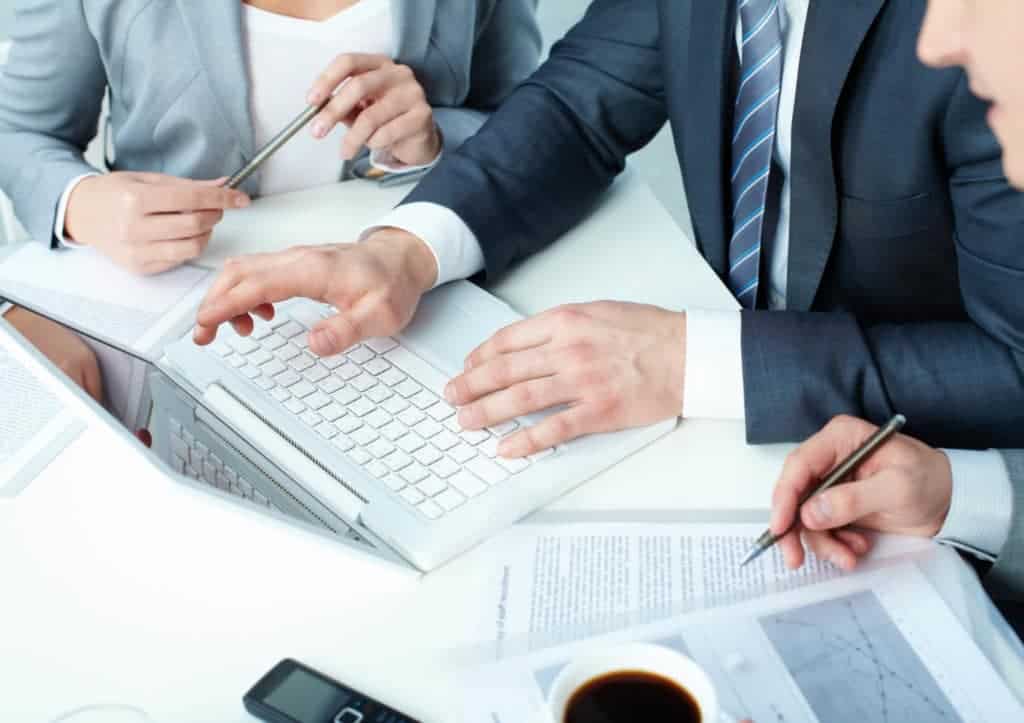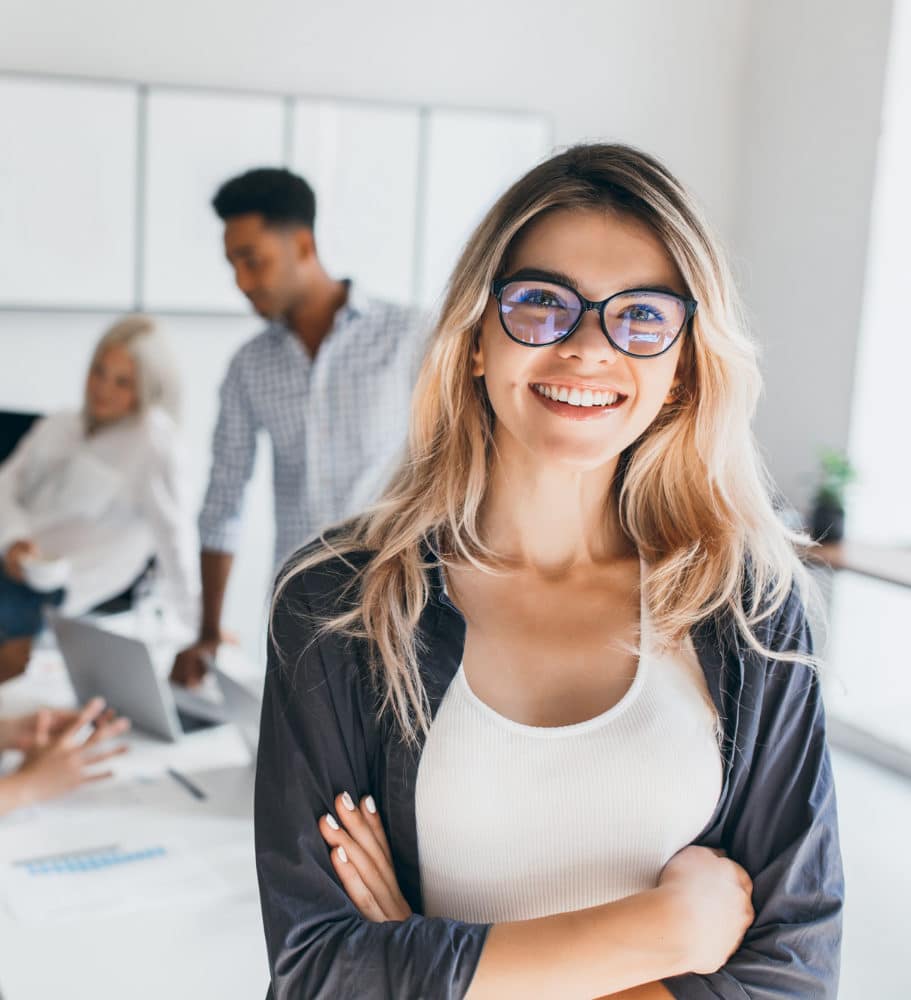 Automate interest, dividend and principal payments
No matter how many investors and payout plans you serve – thanks to secupay, the punctual and correct payment of amounts due is ensured at all times. You can transmit your payout plans to us either via API or in CSV format via secuoffice. As soon as the payout amount is received in the escrow account, secupay automatically triggers the payments due according to your distribution specifications.
Convenient access to your data
The secuoffice online portal contains all transactions, incoming payments and disbursements for your STO projects and their current status, presented clearly. You can retrieve all important deposit information, such as bank details, amount and purpose of the deposit for each investor. Via API, the data from the portal can be conveniently exported to other systems for further processing. Alternatively, you can also integrate display and evaluation functions from secuoffice into your own systems using the secuconnect API.
3 options for efficient payment transactions
Suitable, for example, for topping up customer accounts or automating standardized payment processes.
Whether payments or direct debits - the upload of a CSV file is sufficient and we carry out the transmitted payments.
With the API integration, nothing is left to be desired. You can manage the distribution of incoming funds, defer and release payments, request payments through our payment link and much more.
Automate without integrating
We create transactions upon receipt of payment and transfer the sums to you in one sum, on a regular basis or on demand. Distributing payments among several stakeholders is also possible.
We will be happy to advise you on our solutions.  
Latest news from 06/22/2022
Trading in non-fungible tokens (NFT) has become a digital megatrend in a very short time. We explain the most important terms in that context.
Send us a message and we will get back to you as soon as possible.