Getting started with secupay is this easy

1. Download and integration
After downloading, you can immediately activate the module in your online store. Installation instructions for the store system are included in the respective module package.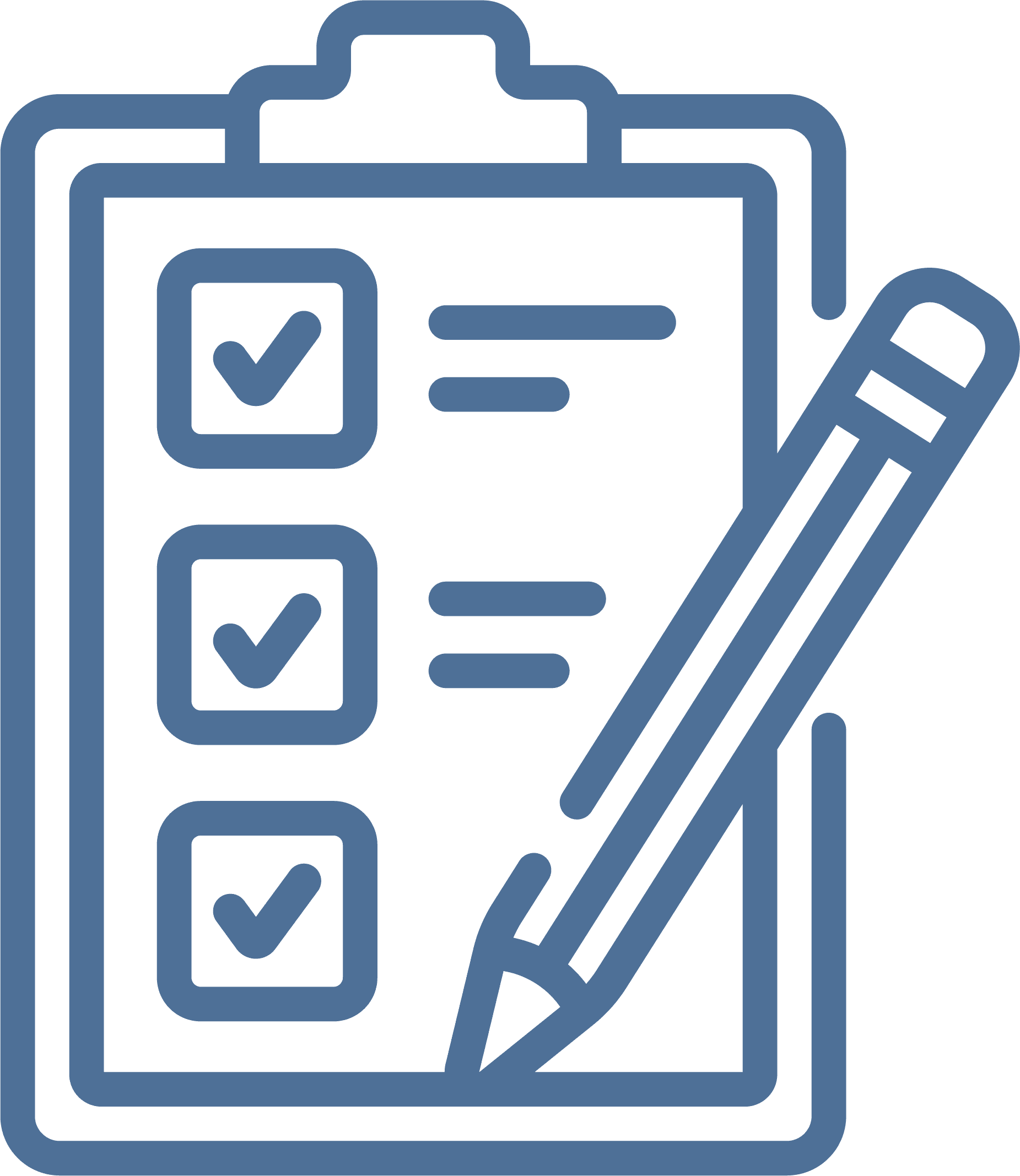 Configure the desired payment methods and other settings in your online store backend. You can extensively test your setup in the set demo environment.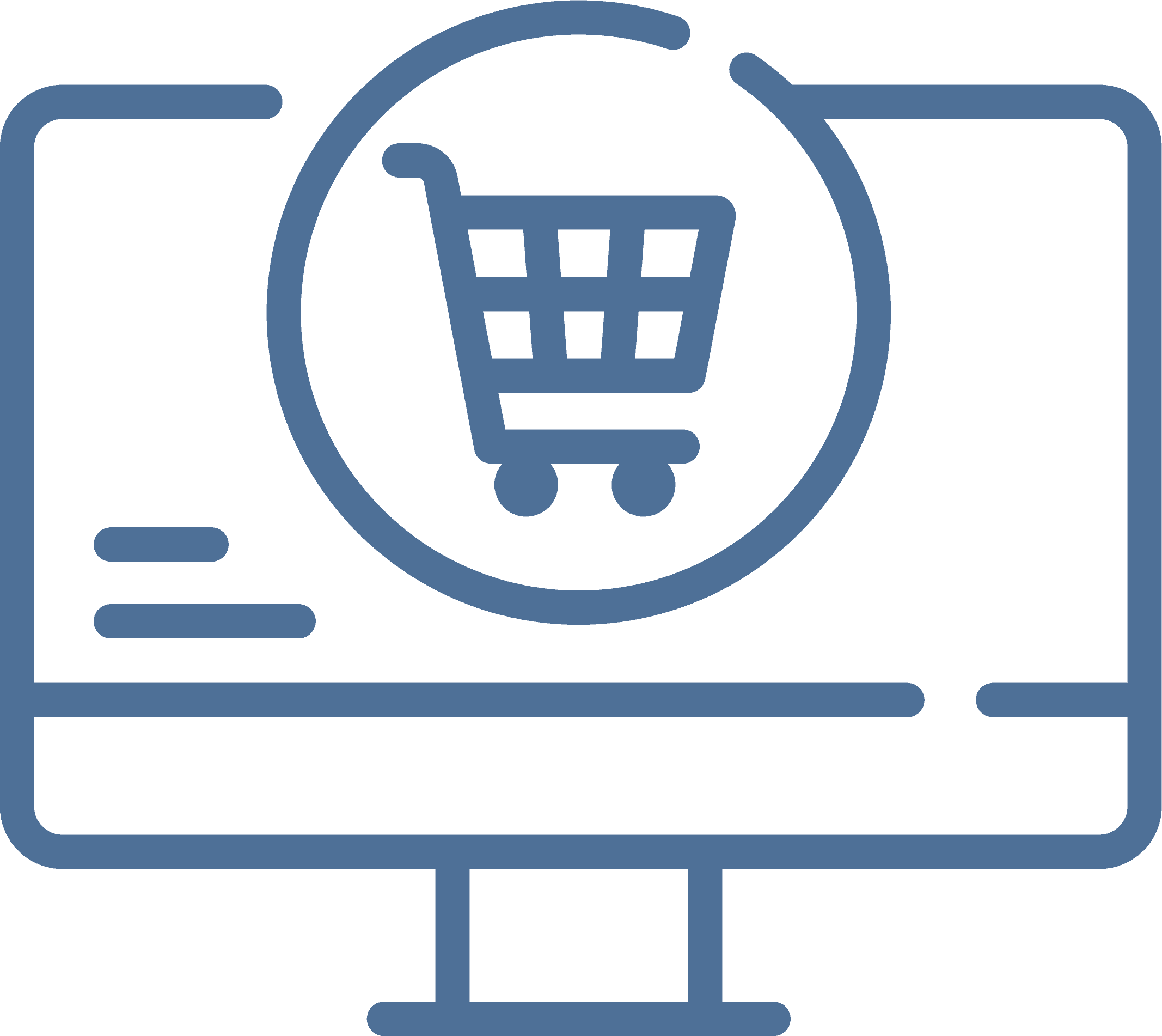 After contract conclusion and identification, the API key stored in the module package is switched to the live environment. Until that point, you can manually prepare to go live.
Online payment options in e-commerce
* Note: currently only available with API integration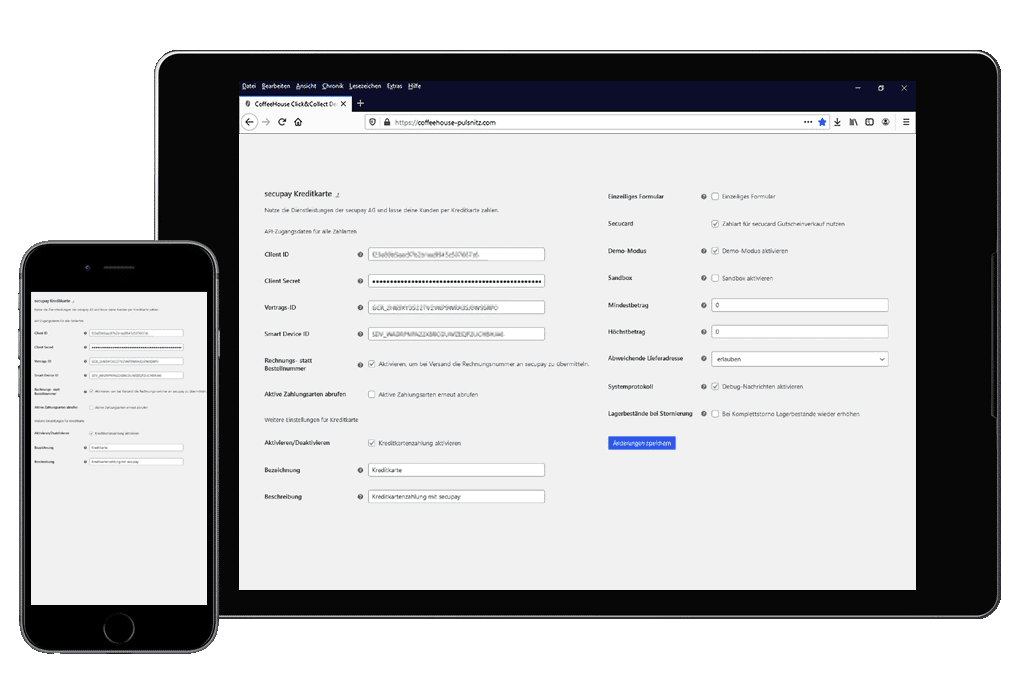 Configure payment methods directly in the online store
secupay store modules are individually adapted to your chosen store system. On the backend, you manage your desired payment method selection, received transactions and other functions. On the frontend, provide your customers with hurdle-free optimized payment experiences. 
Download and start immediately
Modules & plugins for e-commerce payments
With the secupay plugin for Gambio, we also offer the quality of our payment service for Gambio. Purchase on account, credit card, direct debit ...
Read more
Flexible integration solution for your needs
Is your online store system not included? No problem!
It's still possible to connect your online store. You can find our SDK for integration into your store at github.com/secupay. We will be happy to advise you to find the optimal solution to fit you.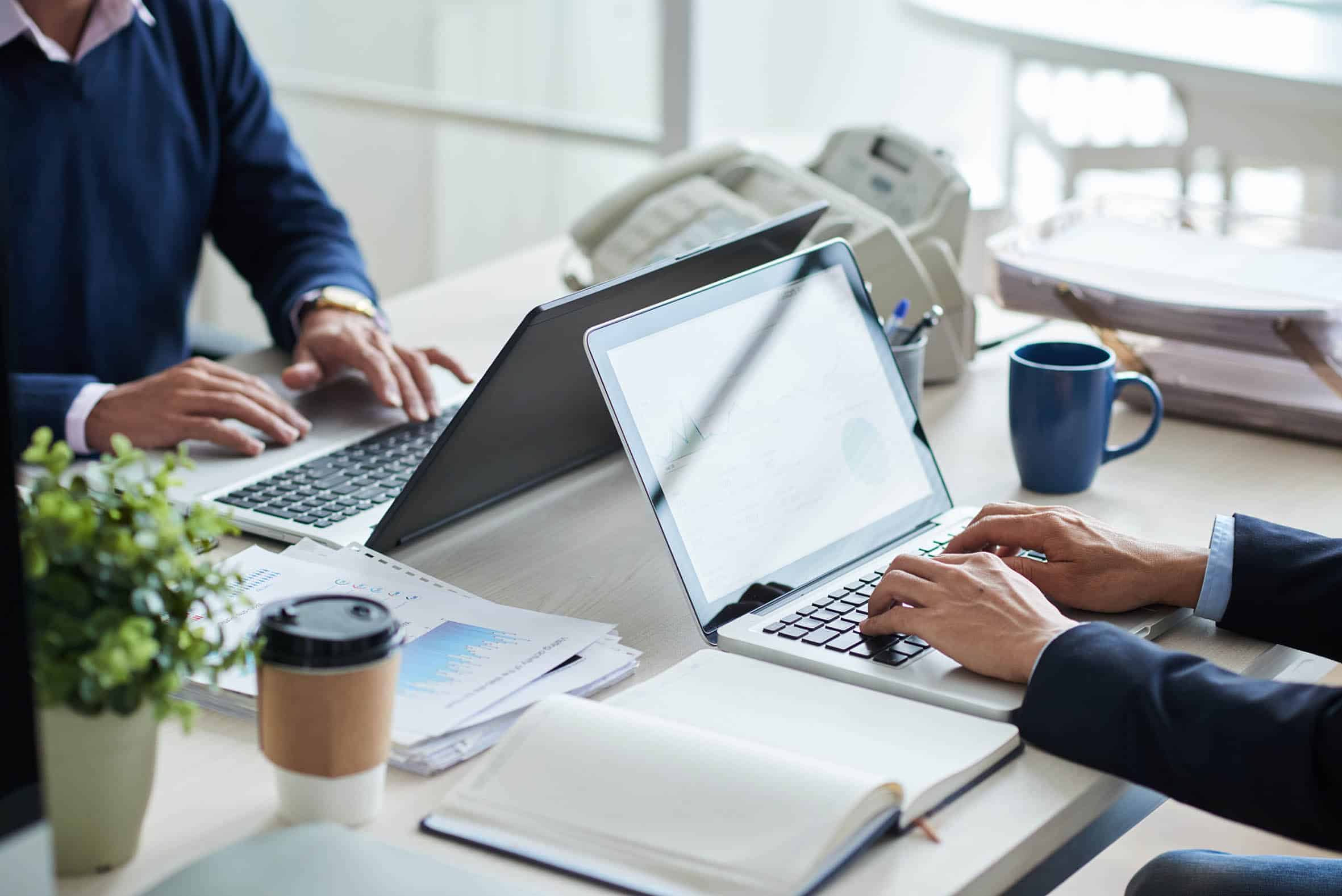 Benefit from our fair and transparent pricing models
Credit card, direct debit, purchase on account
Payment guarantee for direct debit and purchase on account
Credit card, direct debit, purchase on account
Payment guarantee for direct debit and purchase on account
Credit card, direct debit, purchase on account
Payment guarantee for direct debit and purchase on account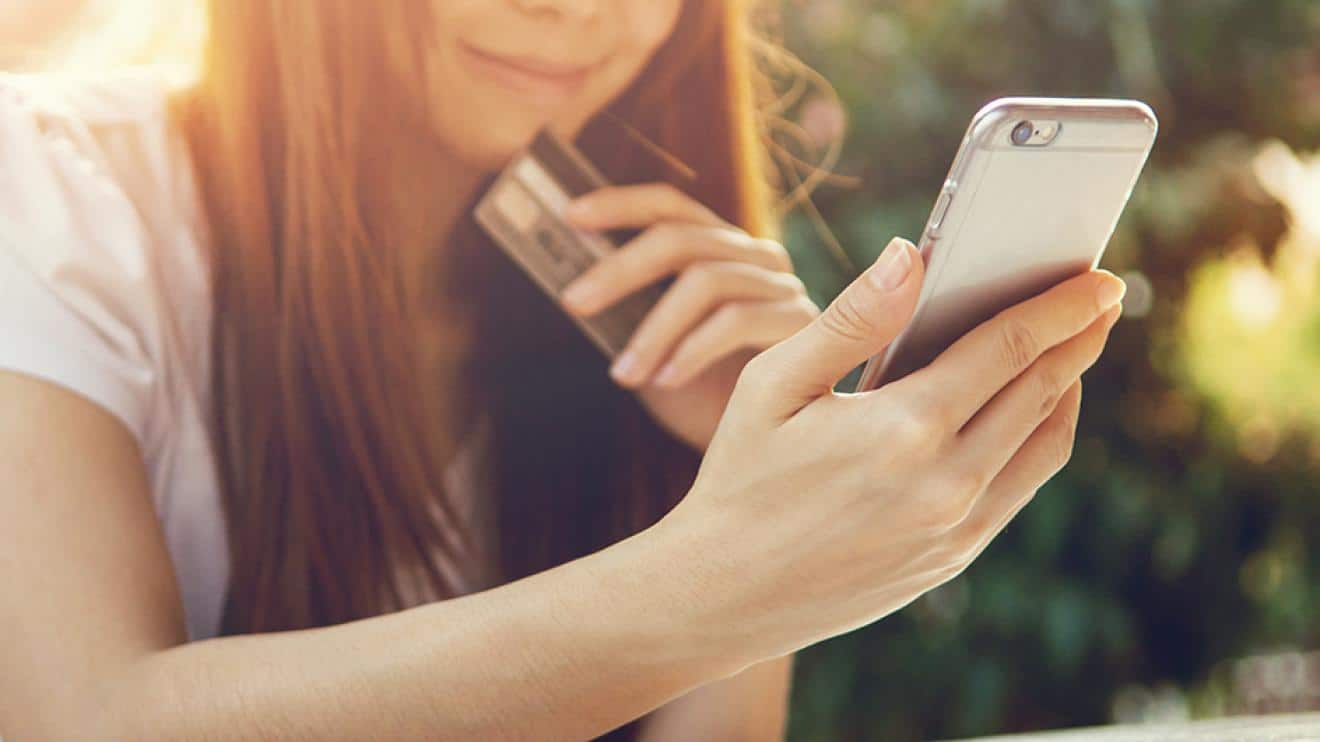 Dem Mobile Payment mangelt es in der Bevölkerung noch an Akzeptanz. Der Deutsche liebt traditionell sein Bargeld, dem Bezahlen mit dem Smartphone begegnet er mit
Read more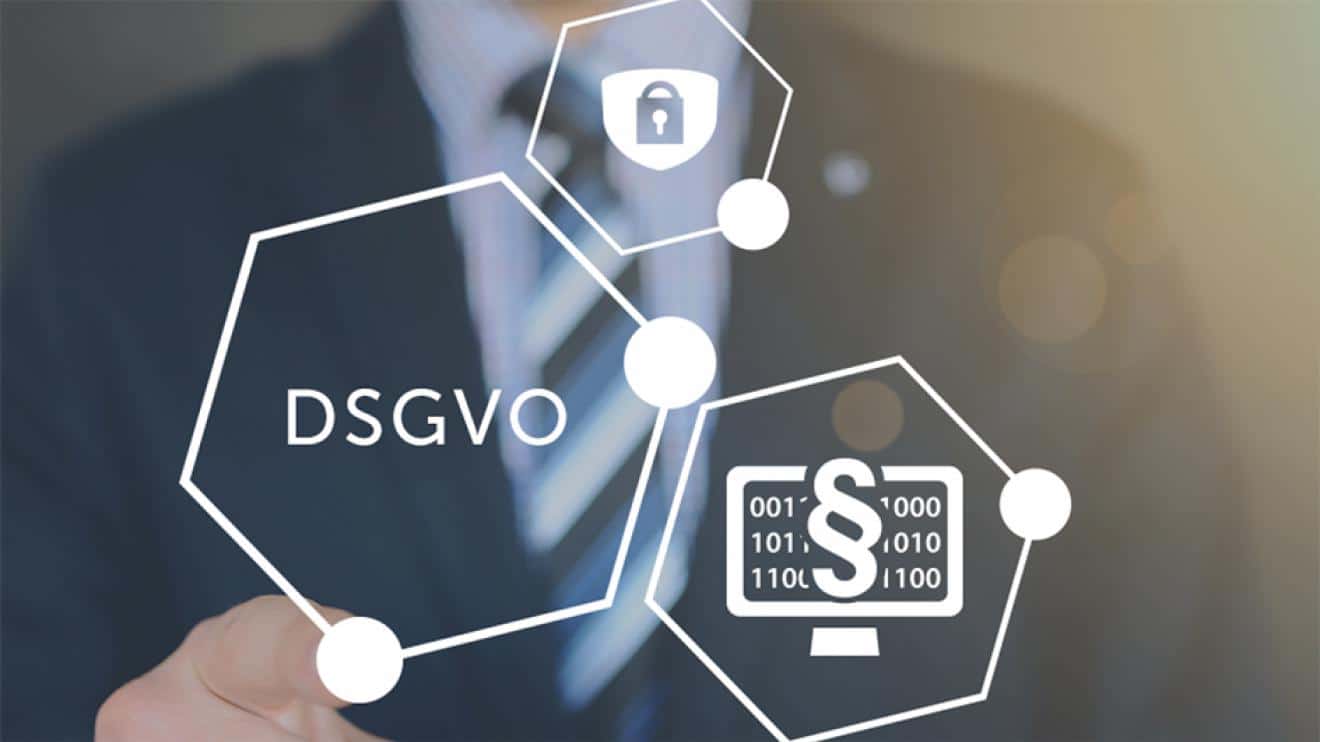 secupay offers advice on GDPR and acts in accordance with the EU General Data Protection Regulation (EU-GDPR) from May 25, 2018. This means that new rules apply across the EU, including for companies
Read more