Payment plugin for xt:commerce
Integrate the most popular payment methods into your online shop with our payment plugin for xt:commerce 3. These include purchase on account, SOFORT transfer, credit card, SEPA Direct Debit. Other helpful features such as automatic shipping notifications are included. With the secupay payment plugin you also obtain all the advantages of a reliable medium-sized payment service provider with servers located in Germany.
We offer the following payment methods:
Automatic dispatch notification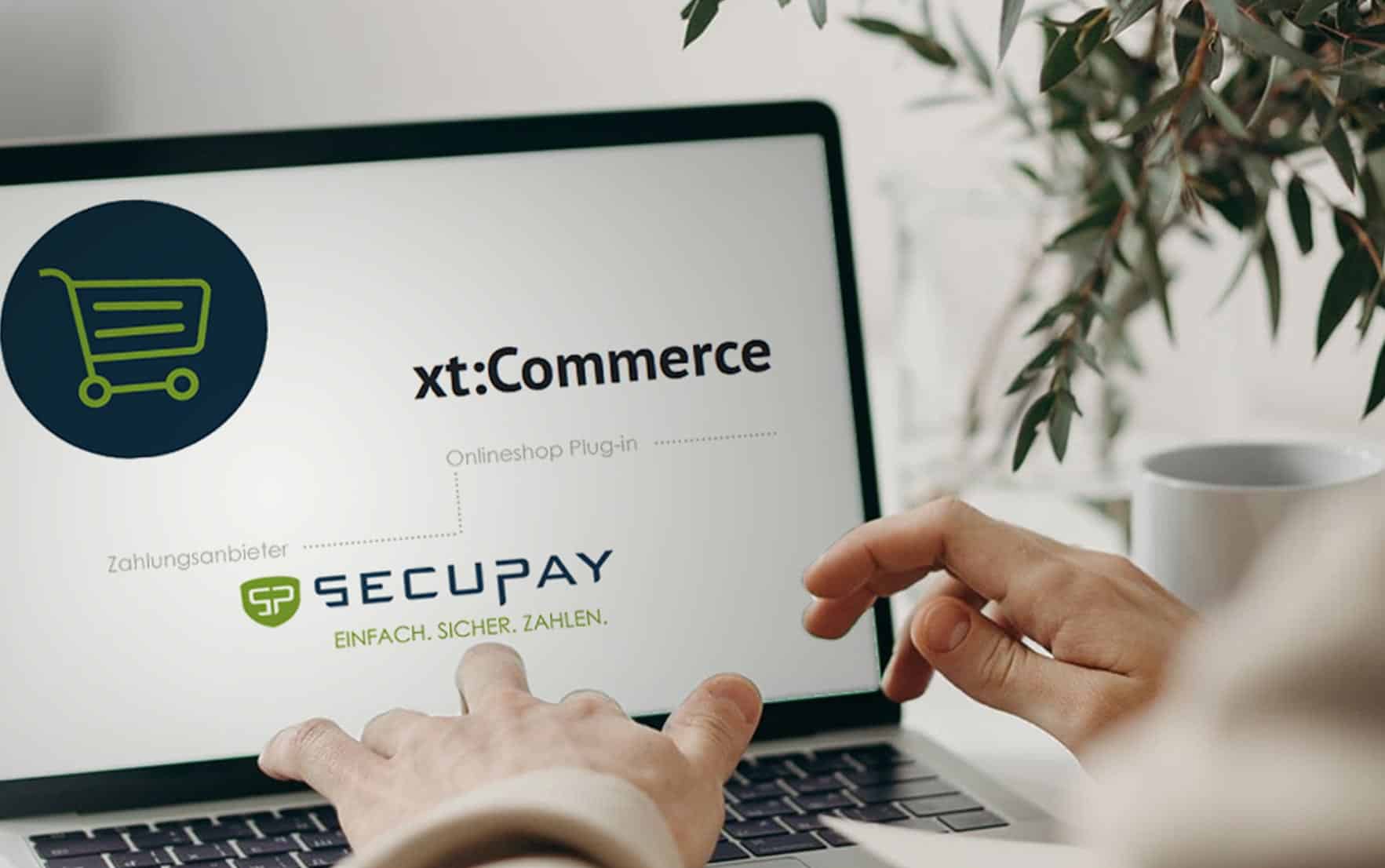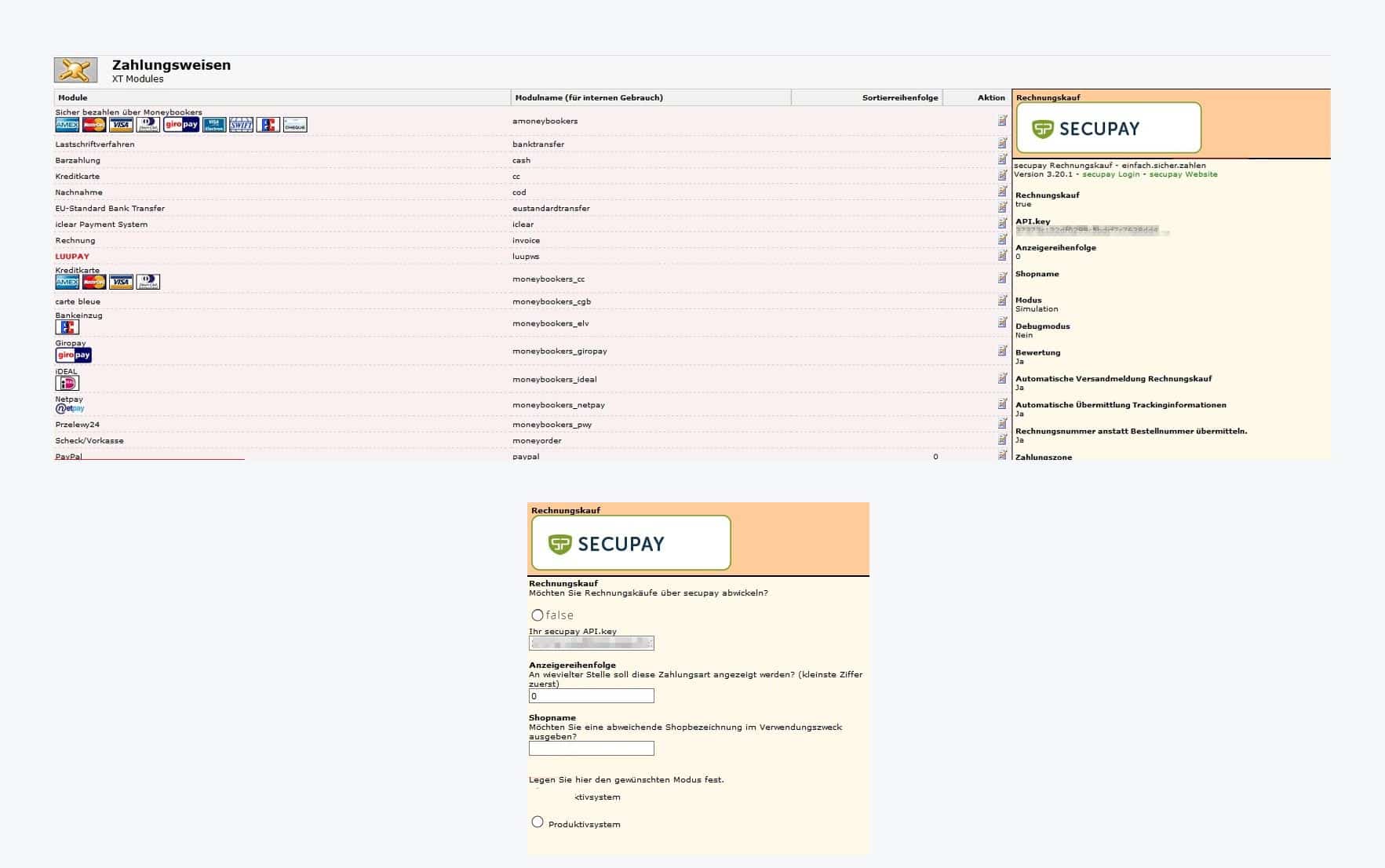 Platform: Open Source (xt:C3)
Costs: Free (xt:C3) & paid (xt:6 v – pro version & multi-store version)
Provider: xt:Commerce GmbH
Origin: Austria
Foundation: 2003
Market share in Germany: 5% (as of 2018)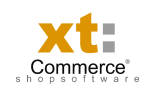 The best payment method for your xt:commerce store
The xt:Commerce store software comes in two versions. First, the open-source version xt:Commerce 3 and second, the newly revised and paid version of xt-Commerce, which has now reached version 6.
Xt:commerce 3 was already able to keep up with more expensive and commercial systems in terms of functionality. Xt:Commerce is search engine optimized, modularly expandable and also optimized for mobile devices.
Benefit from our fair and transparent pricing models
Credit card, direct debit, purchase on account
Payment guarantee for direct debit and purchase on account
Credit card, direct debit, purchase on account
Payment guarantee for direct debit and purchase on account
Credit card, direct debit, purchase on account
Payment guarantee for direct debit and purchase on account