Credit card payment with secupay
Payments by credit card are not only safe but also convenient. Many customers have their credit card data stored in browsers like Chrome and Safari. This way, the card data can be transferred directly from the respective wallet to the input mask. After the introduction of the 2nd version of 3Dsecure, approval in the credit card provider's online banking app is often sufficient to approve a credit card payment with strong customer authentication. In our opinion, this process is more convenient than PayPal payment with TAN entry.
secupay has also implemented all options to use exemptions from 2-factor authentication. We perform a risk analysis before each transaction. If we consider the risk to be low, or if the payment is for a small amount, we submit the transaction with what is known as a TRA or LVP exemption. As a rule, the issuer of the credit cards accepts this exemption, and the customer does not need to enter any additional TANs.
For credit card payments, we support recurring payments, subscription management and pre-authorization validity extension.
secupay is a payment facilitator for Mastercard, VISA and other credit card systems. Therefore, secupay may conclude credit card acceptance agreements in its own name. Credit card transactions are settled via secupay escrow accounts. Reporting is uniform with all other payment types and channels in the secuOffice merchant portal.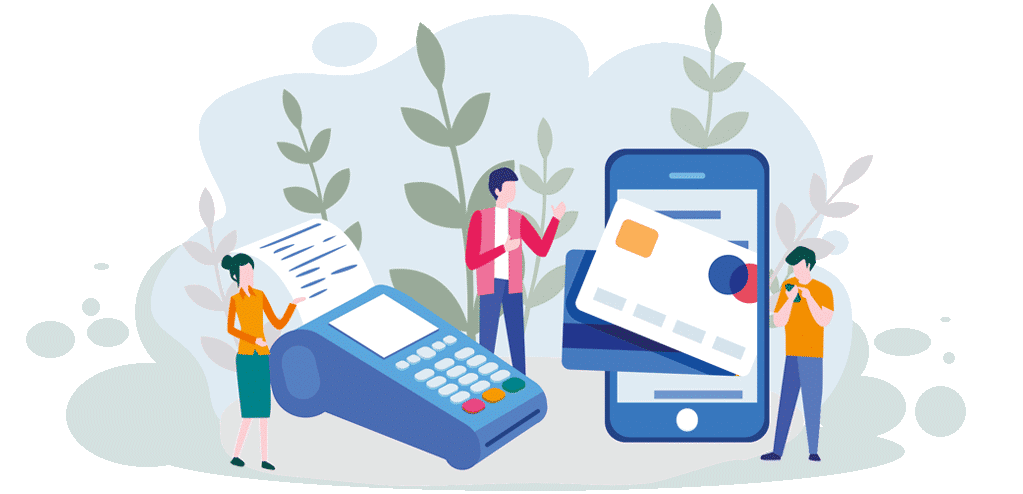 Advantages of the secupay credit card statement
Conversion rate improvement through exceptions to 2-factor authentication

TRA - Transaction Risk Analysis
LVP - Low-Value Payments

Optional chargeback management
1-click payment in store modules and via API
Support for recurring payments
Online transaction procedure for credit cards

After selecting the credit card payment method and submitting the transaction and customer data, we deliver a link to display a modal or iFrame for entering the payment data. Alternatively, the credit cards can be input into our js snippet and encrypted. If the authorization is successful, the customer is forwarded directly to the store's order confirmation page. 

If a payment container with credit card data has already been created for a customer, you can submit the transaction to us using the Payment_Container_id (token) you have stored. This allows customers who are logged in to complete the purchase without further input.
Execution (capture) of the credit card payment

You have the option to authorize the credit card payment only at the time of purchase. The payment is then posted only when you perform a capture for the transaction. As a rule, you have up to 21 days to do this without any restrictions on the payment guarantee. This is especially interesting when there may be price adjustments, as you can adjust the transaction amount via the API or the secuOffice merchant portal until capture.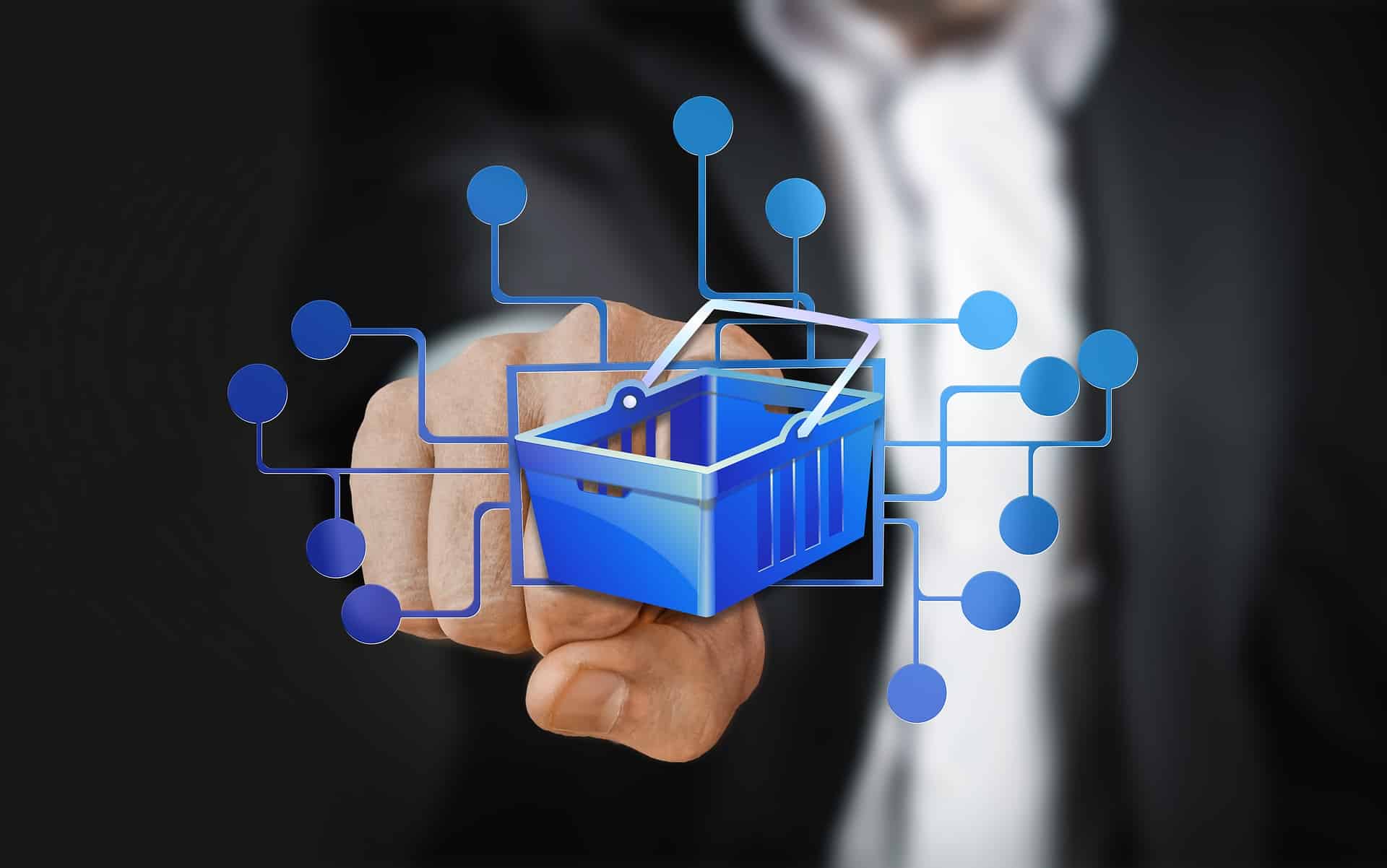 Mixed baskets and split payments
We support mixed baskets, so you can submit a transaction to us with goods from different vendors. In addition, marketplace fees and/or affiliate shares can also be booked. We then split the outgoing payments according to the transmitted values.
secupay payment methods for POS & eCommerce
Offer your customers the right payment method and increase your sales conversions - both in stationary - and online retail.
For e-commerce merchants, secupay offers store modules and plug-ins for the six most important payment methods. We offer additional payment methods via API integration.