Smart Checkout: Quick start in e-commerce
With secupay smart checkout, you make your products and services available for online purchase in the most efficient manner possible. The complete solution that we host offers our full range of payment methods and functions and can be used flexibly at any point of contact – on a landing page, in social media posts, in newsletters, in mailings, via a QR code in print media or via a (night) shop window with NFC.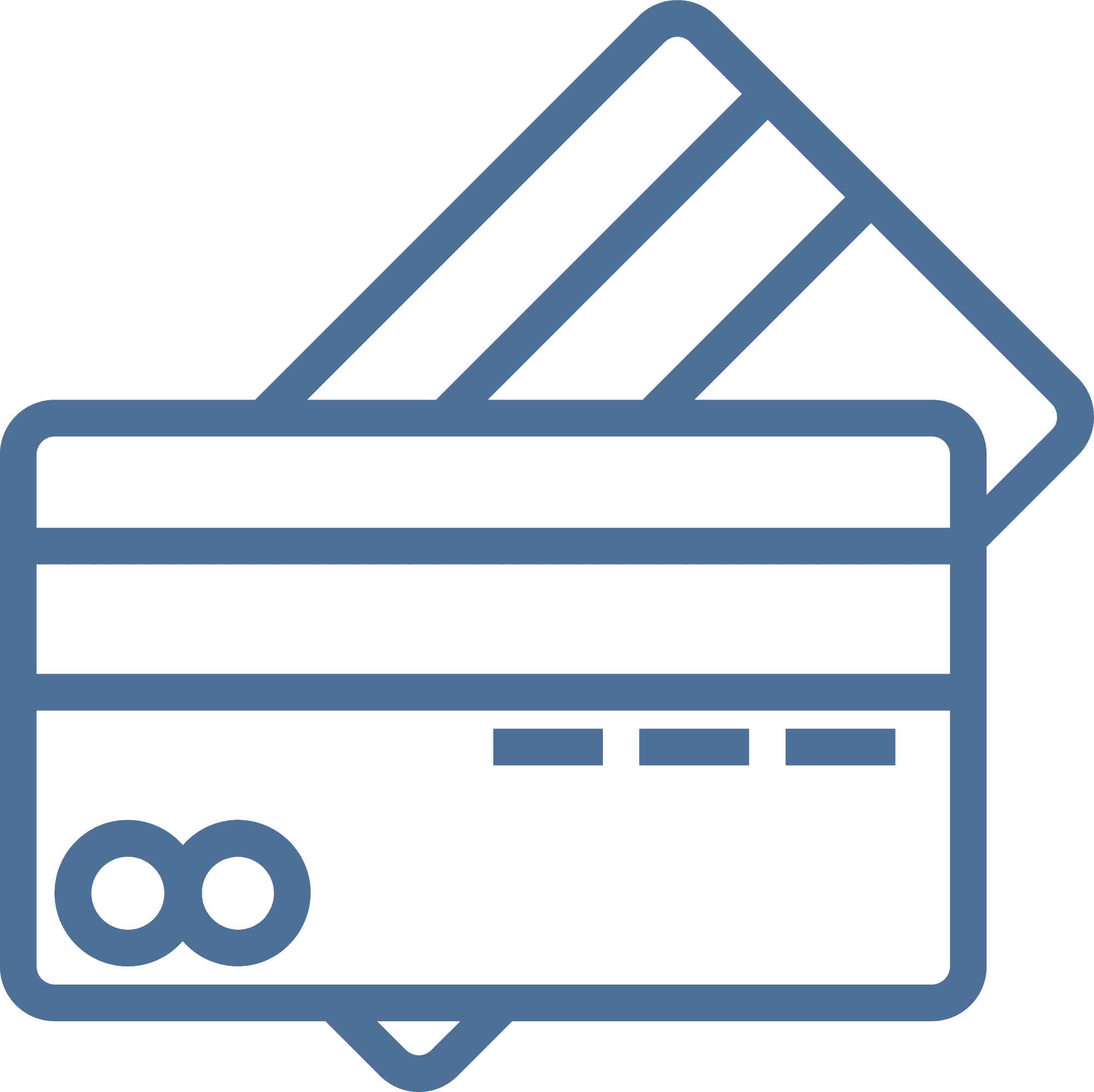 Offer your customers the optimal payment method mix at the online checkout – for direct debit and purchase on account even with a payment guarantee by secupay if desired.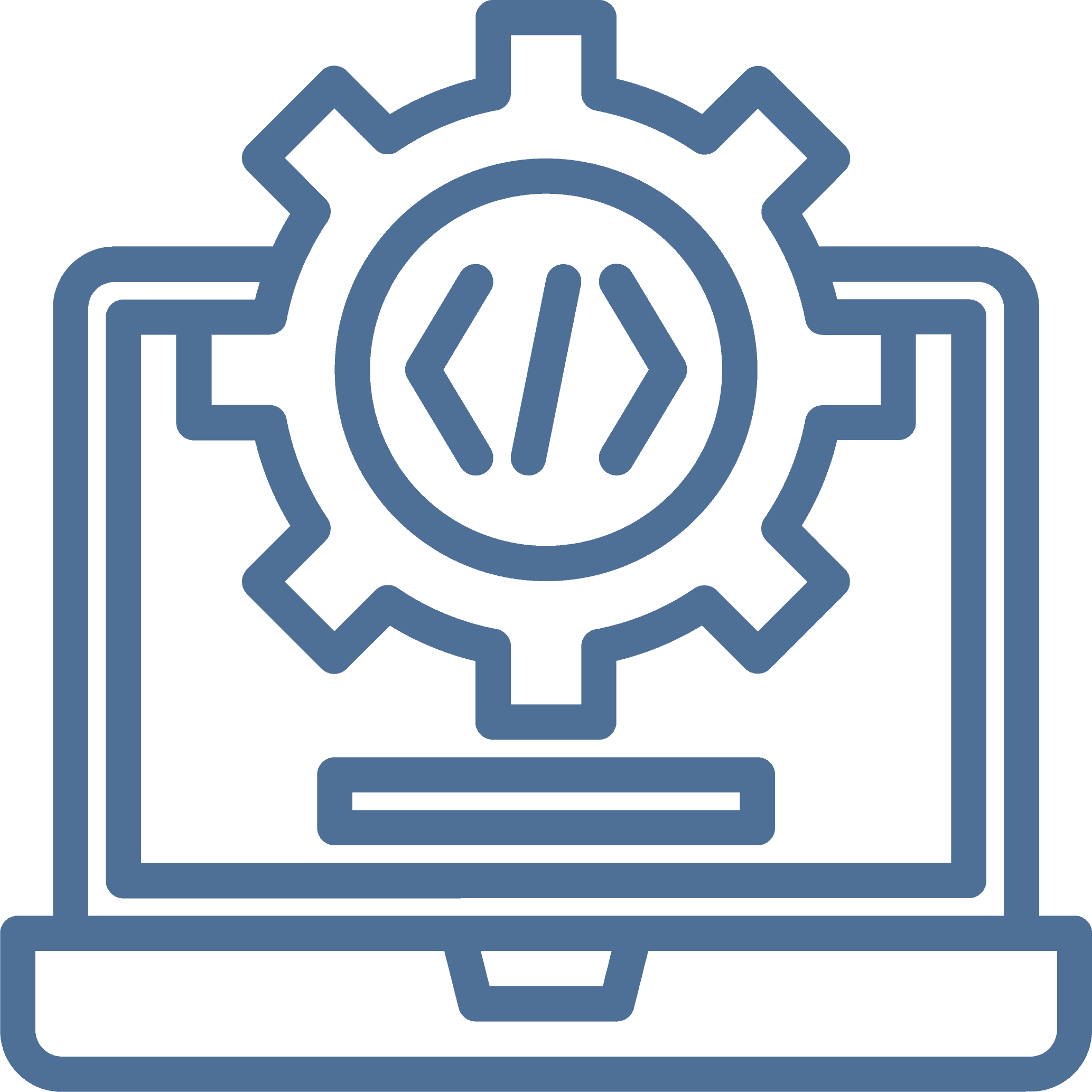 Integrate the smart checkout easily and without much effort via HTML or JavaScript snippet, depending on your requirements. For complex requirements, the full scope of the secupay API is available to you.
Configure additional options, such as stakeholder logics and mixed shopping carts. Recurring payments for subscriptions can also be implemented.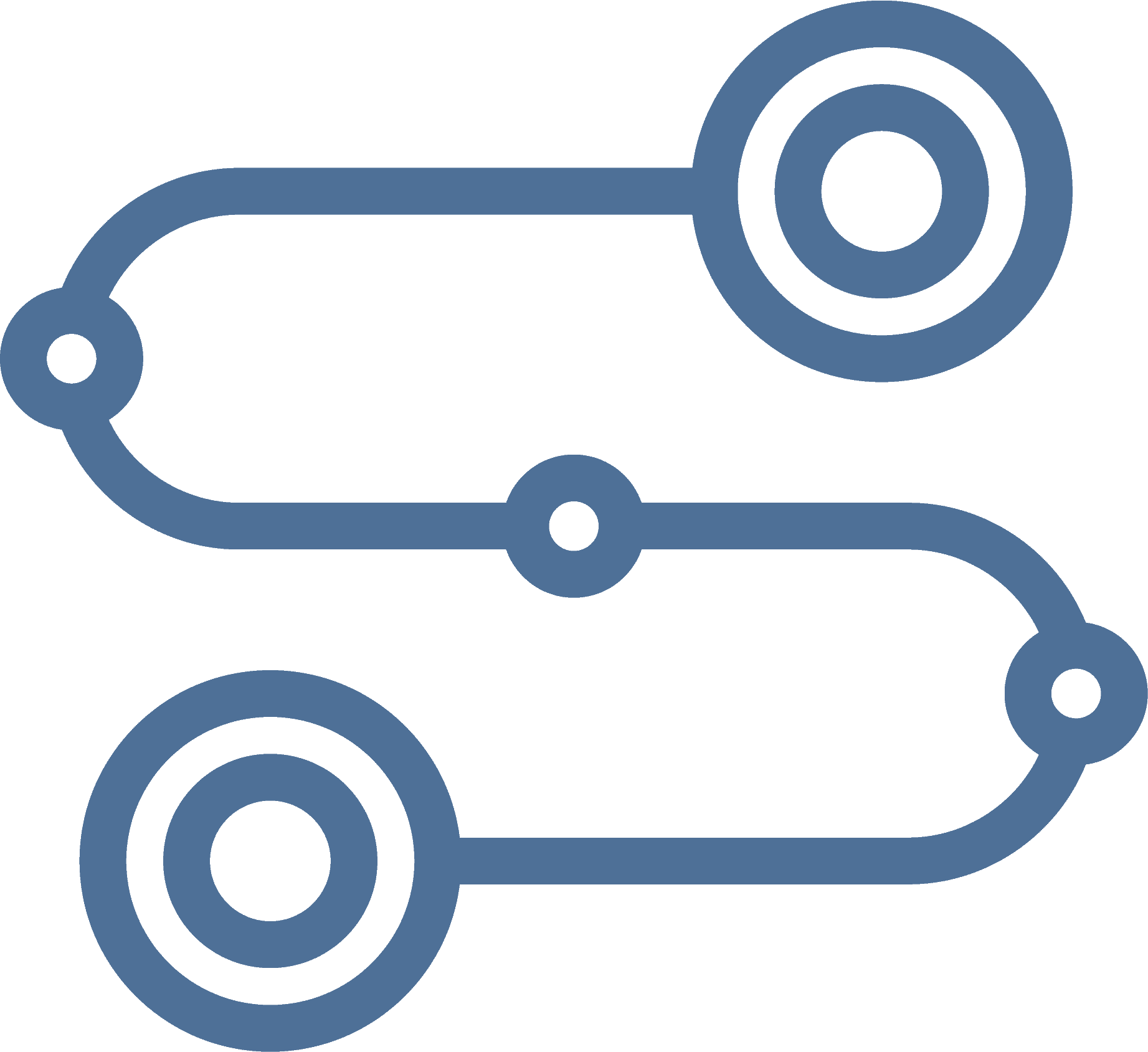 Improve your conversion rate. The fastest possible path from the desire to buy to concluding a purchase is optimized for customer and mobile-friendliness and individually adaptable to your brand.
Javascript integration in 3 steps
<head> … <link rel="stylesheet" type="text/css" href="https://checkout.secupay.com/assets/css/secupay-checkout.css"> <script type="text/javascript" src="https://checkout.secupay.com/assets/js/secupay-checkout.js"> </script> </head>
<head> <!– … –> <script type="text/javascript"> secupayCheckout.setOptions({ contractId: "GCR_WA66JUP62PNVHBHCXA57PRUNKZP0P5", intent: "order", isDemo: true, merchantUrls: { url_success: "https://shop.example.org/survey", url_failure: "https://shop.example.org/basket?msg=HELPLINE", url_abort: "https://shop.example.org/basket?msg=VOUCHER" } }); </script> </head>
<script type="text/javascript"> function buttonHandler() { secupayCheckout.setBasket([ { name: "MeineStadt Gutschein ", price: 3500, quantity: 1, tax: 0 }, { name: "Glückwunschkarte", price: 295, quantity: 1, tax: 19 } ]); secupayCheckout.enterCheckout(); } </script>
secupay's innovative checkout solutions can be seamlessly integrated into your website via API, Javascript or HTML. Linking with card terminals at the point of sale is also possible.
On secuconnect we offer detailed documentation for the seamless integration of the smart checkout code.
Management and reconciliation
Manage incoming orders and transactions
The secupay solution gives you all the tools you need to keep track of and process incoming orders. You can execute shipping notifications, cancellations or credit notes directly in the merchant portal or connect your own software via an interface. Since secuoffice automatically allocates and books incoming transactions to the correct orders, smooth processing and allocation are guaranteed.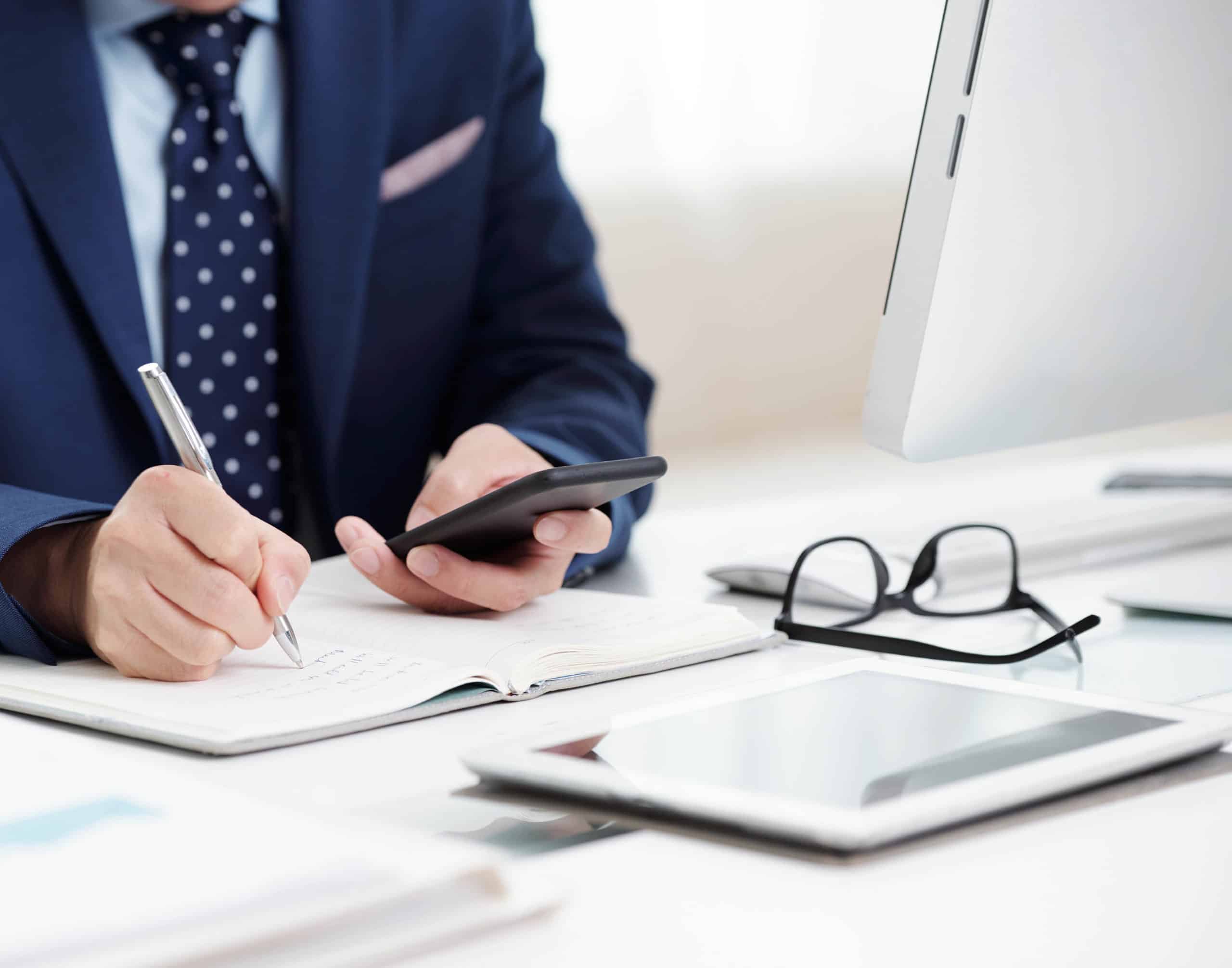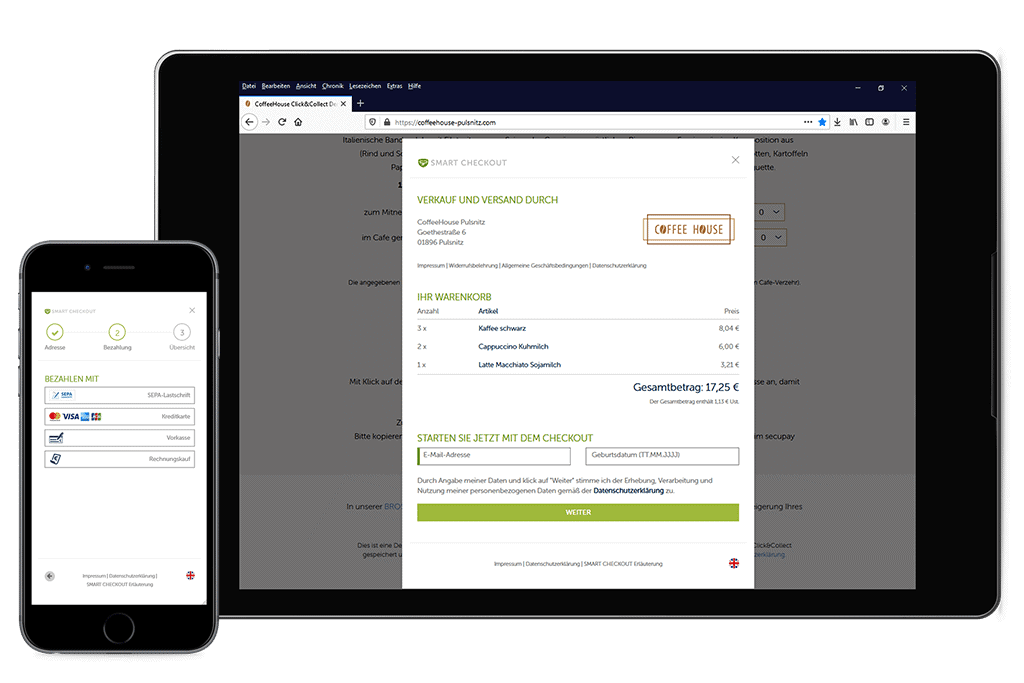 Configure your cash flow as you need it.
Smart checkout can be used to map complete purchase routes, from shopping cart to order completion – or even payment forms that you integrate directly into your web environment. In both cases, you offer your customers user-friendly optimized payment experiences with the payment methods that suit you best. We would be happy to advise you on your optimal setup.
Decide yourself on which website or platform a sale should take place, with the secupay Smart Checkout. This is how the fashion boutique "Queens and Princess" uses every customer contact for more sales.
Sell online independently of marketplaces
Turn any website into a webshop in minutes with the Smart Checkout. Your customer can buy his desired product directly on a landing page. An interview with Hans-Peter Weber, CEO of secupay AG.
Online payment options in e-commerce
* Note: currently only available with API integration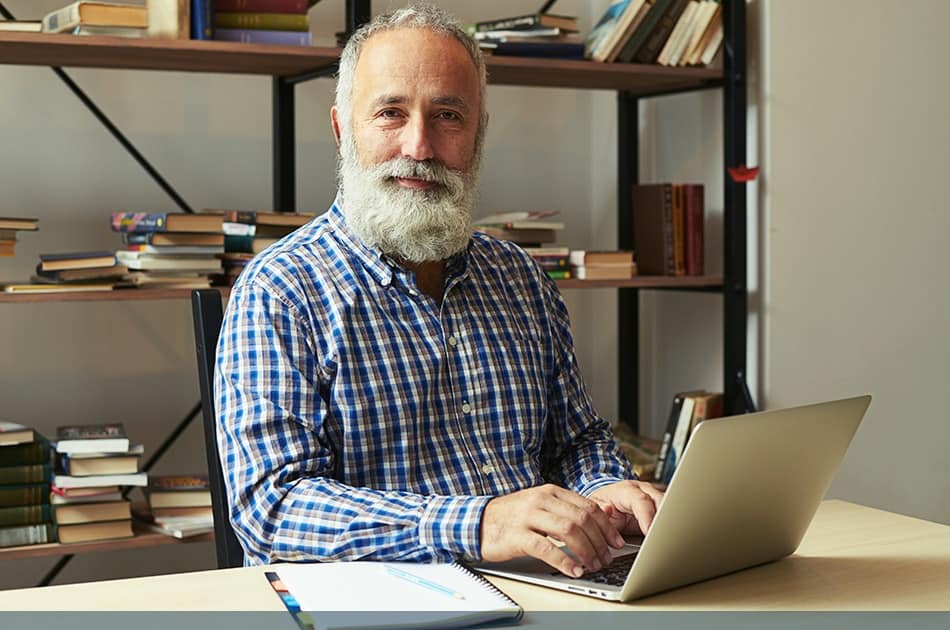 Payment service provider gives 7 tips on how retailers can sell products online more successfully, while strengthening their brand and remaining independent secupay shows: "How online retailers act more independently of marketplaces"
Read more
The payment service provider secupay offers the payment methods giropay and eps transfer as options for online transfers.
Read more