Execute Payments in gambio online stores
With the secupay plugin for Gambio, we also offer the quality of our payment service for Gambio and let you benefit from your desired payment methods (purchase on account, credit card, SEPA direct debit, etc.) or useful functions such as automatic shipping notification or cancellations and refunds directly from the backend .
We currently offer the following secupay methods:
Automatic dispatch notification
Cancellation and refund from the backend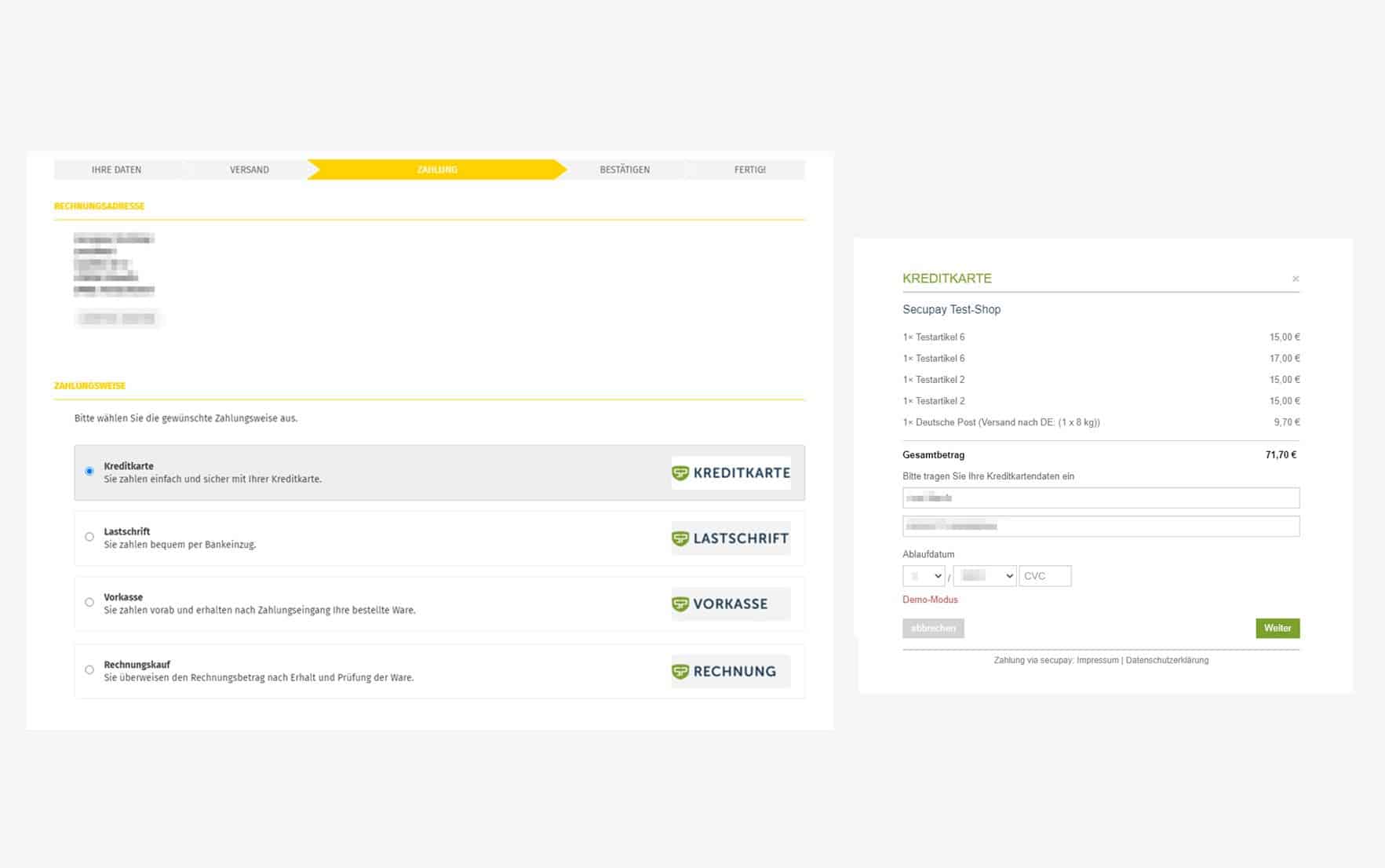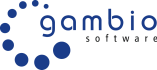 The best payment method for your gambio store
Founded as a start-up with the vision to create a store system by store owners for store owners, Gambio offers as a special feature, among other things, the multichannel function which makes it possible to offer your own products via external platforms (Zalando, eBay, Amazon). Furthermore, Gambio attaches great importance to search engine and user-friendly programming, as well as the ability to easily customize layout/design. According to Gambio, it already has more than 20,000 merchants.
Benefit from our fair and transparent pricing models
Credit card, direct debit, purchase on account
Payment guarantee for direct debit and purchase on account
Credit card, direct debit, purchase on account
Payment guarantee for direct debit and purchase on account
Credit card, direct debit, purchase on account
Payment guarantee for direct debit and purchase on account