Payment-Plugin für JTL Shops
With the secupay payment extension for JTL shops we offer a multi-shop plugin for integrating popular payment methods into a JTL3, JTL4 or JTL5 system. Offer your customers the option to purchase on account, by credit card, instant transfer, direct debit or via Paypal and benefit from the advantages of an owner-managed payment service provider with server locations in Germany.
We currently offer the following secupay methods:
Automatic dispatch notification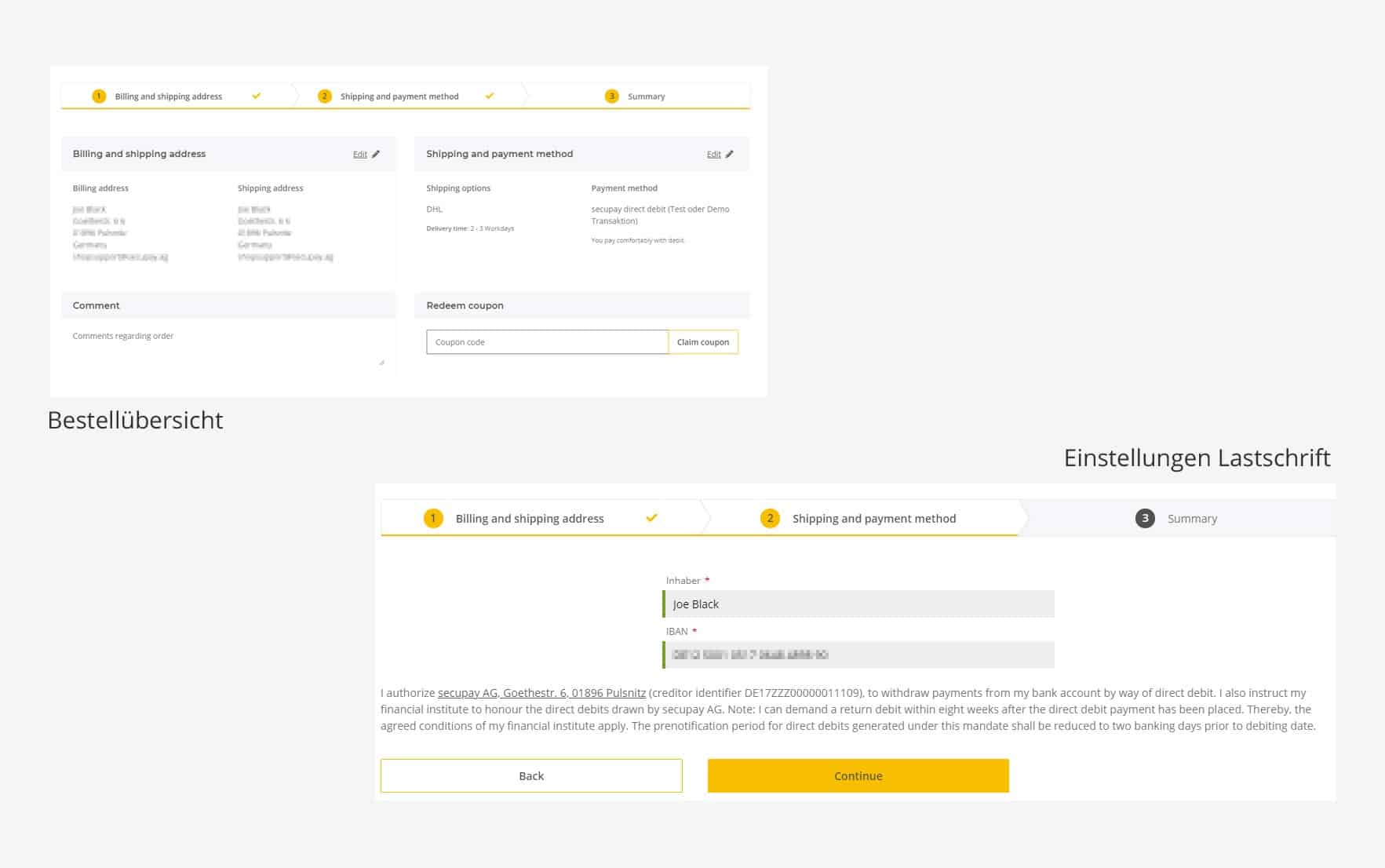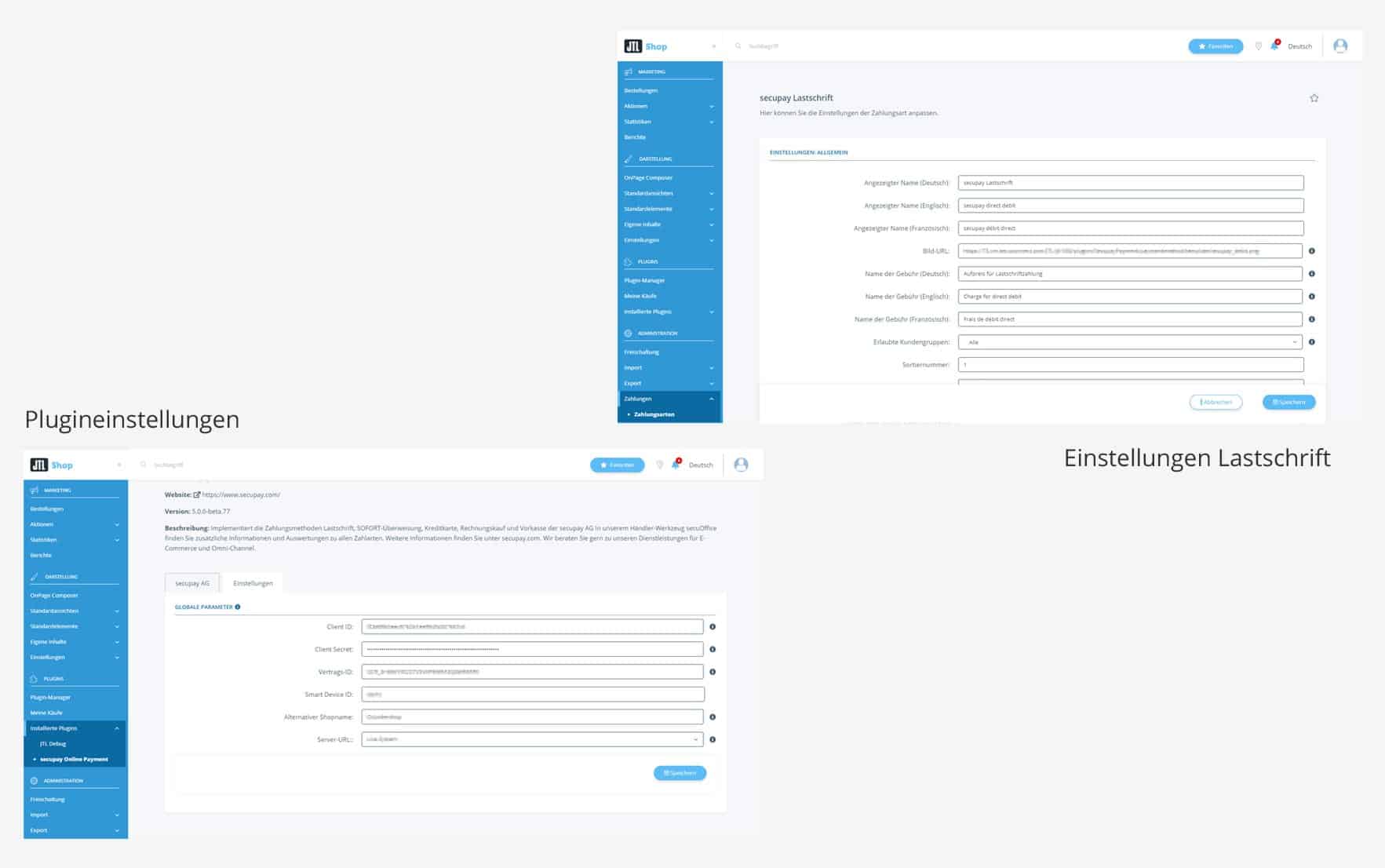 Scripting language: PHP
Costs: Free & paid (Community, Standard, Professional & Enterprise Edition)
Provider: JTL-Software GmbH
Origin: Germany
Foundation: 2008
Market share in Germany: Under 2% (as of 2018)

The best payment methods for your JTL store system
Developed in Germany by a brother and sister team, the JTL shop system promises convenience for merchants and your customers alike. The JTL shop offers many useful functions, great flexibility in designing your own online store and, with JTL-WaWi, its own free merchandise management system as well as the JTL POS system, which was recently introduced. Thus, JTL offers everything an eCom merchant needs to also operate stores or a stationary merchant needs to also operate an online store.
Benefit from our fair and transparent pricing models
Credit card, direct debit, purchase on account
Payment guarantee for direct debit and purchase on account
Credit card, direct debit, purchase on account
Payment guarantee for direct debit and purchase on account
Credit card, direct debit, purchase on account
Payment guarantee for direct debit and purchase on account