The secupay premium service
It's good when you don't have to worry about your POS terminal. To provide you with optimal service, secupay uses only reliable, proven software and hardware combinations.
Your advantages with secupay: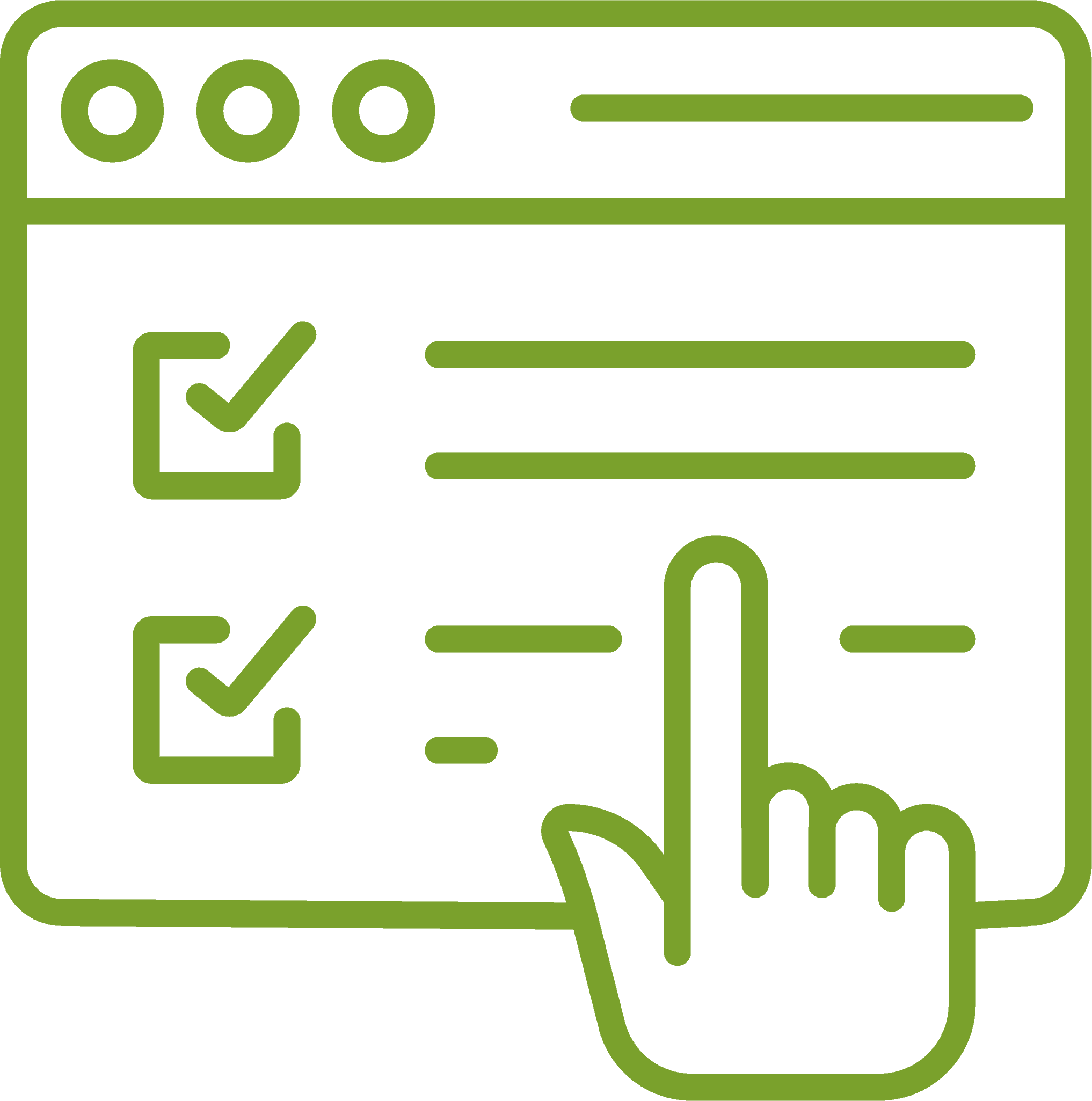 Easy start
Paperless and 100% online. Find your terminal in just a few clicks and log in quickly and easily. You can find all prices and offers on our Offer page.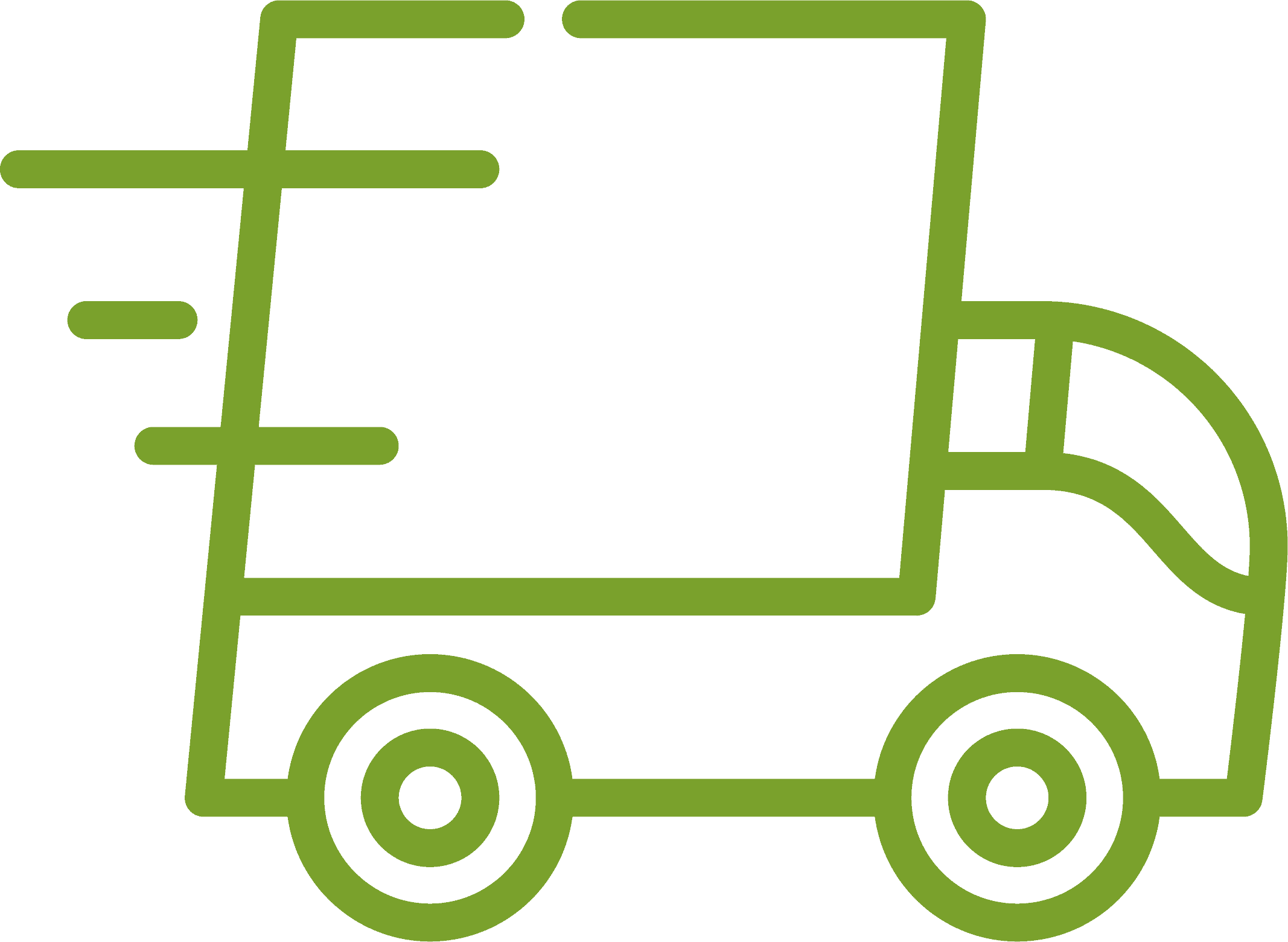 Fast delivery
If you submit your order including the necessary documents by 2 pm, you will receive your EC terminal by overnight delivery on the next banking day. Ready to use for Girocard payments.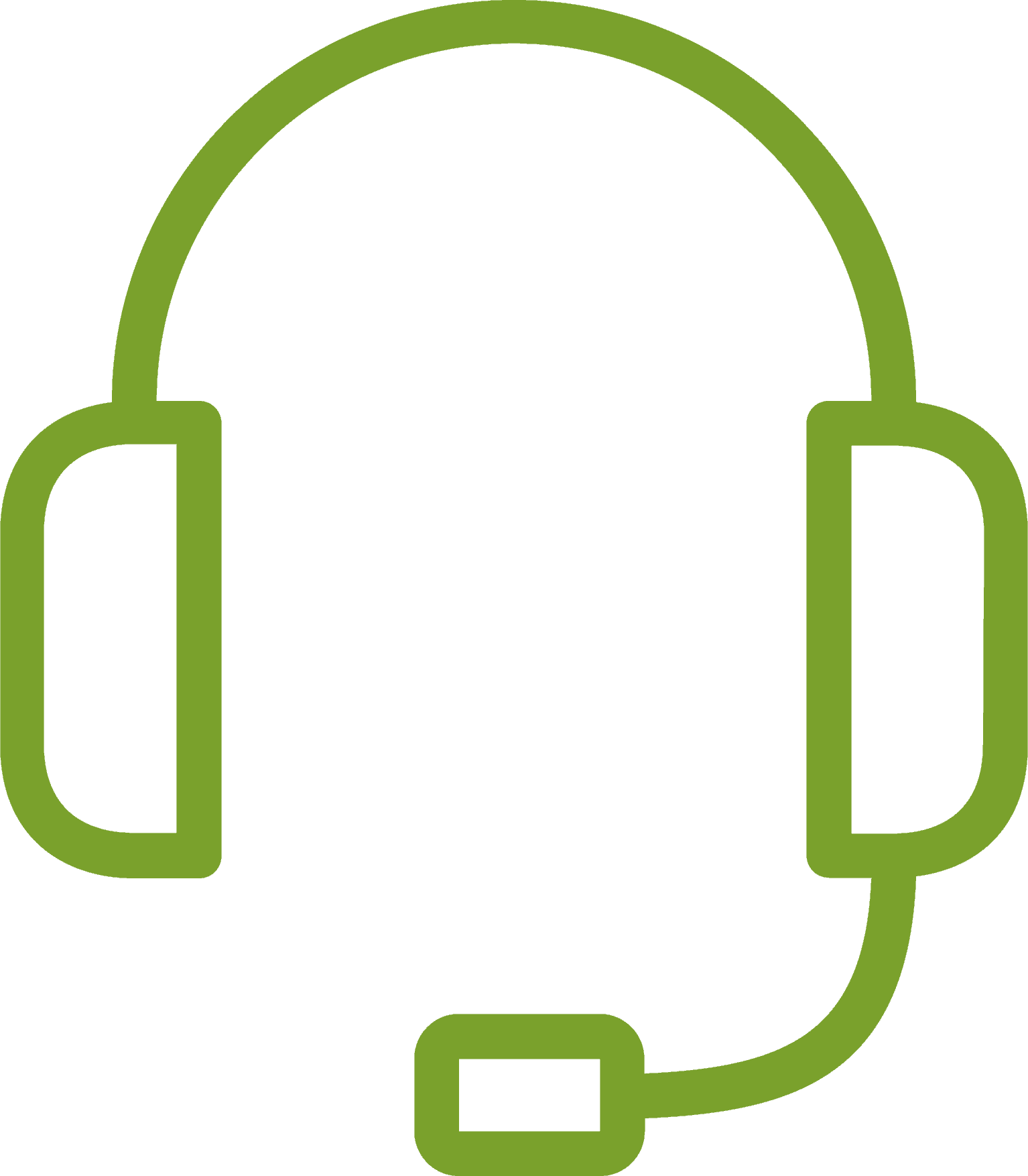 Availability by phone
A personal contact partner, individual advice and technical customer service: You're in good hands with secupay. Our competent hotline staff provide fast assistance.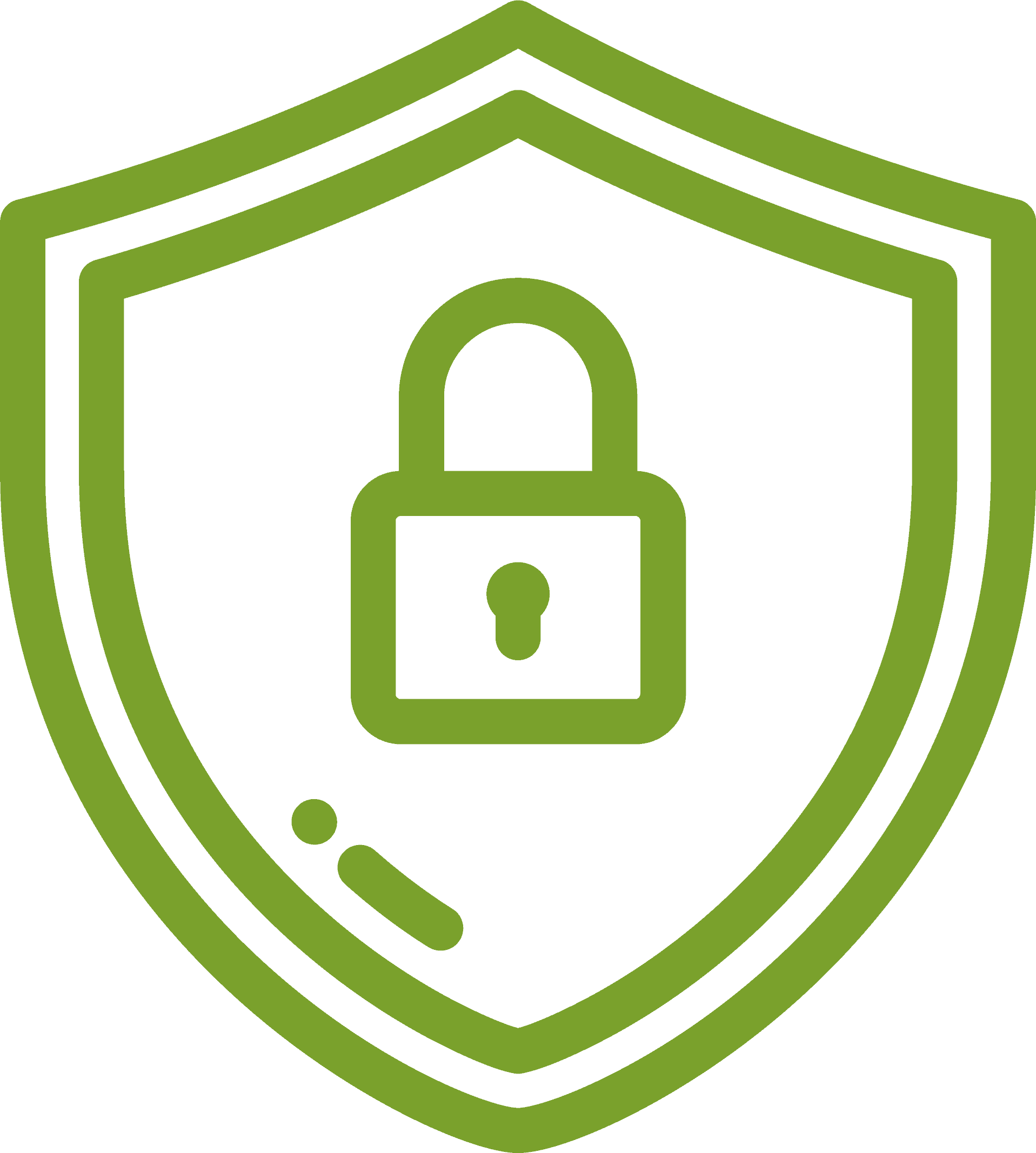 Individual goodwill
Goodwill special termination. In case of proven business closure with a notice period of 4 weeks to the end of the month, without a compensation payment.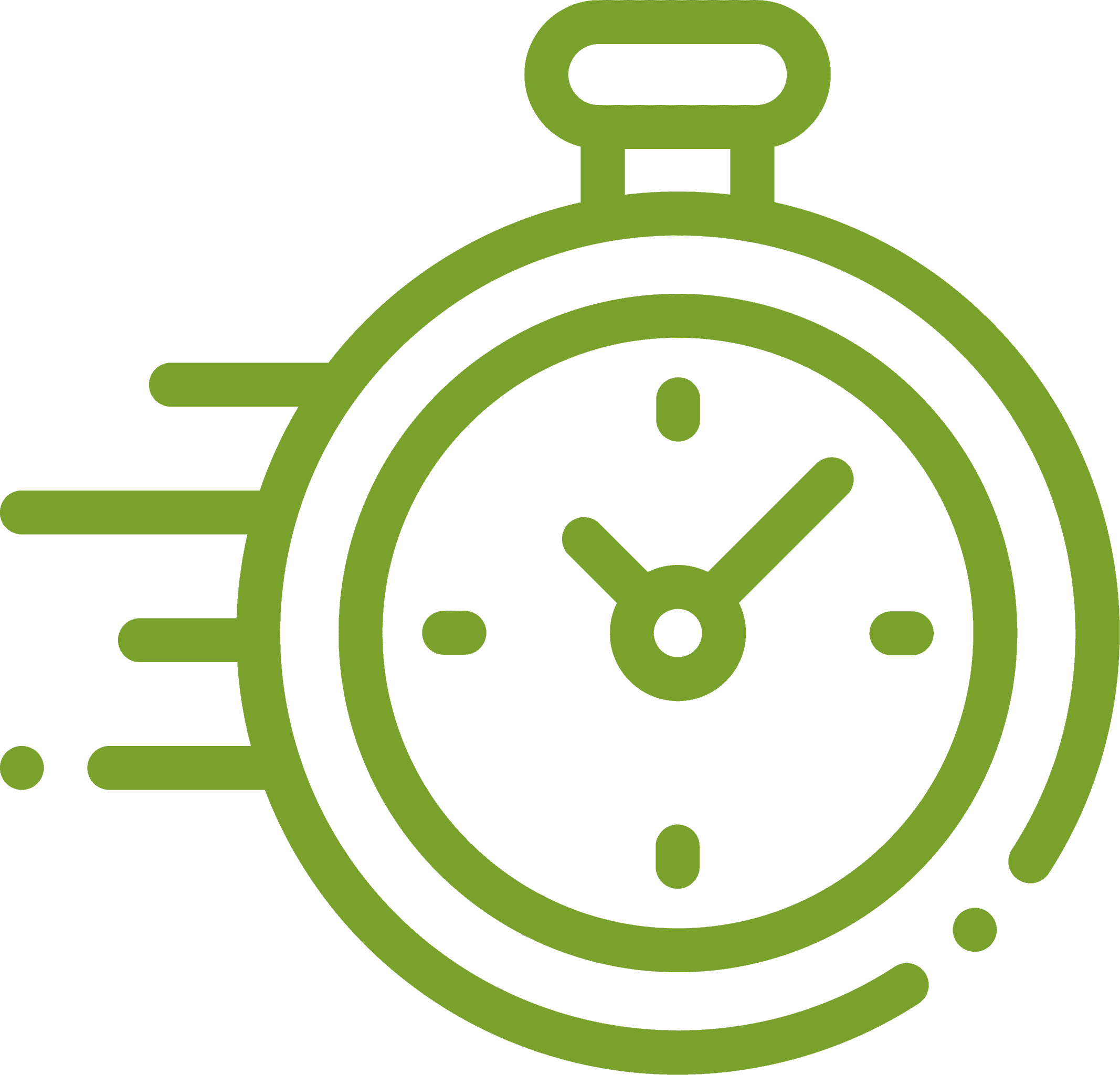 We are here for you!
We are here for you!Monday to Friday 8 am – 5 pm | Saturday 9 am – 3 pm
at tel +49 35955 7550725
You can reach us during our on-call hours
Monday to Friday 5 pm – 9 pm | Saturday 3 pm – 8 pm | Sunday 11 am – 8 pm
at tel +49 163 7119021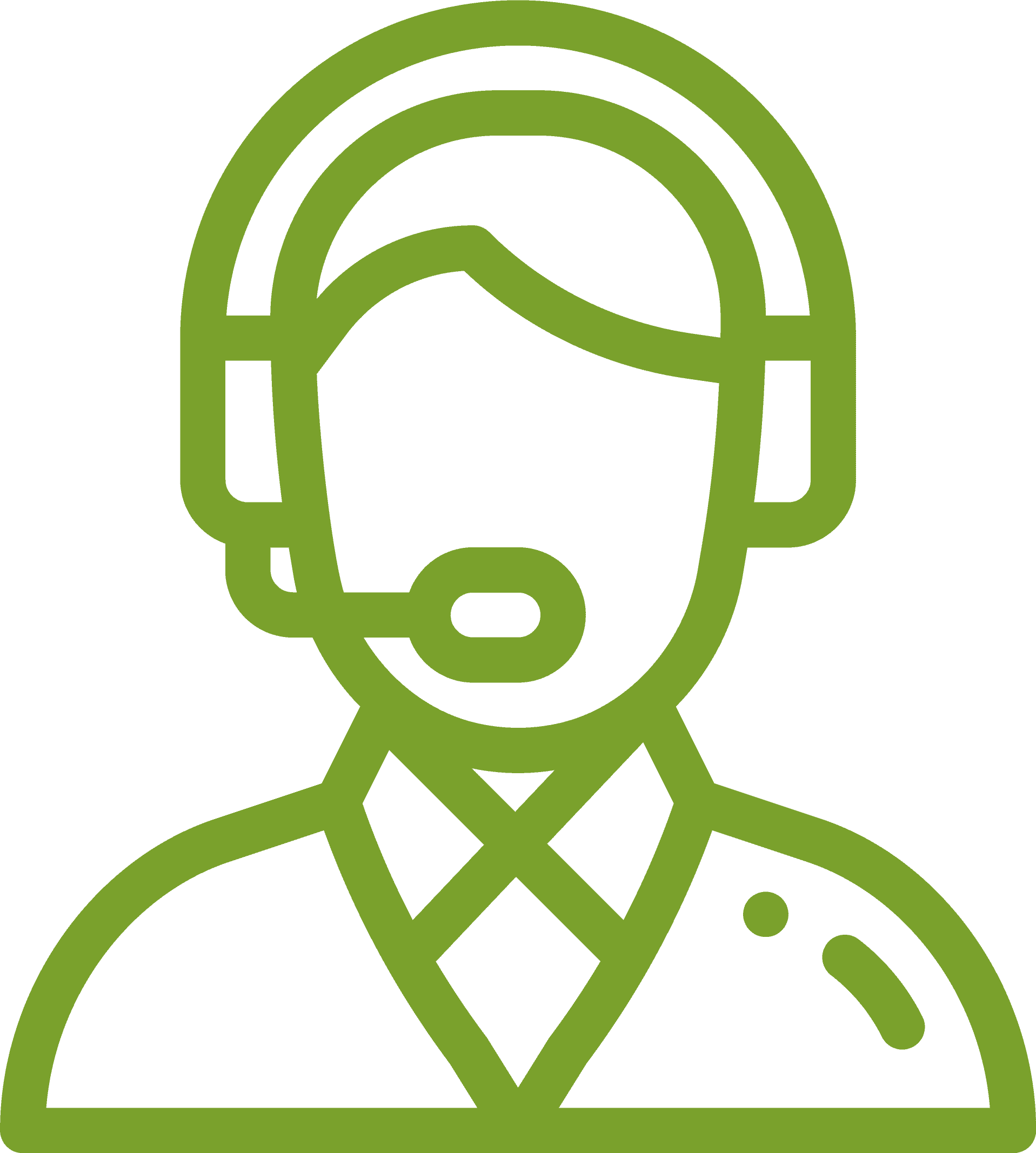 Personal consultation and online video tutorials
At secupay AG, we place great value on customer satisfaction and premium service. You can receive advice directly from a qualified employee on our hotline and will be supported in solving problems.
In addition, our FAQ page, and our Youtube channel offer quick answers to many of your questions.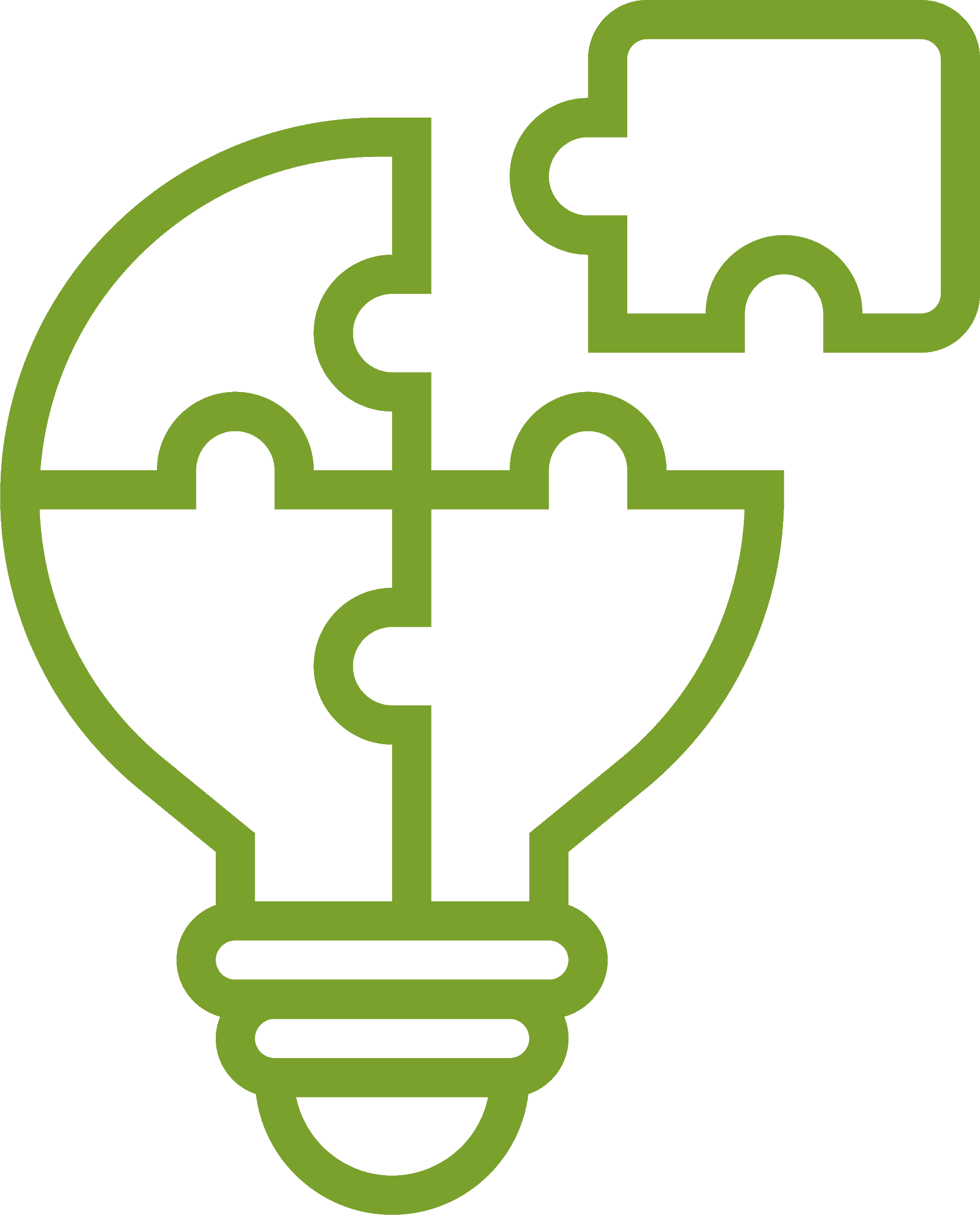 Does your terminal display an error code?
Not every cash register supports all protocols for connecting EC terminals. There are different ways to integrate your Ingenico terminal into your point of sale. You can choose between ZVT700 and O.P.I. The cash register connection is free of charge for you. This allows amounts to be transferred directly from the cash register to the payment terminal, as well as closeouts and cancellations. For the payment to be transferred, only the closeout has to be done at the cash register and EC terminal.
The ZVT 700 interface enables communication between the cash register software and the payment terminal. The payment terminal is connected to the cash register serially (with a cable) or via TCP/IP (Transmission Control Protocol / Internet Protocol), i.e. via LAN/DSL or WLAN network.
OPI (Open Payment Initiative) is a from an operating system independent, XML-based interface. The payment terminal is connected to the cash register via TCP/IP (Transmission Control Protocol / Internet Protocol) via your WLAN network.
To integrate via smartZVT, your EC terminal needs the SECUBASE software, and the checkout application needs an integration of the secuconnect interface. Thanks to the smartZVT integration, the cash register and EC terminal can be connected independently of the network via IP (Internet Protocol) and conveniently assigned via a management console. secuconnect-Schnittstelle. Dank der smartZVT-Einbindung können Kasse und EC-Terminal netzunabhängig über IP (Internetprotokoll) verbunden und komfortabel über eine Managementkonsole zugeordnet werden.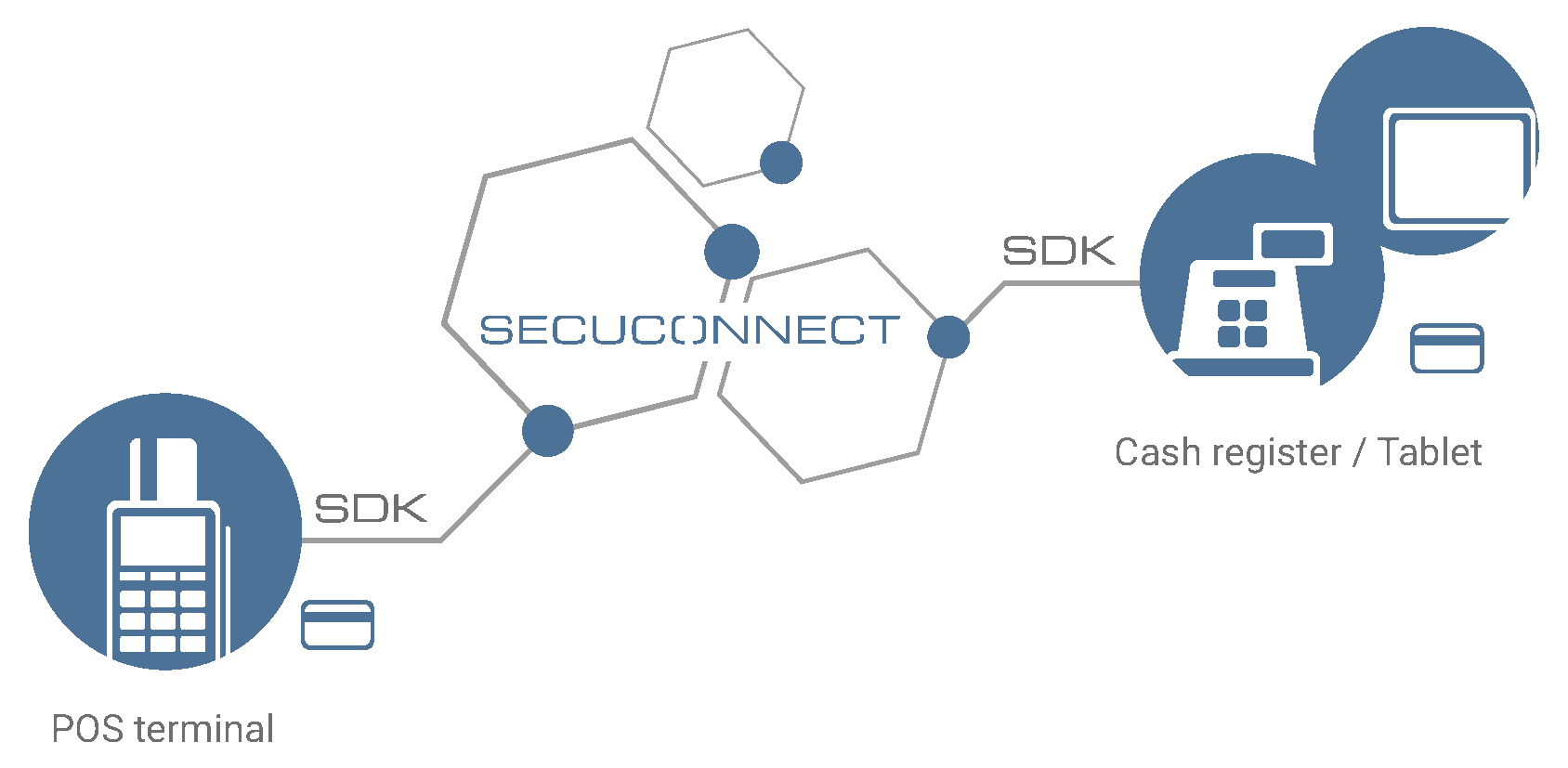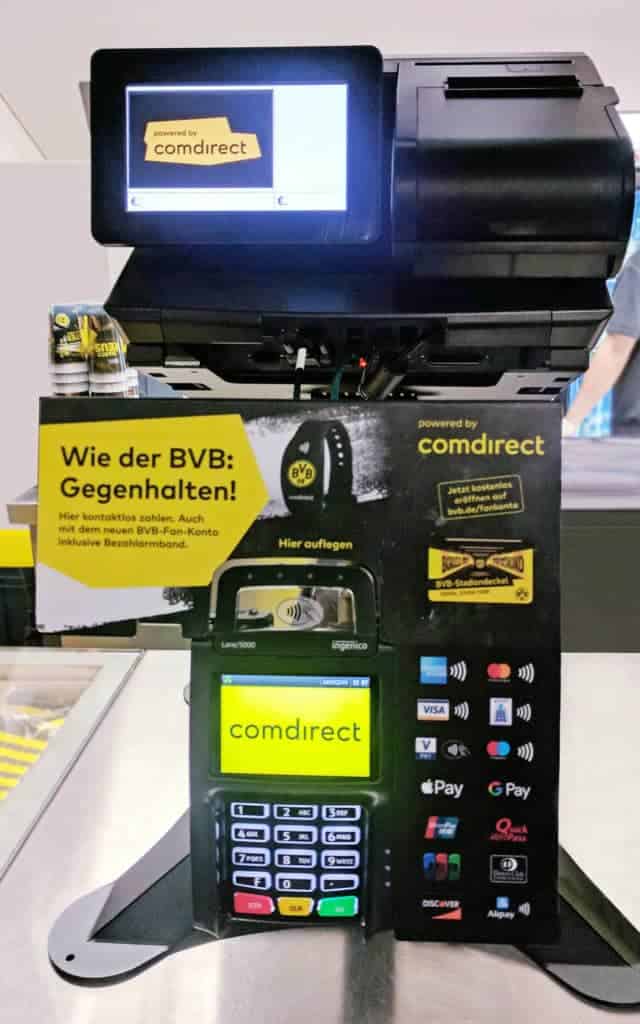 secupay offers you even more security with a device guarantee. In the event of an in-terminal defect and notification of the defect by 4 pm, you will receive a replacement terminal via depot maintenance overnight on banking days.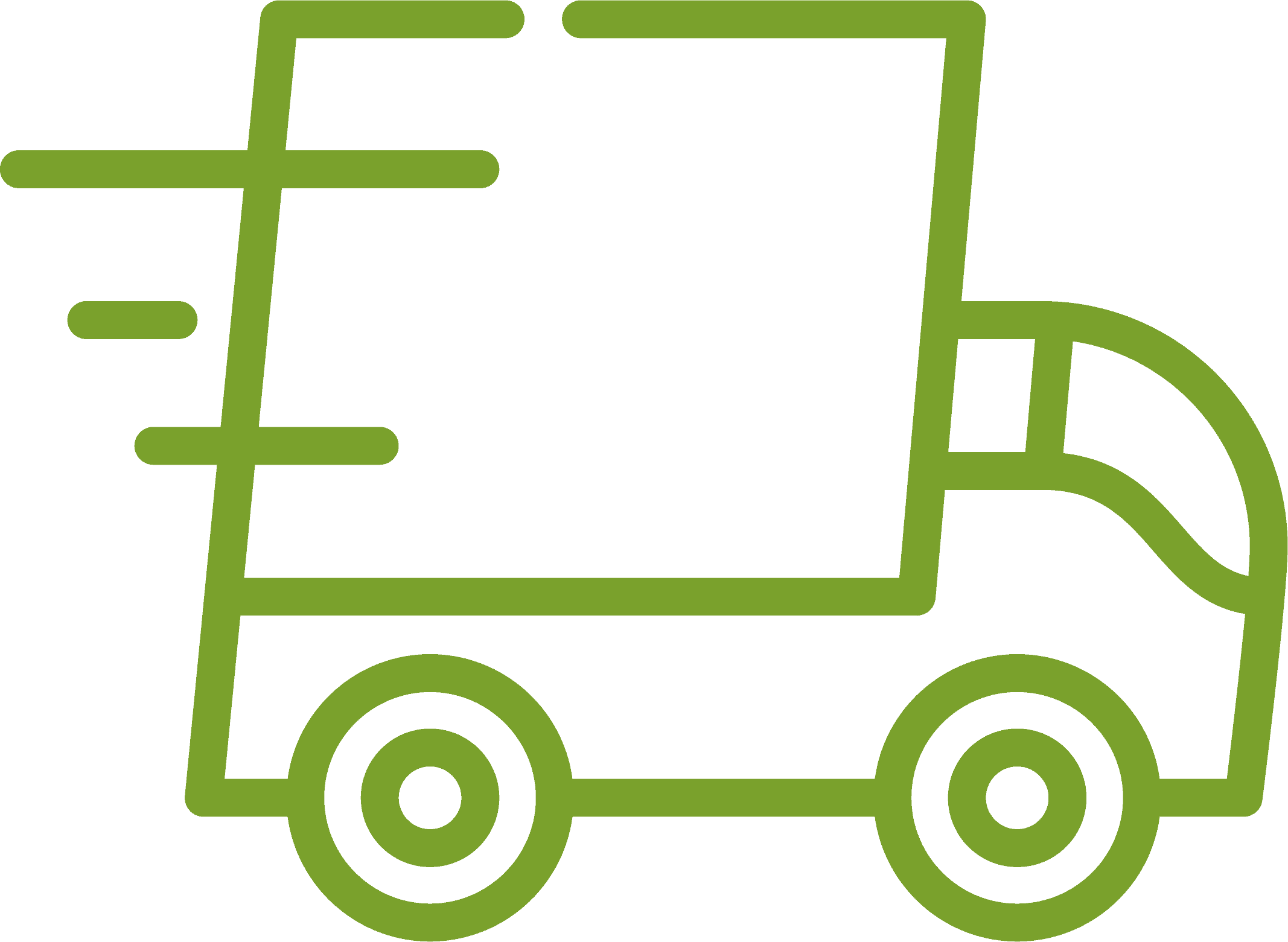 If we receive the order and all the necessary documents by 2 pm at the latest, you will receive your EC terminal the very next day – ready for immediate use for Girocard payments (only on banking days).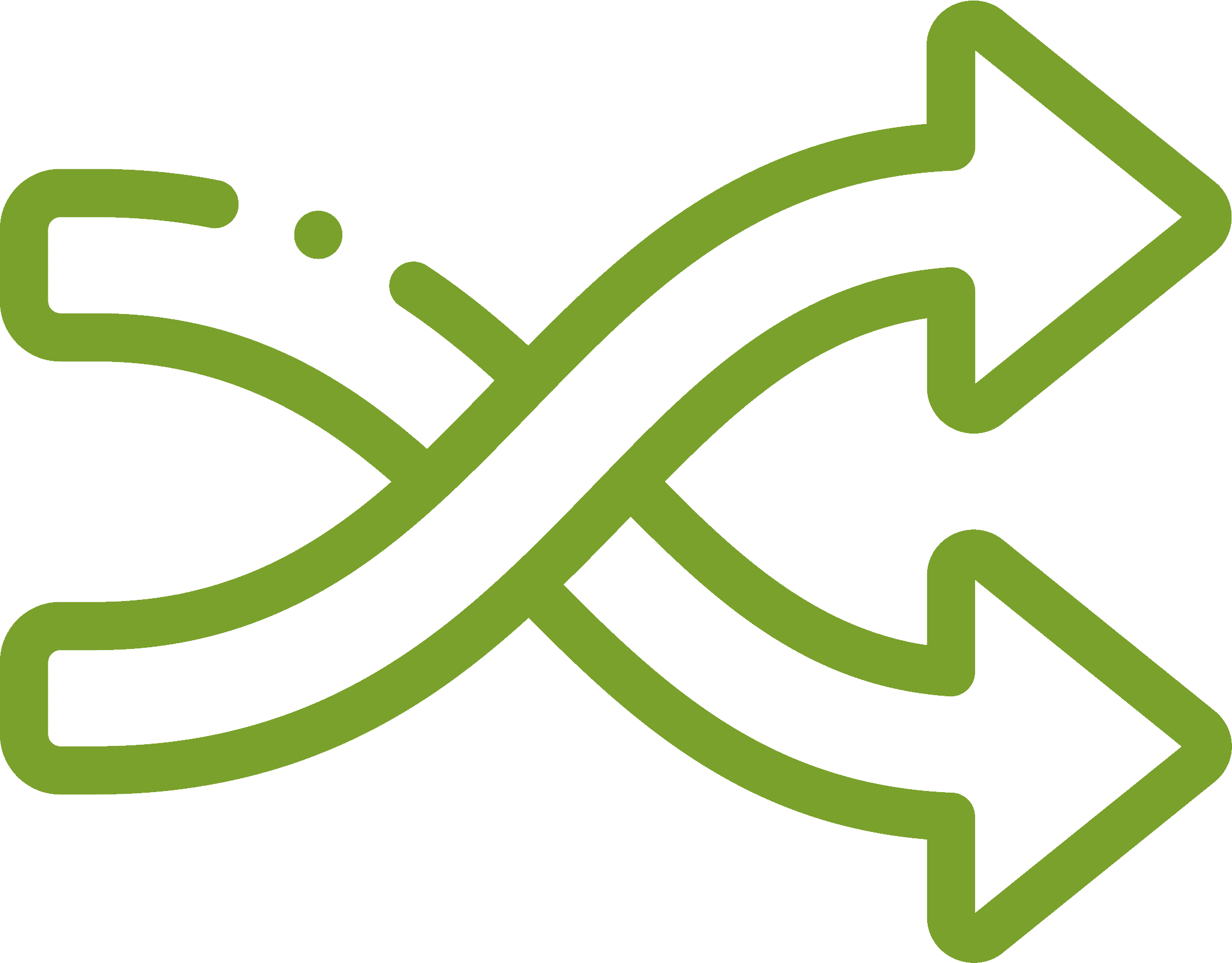 You have the option of obtaining a different EC terminal model during your contract term – without a prior contract extension. Depending on the model selected, there may only be a price adjustment. Please do not hesitate to contact us.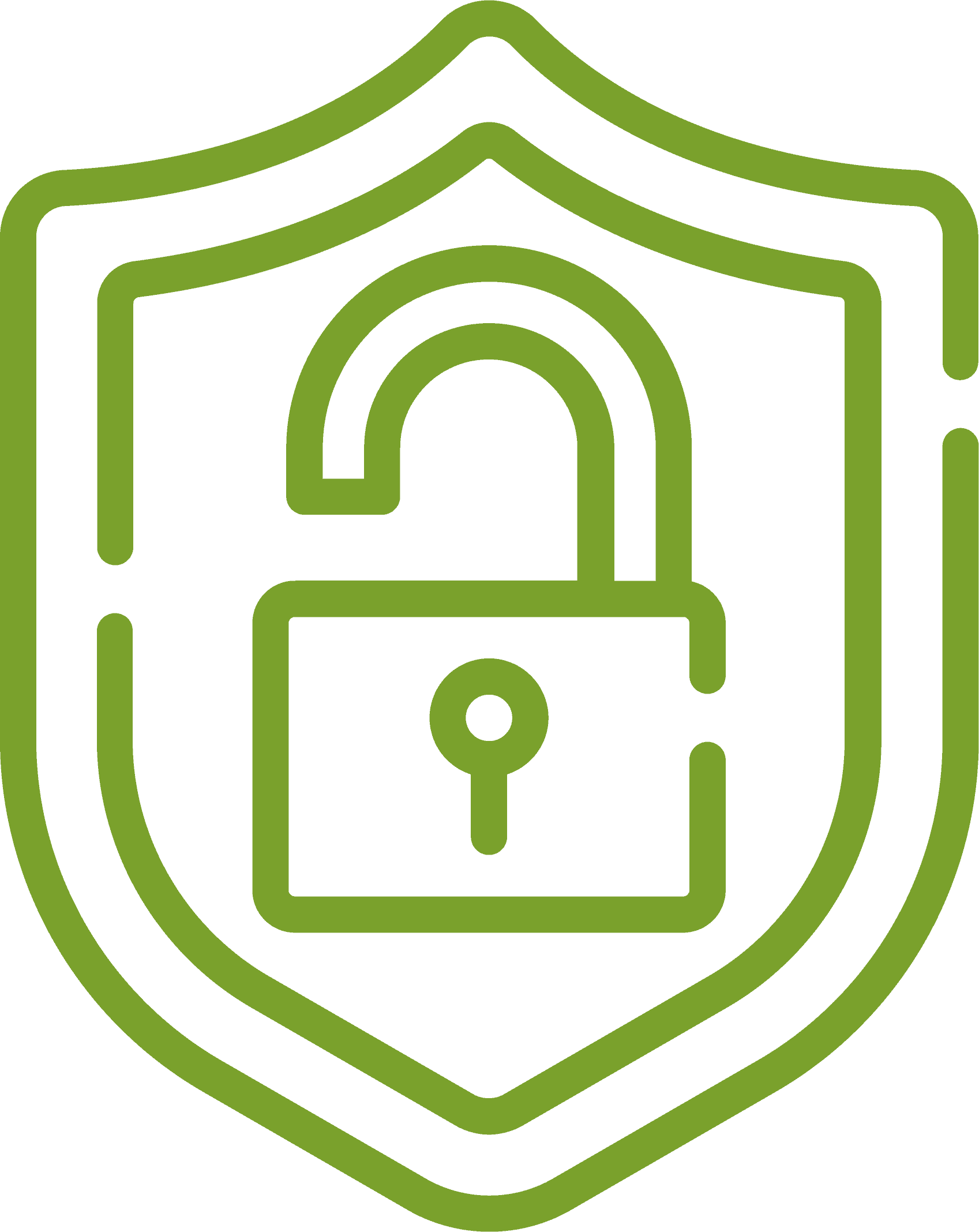 All our offered EC terminals meet the highest security level according to PCI PTS and EMV. Your EC terminal is updated with updates by our secupay technicians – automated via remote maintenance, without you having to do anything.
Send us a message and we will get back to you as soon as possible.