PayPal payment with secupay
Paypal is not only a secure but also a fast payment method – for both merchants and customers. PayPal Buyer Protection protects the customer in case of non-delivery by the merchant.
We also offer subscription management for PayPal via our API.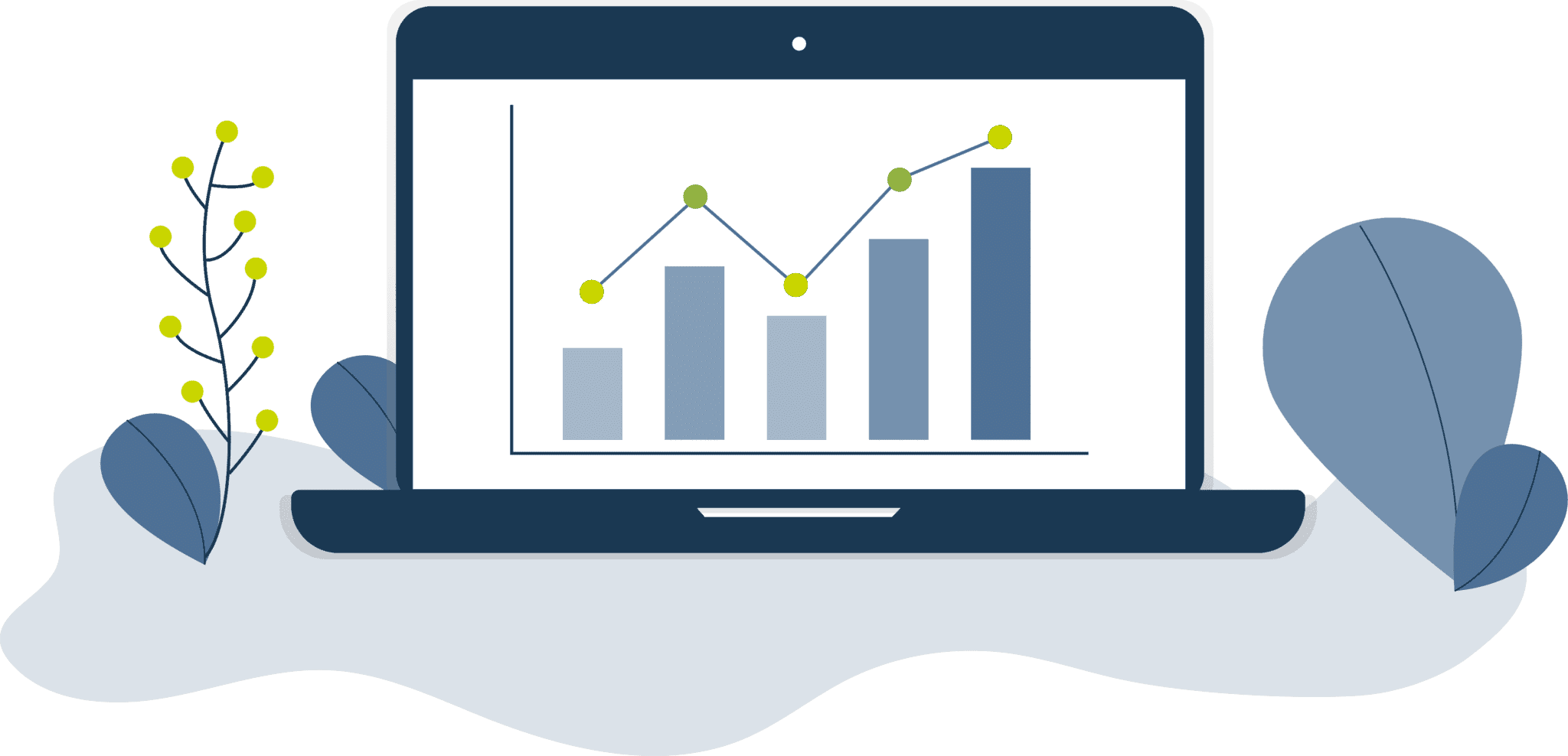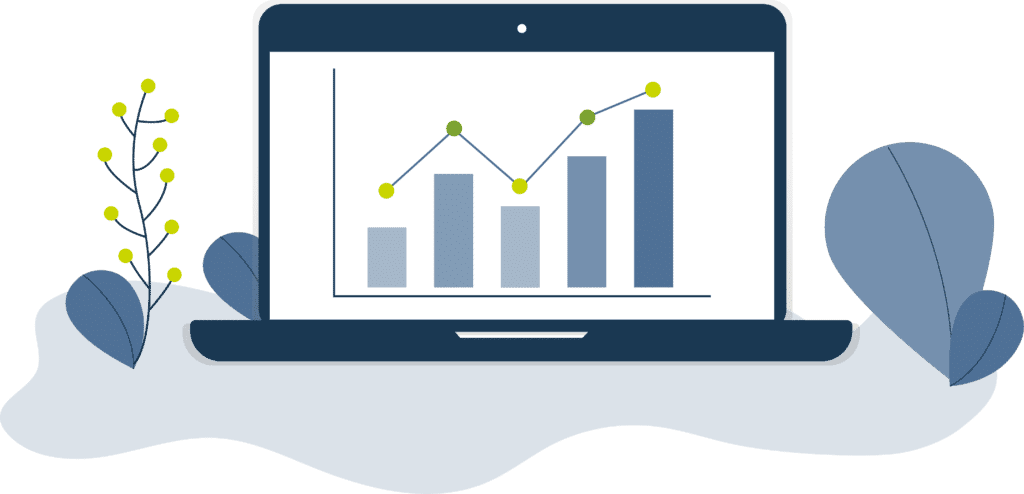 Advantages of Paypal payment
All payments via API 

Uniform reporting in secuOffice
secupay payment methods for POS & eCommerce
Offer your customers the right payment method and increase your sales conversions - both in stationary - and online retail.
For e-commerce merchants, secupay offers store modules and plug-ins for the six most important payment methods. We offer additional payment methods via API integration.