Module for payments in PrestaShop
A reliable store system needs a reliable payment service provider. Our secupay-AddOn for Prestashop supports your desired payment methods, the function of manual shipping messages and much more. 
For Prestashop SEPA, secupay offers direct debit with payment guarantee, secured invoice purchase, credit card, instant bank transfer as well as prepayment-collecting. Kreditkarte, Sofort-Überweisung sowie das Vorkasse-Collecting an.
We currently offer the following secupay methods:
manual dispatch notification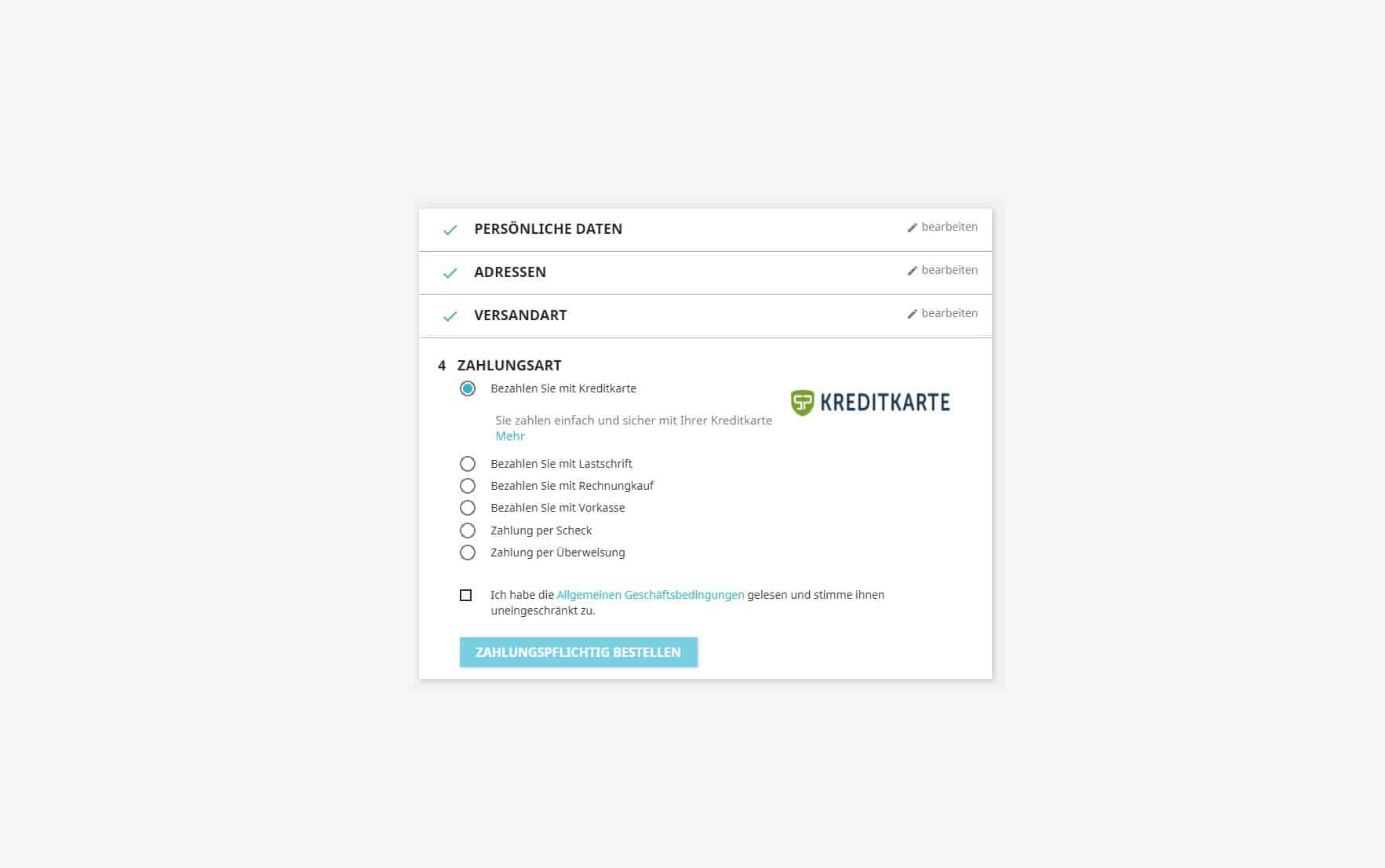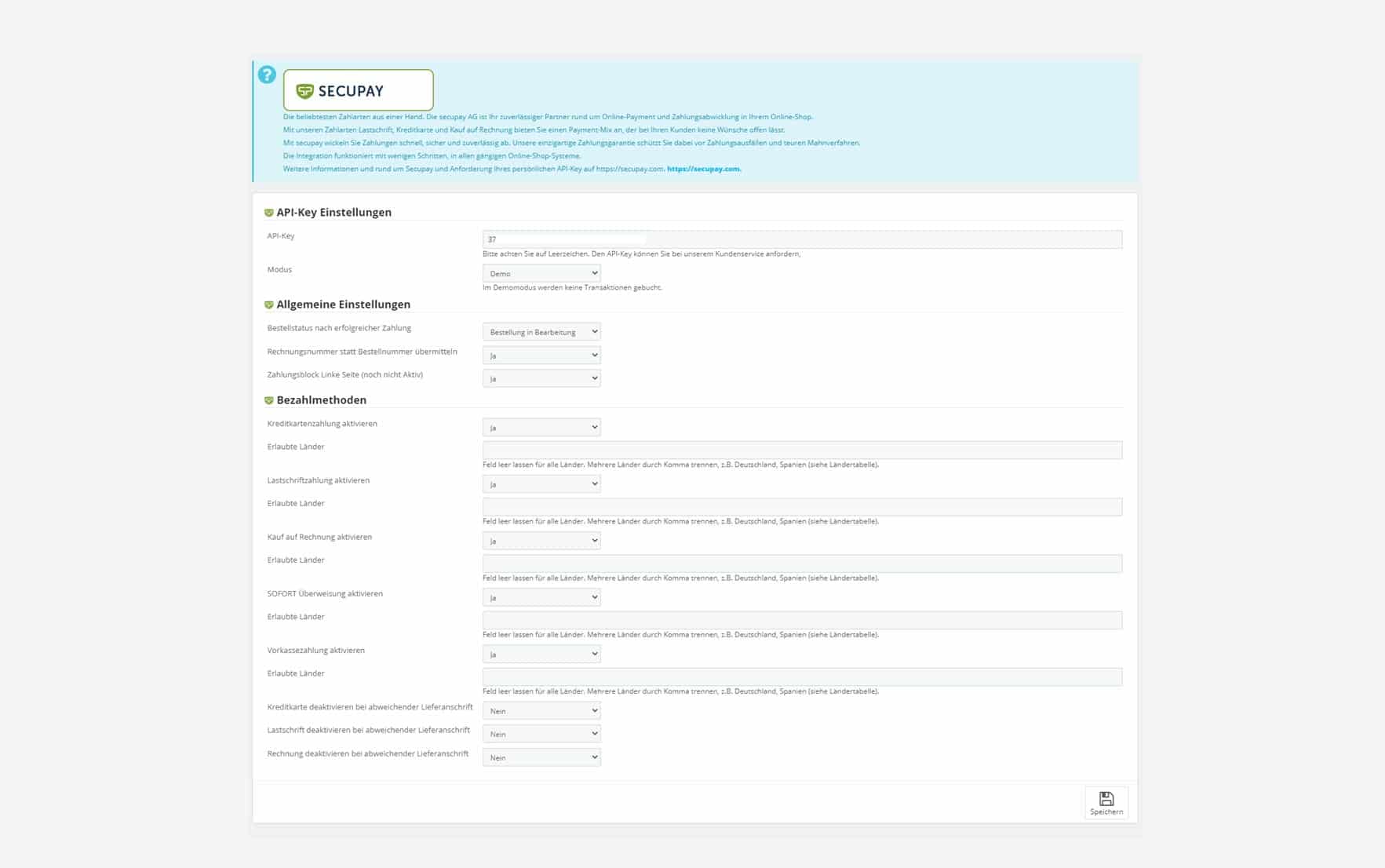 Platform: Open Software
Costs: Free & partly paid expansions
Provider: PrestaShop
Origin: France
Foundation: 2007
Market share in Germany: 3% (Stand 2018)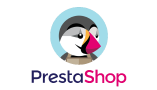 The best payment method for your PrestaShop
The European store solution PrestaShop is considered one of the most flexible and reliable solutions in the e-commerce open-source segment with over 300,000 installations according to Wikipedia. Through its team and a community of over 500,000 members, PrestaShop is constantly improving its store system and adapting it to the wishes of its users.  
PrestaShop lets merchants choose among numerous themes, modules and extensions. The store system is especially suitable for small and medium stores because a start with PrestaShop is cheap and fast.
Benefit from our fair and transparent pricing models
Credit card, direct debit, purchase on account
Payment guarantee for direct debit and purchase on account
Credit card, direct debit, purchase on account
Payment guarantee for direct debit and purchase on account
Credit card, direct debit, purchase on account
Payment guarantee for direct debit and purchase on account