Convenient payment processes, secure and simple
ZAG-compliant payment solutions for secure money transfers
Customer- and merchant-friendly payment processes that can be easily tracked from an accounting perspective are crucial to the success of your project. As a BaFin-licensed payment service provider, secupay offers the right payment solution for numerous use cases, combining the highest technical standards and legally compliant processes.
Pay-outs as single or collective transaction
Use our pay-out solution "eTerminal" for error-free pay-outs after automated verification of all submitted data.
Cashback & couponing pay-outs
Make legally compliant pay-outs to money-back campaign participants with our out-of-the-box online pay-out solution.
Accept online payments entirely without an online store – using a payment link generated in secuOffice and your customers' preferred payment methods.
Collecting service for your payment types
Save booking effort and costs: All incoming payments are recorded by secupay and paid out uniformly with a detailed statement.
Simple account reconciliation
Transaction overviews in the merchant backend and provided payment notifications support you in reconciling the payment with the order.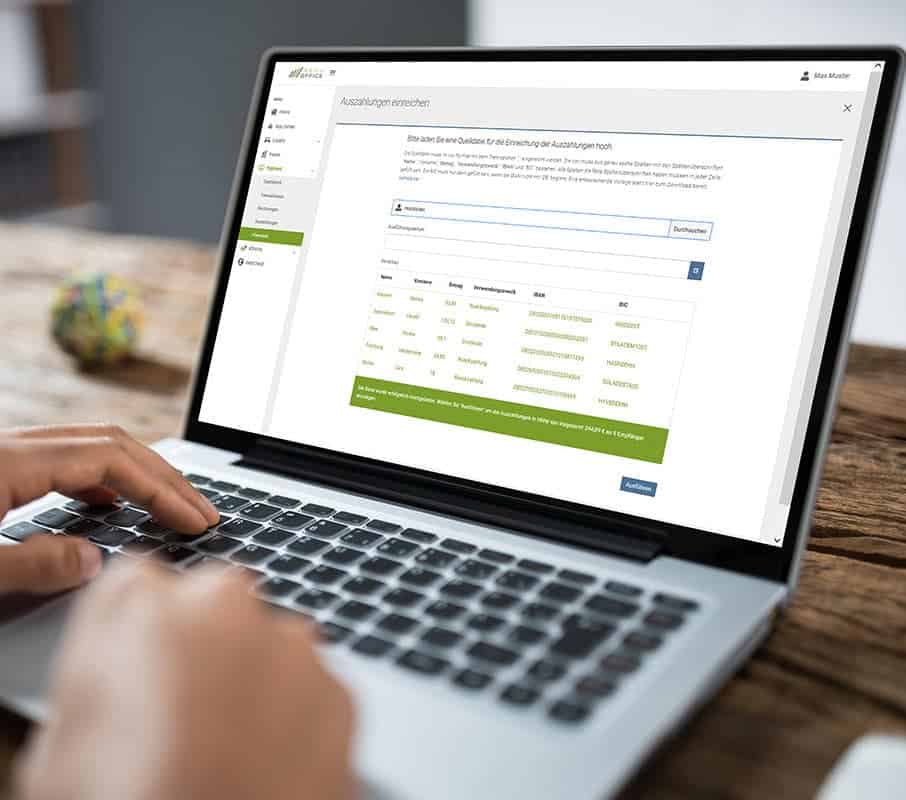 Pay-outs as single or collective transaction
Secupay's "eTerminal" pay-out function is suitable both for companies and platforms that regularly pay out to a closed group of users, e.g. for payments as part of affiliate or interest and redemption payments on crowd investing platforms, and for pay-outs to changing recipients, such as in cashback and couponing campaigns.
As a customer, you order pay-outs via csv upload in the secupay system or via our API interface. We will make the payment at the desired time. You can, but don't have to, integrate our solution into your systems.
ZAG-compliant money transfer
Secure "money back" for cashback and couponing promotions
Paying out amounts to participants in a cashback promotion can constitute a money transfer business, which, according to the Payment Services Supervision Act (Zahlungsdiensteaufsichtsgesetz - ZAG), may only be carried out by licensed payment service providers. secupay offers companies and marketing agencies specialising in such promotions an immediately usable payout solution that requires no installation at all - for ZAG-compliant cashback payouts.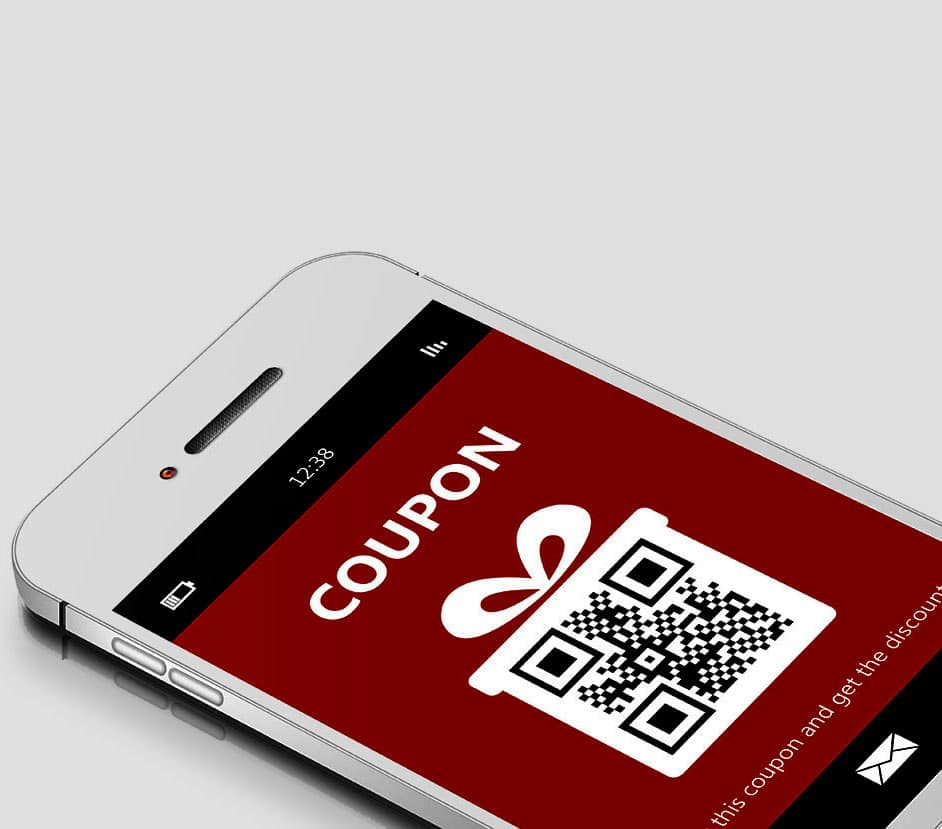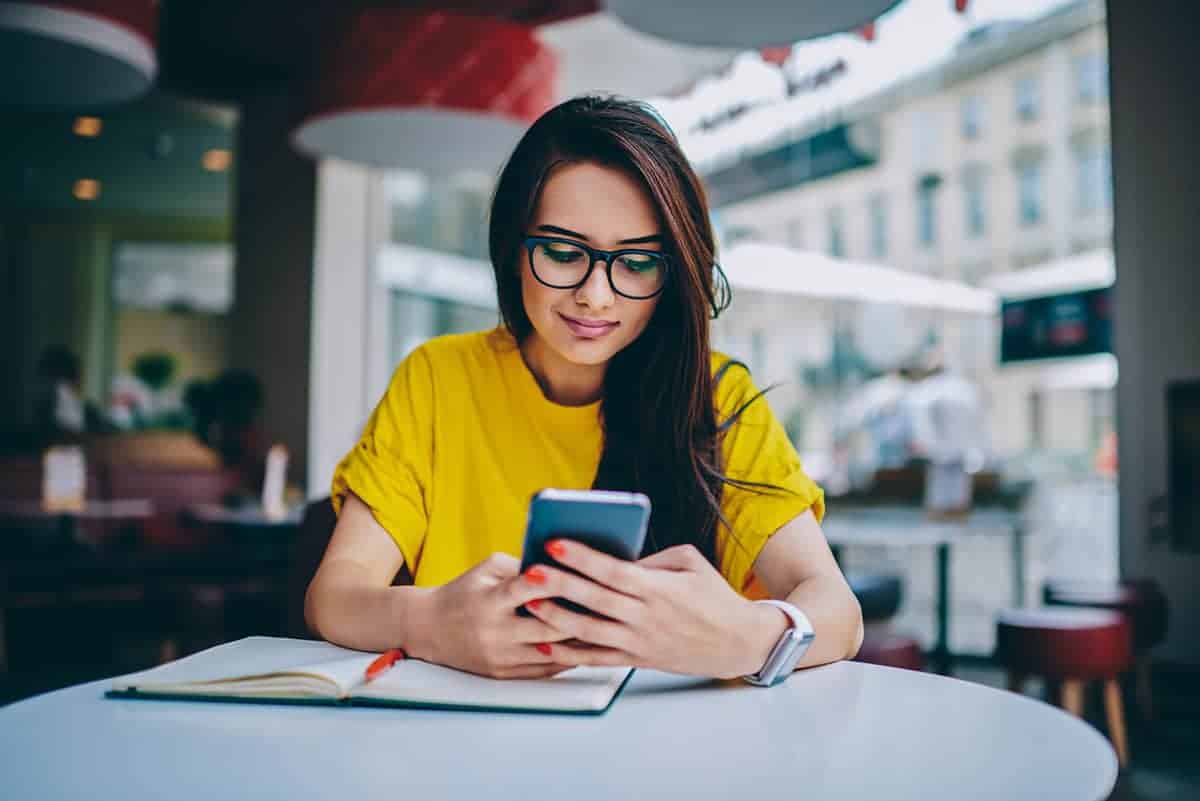 Convenient payment via payment link on all channels
The payment link, which you can integrate into invoices, emails, SMS, etc., lets you offer your customers a convenient payment method. The payment link directs the buyer to a secure payment site hosted by secupay. They can then check out using their preferred payment method. Using secure payment methods with 2-factor authentication saves you from non-payment and is ideal for payment processing your phone or written orders.
MoTo - Mail order / Telephone order
Payments for mail and telephone orders
Accept payments for mail and phone orders quickly and securely with the secupay "eTerminal" and ensure quick completion of the purchase. Our e-Terminal lets you initiate credit card and direct debit collections individually or collectively very easily on your laptop, tablet or smartphone. Our solution does not require any additional hardware or complex installations.
Collections via the eTerminal – how it works: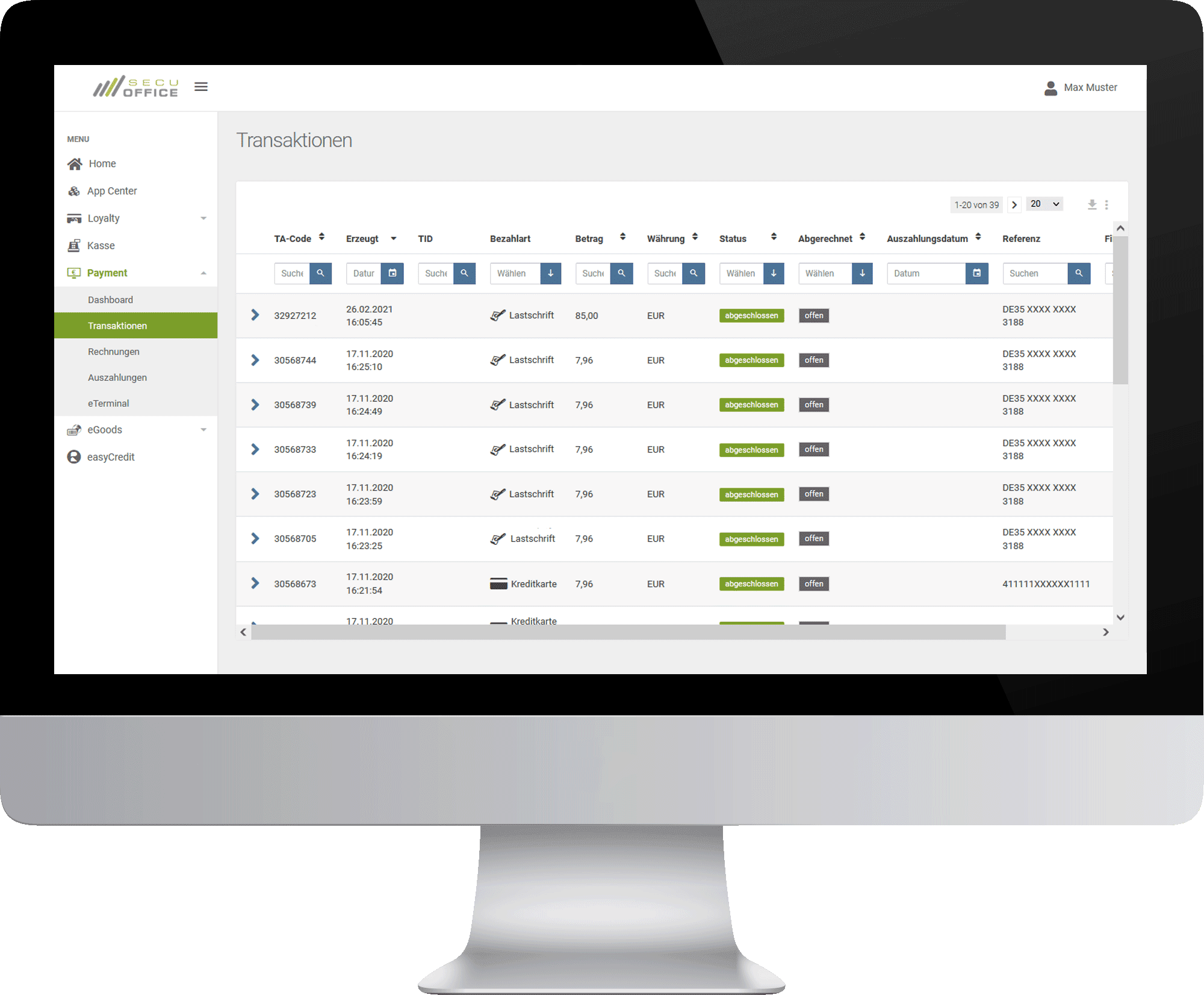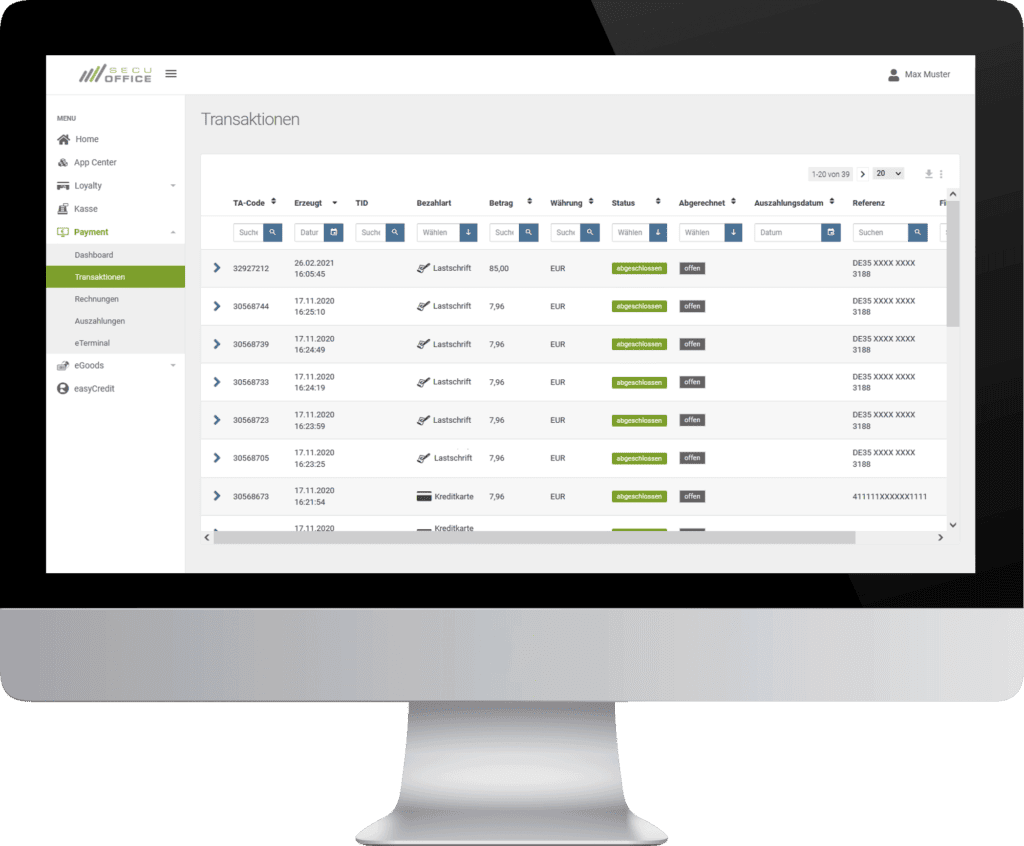 Bundled disbursement of incoming payments
With the Collecting Service in payment transactions, secupay bundles the incoming payments of all payment types and disburses them uniformly with payment advice to the customer's account. This lets accounting reconcile all income more easily and saves account fees in direct clearing. The payment methods direct debit, credit card and bank transfer are suitable for collecting. Financial clearing is carried out via insolvency-proof escrow accounts.
A reconciliation of accounts.
Match and reconcile transactions in minutes
High-volume reconciliations are among the most time-consuming accounting activities. To support your account reconciliation, secupay offers an intuitive user interface where you can track all payment transactions with their details split by payment type. An automated payment advice note also facilitates the allocation of individual items.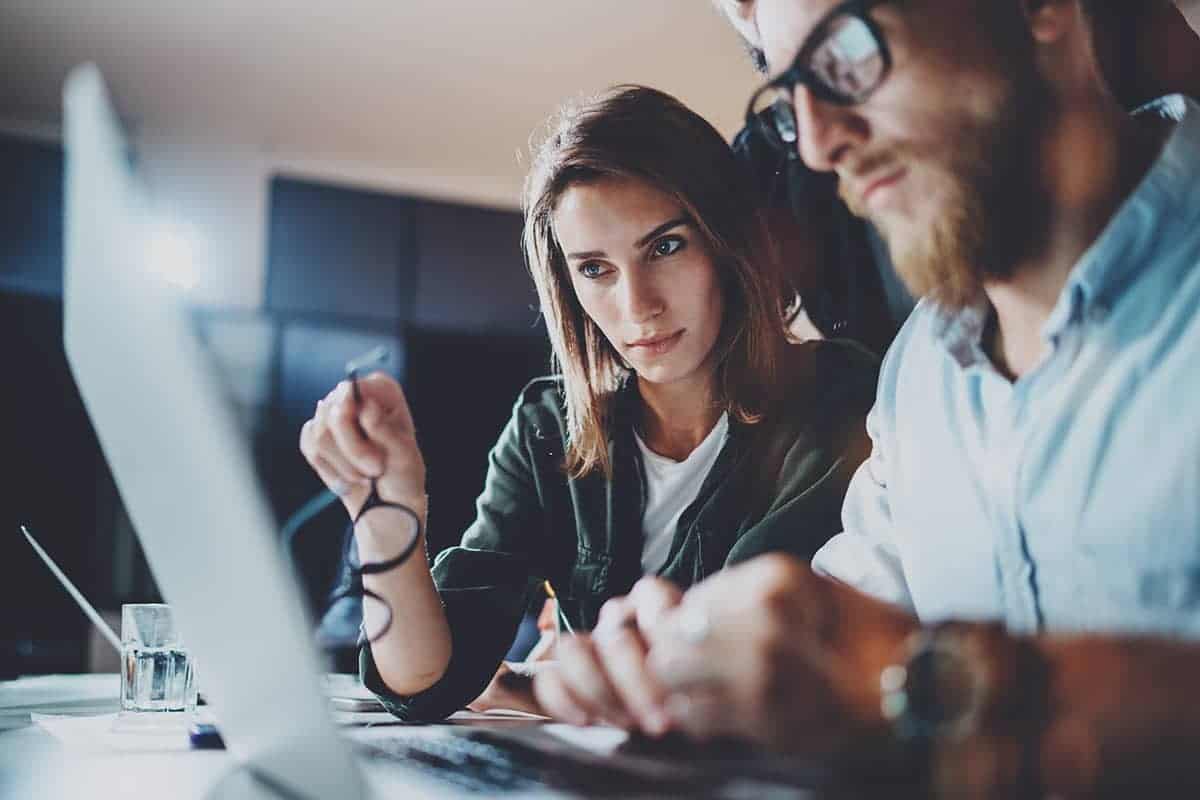 These companies are already successfully using our payment solutions
Customer-oriented Payment solutions
Latest news from 10/14/2022
Good reasons to offer these two types of online money transfers in your checkout.
We will work with you to find the right payment solution for your project!