Flexible payments and services for all platforms
From the online contract conclusion via KYC and AML, the booking of all incoming payments, the distribution of the funds to the stakeholders involved through to automatic disbursement – you manage all this via the secuconnect API.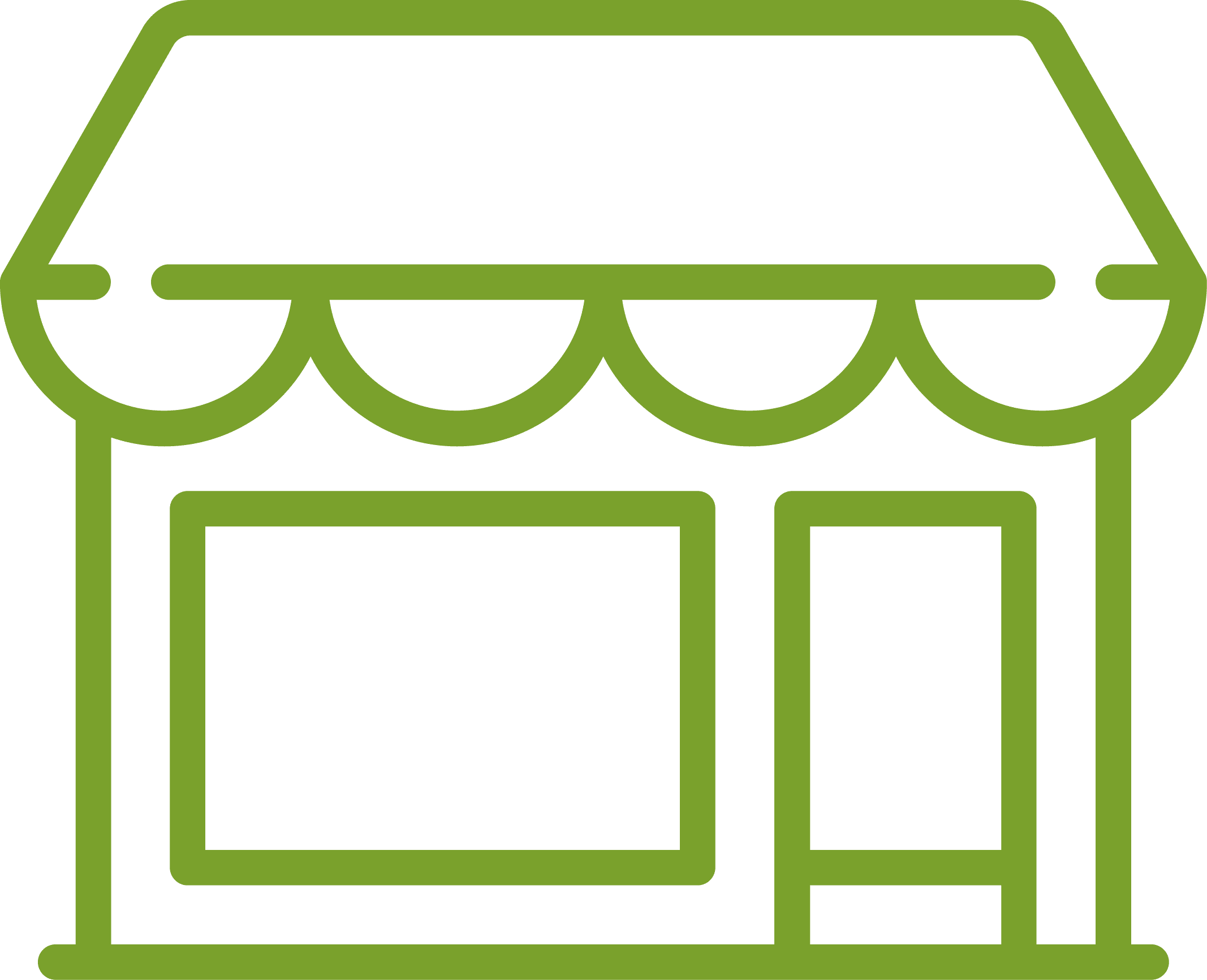 are a model for success. Provided they offer easy onboarding, convenient shopping, and user-friendly payment methods for mixed shopping carts so that everyone involved in the sale gets the right share.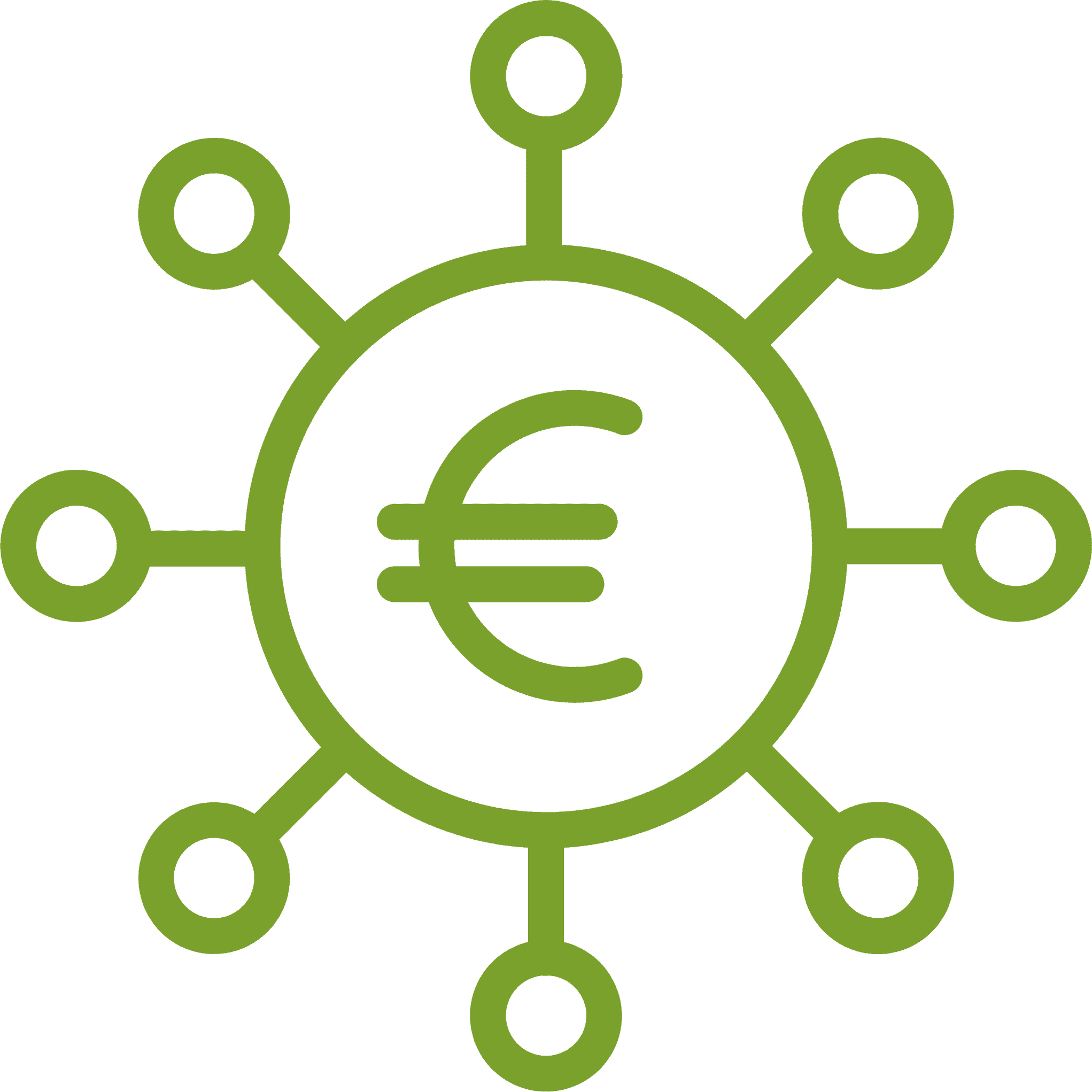 Contract creation via API, identification with secuIdentfree repayment of unsuccessful projects, use of authorizations in case of late project success - these are just some of our features for successful crowd platforms.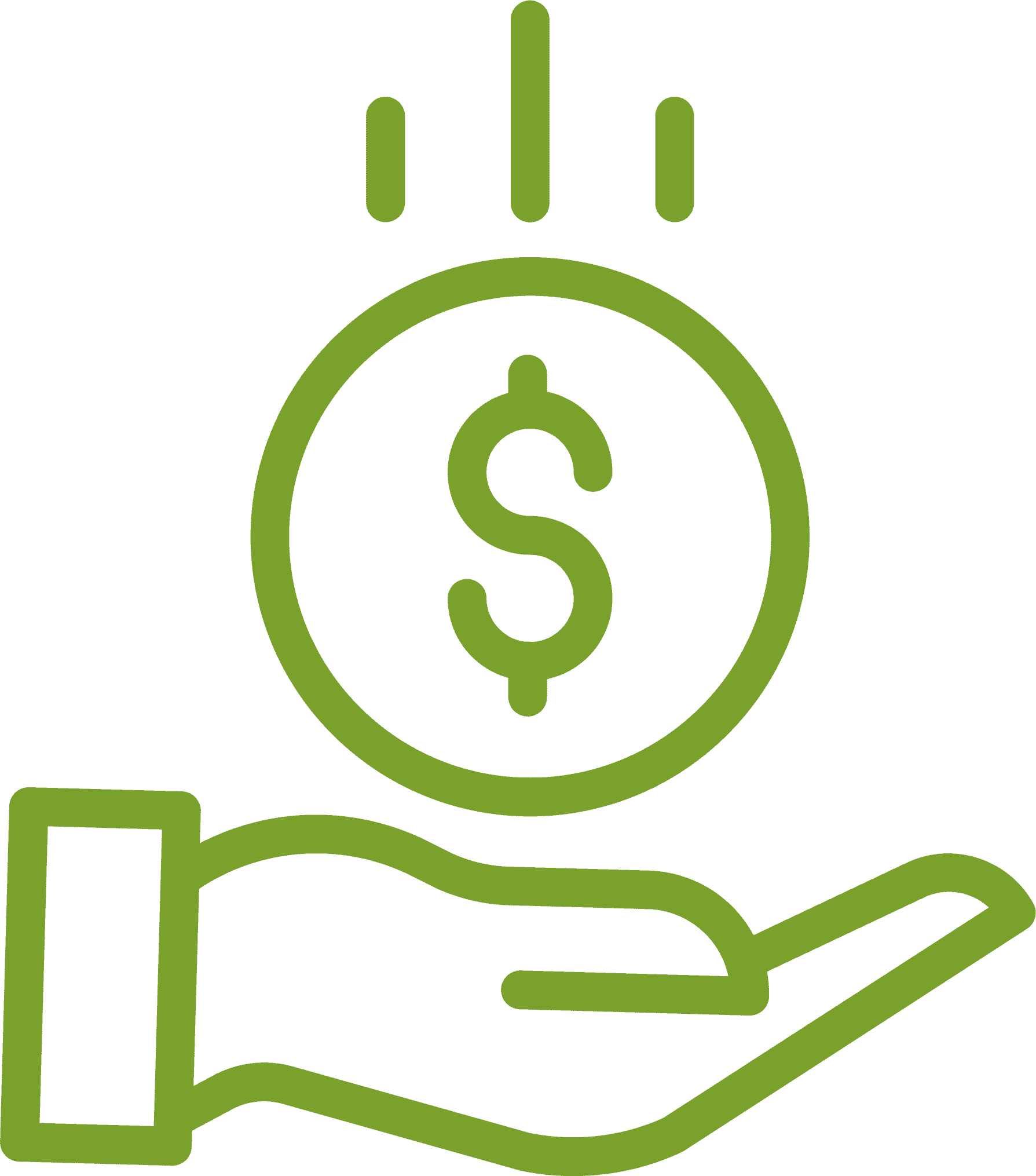 For the success of your crowd platform, we offer innovative and practical features such as "Contract creation via API",identification with secuIdent, "Free repayment of unsuccessful projects" or "Use of pre-authorizations during the funding phase".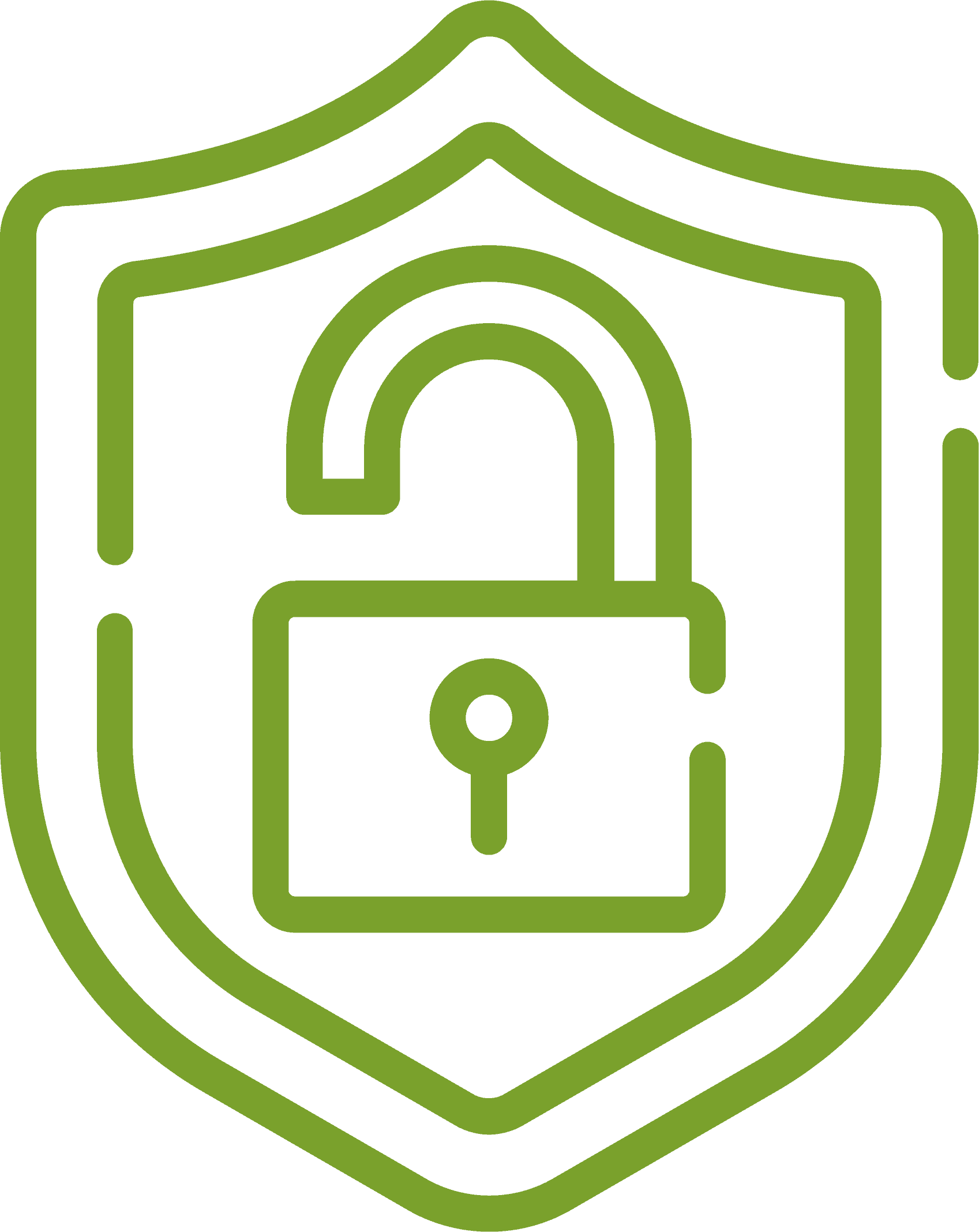 We create the secure interface between FIAT currency and tokens for you, for Security Token Offering (STO), Initial Coin Offering (ICO), token acceptance at the EC terminal and after individual verification for token trading on OTC marketplaces.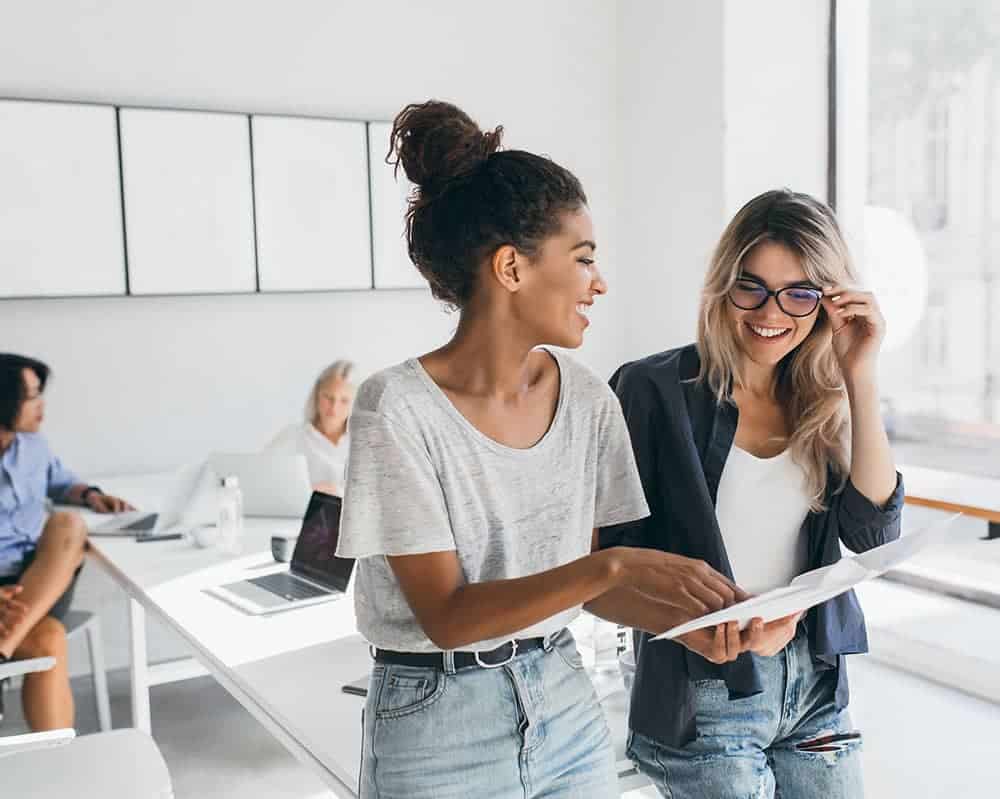 Payment for industry-specific platforms
Be it an app or website, with the secuconnect API you manage payments in a user-friendly and efficient way. We ensure that each platform participant receives the agreed funds.
Secupay AG is the competent payment partner for you as a marketplace operator. Benefit from uncomplicated onboarding and the secupay identification service secuIdent, reliable processing of mixed shopping carts and maximum flexibility at the checkout: Be it online, at the checkout or the EC terminal – we ensure that all payments reach the right recipient on time.
"Achieving more together" is the motto of crowdfunding. With the convenient all-in-one solutions from secupay, you can offer project initiators and investors optimal service on your platform - whether it's a club, company or private individual: Thanks to automated onboarding with a guided and simplified identification process, everyone can start projects quickly and securely directly on the platform. secupay ensures that the funds collected are stored in a bankruptcy-proof manner in BaFin-certified trustee accounts. At the end of the funding phase, we carry out the payments, manage platform fees and repayments and ensure that each stakeholder receives their money.
Mezzanine and debt capital
Payment for crowd investing
As a contemporary, digital form of corporate financing, crowd investing makes it possible to raise mezzanine and debt capital outside the institutional sector via online platforms or your issue site. With secupay's escrow services, you as an issuer or platform operator offer potential investors a convenient way to participate in the financing projects on offer. Funds provided are managed through insolvency-proof escrow accounts in compliance with ZAG and disbursed according to project specifications.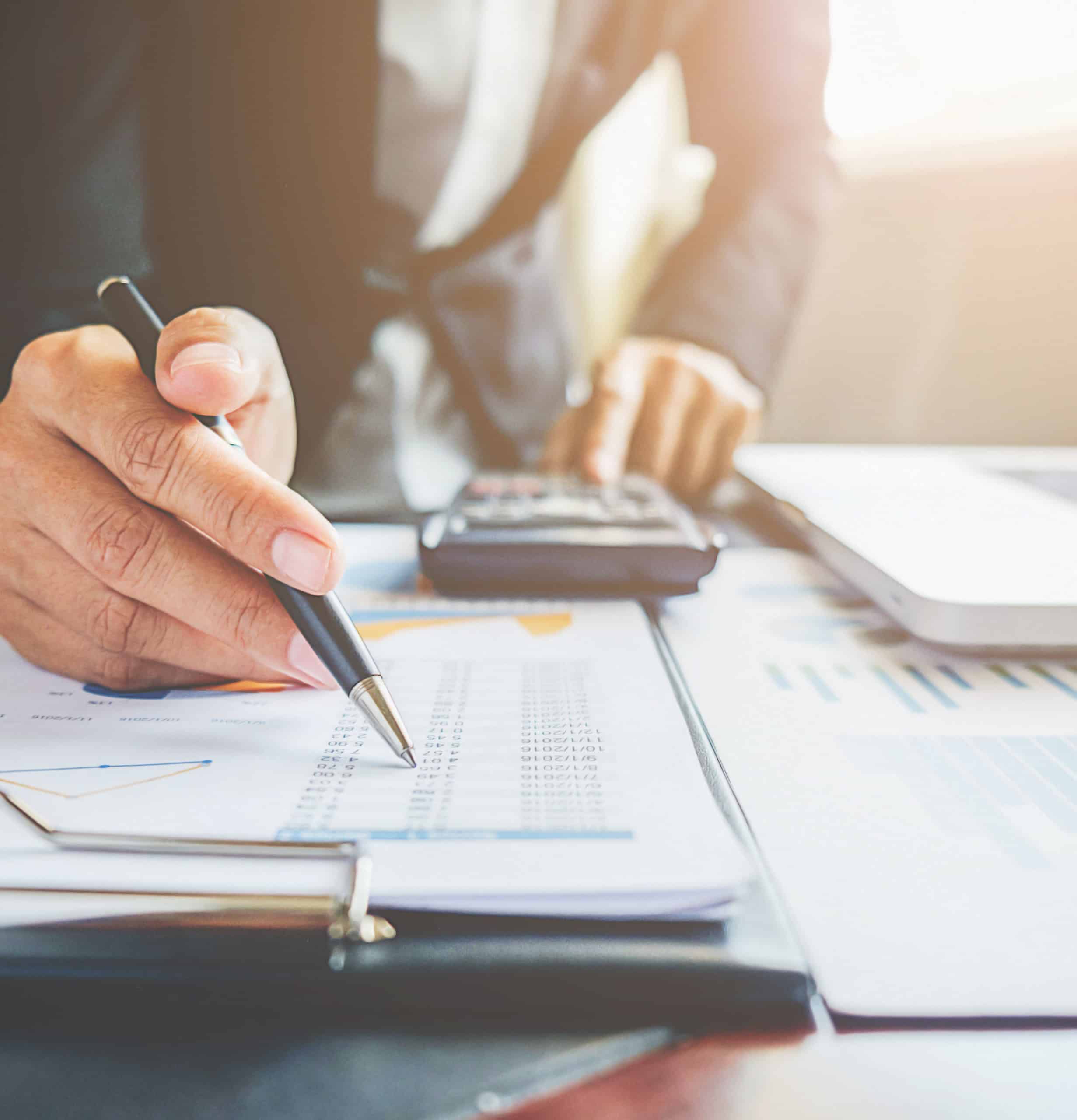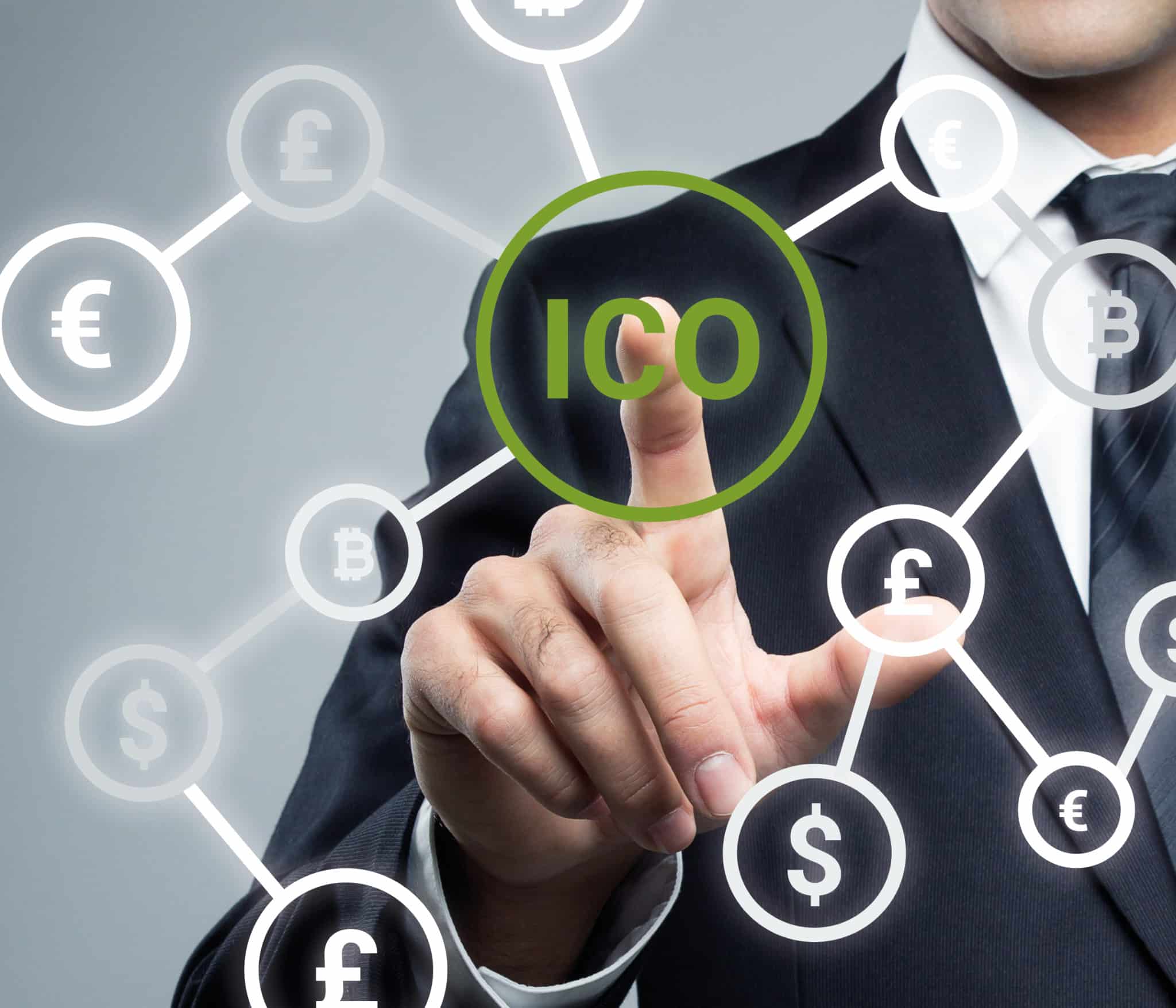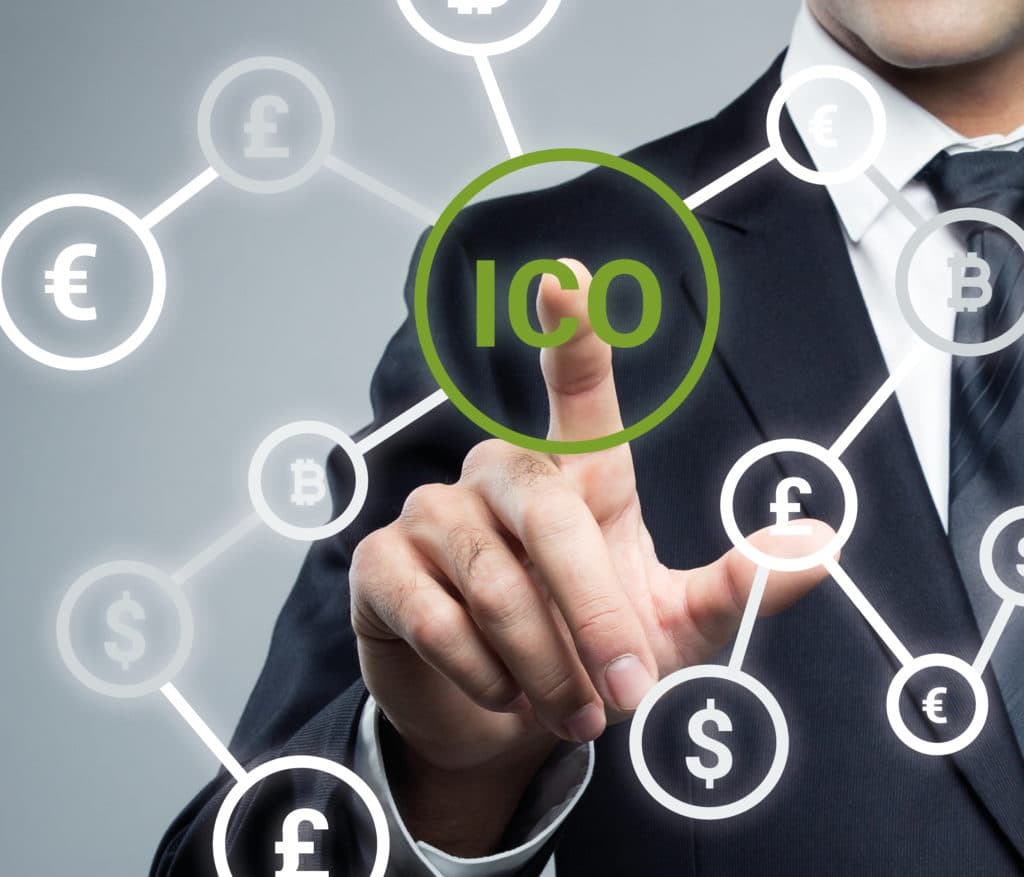 Payment for token offerings
Would you like to show investors a safe and innovative way to participate in your project? As a specialist in innovative digital payment processes, secupay offers you automated payments via virtual escrow payment accounts. We create a secure interface between FIAT currency and tokens for you.
For Security Token Offering (STO)
For Initial Coin Offering (ICO) after individual review
For token trading on OTC marketplaces
For token acceptance at the card terminal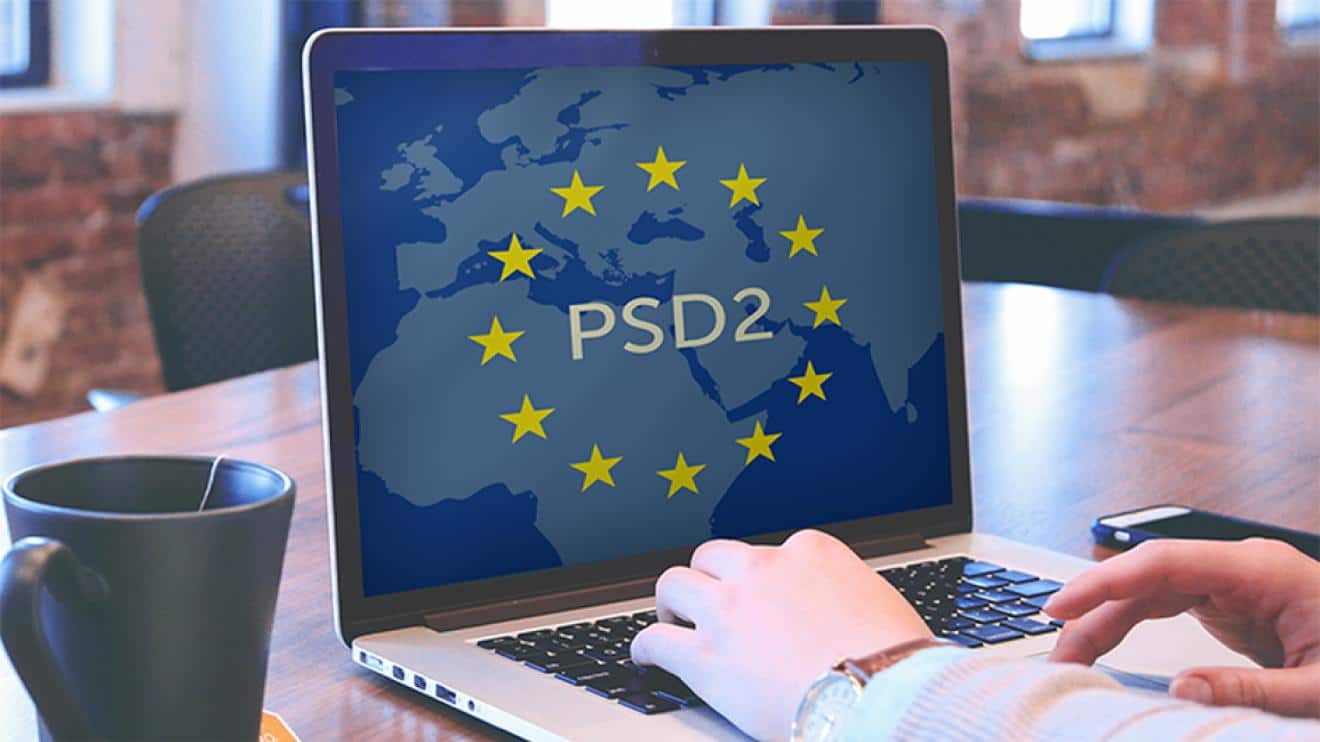 E-Commerce-Handelsplattformen stehen vor neuen technologischen und regulatorischen Herausforderungen. Mit der "PSD2"-Richtlinie hat die EU ein neues Regelwerk geschaffen, das den Wettbewerb im europäischen Zahlungsverkehr fördern
Read more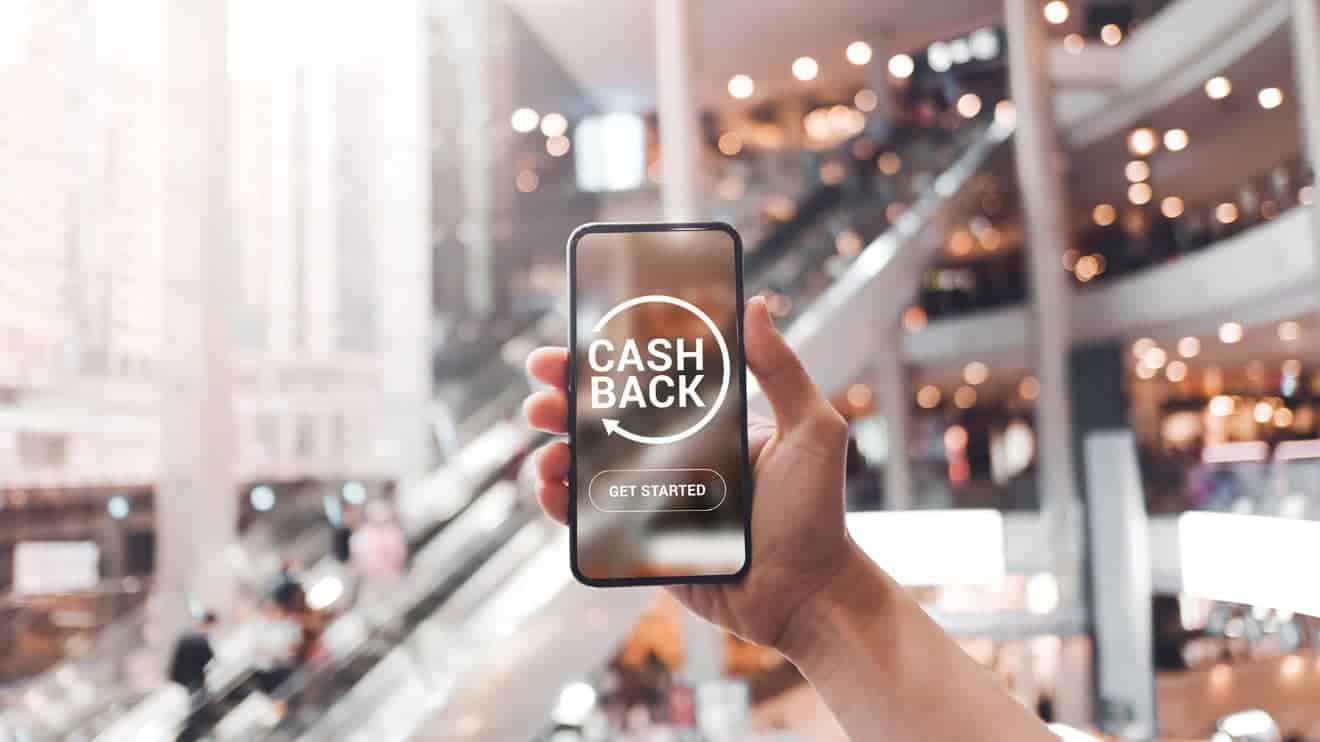 The payment service provider secupay offers a simple and secure "ready-to-use" solution for cash back campaigns.
Read more
Send us a message and we will get back to you as soon as possible.