Payments and services for your marketplace
Online marketplaces are a model for success - provided they offer easy onboarding for new participants, convenient shopping and flexible payment options for buyers.
With the secuconnect API, you as a marketplace operator offer optimal service and have everything under control. Benefit from uncomplicated onboarding and secure identification, reliable processing of mixed shopping carts and maximum flexibility at the checkout: Whether online, at the checkout or at the EC terminal - we make sure that all payments reach the right recipient on time.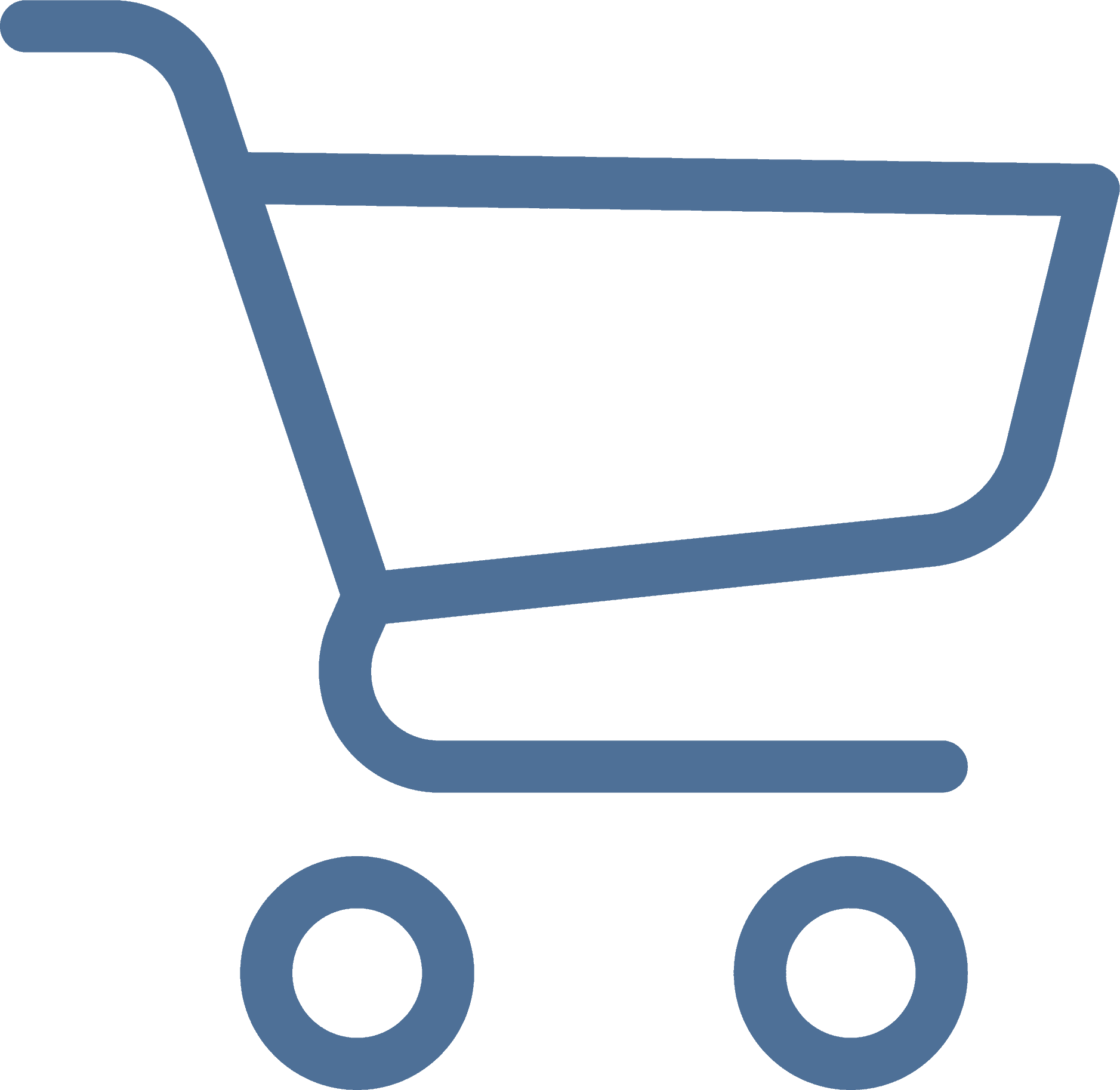 Combine products from multiple vendors into a single order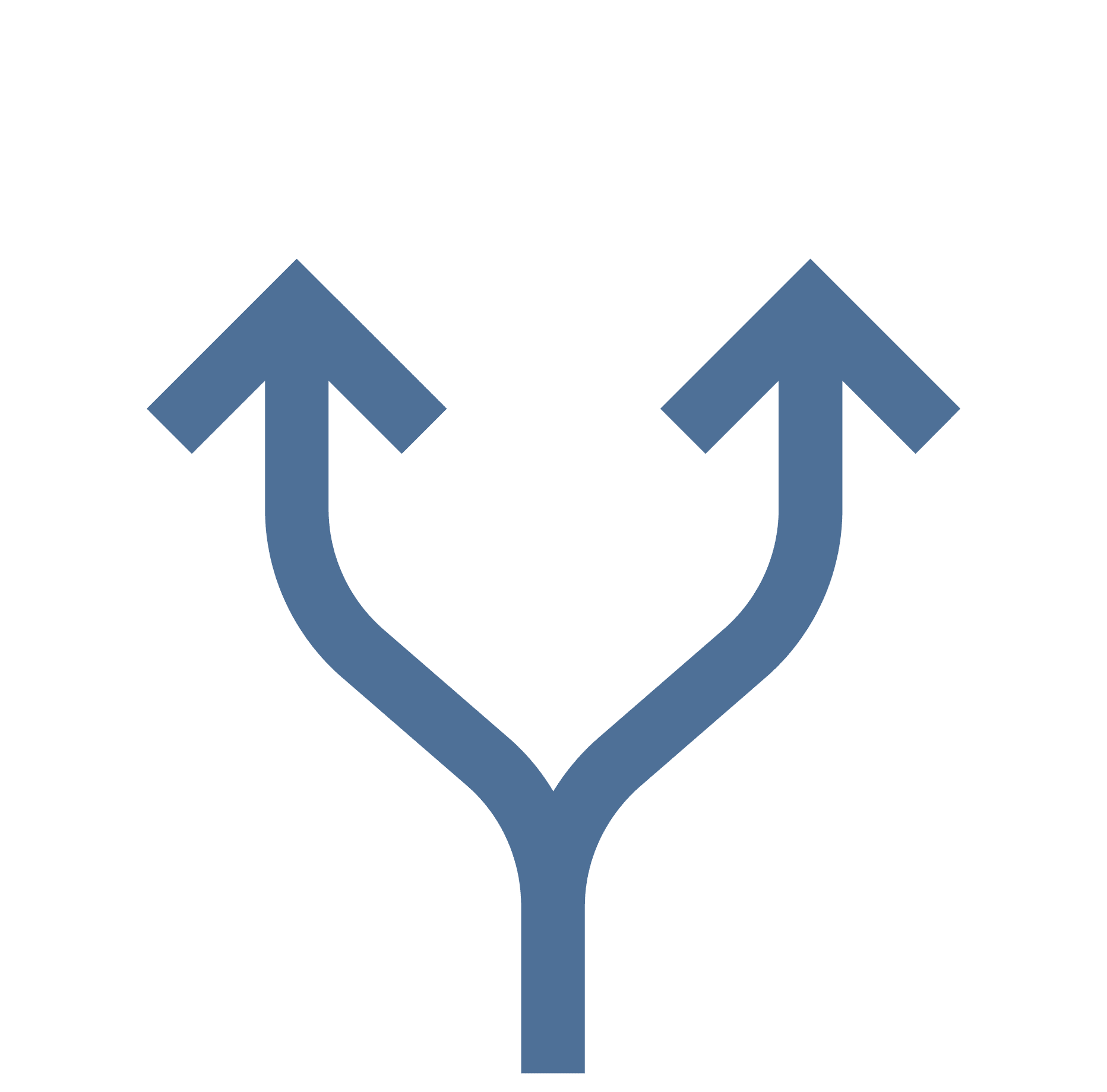 Automatically allocate sales to the correct recipients for fast, error-free payouts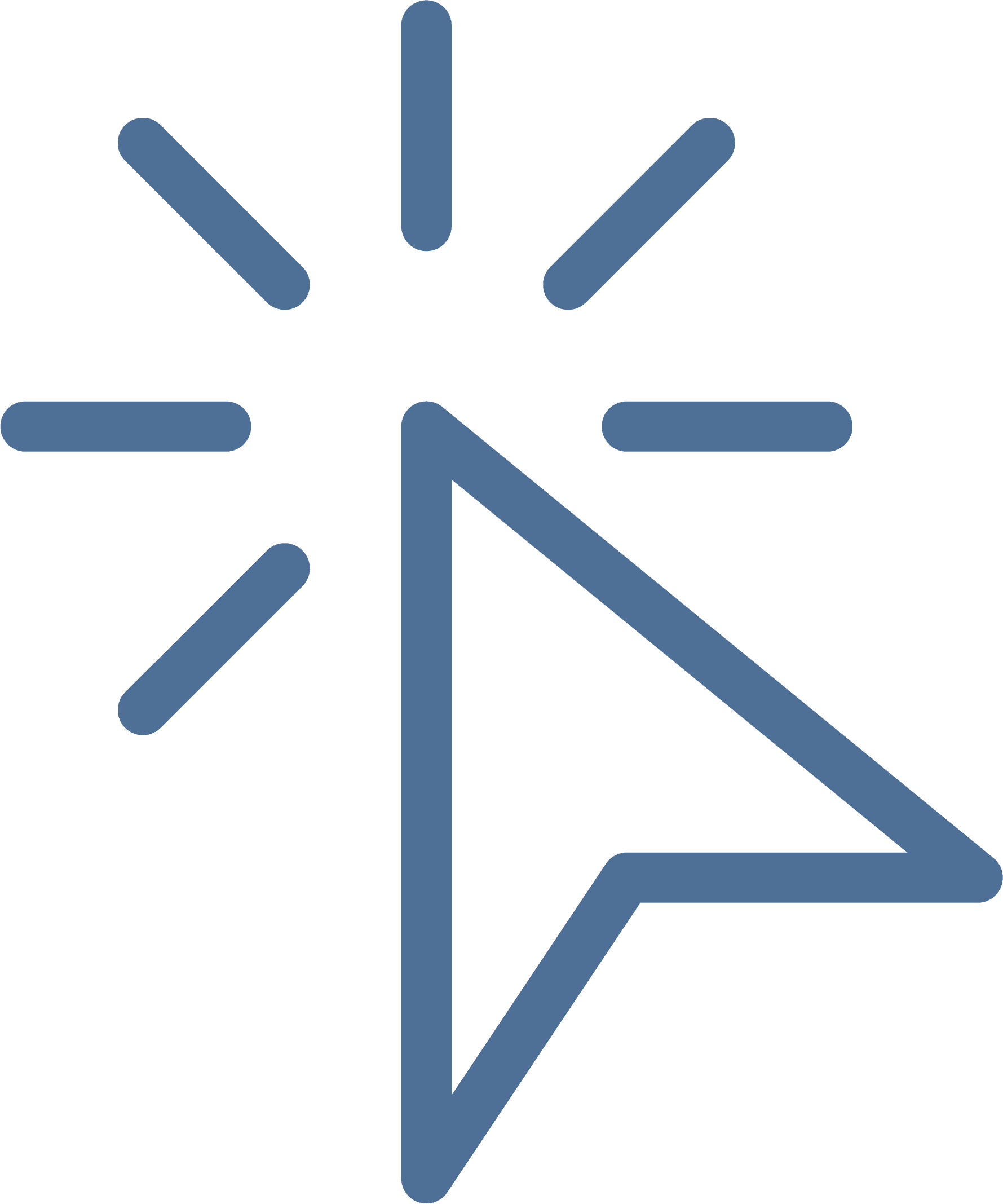 Higher conversion rates and more sales thanks to a convenient checkout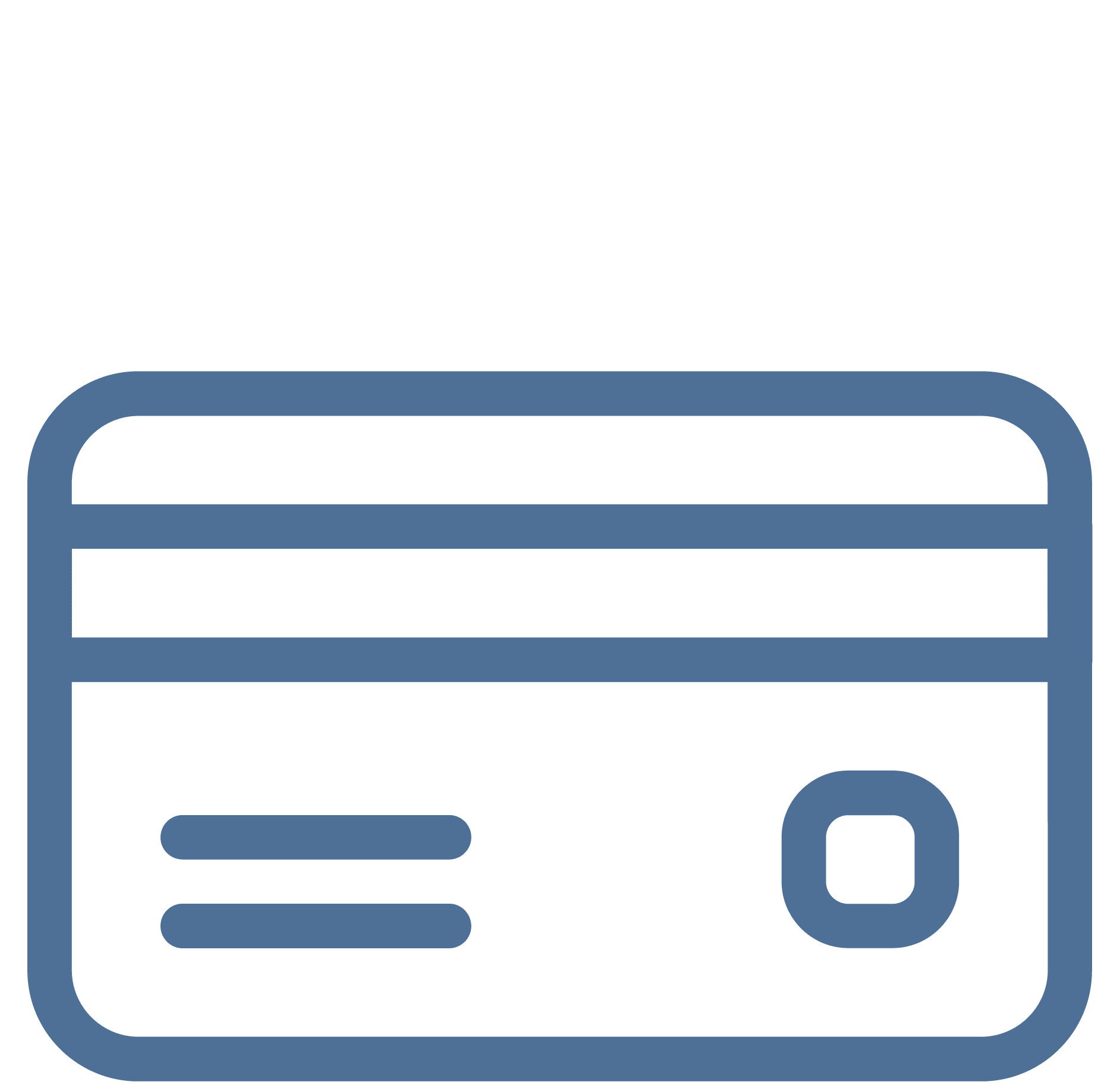 Integrated accounts receivable management
Purchase on account and direct debit including payment guarantee
secupay products simplify the implementation of complex requirements
Such as combining payments with voucher top-ups, issuing loyalty cards, or checking out mixed baskets from your web platform at the EC terminal – all in one transaction. The secuconnect API connects payment and loyalty across all channels. Take advantage of our USP and our expertise.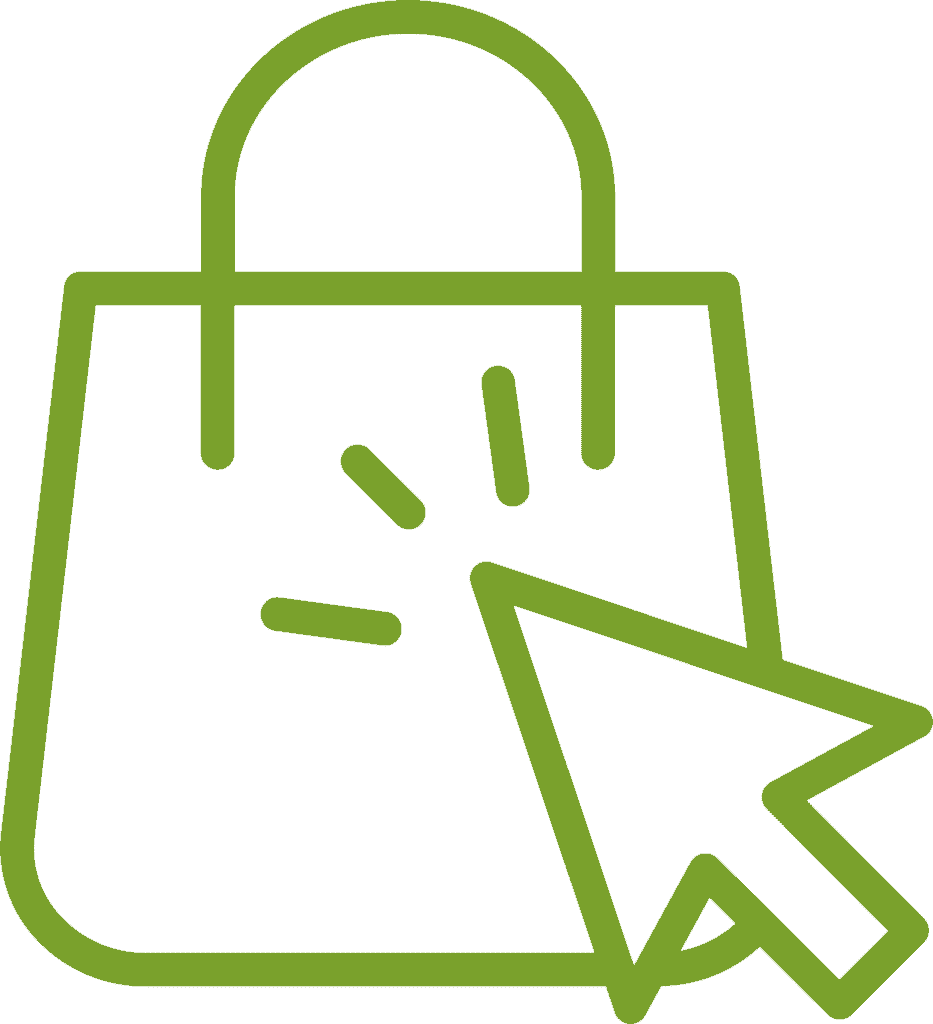 Combine stationary trade with online store & issue voucher cards for regular customers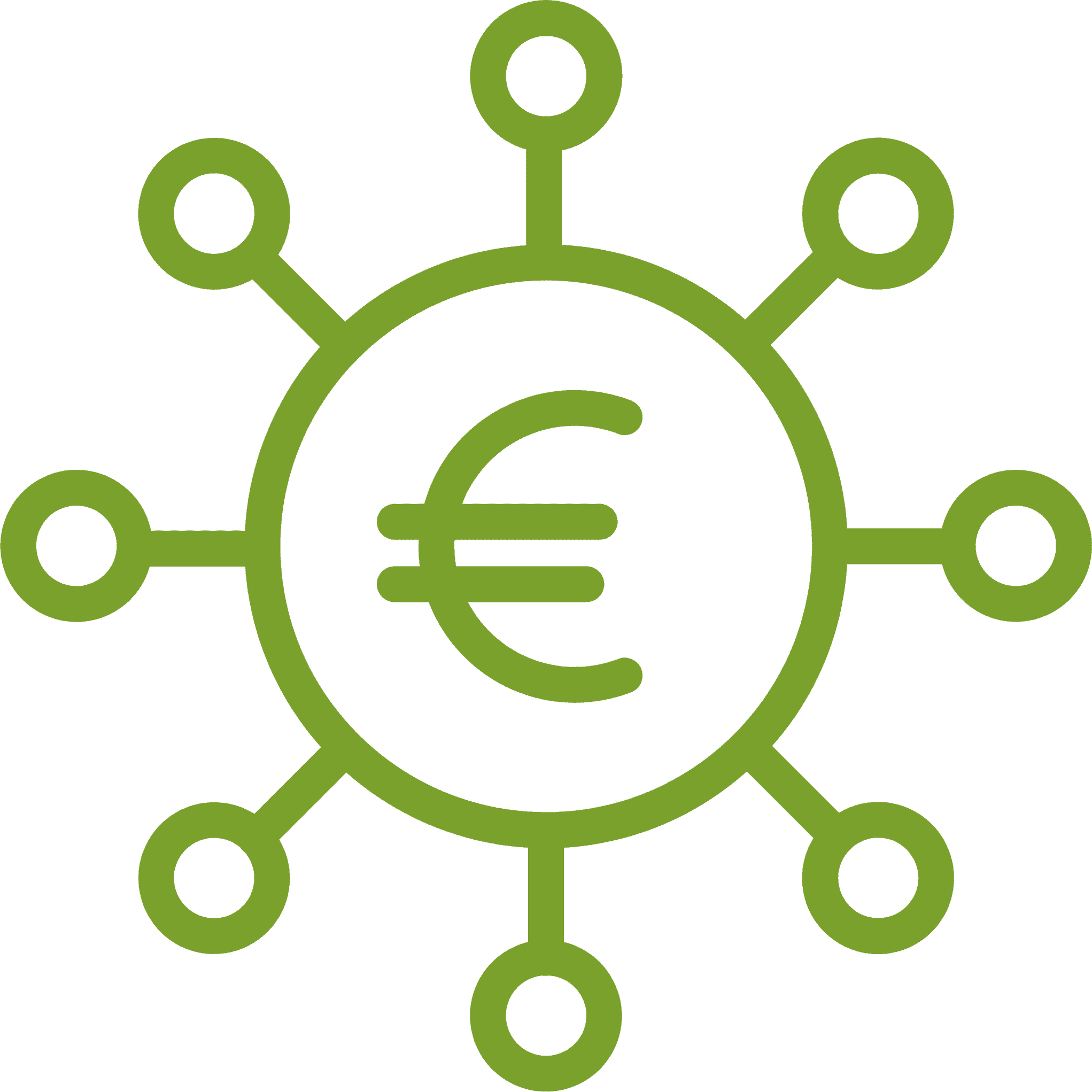 Sell online without a webshop: Quick and easy through a QR code in your shop window.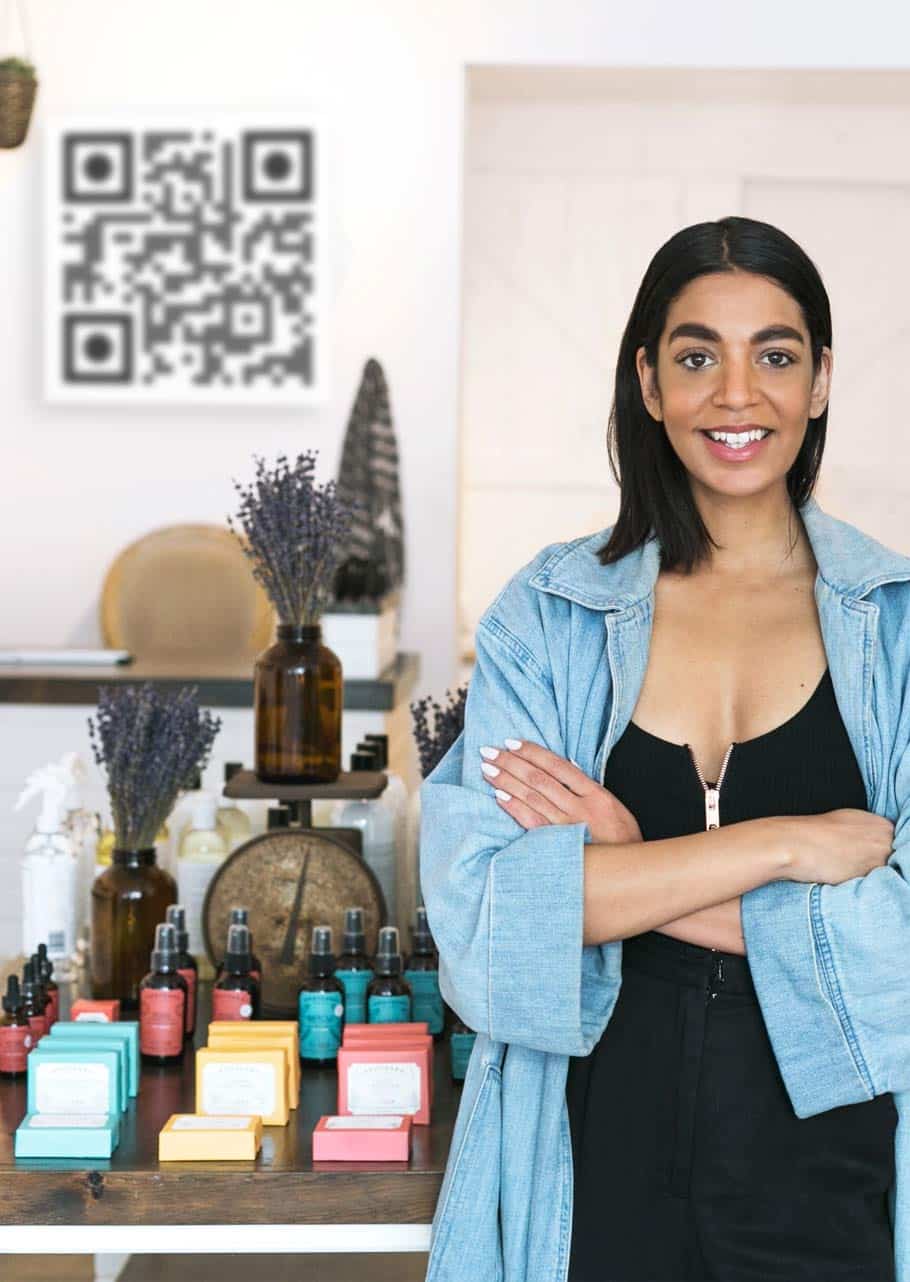 Automated & secure onboarding of new market participants
Attracting new suppliers to your marketplace is key to growth. An automated, legally compliant onboarding process saves you administrative time and ensures that new participants are ready to go quickly.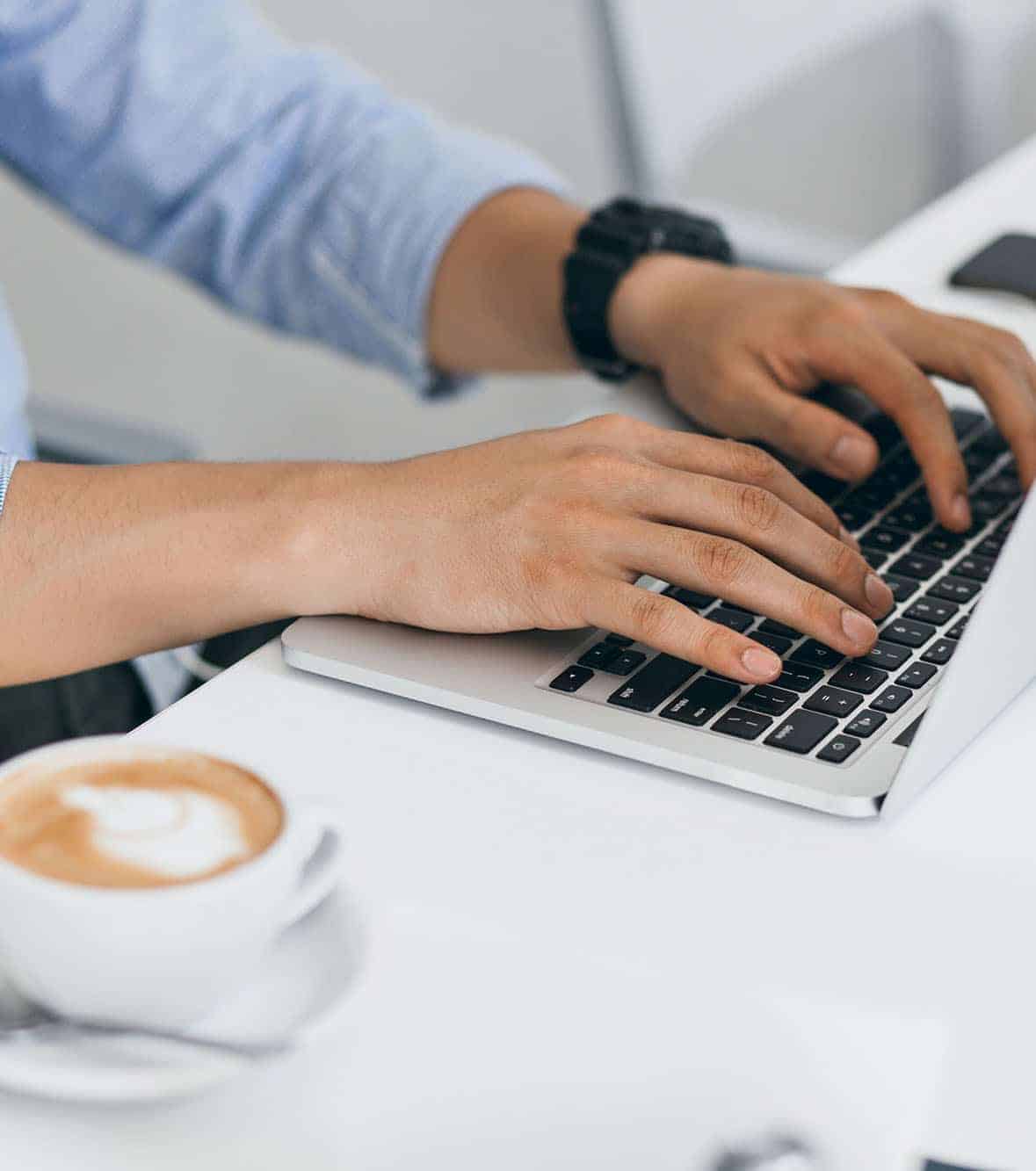 Flexible mixing and error-free billing
Marketplaces thrive on a wide selection. Ideally, shoppers can combine items from different vendors into one shopping cart and pay in one transaction. secupay handles the smooth processing of mixed baskets, including credits, cancellations and refunds for all or only individual items. Commissions and fees (e.g. marketplace or affiliate fee) are settled automatically and error-free for each transaction.
With one click from the first purchase on
Many millions in revenue are lost each year due to abandoned purchases at checkout. The convenient one-click payment from secupay lets you ensure high conversion rates. This means satisfied buyers and more sales for you and your marketplace users. secupay enables simple and secure one-click payment through the tokenization of stored credit card or account data. With secupay purchase on account, one-click payments are even possible for registered customers from the very first purchase.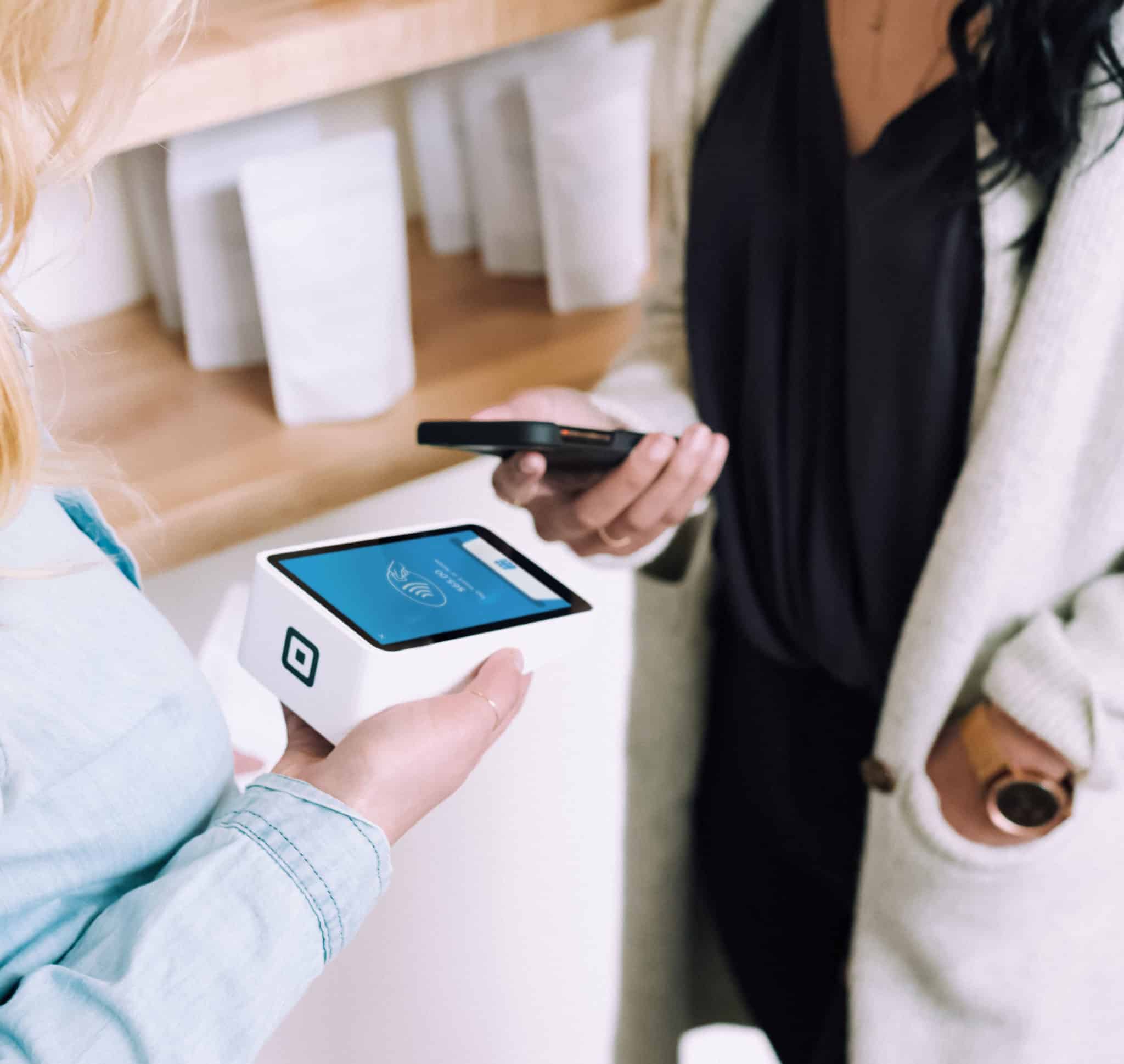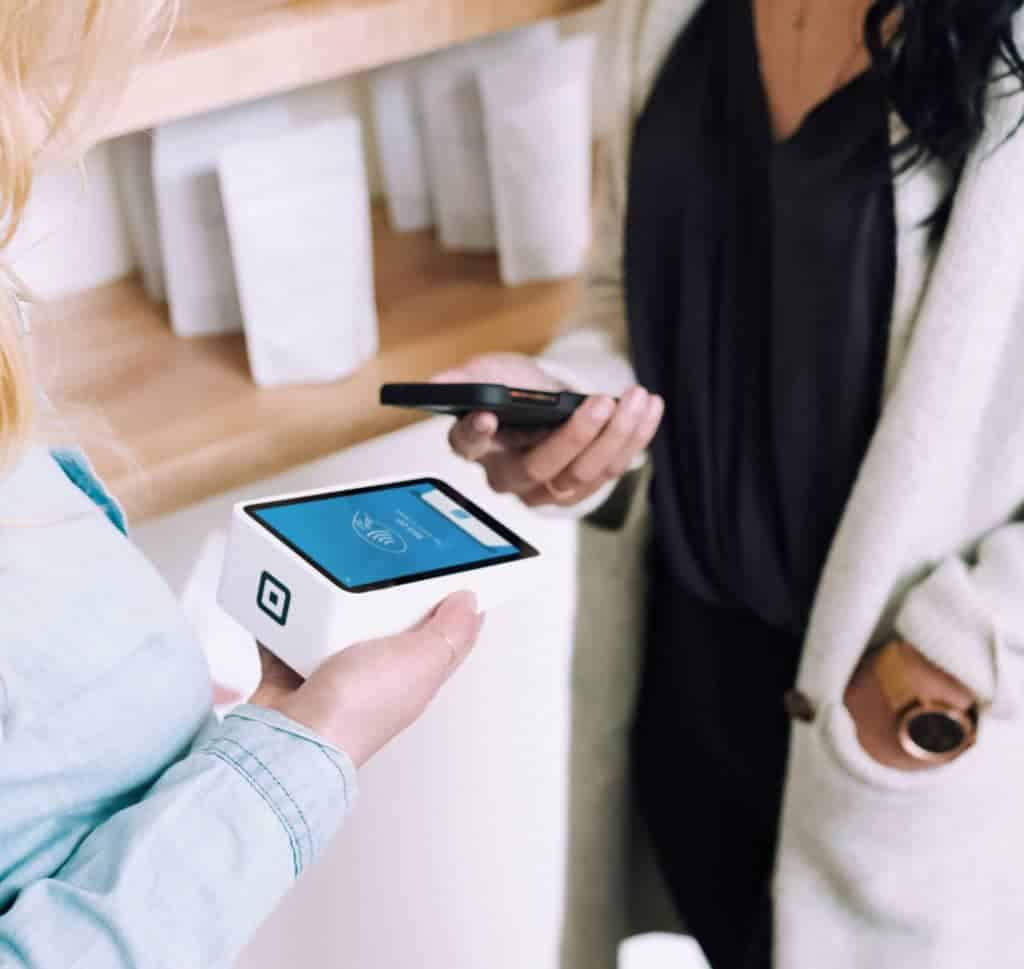 Split payments automatically
One payment, many recipients – commissions and fees are part of every marketplace's business model. Correct billing by the operator is a matter of trust: All parties involved expect smooth, error-free and, last but not least, prompt payment from you. secupay lets you automate the time-consuming splitting and payout process, including the correct reversal of refunds and cancellations, and ensure satisfied participants in the long term.
Integrated accounts receivable management
With secupay debtor management, your marketplace participants benefit from significantly improved payment security – from credit checks and mandate management for direct debits to dunning and debt collection. We will be happy to advise you.
Risk & credit check and scoring
Posting incoming payments and returned direct debits
Payment reminders, dunning letters and debt collection
All data on marketplace activity
The secuOffice portal ensures that you and your marketplace participants will always have an overview of all activities. The virtual control station offers role-based access rights – so that everyone only sees what concerns them. As a marketplace operator, this is where you can find all the participants' transactions, including the associated payment advice notes, and where you can generate reports and performance evaluations. Marketplace participants can use the portal to view and cancel their transactions, submit credit notes or file shipping notifications. Convenient export functions exist to process the data further, for example by sending it to your CRM.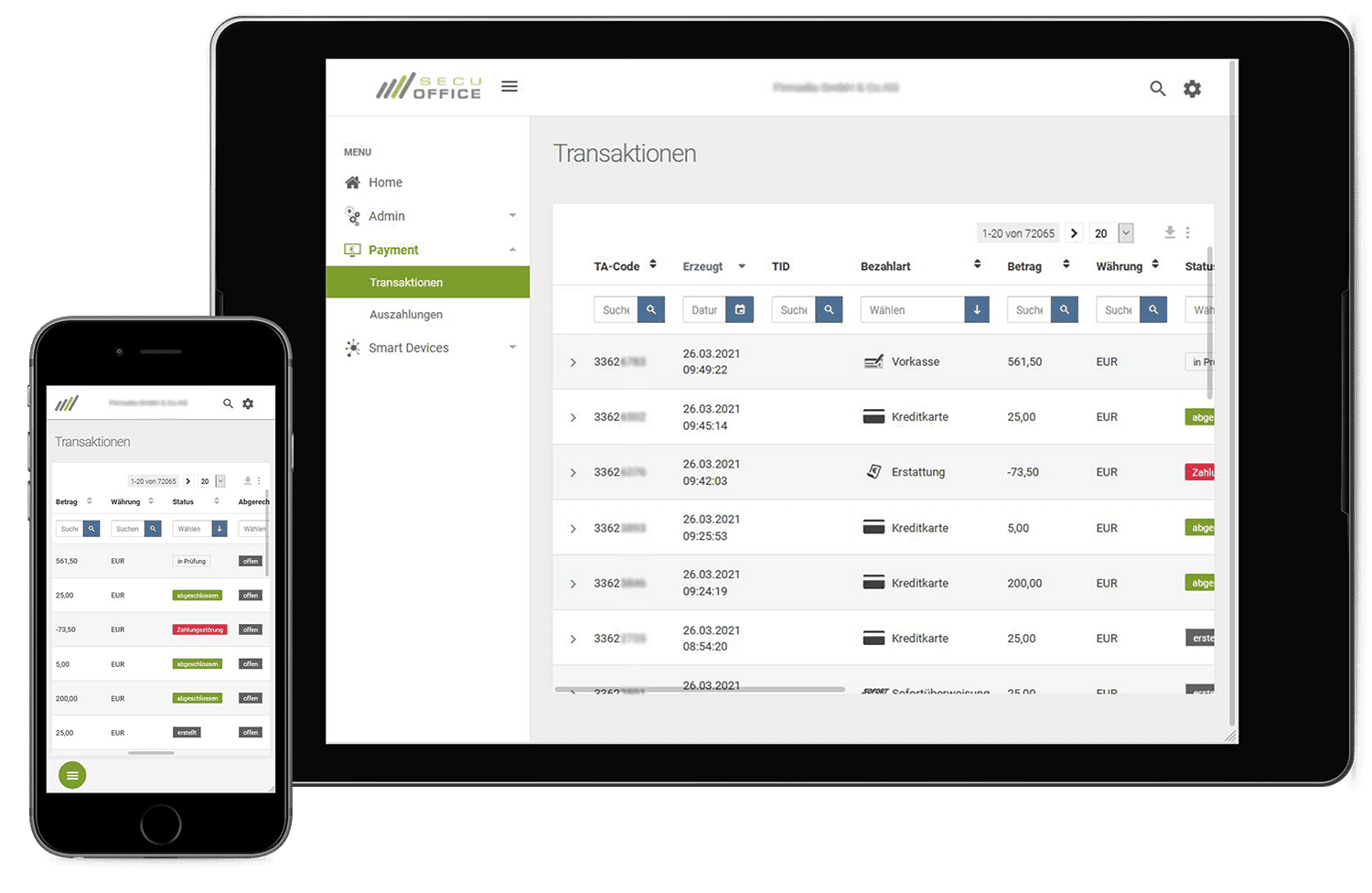 So nutzen unsere Kunden die secupay-Marktplatzlösung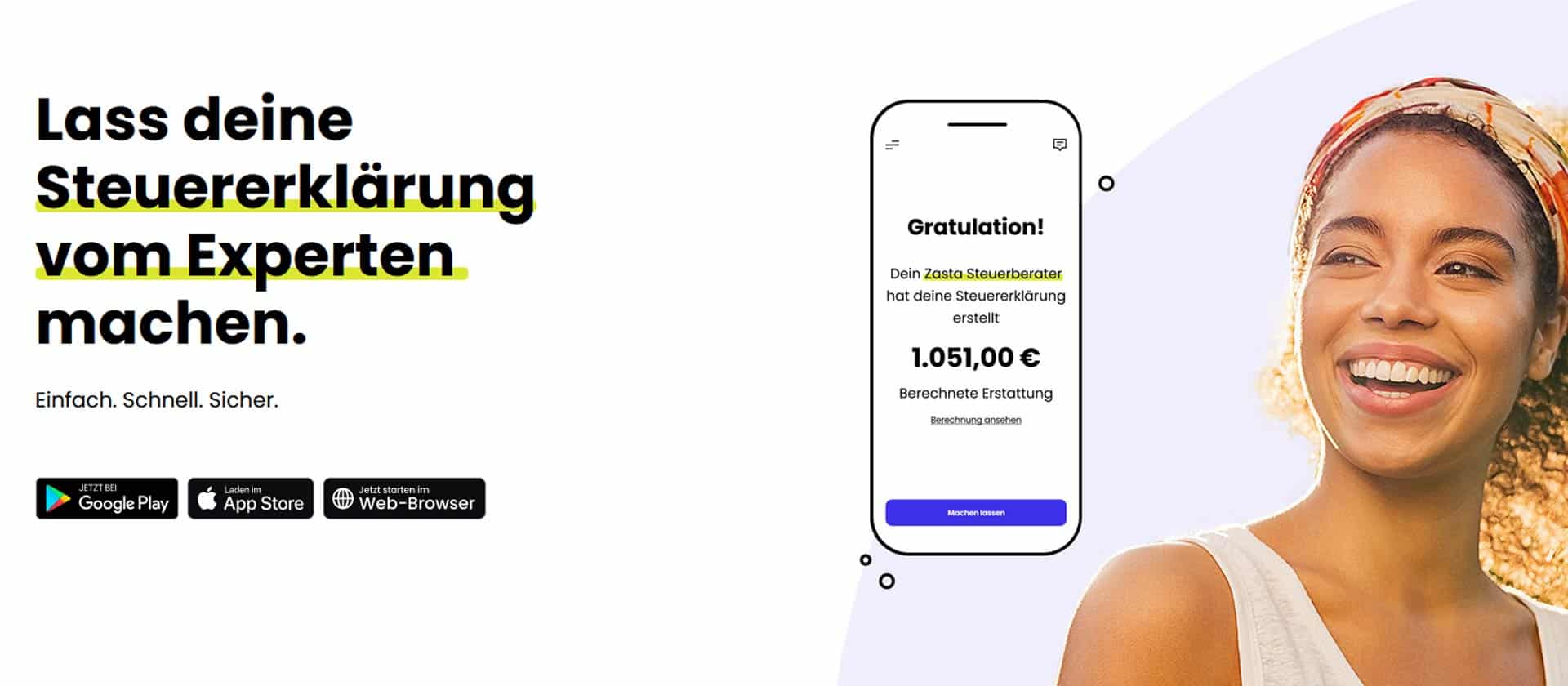 As a specialist for platform and marketplace solutions, secupay handles fully automated payment processing for Zasta. Transfers from the tax office are automatically assigned to the correct accounts in the background.
Read more
Unsere Beiträge über Marktplätze & Plattformen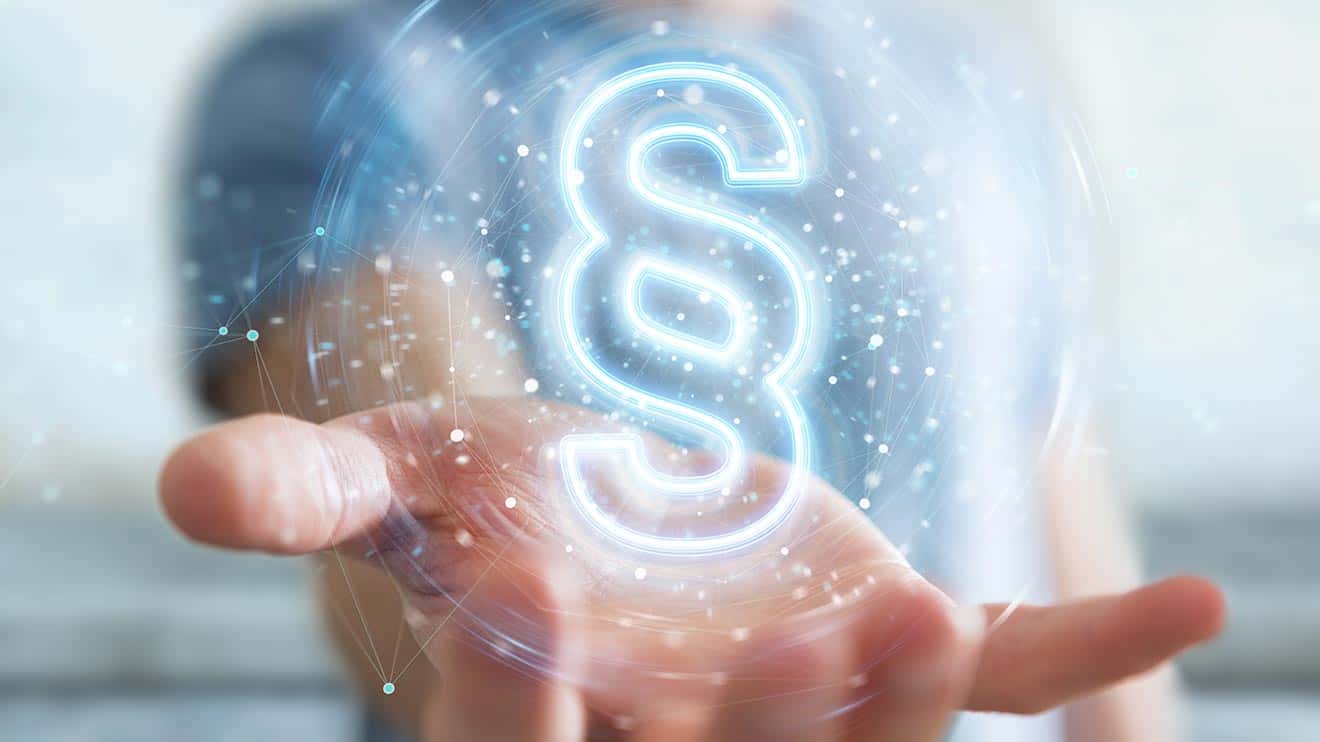 These marketplaces rely on us
Send us a message and we will get back to you as soon as possible.