About purchase and sale of shares in collectables
Payment solution for acquisition and trade of shares in collectables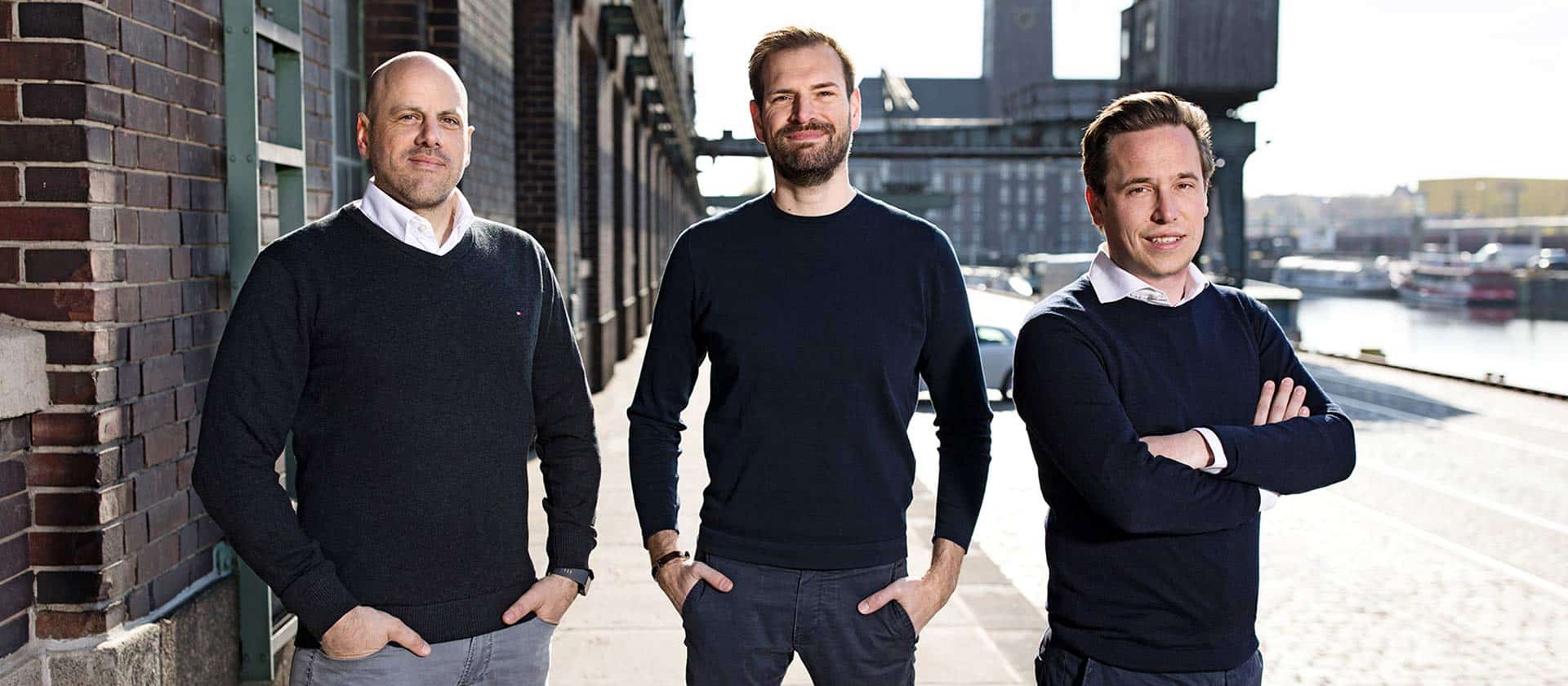 New Horizon offers access to exclusive assets to a wide audience through the Timeless Investments app. Interested parties can purchase shares in collectables for as little as 50 euros. At each sales launch, a so-called drop, more than 1,000 shares are sold in a short period. This will require fast payment methods such as Google Pay and Apple Pay. In addition, all investors must be identified for the activation of the marketplace function. Largely automated processes are important for this.
The solution and cooperation
New Horizon relies on secupay's expertise. The payment service provider offers credit cards, Google Pay, Apple Pay and SOFORT as payment methods. With Google Pay and Apple Pay, payments can be made especially quickly and conveniently. In addition, tokens are generated when the shares are purchased to document their transfer. The shares can be traded within the Timeless app. secupay serves as the interface for payment processing between the market participants. The secupay marketplace functions are used for trading on the platform. After successful identification and the conclusion of an online contract with secupay, each shareholder can trade their shares on the Timeless platform. Identification is largely automated via Onfido and webID. With each sale, secupay also takes into account the stakeholder shares of the platform and pays them to Timeless.
"secupay has been with us from the very beginning and provides us with very flexible and needs-based support in expanding the payment options on our platform," says a delighted Malte Häusler, the managing director of New Horizon GmbH.
Website: timeless.investments
Timeless was founded with the goal of providing access to unique and limited assets for everyone. This is not only about a valuable asset with a historically good return, but also about acquiring ownership of a piece of history, culture or perhaps even a dream. Under the motto "Invest in things you love", the forward-looking company successfully offers access to assets such as paintings by Damien Hirst and Banksy or old Ferraris, exclusive shoes, valuable watches and many other rare individual items.