Payment provider for Shopware Payment
With the secupay payment plugin for Shopware Payments, you can quickly and easily integrate relevant payment methods into your online store. Additional features like bonus and loyalty programs* (currently Shopware 5) help your Shopware store grow.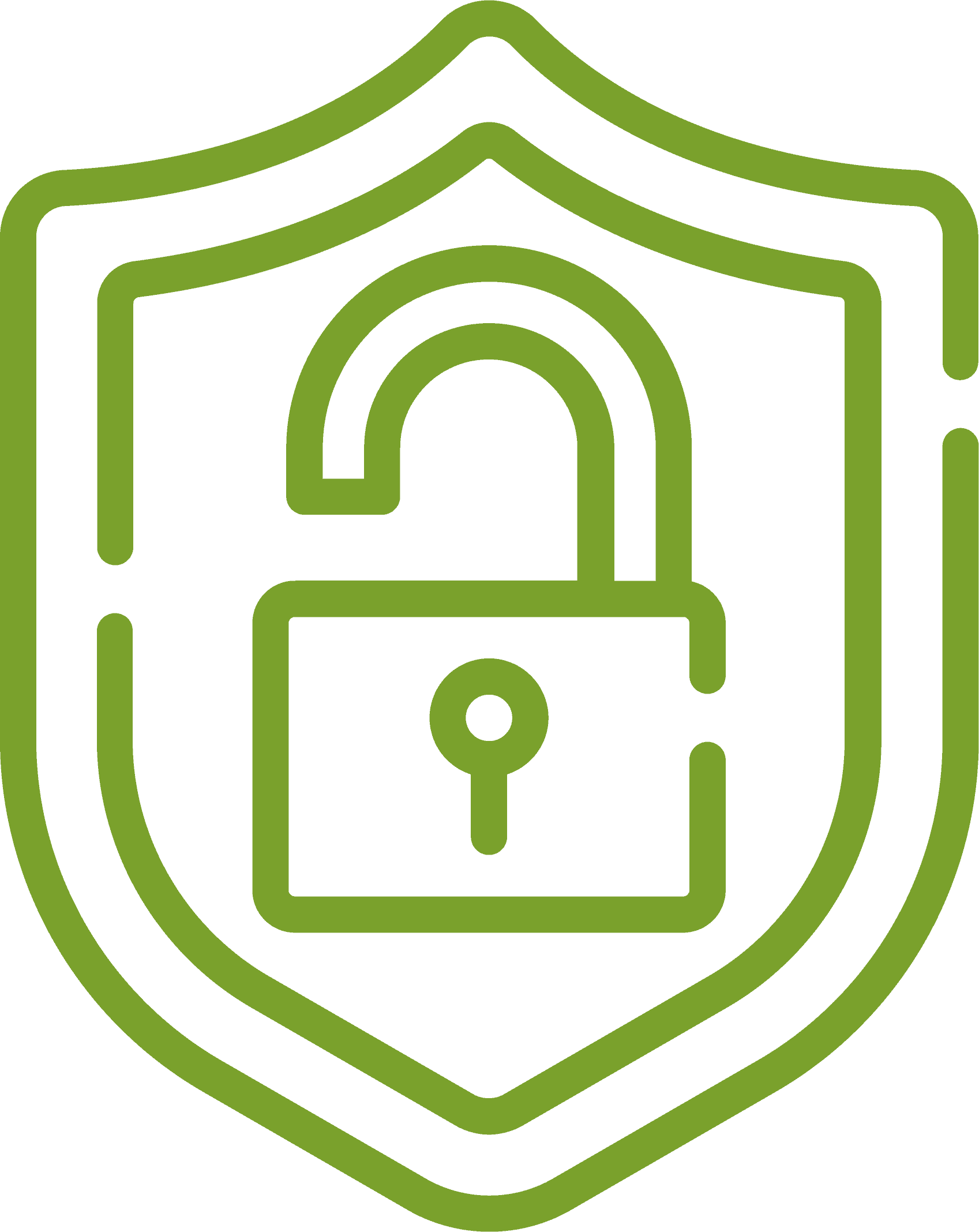 Secure payments: with secupay fraud prevention and real-time risk analysis or our payment guarantee for direct debit and purchase on account.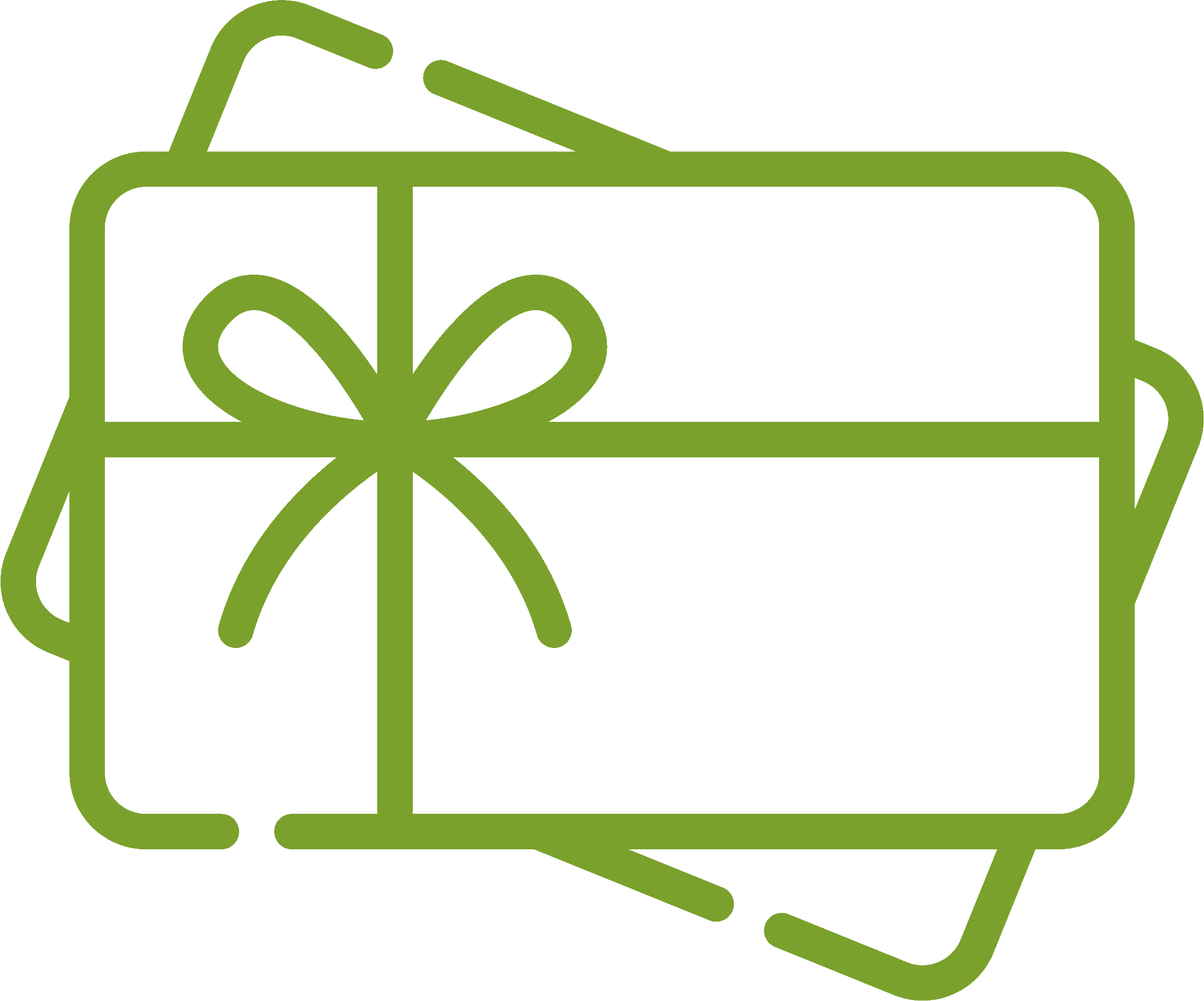 Activate additional potential: Use coupons that can be accepted cross channel in the online store and at the POS (currently Shopware 5).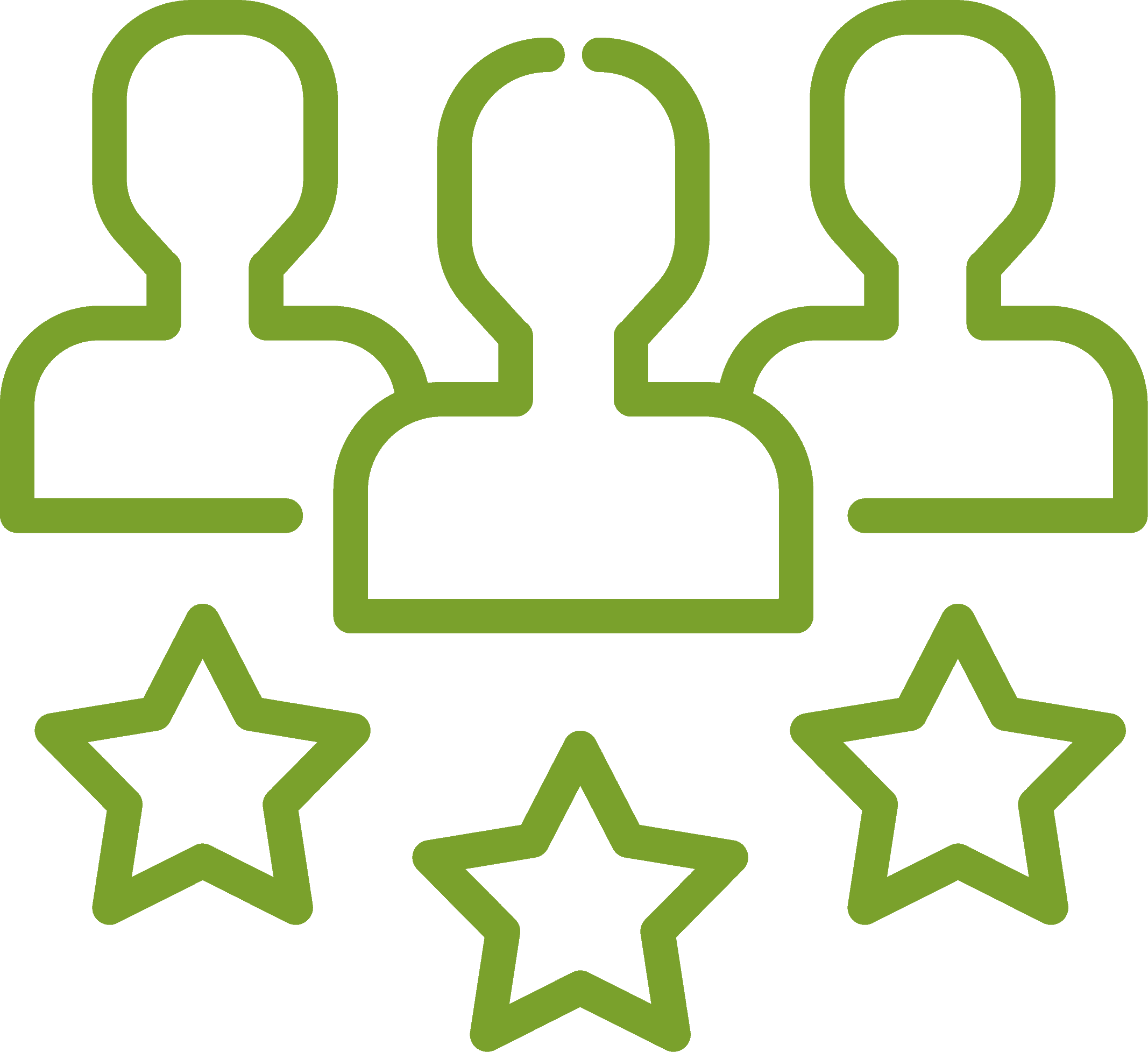 Benefit from comprehensive and personal support on all payment-related issues in your Shopware store. Our qualified employees are looking forward to your project.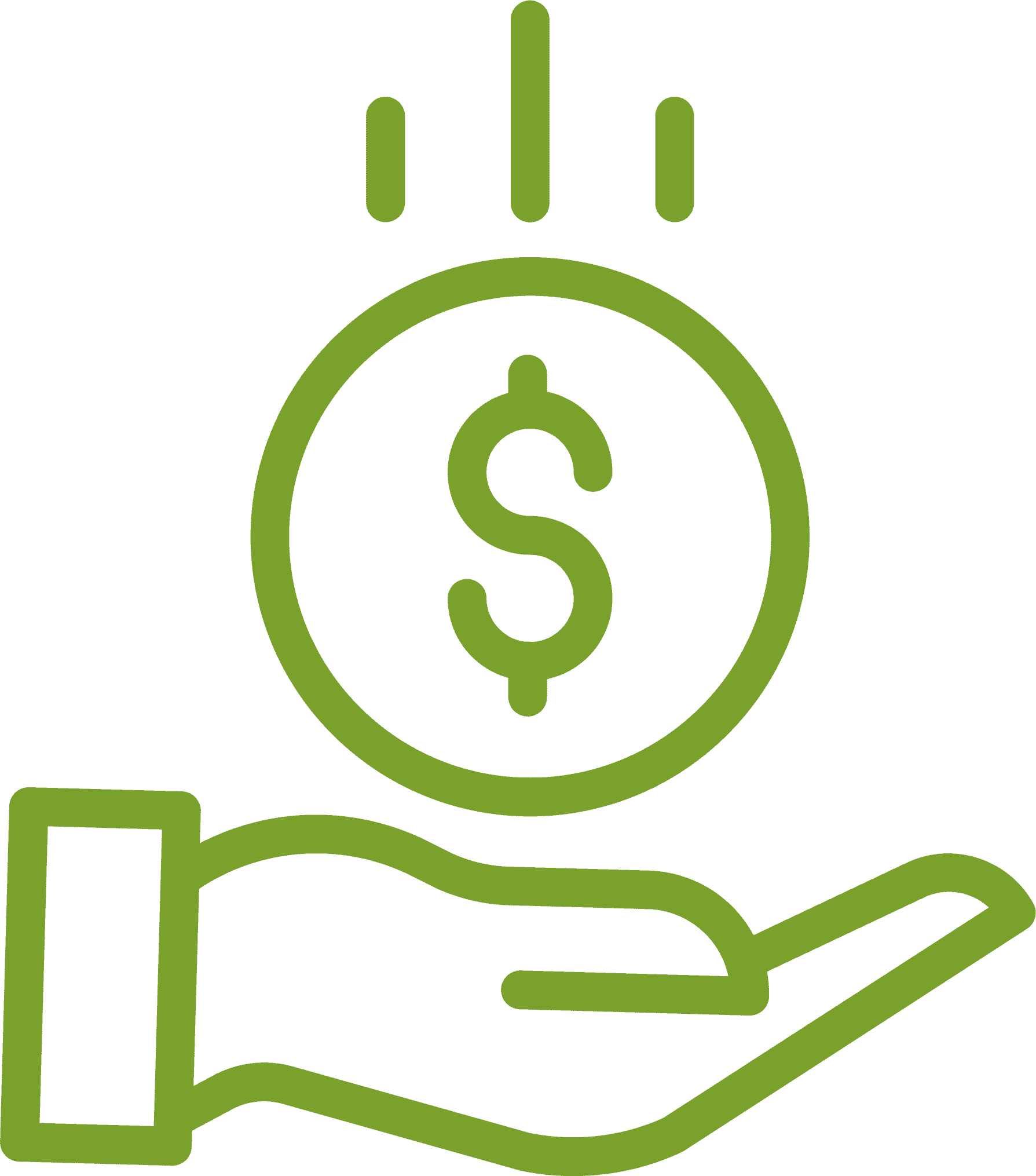 Choose from our fair rates, with or without fixed monthly costs. Attractive for everyone: from start-ups to Shopware stores with high transaction volumes.
Payment methods at a glance
6 most important payment methods for your Shopware store
For online stores, the right choice of payment methods is crucial. According to a study by the ibi research institute 42% of customers abandon a purchase in eCommerce if only one payment method is offered. If the customer has the choice between several payment methods, this ratio improves significantly.
Secupay lets you integrate the 6 most popular payment methods into your Shopware store:
PayPal (Shopware 6)
Credit cards
Purchase on invoice
SEPA Direct Debit
Prepayment
Subscriptions (Shopware 5)
Secure Shopware payments with secupay
Let your customers pay securely and minimize non-payments: Secupay fraud prevention performs real-time risk analyses for each transaction. Over twenty years of experience as a payment provider and millions of payments processed are incorporated into our credit rating and risk assessment. In addition, we offer you the secupay payment guarantee for payments by direct debit and purchase on account, should a payment default occur after the purchase has been completed.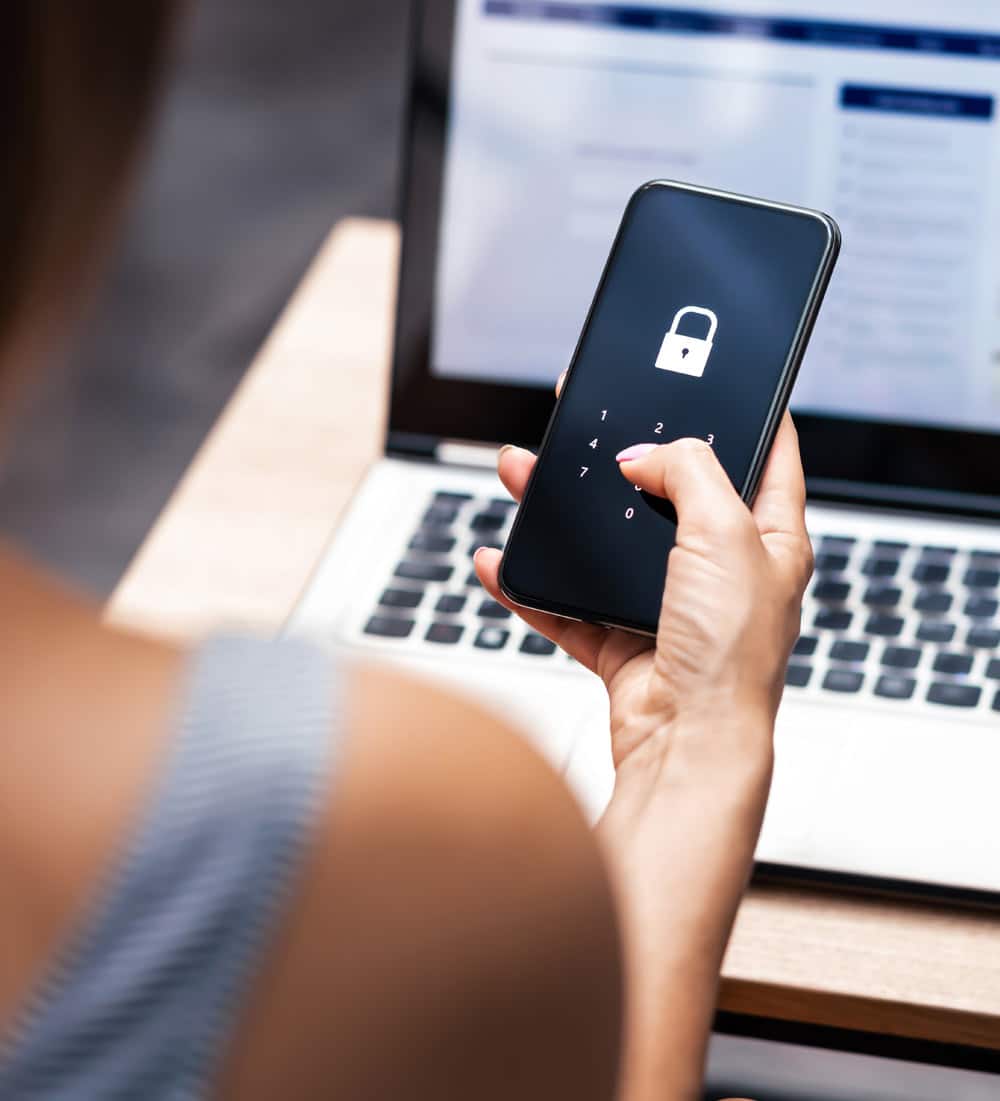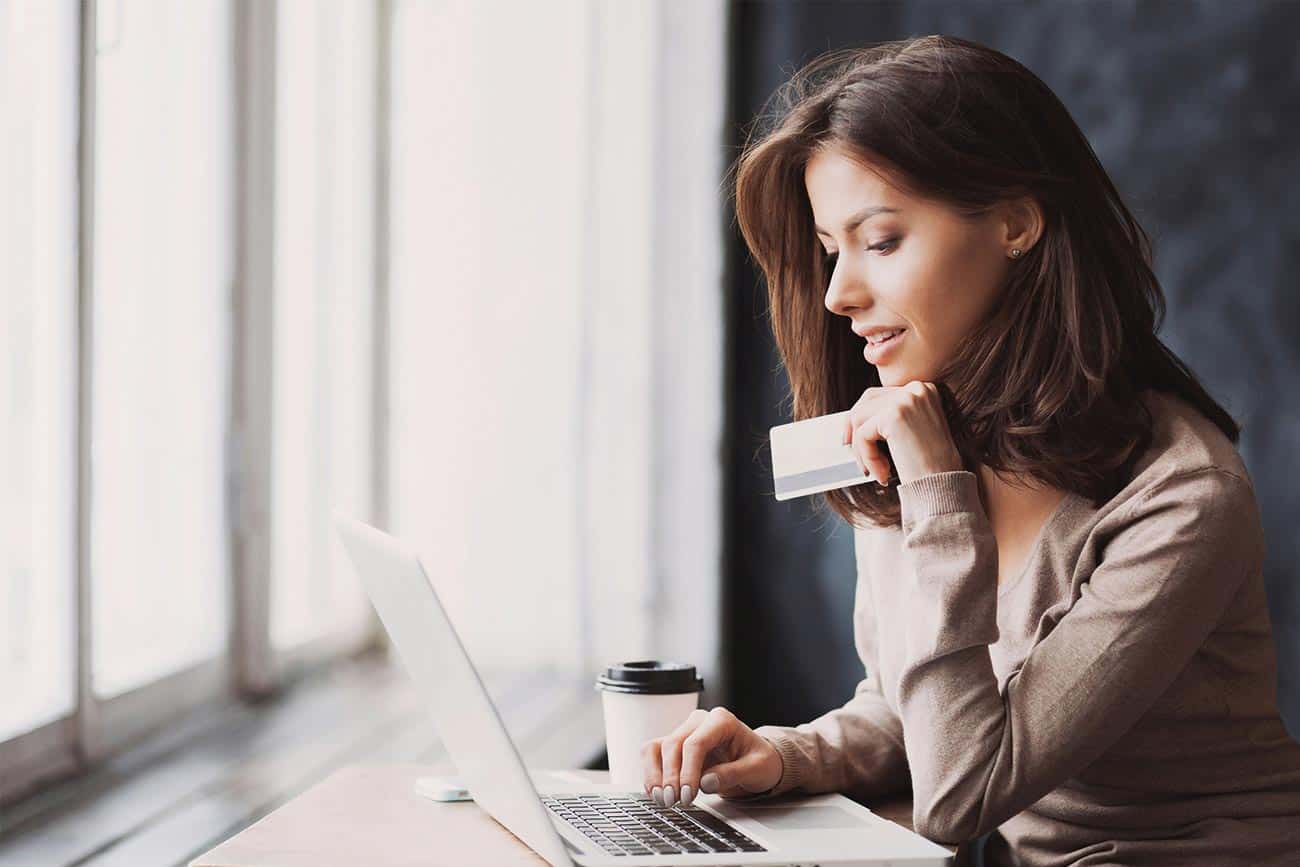 More sales through cross-channel use
Coupons and vouchers at POS and online
Expand your range of products and services: With our Shopware payment plugin we also offer you the secucard voucher tool. This allows your customers to purchase and redeem coupons. Whether you are a face-to-face retailer or run an online store or both: The vouchers can be used cross channel and can be redeemed both online and at the POS (currently for Shopware 5). 
Customer-oriented support
Because personal contact makes the difference
Enjoy the benefits of a medium-sized payment provider: With us, you are not just another number. Our employees are looking forward to your project and will be happy to advise you, also in German, whether by telephone, email or in person. Ihr Projekt und beraten Sie gerne auch deutschsprachig, ob telefonisch, per E-Mail oder persönlich.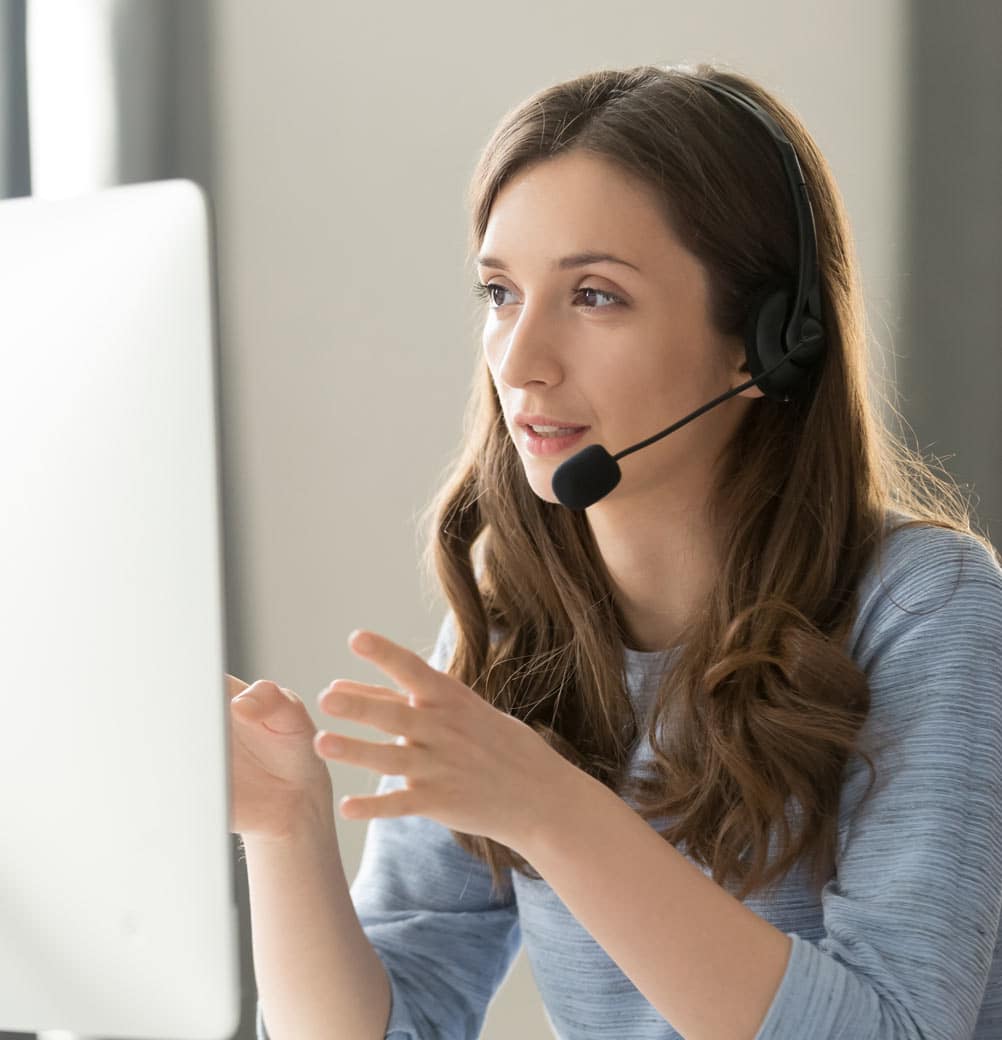 Shopware payment provider
In addition to SEPA direct debit and payment on invoice with payment guarantee, the secupay Shopware payment Plugin offers the payment methods credit card, instant bank transfer and PayPal as well as prepayment collecting.
Die vollständige secucard-Integration bietet neben der kanalübergreifenden Akzeptanz von secucard Gutscheinen auch die automatisierte Erstellung und Beladung von neuen Gutscheinen inkl. Versand per Email im Händler-Design (derzeit für Shopware 5).
The practical payment plugin
Fast installation and clear administration
Install the secupay Shopware payment plugin with just a few clicks. Depending on the store version, the plugin supports status updates for orders, shipping notifications, cancellations and refunds. In addition, you will find an overview of all payment transactions with all associated payment information in the secuOffice merchant portal. This allows you to quickly identify potential and developments and further expand your business.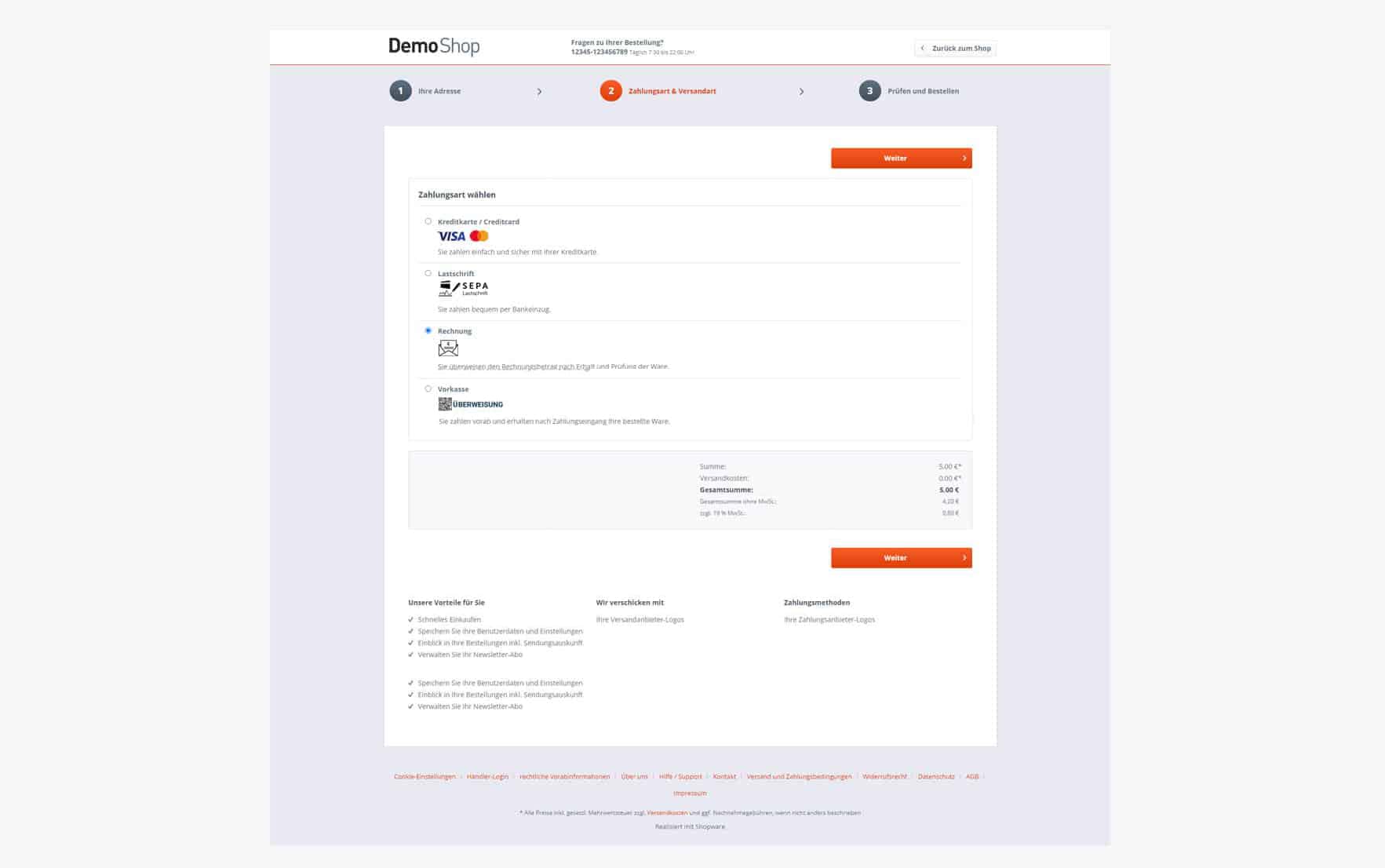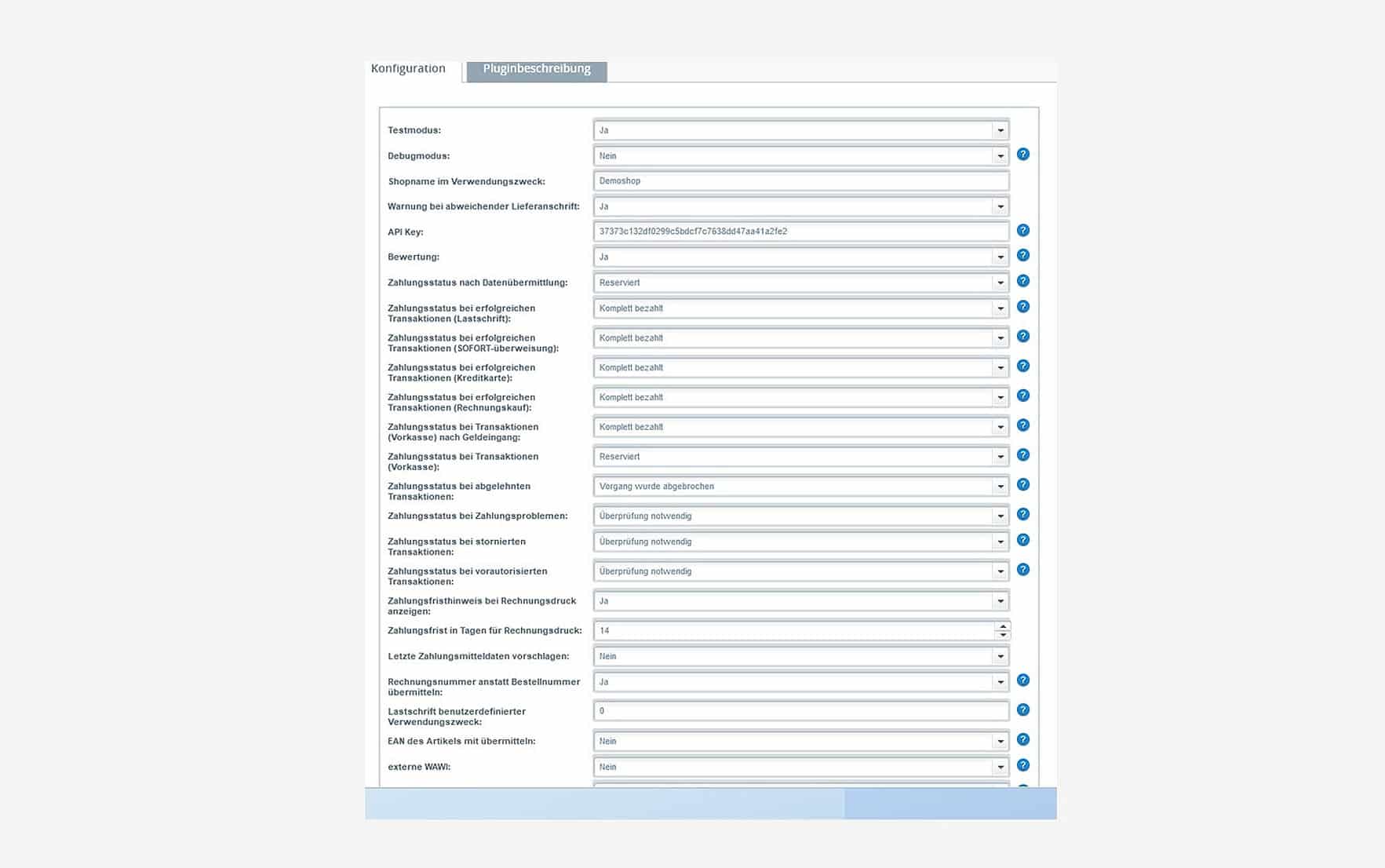 Benefit from our fair and transparent pricing models
Credit card, direct debit, purchase on account
Payment guarantee for direct debit and purchase on account
Credit card, direct debit, purchase on account
Payment guarantee for direct debit and purchase on account
Credit card, direct debit, purchase on account
Payment guarantee for direct debit and purchase on account
Shopware is the comprehensive and flexible open commerce platform from Shopware AG. Customers benefit, among other things, from a large community and a worldwide network of developers working together to constantly improve the store system and thus adapt it to customers' wishes. With Shopware, merchants not only get functional flexibility but also IT administration flexibility, as Shopware is available as a cloud service or in a self-managed IT environment. Shopware is primarily suitable for medium and large store projects. Currently, nearly 100,000 brands worldwide use Shopware's services. According to Statista, in 2020, shopware AG had a 14.9% share of the top 500 online stores in 2020, making it one of the leading store system providers in Germany.
Platform: Open Source & Open Commerce
Costs: Free & paid (Starter, Professional, Enterprise and Community Edition)
Provider: shopware AG
Origin: Germany
Foundation: 2004
Market share in Germany:
14% (as of 2018)
shopware-Links:
System requirements: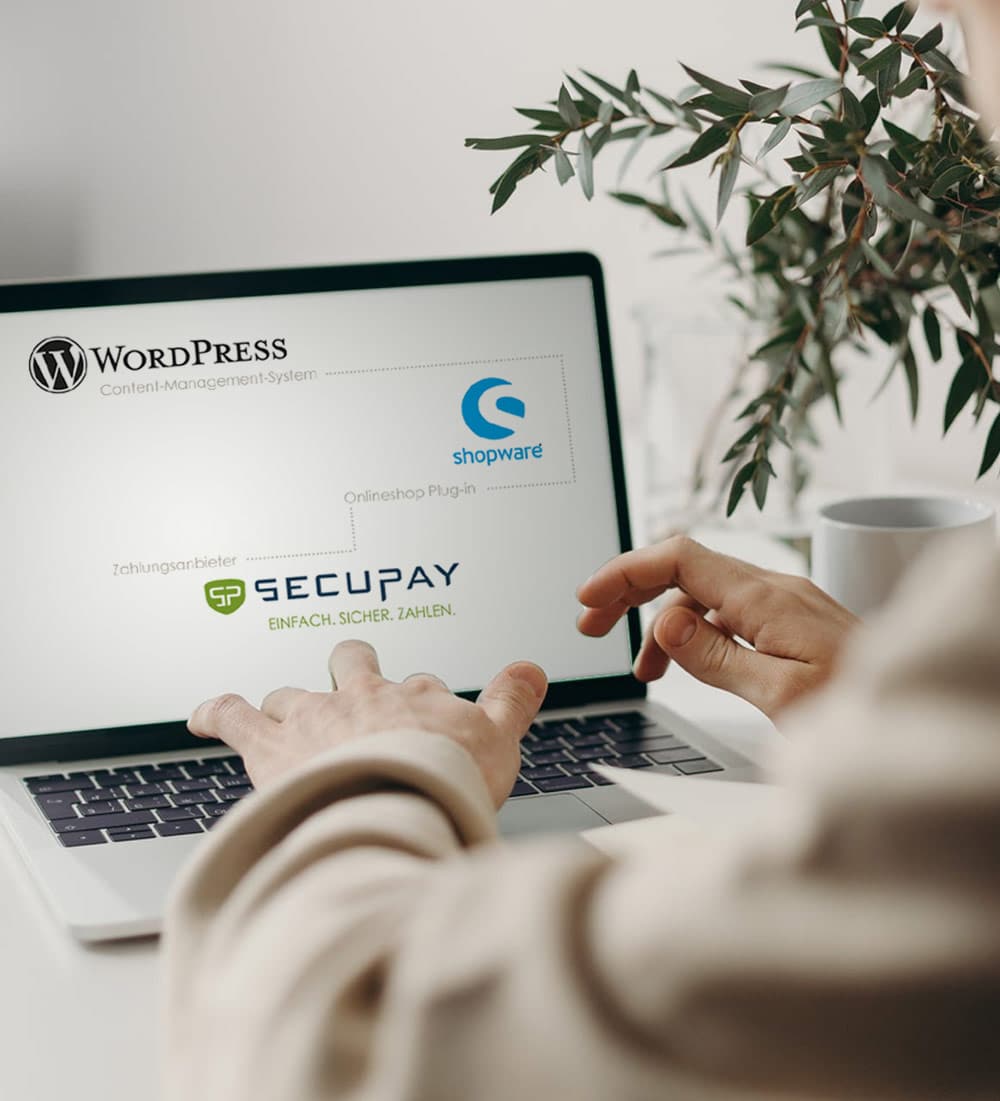 Get started with the handy Shopware payment plugin