Our EC card terminals let you offer your customers contactless, secure and fast acceptance of all common card types. You can choose whether your terminal should be suitable for stationary, mobile or wireless use.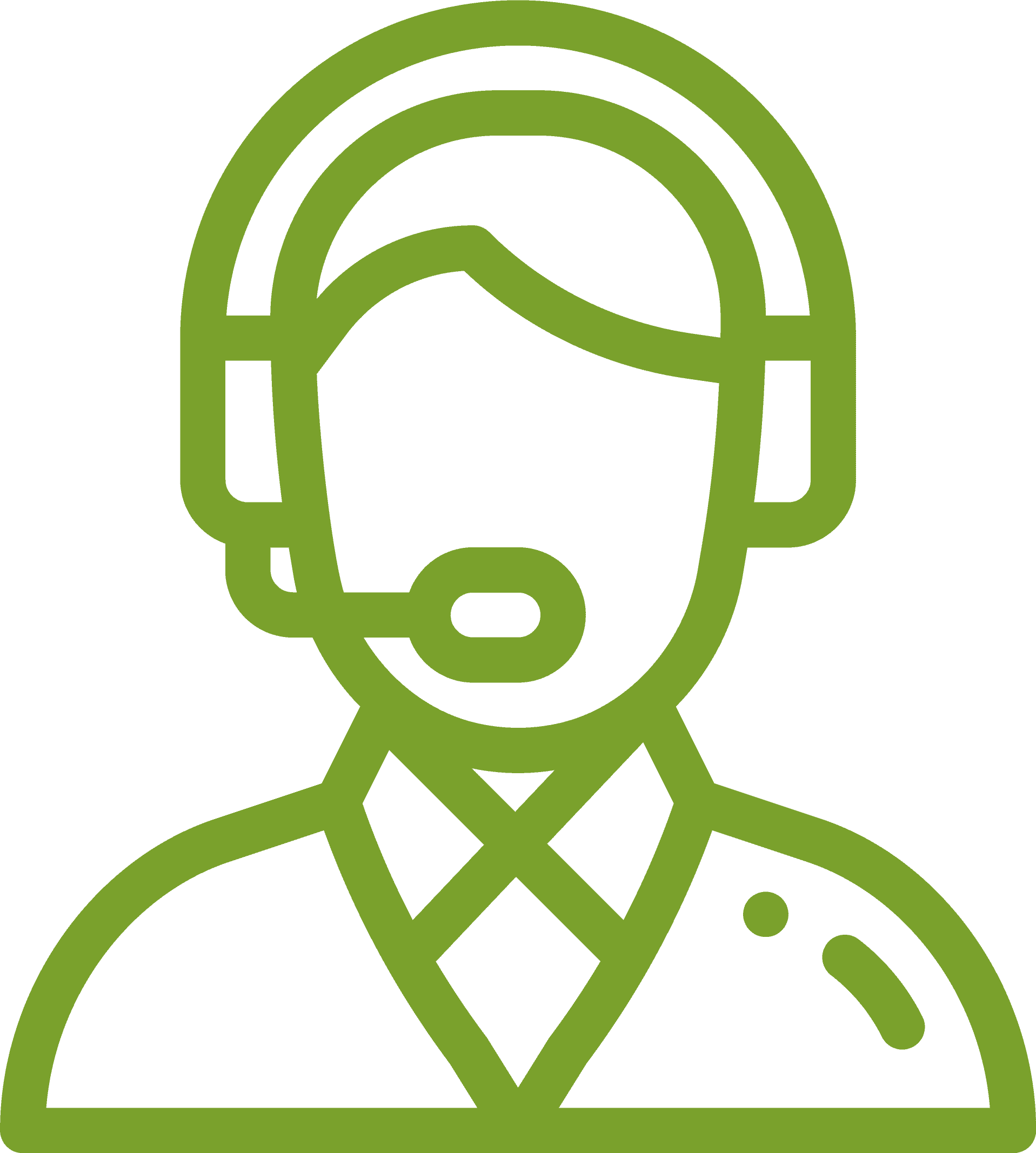 We guarantee optimal service. secupay uses only reliable, proven software and hardware combinations. You do not have to worry about the usability of your EC terminal. If you have any questions, your personal contact will help you.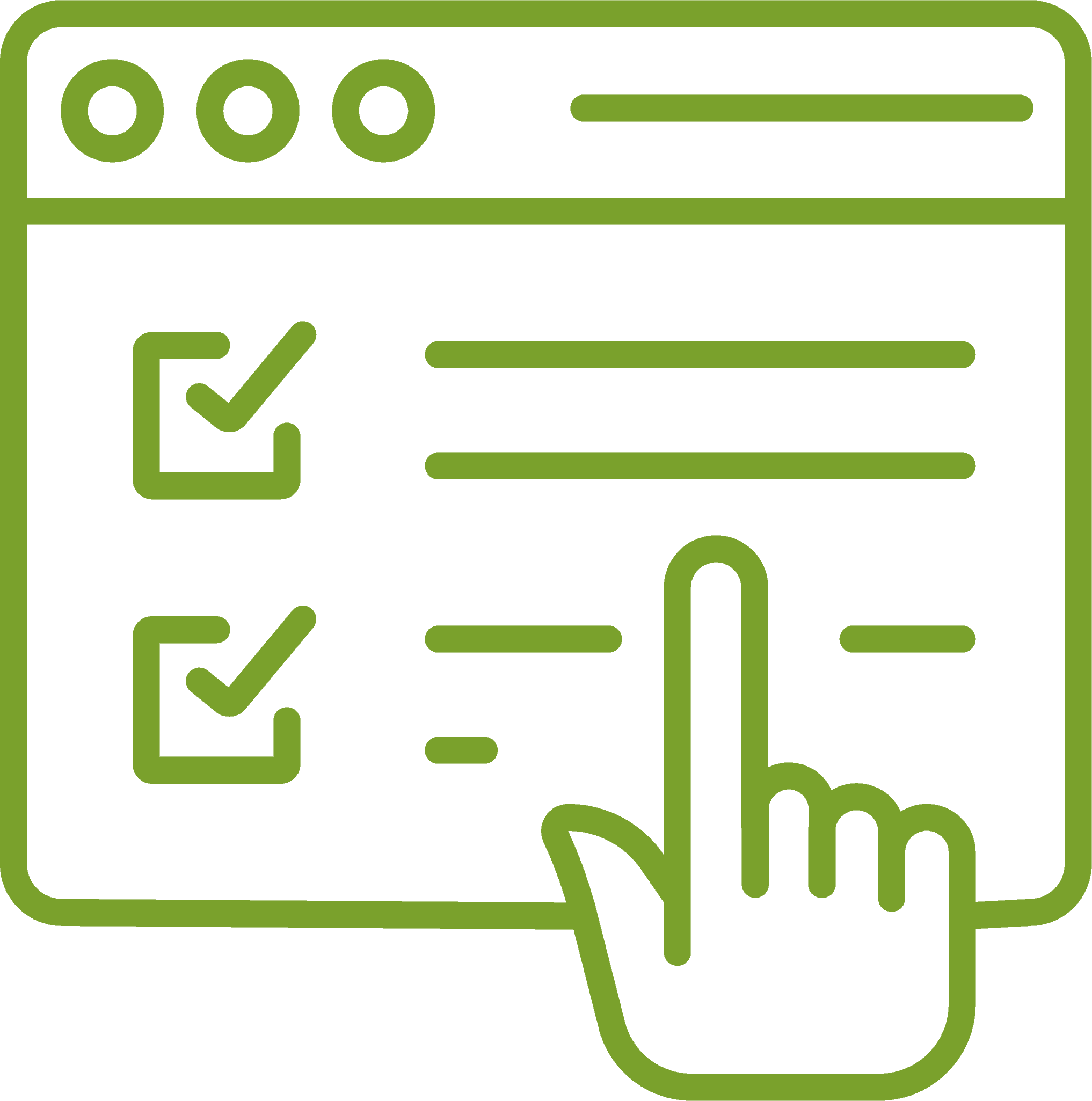 The terminal is the device your customers interact with. It can do more than payments. Our add-on applications and terminal apps bring any desired API-based REST services to the point of sale. Your card reader can also play advertisements.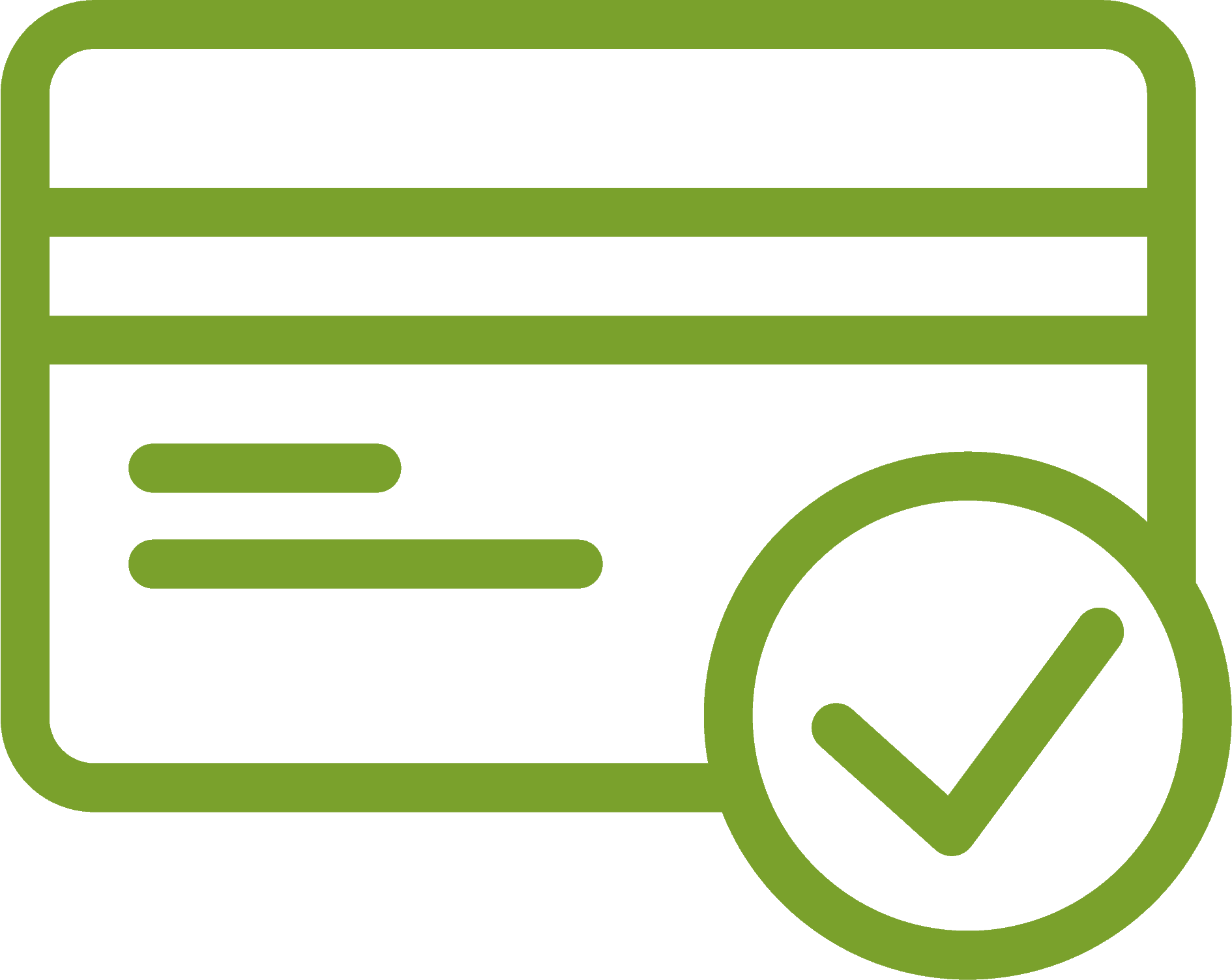 We make your accounting easier: Thanks to at-closeout billing of credit cards and accounting payments. There is no offsetting of fees. The precondition of this is a daily closeout. Billing model details
The right EC terminal for your application
Thanks to our diverse terminals, you are well equipped. At the same time, we provide you with the highest level of safety in accordance with PCI PTS and EMC standards.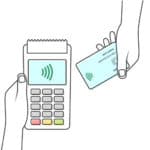 We inform about new guidelines TA 7.2 / DC Pos 3.0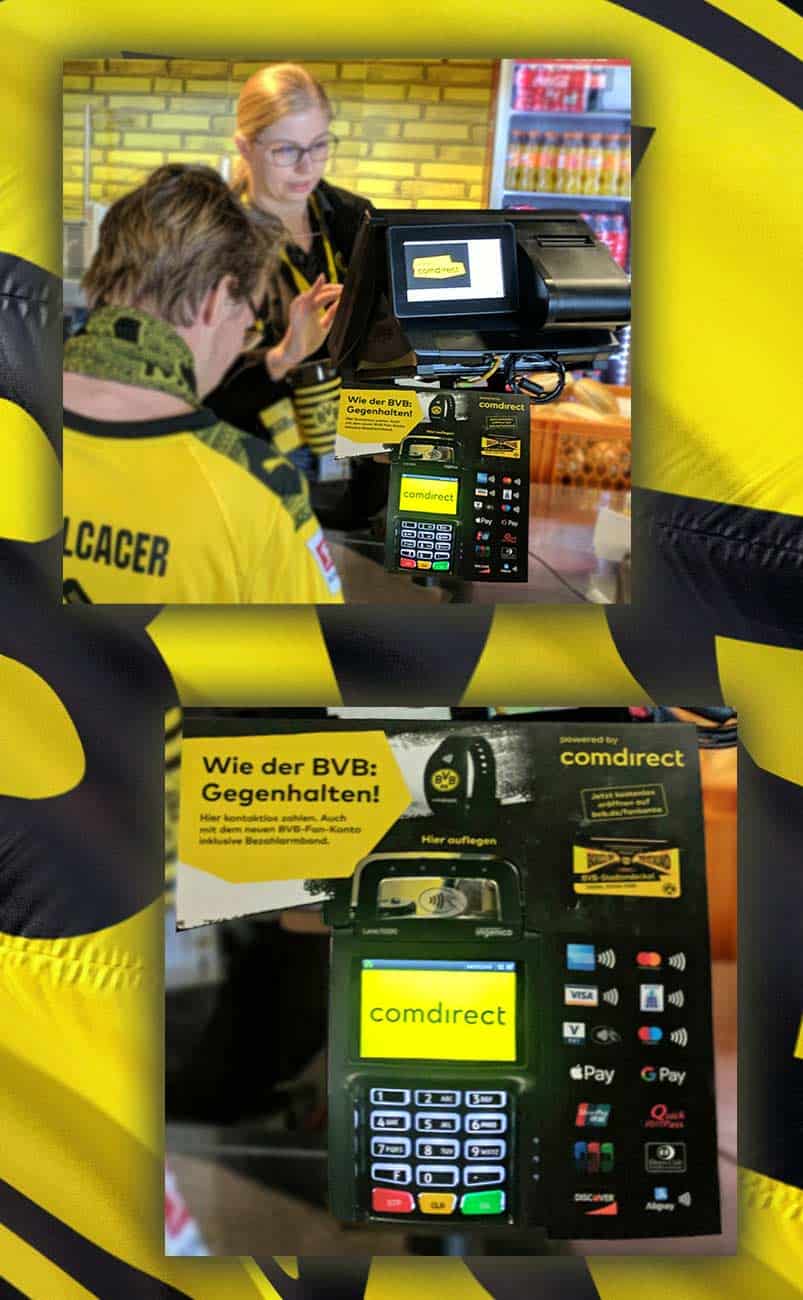 Complete payment transactions in seconds with the all-in-one terminal
In German stadiums, things get heated both on and off the pitch. As soon as the half-time whistle blows, spectators and fans leave their seats in droves to buy a snack or a drink at the kiosk during the following 15 minutes.
secupay AG developed an innovative payment solution in collaboration with Zucchetti/TCPOS and the top club Borussia Dortmund, which on average attracts 80,000 fans to its stadium in normal times:
The BVB stadium card and all credit and debit cards, such as Girocard, are processed via a card terminal, meaning the cashier only needs one payment button on the checkout screen. 
The fan sees all the information related to their payment on the terminal display, including, for example, their BVB stadium card credit balance.
All information about the payment is transferred from the terminal to the cash register, where it is included in the accounting reports.
And what if several clubs want to use the same stadium and the same box office integration?
No problem! With the Arena Card, secupay offers each partner the option to design their individual card programme and still use the same, uniform payment infrastructure.
Would your club also like to benefit from this innovative payment solution with the all-in-one terminal?
Latest news from 07/19/2021
The all-in-one terminal can do it all: contactless, optical via scan or chip - whether credit card, debit card, smartphone, smart watch or voucher card. An interview with Hans-Peter Weber, CEO of secupay AG.
Terminal integration in a web-based booking system
When etix sells tickets at the event box office, bookings are made via the same web platform as the online bookings. "With secupay, we have finally found a solution that allows us to control the ticketing devices directly from our ticketing platform and receive the transaction result including the payment method back for booking," says Thomas Fischer from etix.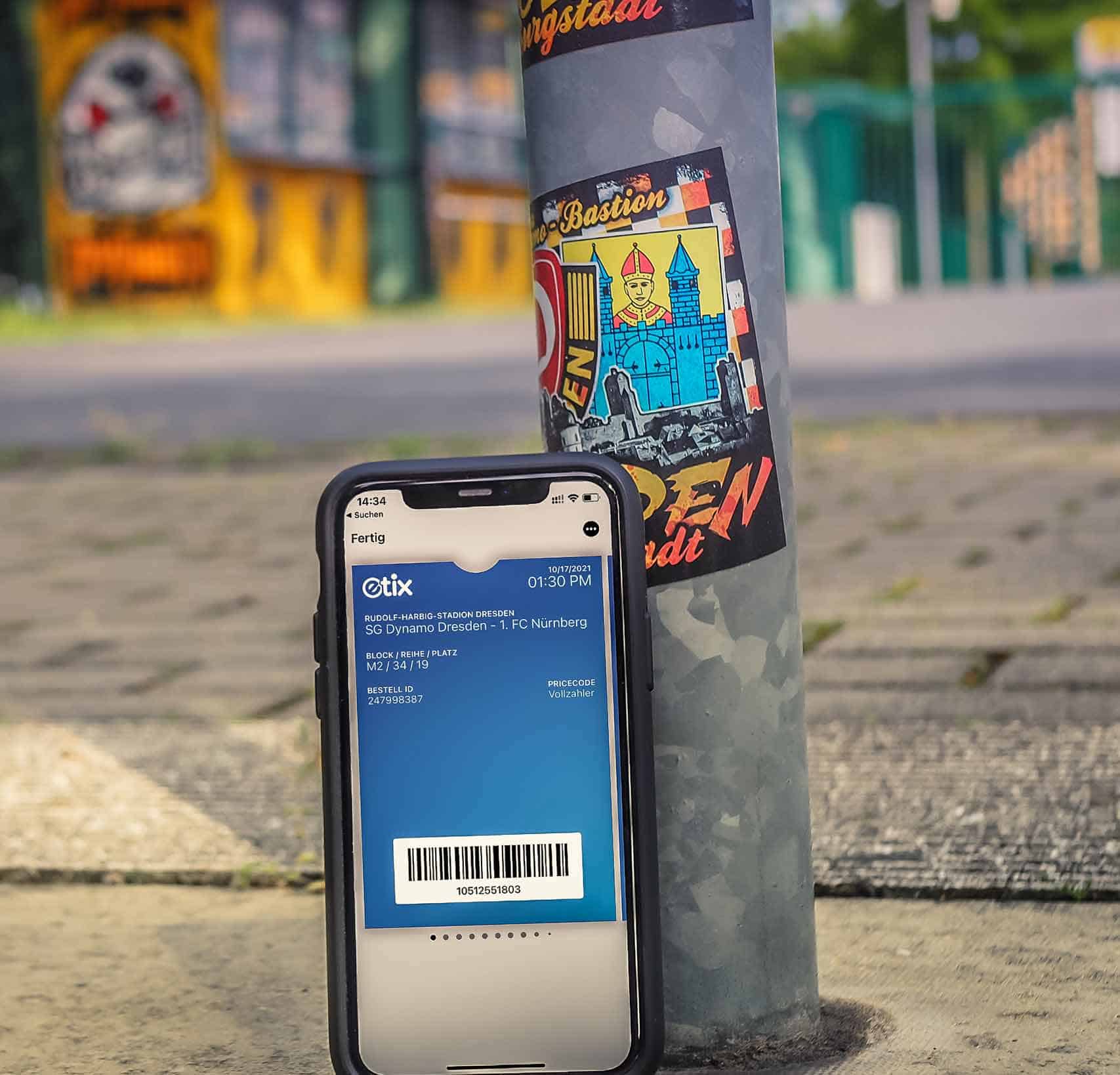 For credit card payments and girocard accounting
If you opt for our at-closeout billing, credit card and girocard sales to your business account will be paid out in the exact amount of your cash register balance. This means there will be no discrepancy in reconciling accounts. Any fees incurred will be billed separately. The only precondition of this is a daily closeout. Alternatively, fees can be offset directly against your withdrawals.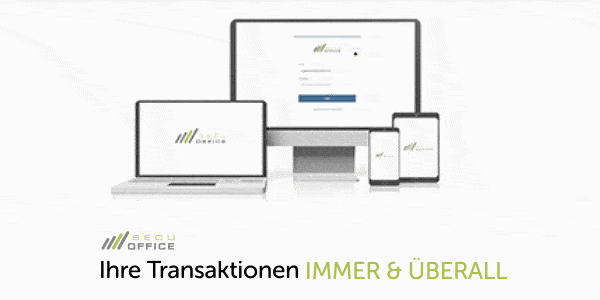 secuOffice – Professional payment management in your merchant portal
Manage incoming payments easily and always keep track of all customer, card and transaction data: around the clock and in real-time.
With secuOffice, the secupay merchant portal, you can submit credit notes, make cancellations or store shipping notifications directly online.
After registering, you can log in at any time at secuoffice.com to view your data.
In addition, the merchant portal functions can also be integrated into your own systems via the secupay interface.
Your advantages at a glance:
Send us a message and we will get back to you as soon as possible.