The secucard customer loyalty and voucher solution
More sales through loyal customers
Benefit immediately and without extra effort from our voucher and loyalty cards customer loyalty and revenue effects. secucard is the cross-channel solution for face-to-face and online commerce that can be seamlessly integrated into your sales or payment processes and tracked in detail via the secuOffice online merchant portal. Inaccuracies and incorrect bookings are a thing of the past thanks to every transaction being recorded electronically. The direct marketing tool secuAction can be used to provide additional purchase incentives.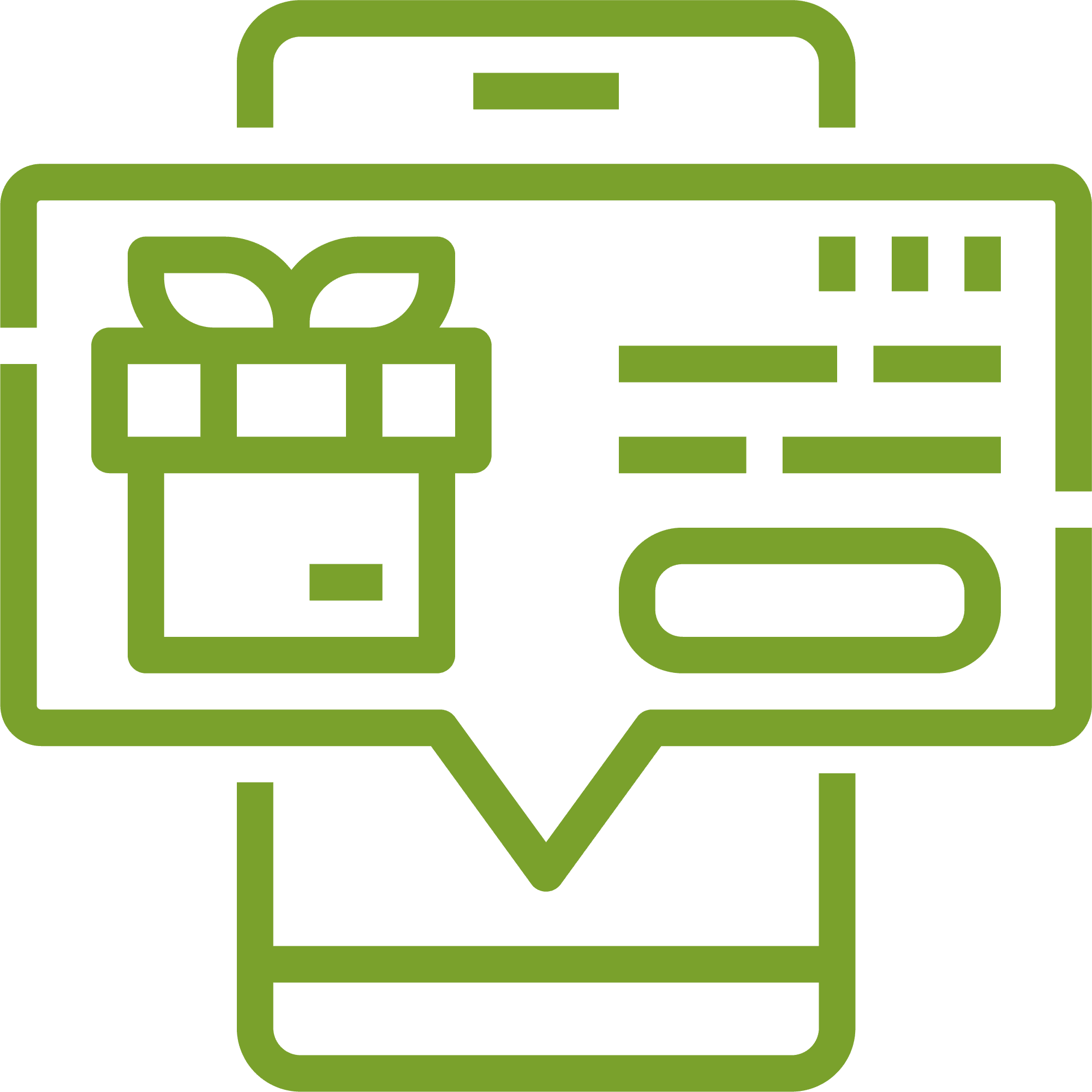 Vouchers in credit card format
Selling voucher cards in the design of your choice lets you generate immediate liquidity and bind purchasing power to your company.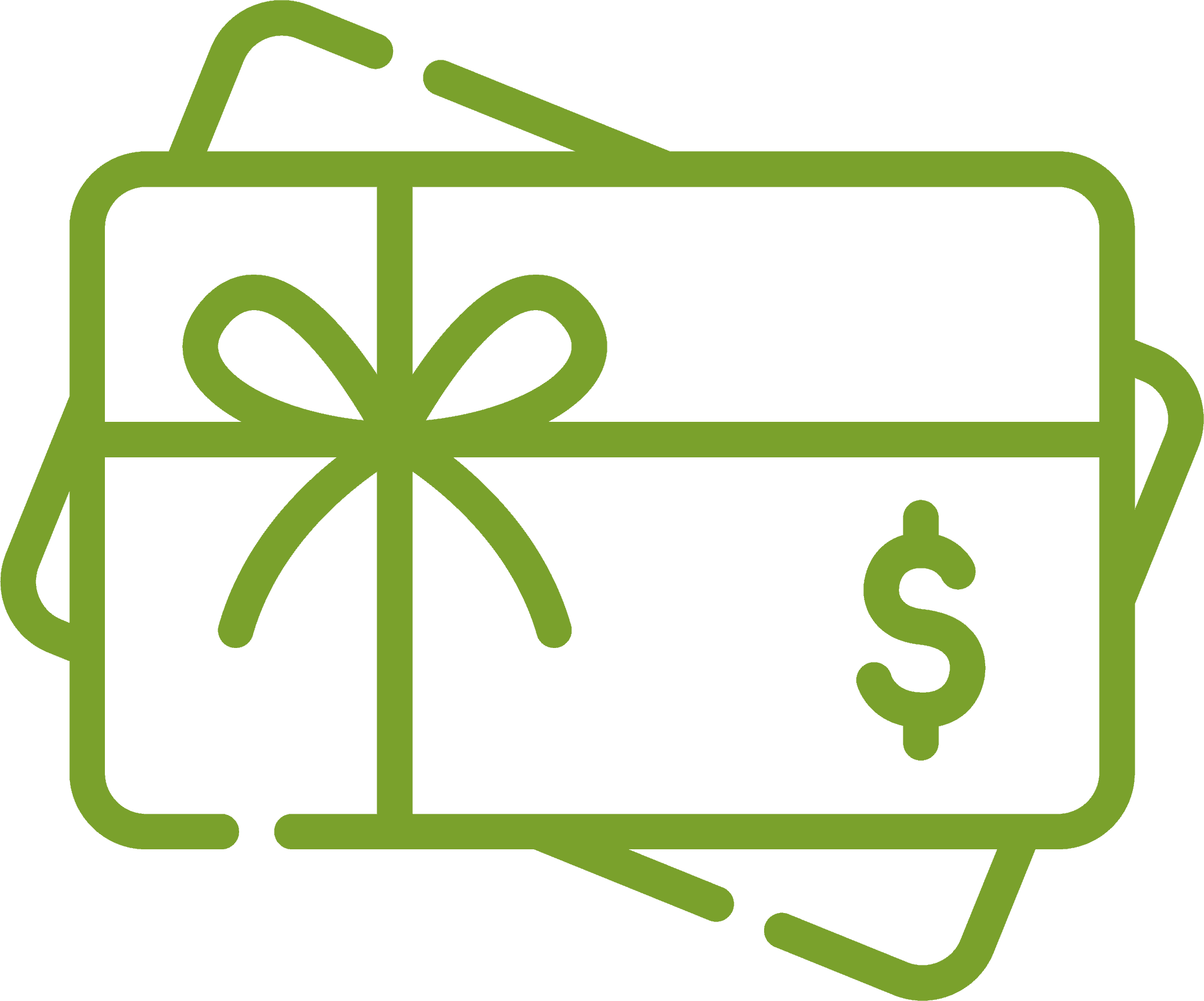 Digital vouchers & coupons
Offer vouchers, including digitally, purchasable online around the clock – for new sales potential without extra effort.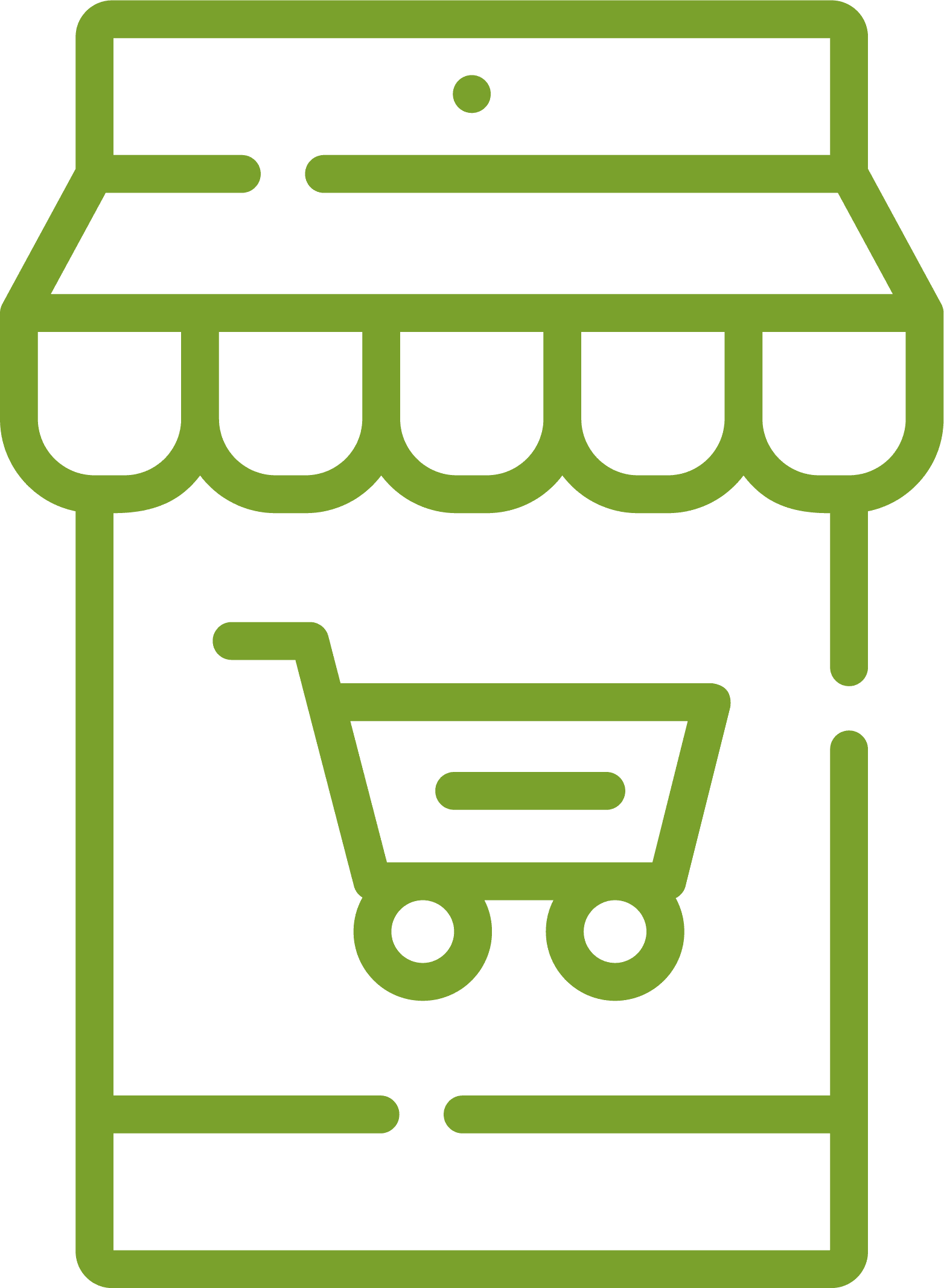 The complete solution for complex acceptance networks: From issuing vouchers to settling accounts between network partners.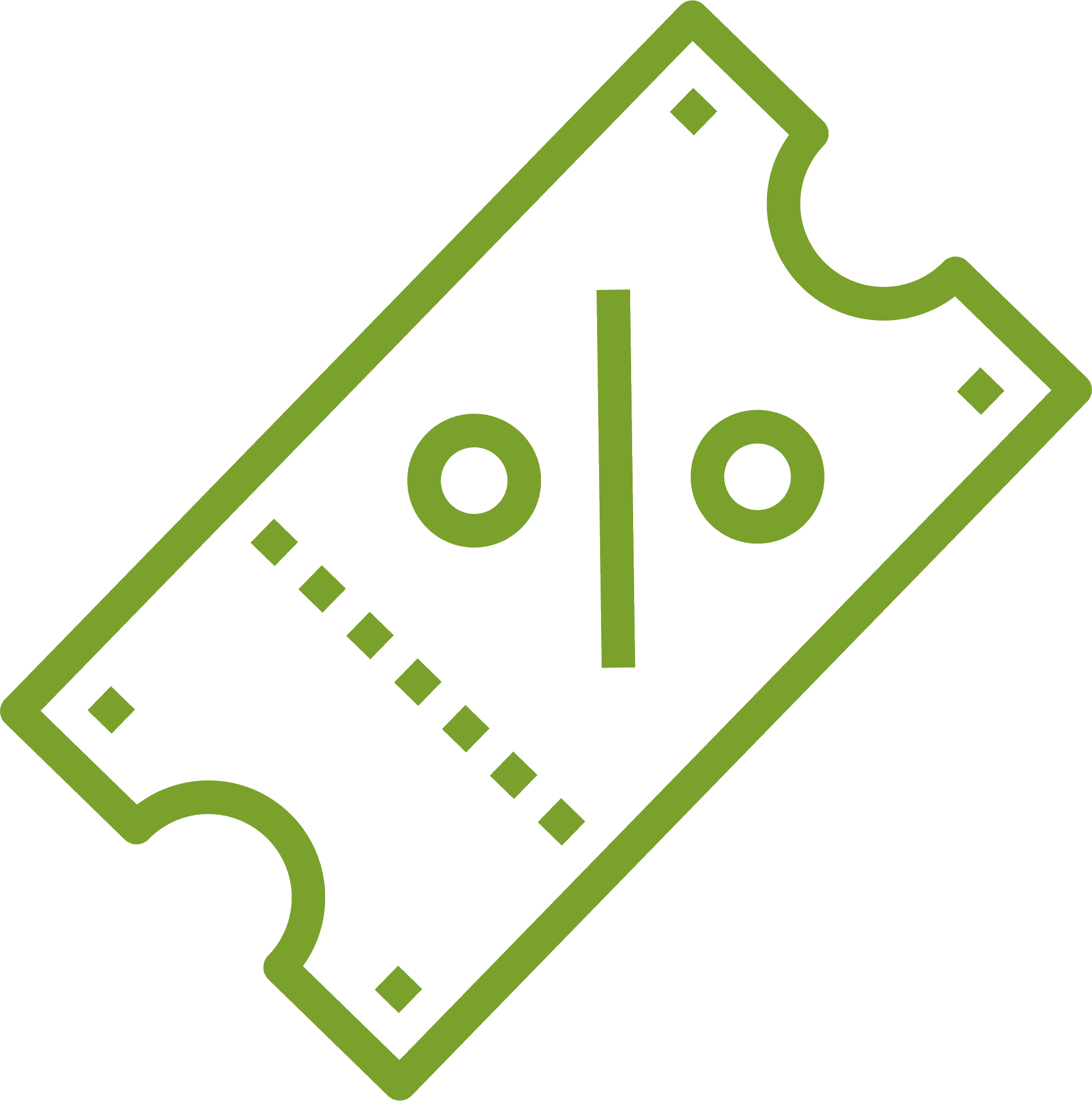 Loyalty cards with comeback guarantee
Reward your customers' purchases and enable bonus redemption for their next purchase.
Vouchers in credit card format
Instant liquidity through voucher sales
Create attractive additional sales with voucher cards based on the prepaid principle. Redemption at the POS is contactless or via optical capture of the card data at the cash register, tablet or EC terminal. Residual amounts remain stored in the system and no longer need to be tracked manually. The conversion rate is also falling. This saves you administrative work and means you are always on the safe side legally.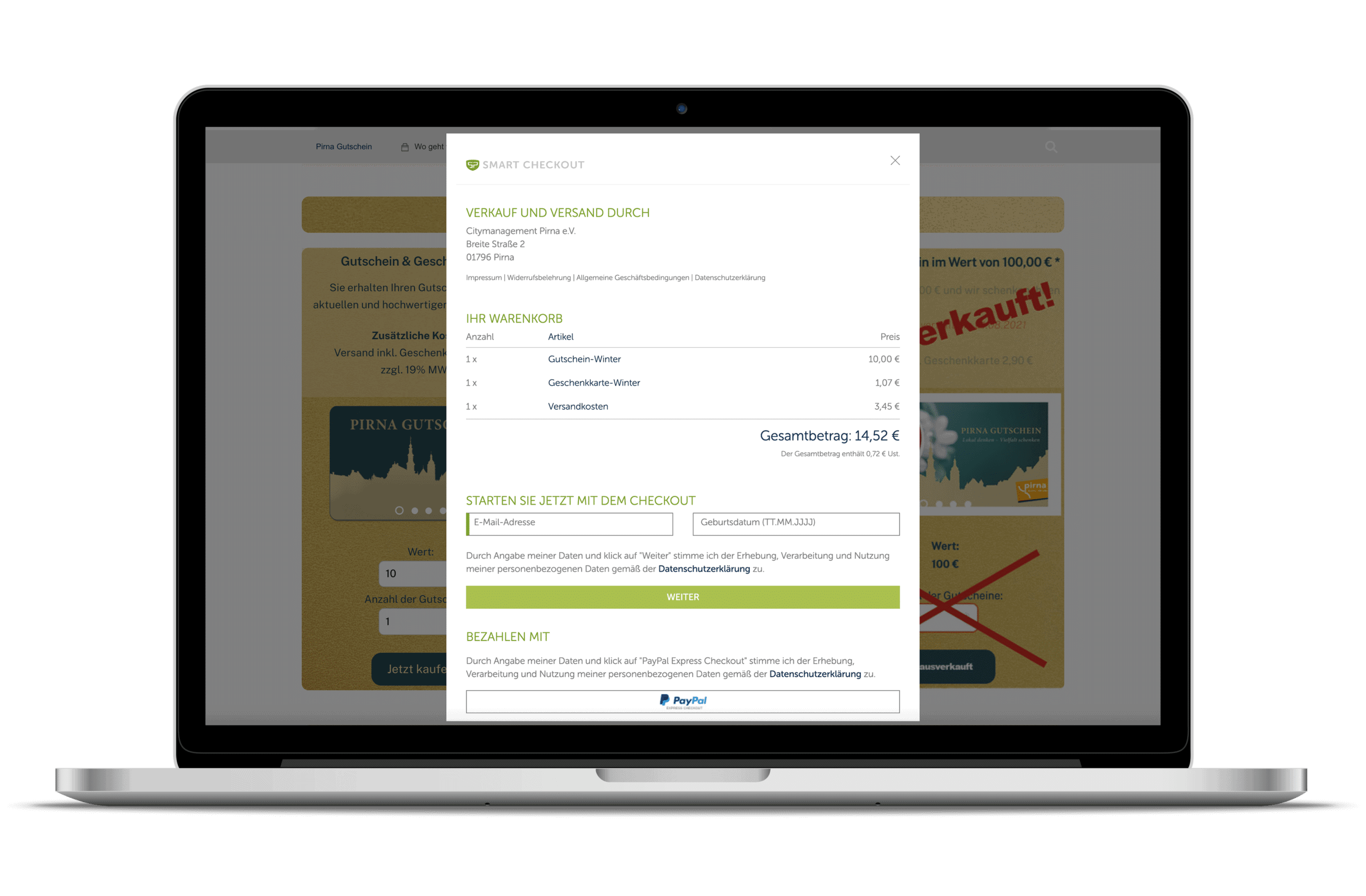 Digital vouchers & coupons
Added value without additional expense
Make your vouchers available online outside of your store hours to complement your traditional voucher assortment. Your advantage: Thanks to fully automated processes, voucher requests are handled immediately by email without any intervention on your part – freeing up your time for other tasks. Redeeming digital vouchers & coupons is straightforward at the checkout, at the EC terminal or via a browser application by scanning a barcode or entering the individual voucher number. The voucher can also be redeemed in the online store.
Voucher system for your dealer network
secucard offers you the complete solution for your multi-partner system. Vouchers can be issued and redeemed at any desired point of sale – including online. Voucher management is fully automated via our secuOffice merchant portal. The portal gives you a detailed evaluation of the number of vouchers in circulation, current voucher balances and sales amounts of redeemed vouchers. If you wish, we can also take care of the financial clearing between the participating partners for you.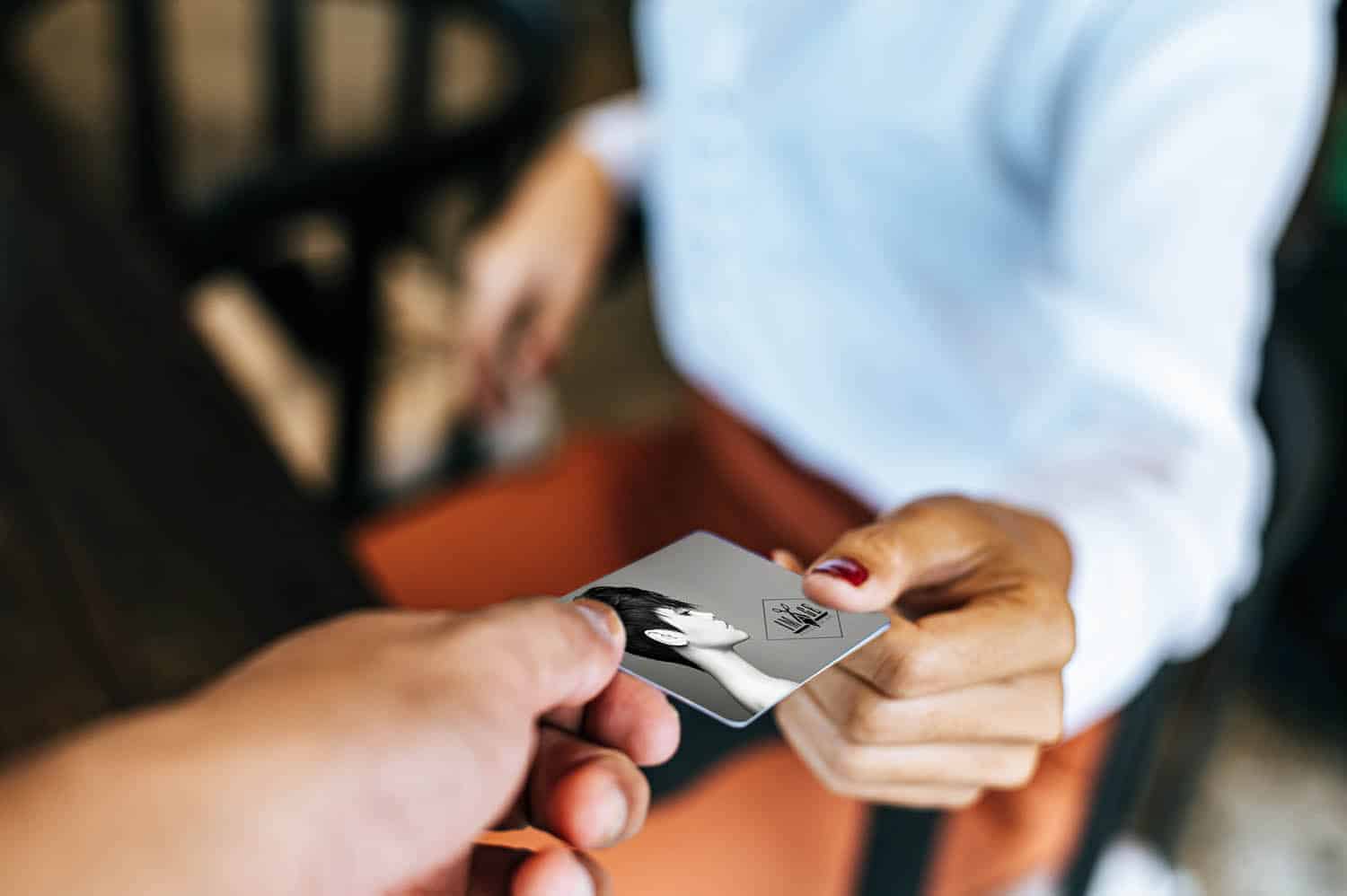 Loyalty cards with comeback guarantee
Retain customers and create visit incentives
Increase your customers' receipt totals while increasing the frequency of their visits – all without expensive discount promotions squeezing your margins. With secucard, your customers can collect a bonus with every purchase, which can only be redeemed as a premium or price advantage on their next visit – our customer comeback guarantee. By targeting your regular customers with our secuAction communication tool, you create further incentives to visit your store.
Card management & targeted customer communication
secuOffice bietet Ihnen eine lückenlose und automatisierte Administration sämtlicher Loyalty-Karten. Mit Ihrem persönlichen Zugang zum Online- Händlerportal behalten Sie den Überblick über alle Kunden-, Karten- und Transaktionsdaten – rund um die Uhr und in Echtzeit. Mit dem integrierten Direktmarketingtool secuAction nutzen Sie gesammelte Kunden- und Kartennutzungsdaten für Ihre Kundenkommunikation: Heißen Sie neue Kunden willkommen, senden Sie Geburtstagsgrüße, verschicken Sie Infos zu Ihrem neuen Sortiment oder sorgen Sie für eine bessere Auslastung in Randzeiten – alles automatisiert, zielgenau und immer kombinierbar mit einem zusätzlichen Bonus.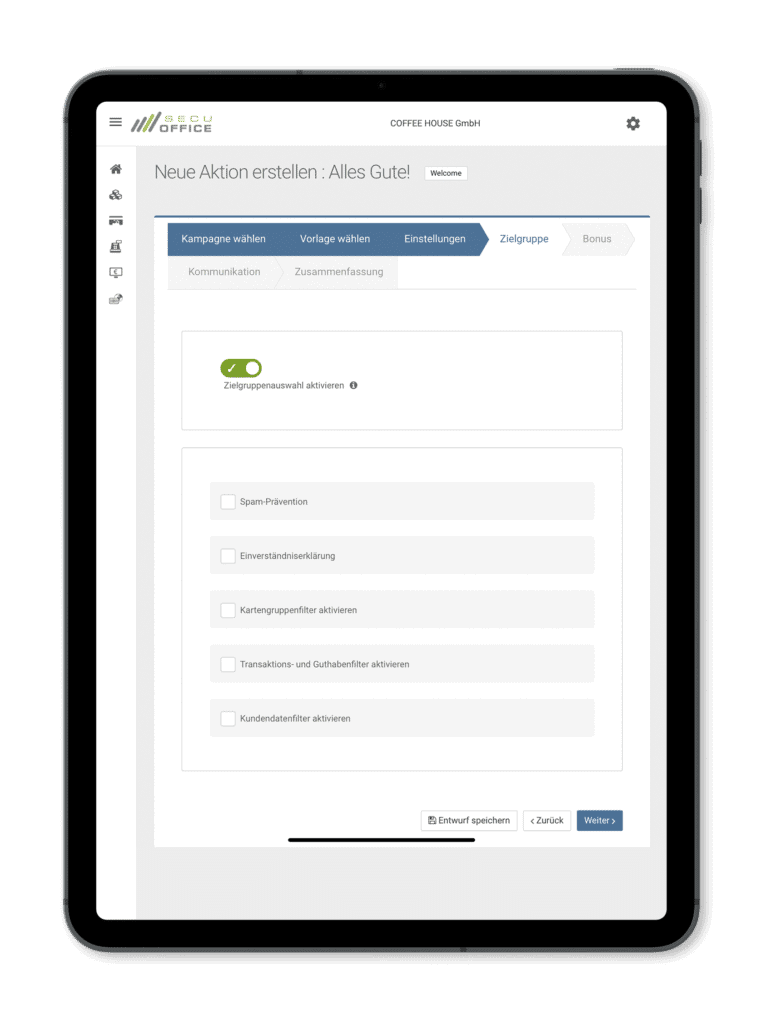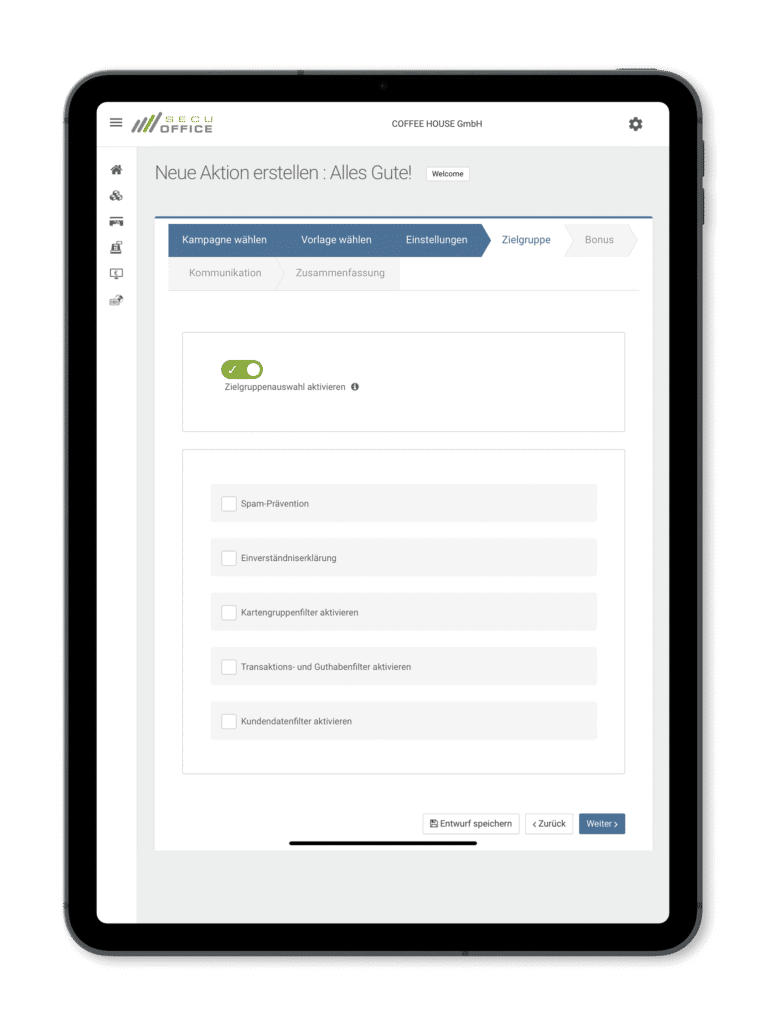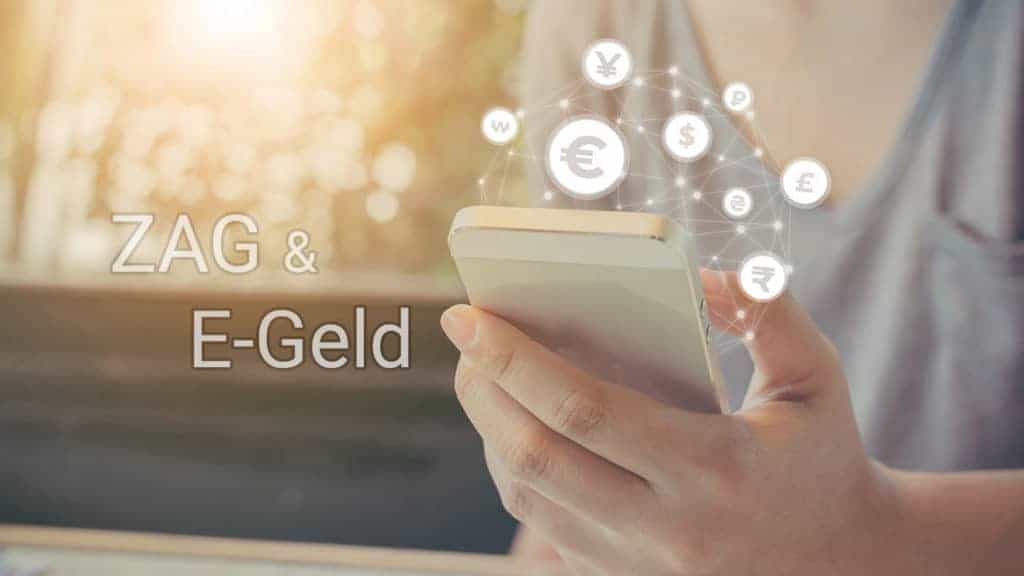 Aktuelle Nachricht vom 16.06.2022
E-Geld und seine Besonderheiten
Hinter Gutscheinen kann sich schnell elektronisches Geld verstecken. Rechtliche Ausnahmen begründen jedoch, welche Kartenprogramme im Sinne des ZAG tatsächlich als E-Geld eingestuft werden.
Read more
Together, we will find the right customer loyalty solution for your company.