Seize the moment of attention, and offer closing opportunities in every customer contact. Such an impulse to buy quickly dissipates or is forgotten.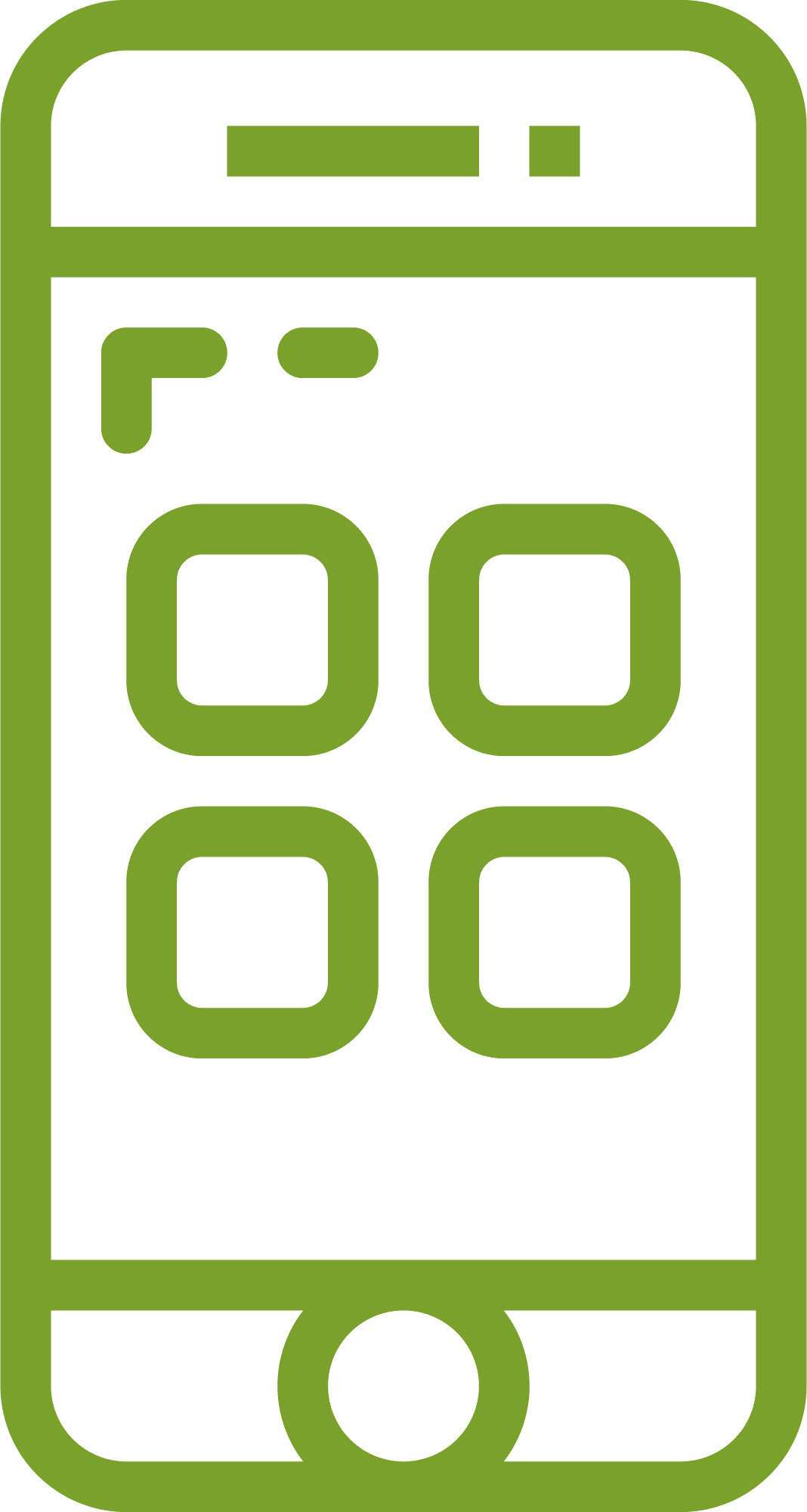 Our solutions seamlessly integrate with your app. During an initial purchase or registration, we authorize and tokenize the payment data used.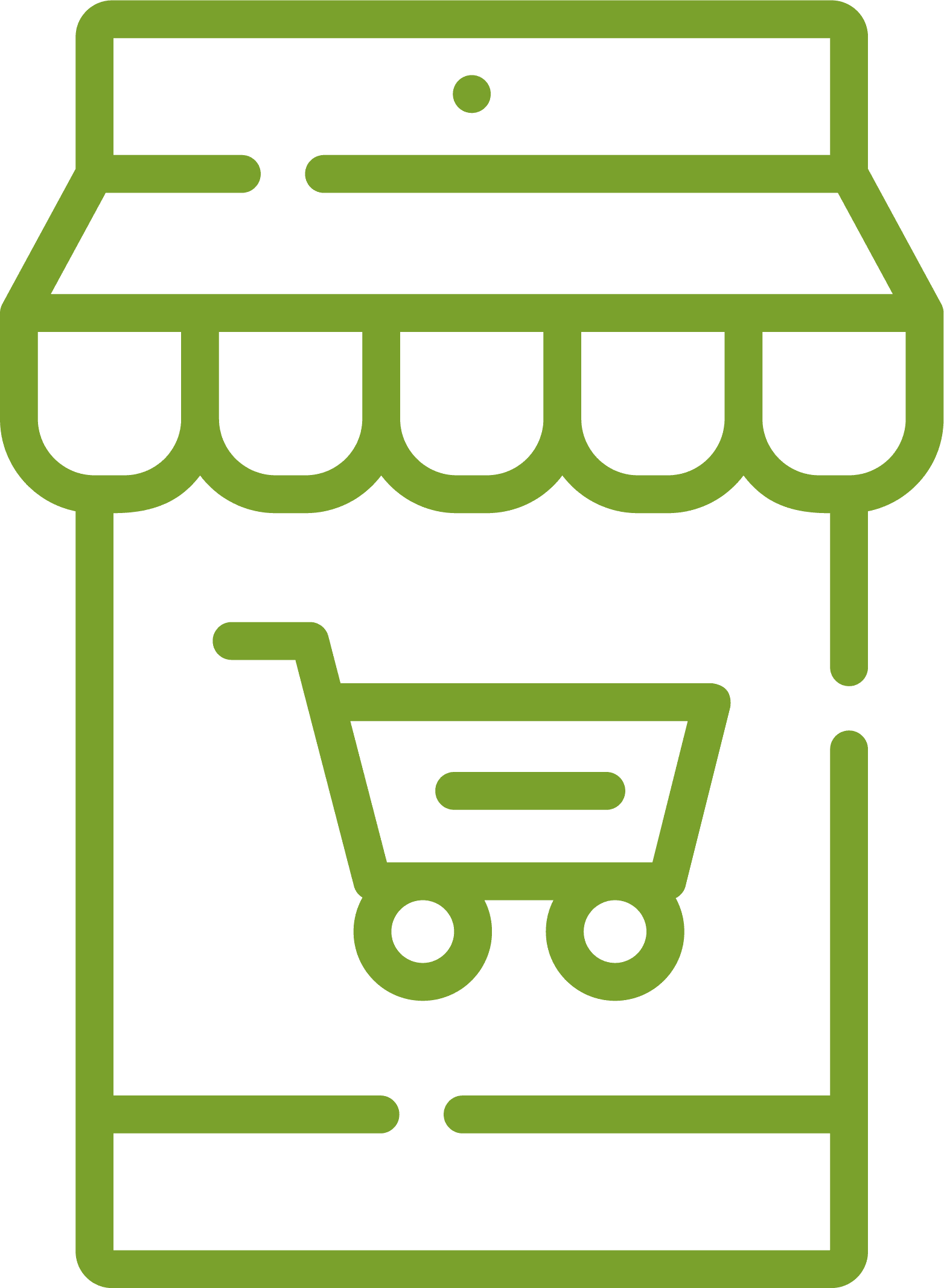 An impulse – I'll buy that!
The direct path from the ad, email or push message to the sale. Our mobile-optimized smart checkout can be launched from any website.

Start selling directly in the storefront, from a poster or an advertisement. Every customer contact can lead to success!
Our practical example: Backstube Hermann Härdtner
More service for your customers with your own app
Bakery customers at Backstube Hermann Härdtner enjoy a special service: You pre-order your desired products via app and then just pick them up at your selected store. The kicker: If a customer card has not already been stored in the app, it will be applied for automatically and your customers will start collecting bonus points from their first order. The payment is uncomplicated and can be made by credit card, direct debit, SOFORT transfer, Paypal or via the charged customer card. This is all done in one process. Of course, the customer card that can be used in the app can also be used at the POS on site.
Would you also like to sell your rolls via an app?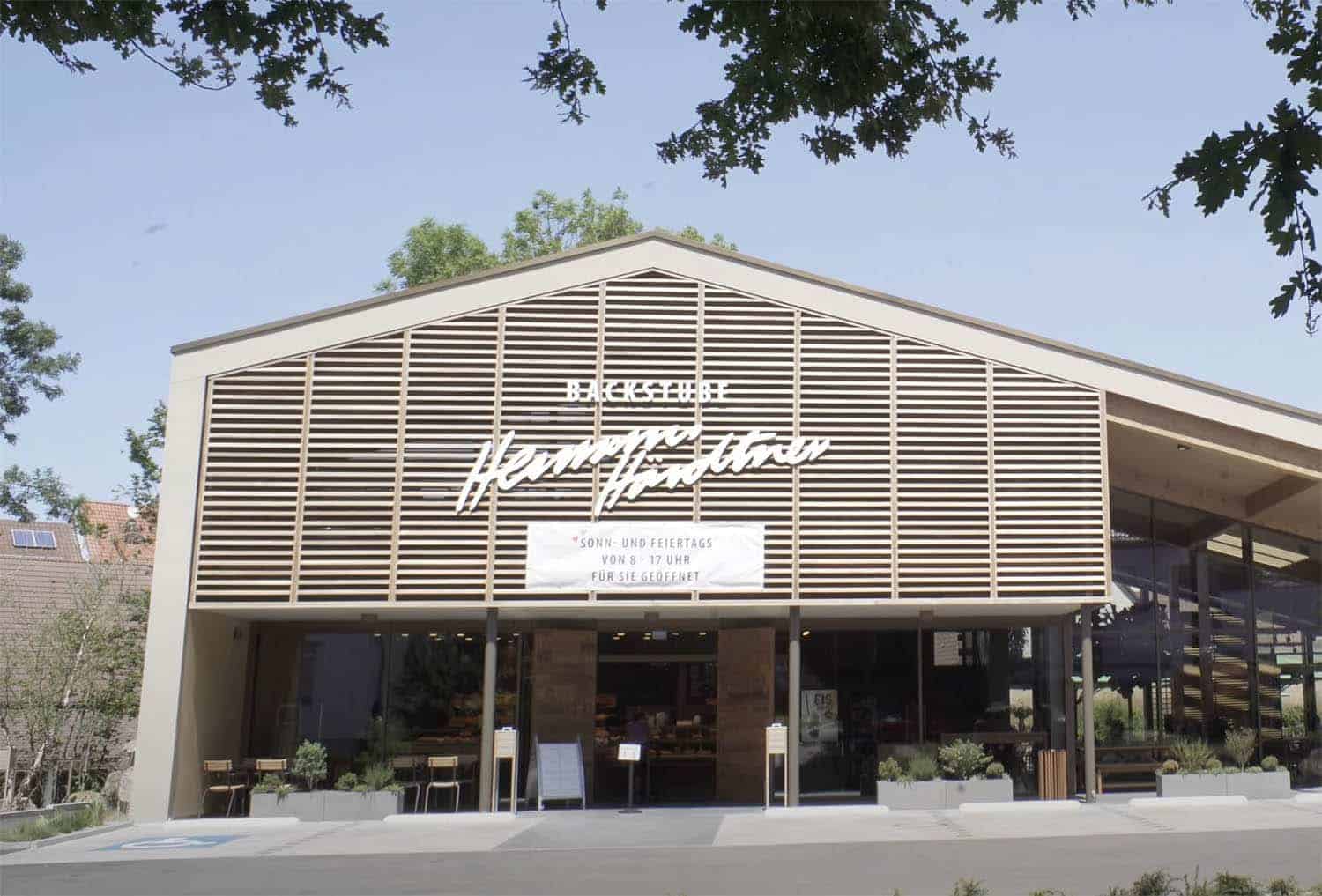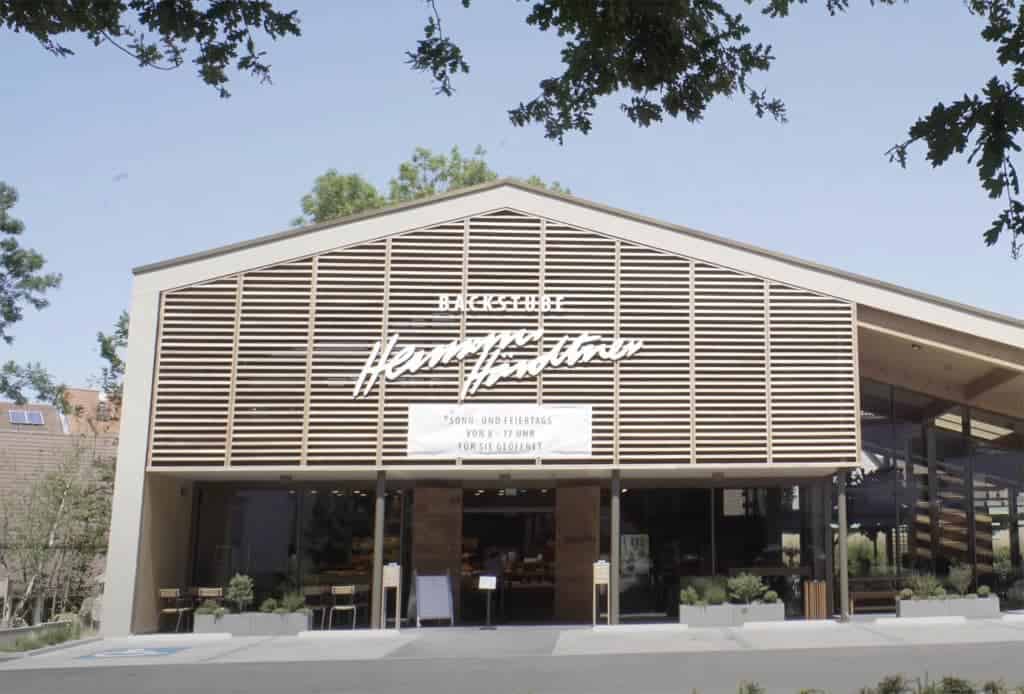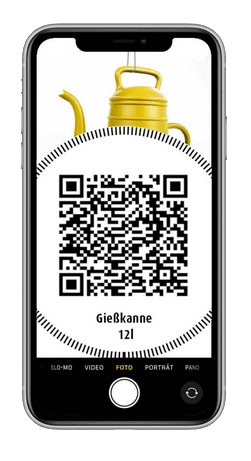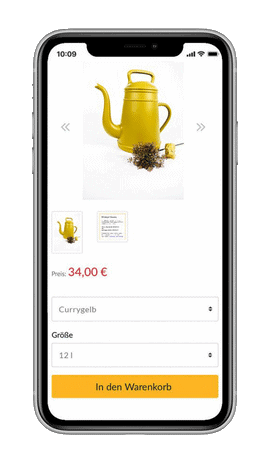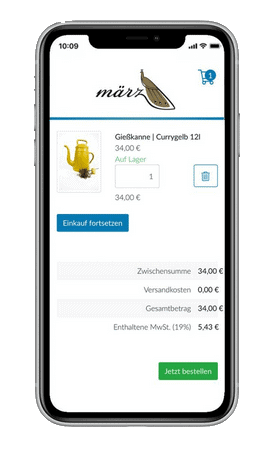 Our practical example: Window shopping
Use your storefronts for sales
Window shopping made easy. Scalerion offers its customers an innovative shopping solution – no queuing, no handling cash and delivery directly to their door. Customers see a product and scan the accompanying QR code with their smartphone or tablet. Subsequently, a selection mask opens, through which they can select their desired payment method and submit their order directly. Your customers can buy a product within seconds, even outside your store hours.
Would you also like to offer your customers window shopping via QR code?
Send us a message and we will get back to you as soon as possible.