Plugin for payments in osCommerce
With our secupay extension for osCommerce, you integrate the direct debit and purchase on account payment methods with security, credit card, prepayment and SOFORT transfer – into your osCommerce store solution, regardless of whether you supply end customers (B2C) or business customers (B2B).
We currently offer the following secupay methods:
Automatic dispatch notification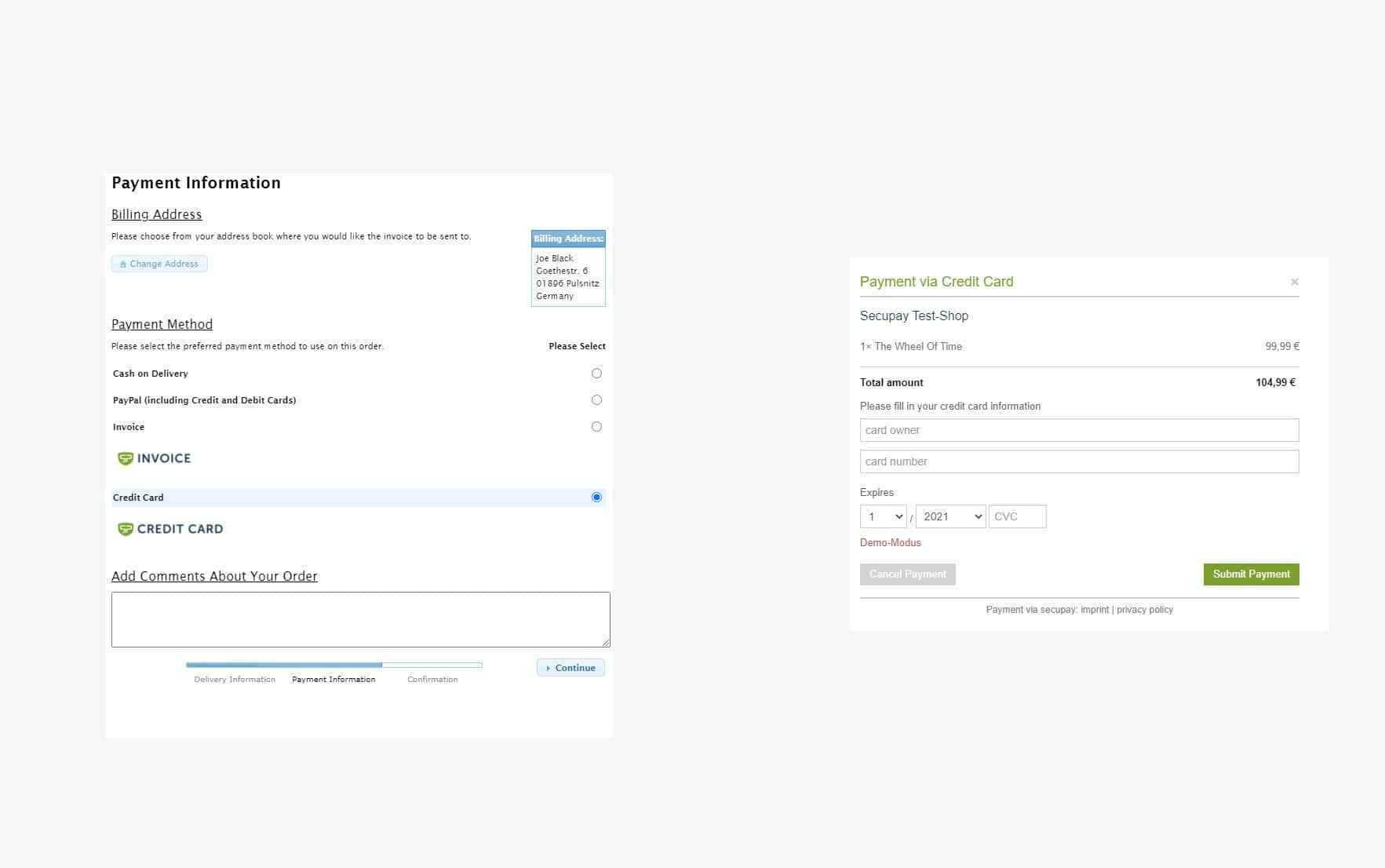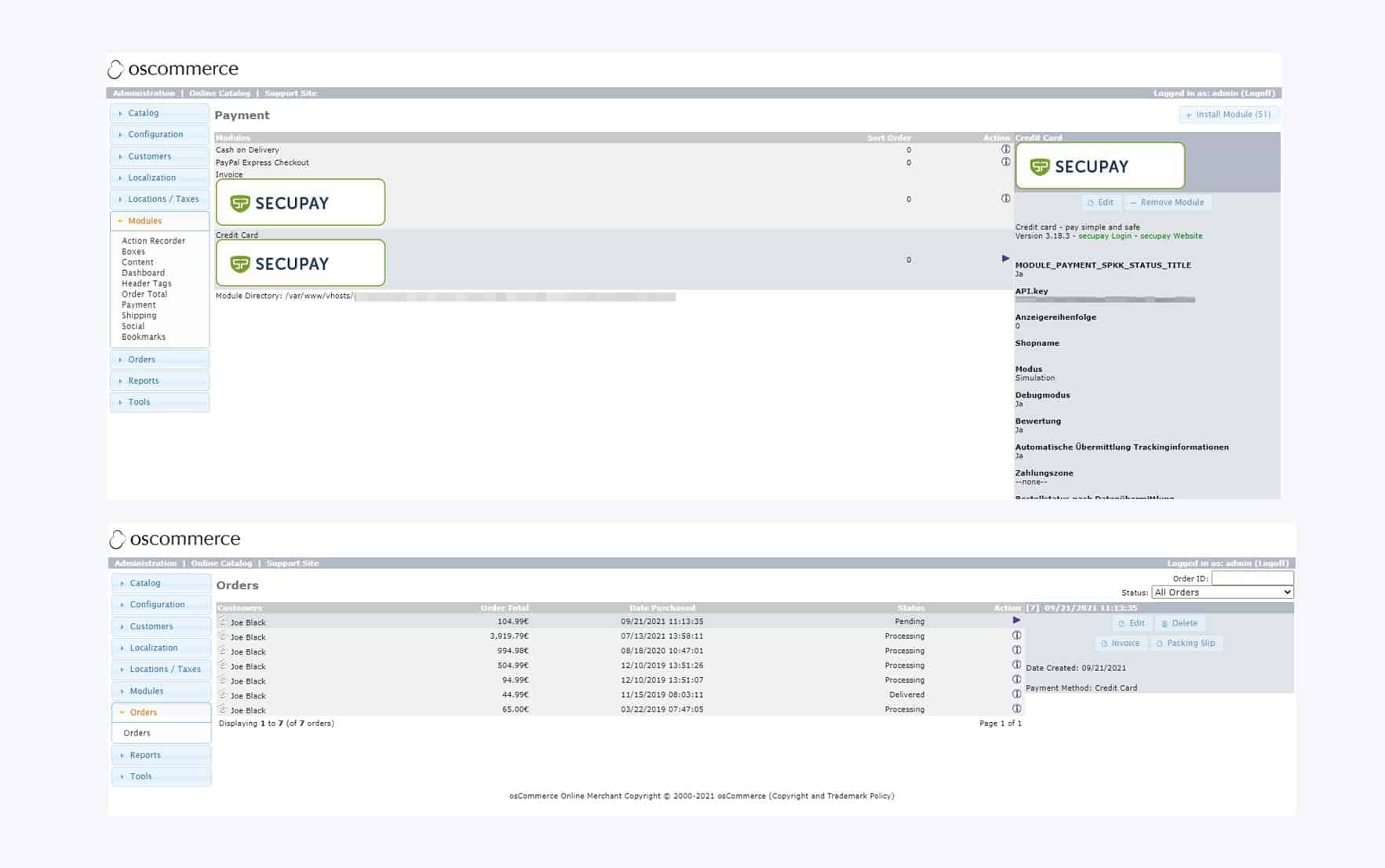 Platform: Open Source
Costs: free
Provider: osCommerce Ltd.
Origin: Germany/England
Foundation: 2000
Market share in Germany: 2% (as of 2018)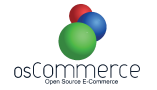 The best payment method for your osCommerce store
A community of over 350,000 users, including developers, store operators and partners, ensures osCommerce's continuous further development. Over 9,160 free extensions available to personalize and improve your online store speak for themselves.
Benefit from our fair and transparent pricing models
Credit card, direct debit, purchase on account
Payment guarantee for direct debit and purchase on account
Credit card, direct debit, purchase on account
Payment guarantee for direct debit and purchase on account
Credit card, direct debit, purchase on account
Payment guarantee for direct debit and purchase on account