Gift cards for all your sales channels
Enter the world of digital vouchers
Make your vouchers available online, outside of your shop opening hours - add to your usual range of vouchers. You can send the vouchers as an analogue gift card or digital redemption code for use at the POS, online and mobile.
Give your customers the opportunity to buy vouchers and coupons online around the clock. Without your own online shop, with our easy-to-integrate Smart Checkout.
Automatic loading and sending of the voucher via e-mail after receipt of payment. You determine the design of the e-mail. We will be happy to support you in sending analogue gift cards by post.
Redeeming your vouchers and coupons is very easy: via your EC terminal, a web application, your existing checkout system or in your online shop.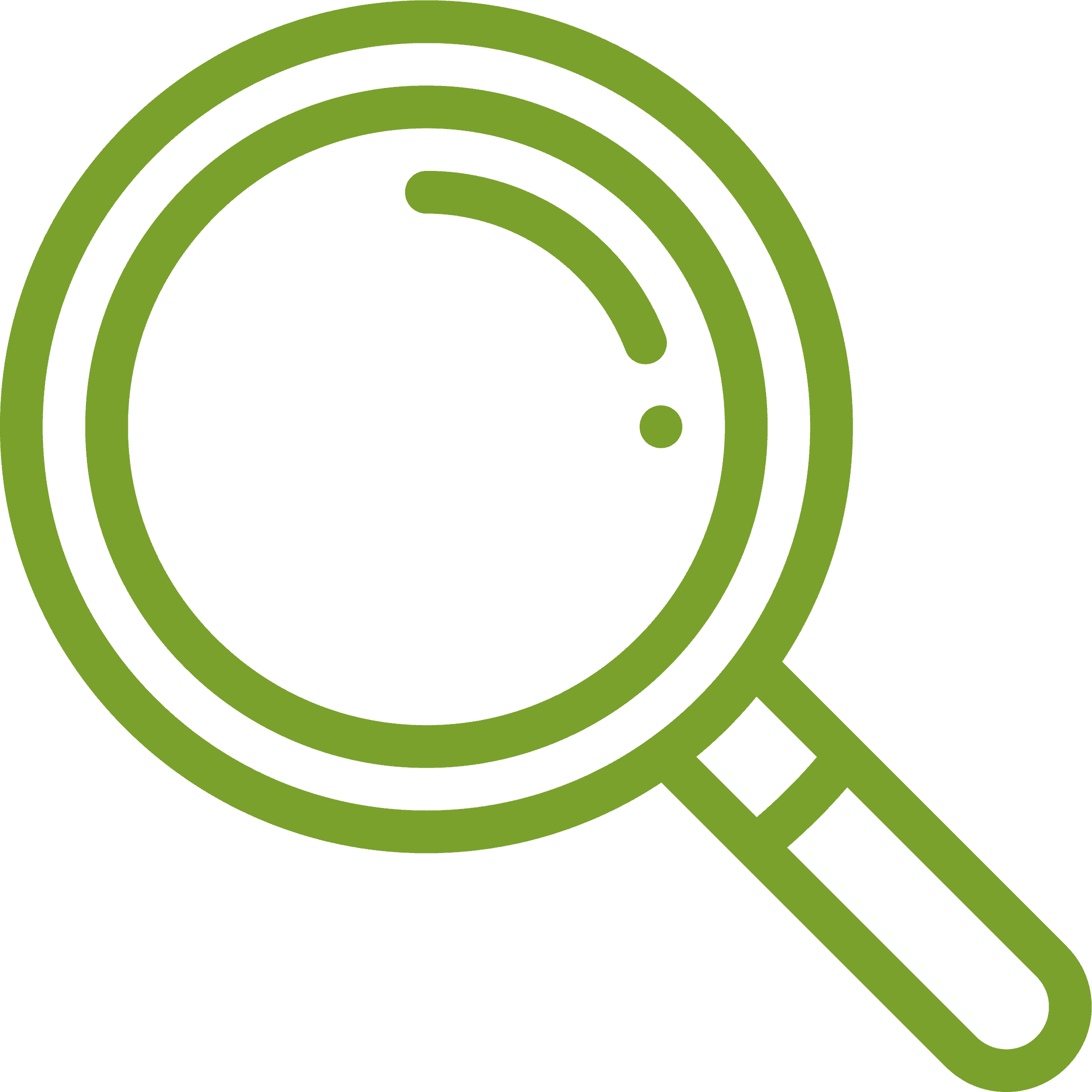 Professional voucher management
In the secuOffice administration portal, you can access the incoming payments for the vouchers you have sold and the use of each individual voucher and coupon at any time.
Zum eigenen Gutscheinshop in wenigen Minuten
Transform your website into a small voucher shop in no time by inserting a few lines of code - with our new Smart checkoutChoose the payment methods that your customers prefer – and the sale can start right away. The vouchers are loaded and send by e-mail without any action on your part after receipt of payment. Would you like to offer your analogue gift card in the online shop? That is also possible. You can count on our support for postal delivery.
Javascript integration in 3 steps
<head> … <link rel="stylesheet" type="text/css" href="https://checkout.secupay.com/assets/css/secupay-checkout.css"> <script type="text/javascript" src="https://checkout.secupay.com/assets/js/secupay-checkout.js"> </script> </head>
<head> <!– … –> <script type="text/javascript"> secupayCheckout.setOptions({ contractId: "GCR_WA66JUP62PNVHBHCXA57PRUNKZP0P5", intent: "order", isDemo: true, merchantUrls: { url_success: "https://shop.example.org/survey", url_failure: "https://shop.example.org/basket?msg=HELPLINE", url_abort: "https://shop.example.org/basket?msg=VOUCHER" } }); </script> </head>
<script type="text/javascript"> function buttonHandler() { secupayCheckout.setBasket([ { name: "MeineStadt Gutschein ", price: 3500, quantity: 1, tax: 0 }, { name: "Glückwunschkarte", price: 295, quantity: 1, tax: 19 } ]); secupayCheckout.enterCheckout(); } </script>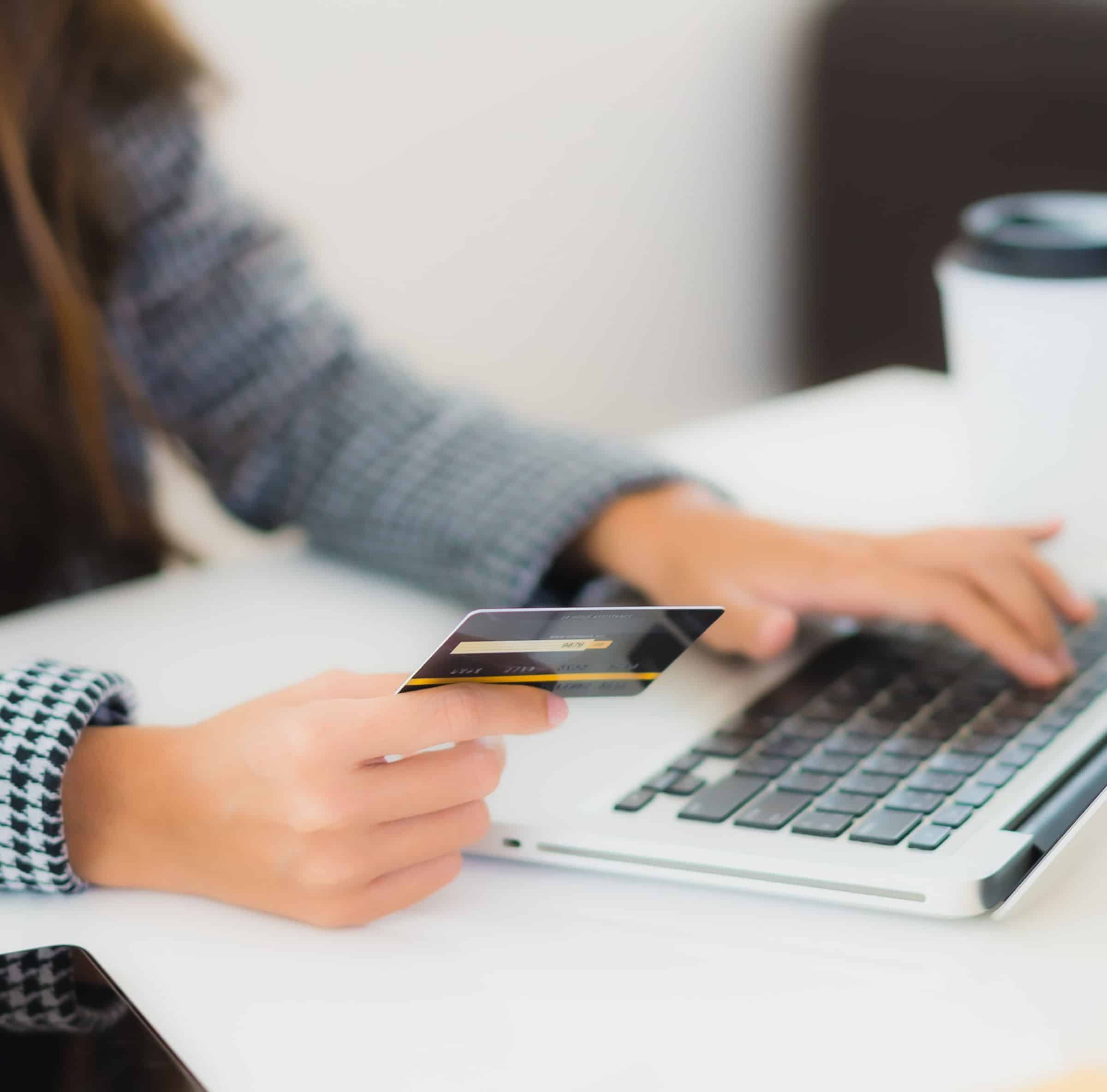 Buy online, use offline - and vice versa
Whether digital or haptic secucard voucher, both can be redeemed without any problems.
In your shop, the voucher payment is made via EC terminal, a web interface or integrated into your cash register system, thanks to our API. Of course, your vouchers can also be used to pay in your online shop. We are happy to support you with the implementation in your shop module or provide our Software Development Kit (SDK) for easy integration.
The voucher for your city
Would you like to offer a voucher as a dealer association? No problem!
Increase the purchasing power of your inner city with your center or city card. We offer you the complete solution: individual load-up of the vouchers and cross-business as well as cross-industry acceptance - both stationary and digital. We also take care of the cross-dealer financial clearing.
Use the know-how of secupay AG and let us advise you.
Would you like to start your online voucher sale right away?
We support you! Send us a message with your ideas, wishes or conditions and we will get back to you immediately to discuss the next steps.