Interview with expert H.P. Weber about the secupay product Paymentlink.
If cc payments or deposits are handled by phone or email, this can quickly become a major annoyance for the merchant. Why?
That's right. If the merchant receives the payment data, for example, by email or telephone, and thus triggers a payment, it may have unpleasant consequences for them. Namely, in those instances where the buyer claims not to have made the purchase. Examples: A hotelier triggers a deposit with the transmitted cc data of the supposed guest, reserves a room – and the guest does not show up on the day of the booking – without ever having cancelled. Or ordered goods are sent after self-triggered payment – afterwards, it turns out that the product was not ordered by the cardholder at all because the card was stolen.
Who is liable in these cases?
If the merchant cannot prove that the payment was initiated by the customer, the merchant is liable. You can imagine that it is hard for a merchant to provide proof for transactions made by phone or email. If such chargebacks occur more frequently, the merchant may also run into problems with its acquirer.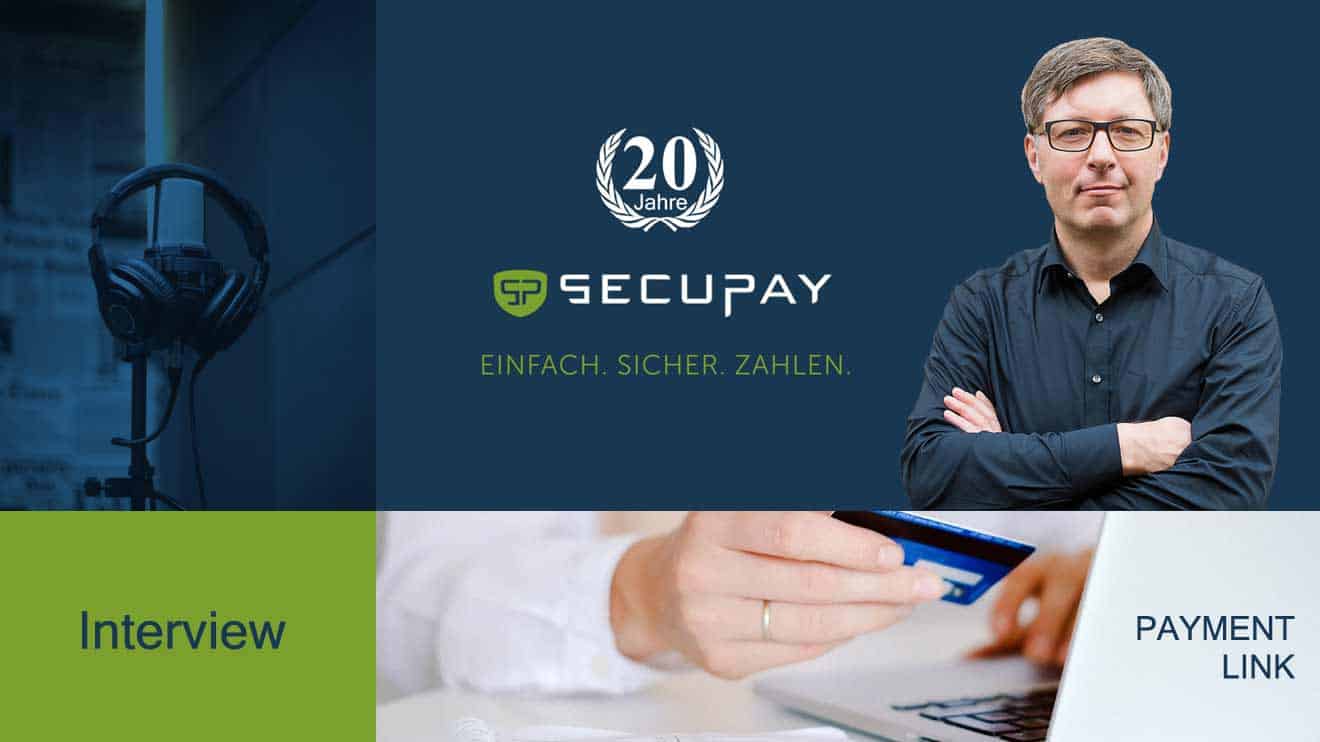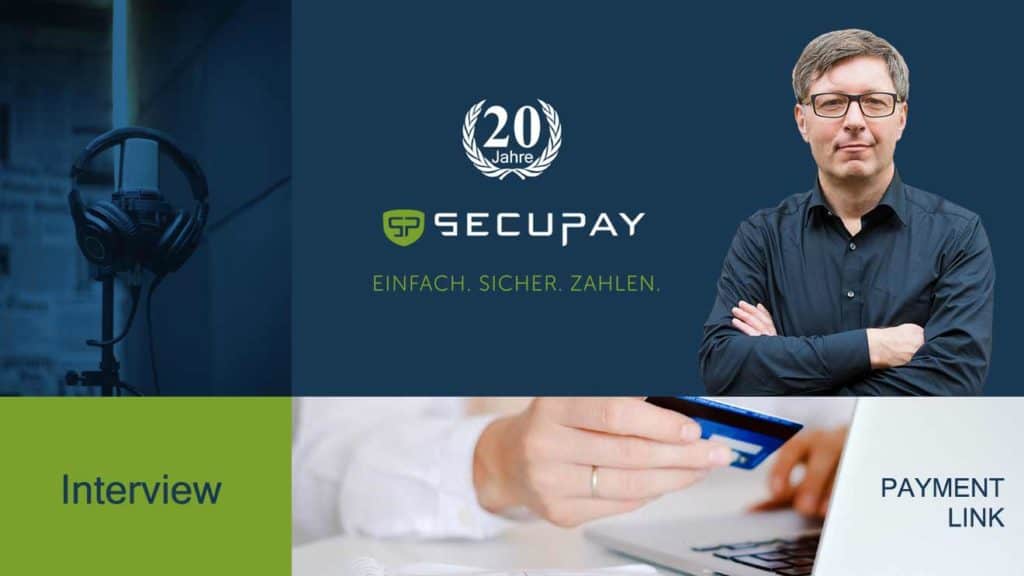 In what way? As the risk of fraud is rated higher, the merchant may have higher security requirements imposed by its acquirer. The merchant must then prove its PCI DSS compliance in an elaborate auditing process. If companies are not compliant with this standard, this usually leads to hefty fines. What could an uncomplicated and legally secure solution for all other retailers, hotels, service providers, etc. look like? At secupay, we offer the payment link to these customers. With the payment link, deposits/payments and reservation fees can be easily and securely received via cc and bank transfers. Without any implementation effort and without the need to build your own website. How exactly does the payment link work? Der Händler generiert nach Eingabe der Kundendaten aus unserem Händlerbackend einen vorausgefüllten Zahlungslink, welchen er dem Kunden in einer eMail zur Verfügung stellt. Gleichzeitig werden die Stornobedingungen mitgeschickt. Der Kunde ruft den Link auf und wird zu einem entsprechenden Zahlungs-iFrame weitergeleitet. Dort gibt er seine Zahldaten ein und löst die Zahlung mit einer starken Authetifizierung aus. Fertig! Die Transaktionsdaten werden live in unser Händlerbackend Secuoffice übertragen, sodass der Händler jederzeit den aktuellen Status der Zahlungen einsehen kann. This sounds very simple. However, the customer can also pay by credit card via the payment link. So cashbacks are also possible. So what is the difference? The customer has received a payment request including cancellation conditions and then made their deposit/payment. The payment is confirmed via two-factor authentication (3D secure) and a binding contract is concluded. This is because, during the 3D secure process, the cardholder is authenticated by entering a feature (password, SMS token, etc.) that ONLY THEY and their bank, whose card they use, know. This procedure results in a reversal of liability: Now the card-issuing bank is liable for damages from misused cards. This liability reversal protects merchants from payment defaults.