PayPal payment with secupay
Paypal is not only a secure but also a fast payment method – for both merchants and customers. PayPal Buyer Protection protects the customer in case of non-delivery by the merchant.
We also offer subscription management for PayPal via our API and support stakeholder payments or split payout and mixed baskets.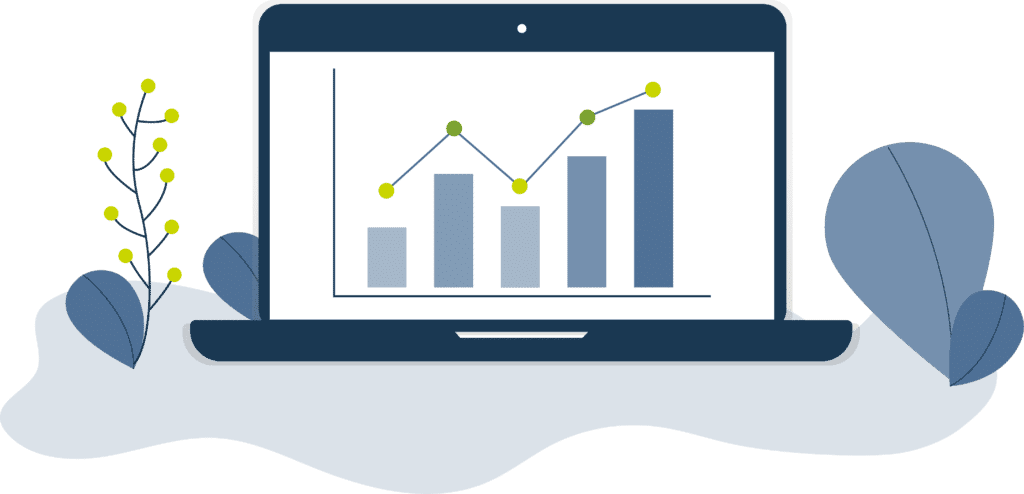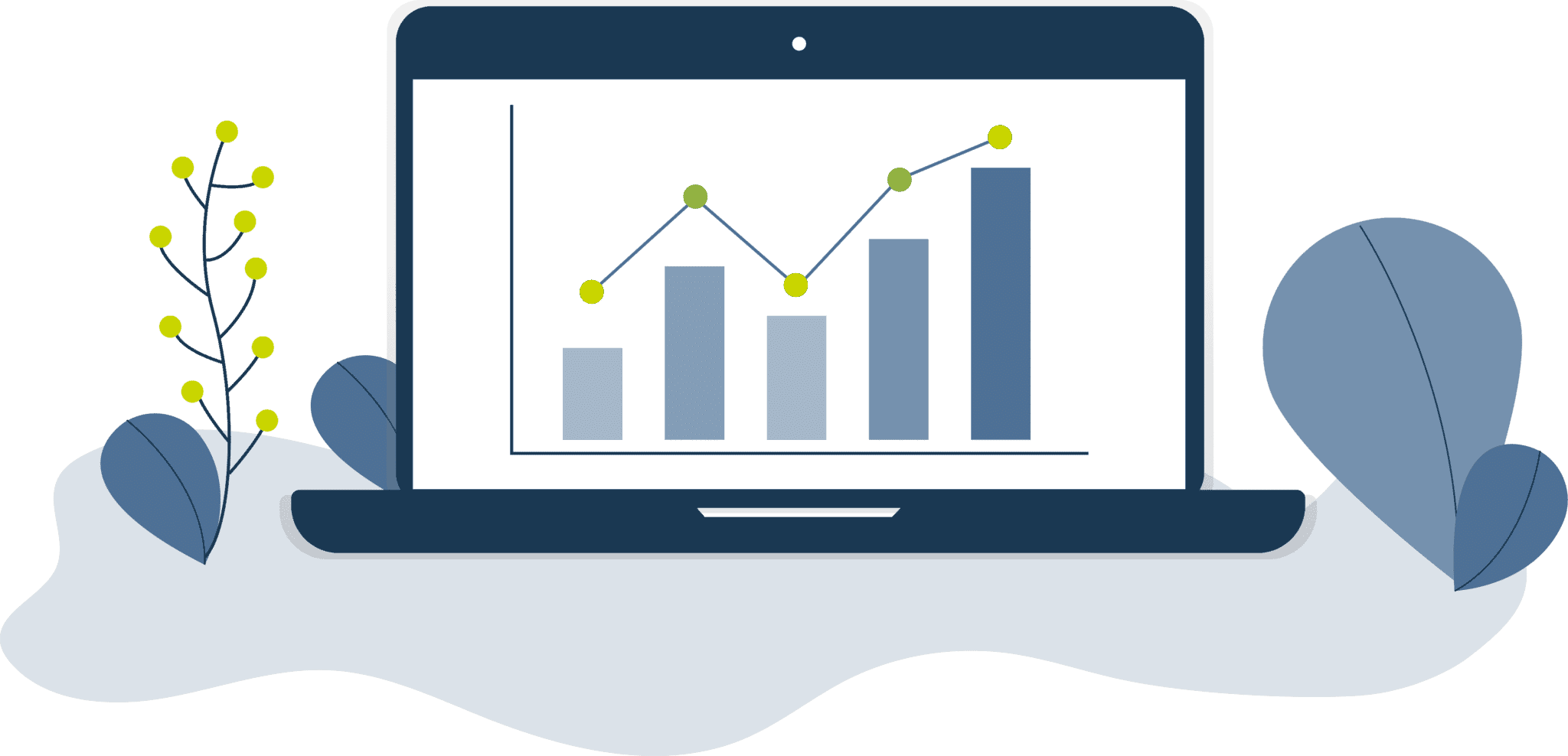 Advantages of Paypal payment
All payments via API 

Uniform reporting in secuOffice

Stakeholder payments or payment splitting
Support of mixed baskets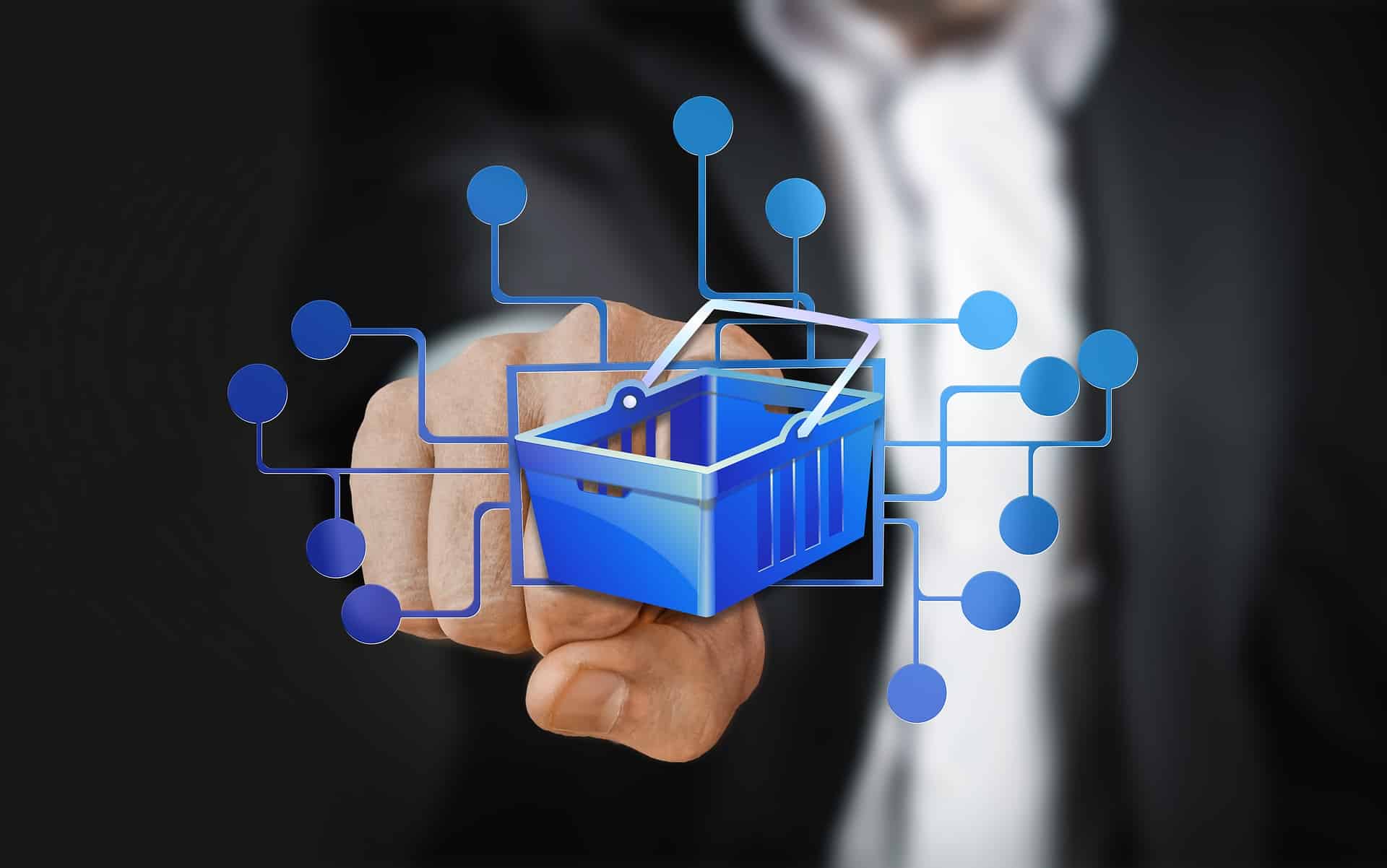 Mixed baskets and split payments
We support mixed baskets, so you can submit a transaction to us with goods from different vendors. In addition, marketplace fees and/or affiliate shares can also be booked. We then split the outgoing payments according to the transmitted values.