Interview with expert H.P. Weber about secupay product accounting.
Topic: General question set
What is accounting and what is its advantage over direct clearing?
With POS-cash accounting, girocard sales are collected for merchants in an insolvency-proof interim account and paid out according to personal preferences. These individually agreed intervals allow traders to save fees for booking items at the bank, in contrast to direct clearing. For individual transfers, expensive bank fees are due every time. Another advantage is that merchants do not have to sign a data exchange agreement with the bank for these bundled pay-outs. This contract is necessary if the merchant wants to use direct clearing.
What special features does POS-cash accounting have?
With accounting, merchants save costs at the bank for booking girocard transactions. Payments can be posted to any credit account. Only POS-cash currently offers individual pay-out periods. Another unique aspect is the possibility of having several terminals paid out together and offering payment advice notes to the girocard payments.
How can I set the pay-out interval and can I change it later?
You can set the pay-out frequency through our colleagues in customer service and also change it if necessary. The pay-out intervals can be adjusted to your individual needs.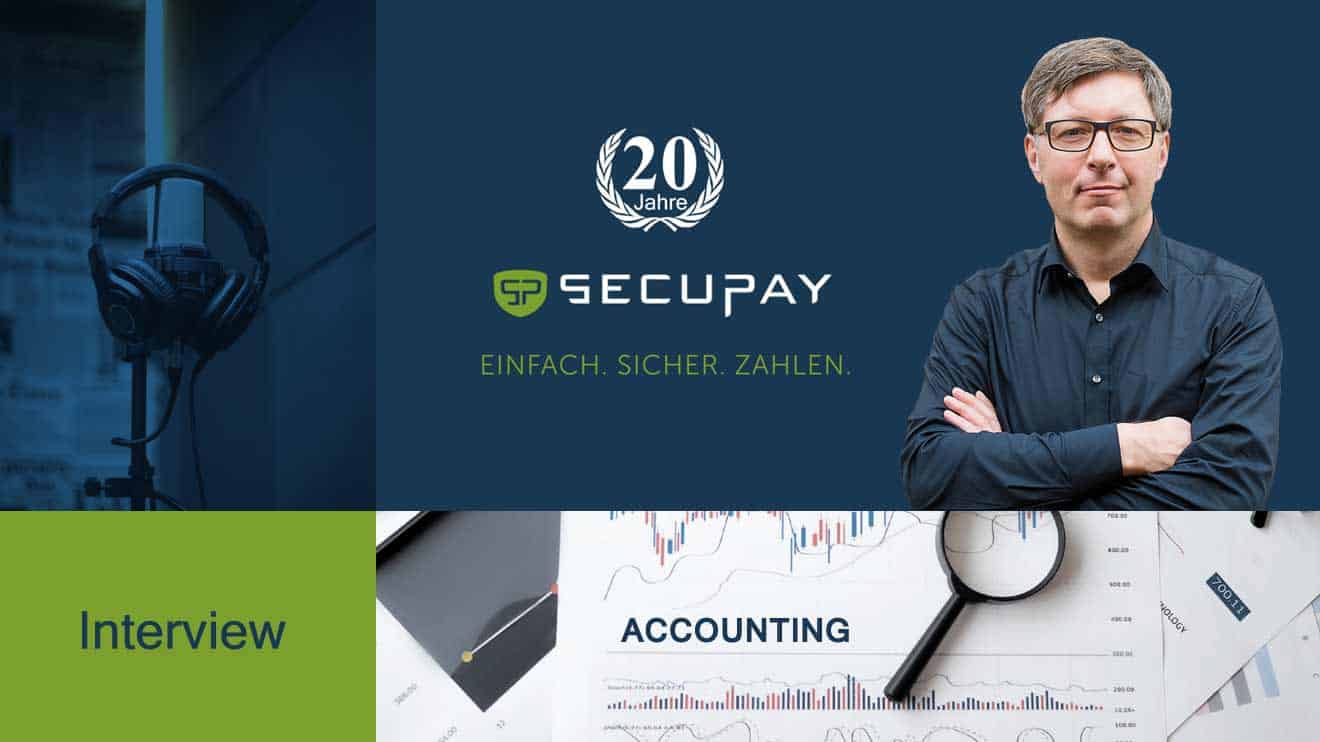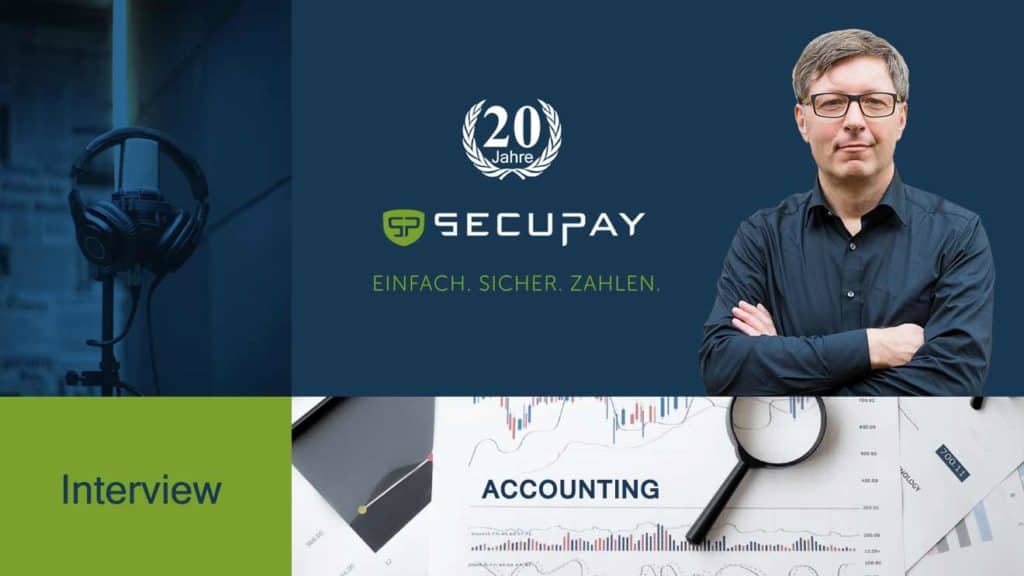 Subject: Cost savings

Are your offers the best?
With POS-cash accounting, the merchant secures favourable costs of 3 cents for one transaction. At the bank, this can be between 8 and 45 cents per transaction, depending on the contract. This makes it very easy to calculate how much you can save per month.
Subject: Pay-out intervals

What are the possible pay-out intervals?
Postings to your business account are possible on a daily, weekly, fortnightly or monthly basis on a specific day of the week or several times a week. In the case of a monthly payment, there is only one entry per month at the bank where the credit account is located. In direct clearing, booking items are incurred per transaction.
How does this affect payment protection?
If the EC-cash transaction is not executed within 8 days by being closed out, the payment guarantee expires. With POS accounting, you can close out as usual at the end of the day and thus process the transactions. We then collect the close-out and remit you at the interval requested by the merchant. Thus, the merchant saves without losing their payment security.
Subject: Collective pay-out for multiple terminals

How can merchants track individual bookings across different terminals?
For each pay-out, you will receive a payment advice note in SecuOffice. On it, merchants can see the daily totals contained in the transfer, including the booking day and the terminal ID. In the transaction overview in the area "Card Processing", merchants can select the respective close-out date and thus track each card payment of the respective day.
Subject: Retention girocard and terminal fees

Finally, how is the service billed?
At POS-cash, we naturally want merchants to have as little effort as possible with billing. That is why we offer our customers to deduct the invoices for both our service offers and the costs for the terminals from the pay-outs after invoicing. This not only saves merchants money on booking costs at the bank but also costs for Sepa mandates, if applicable.