Interview with expert H.P. Weber about the secupay product All-in-One Terminals.

Topic: General question set
What's so unique about our All-in-One Terminal?
With secupay's payment system, football fans can pay quickly and securely at sales stands at Signal Iduna Park. Where all other providers have so far failed, we can handle cashless payment methods via a commercially available terminal from Ingenico. All thanks to our company's innovative software. Our in-house software hub develops applications according to the individual needs of stadium operators. BVB Event und Catering GmbH approached secupay with the request for payments to be processed both through the stadium card, debit and credit cards as well as NFC by phone. And so we programmed the perfect software solution for the BVB. Even the payment wristbands that the club recently introduced have already been integrated.
What are the special features of our payment solution for BVB at Signal-Iduna-Park?
The All-in-One Terminal is a universally applicable terminal system for stadium operators. It allows us to offer innovative solutions for modern system catering as well as time and resource-dependent sales stands. These include seamless integration of the payment process into the checkout procedures, uniform checkout procedures for all payment methods, simple cup deposit refunds, quick settlement after the end of the game, and minimizing checkout discrepancies.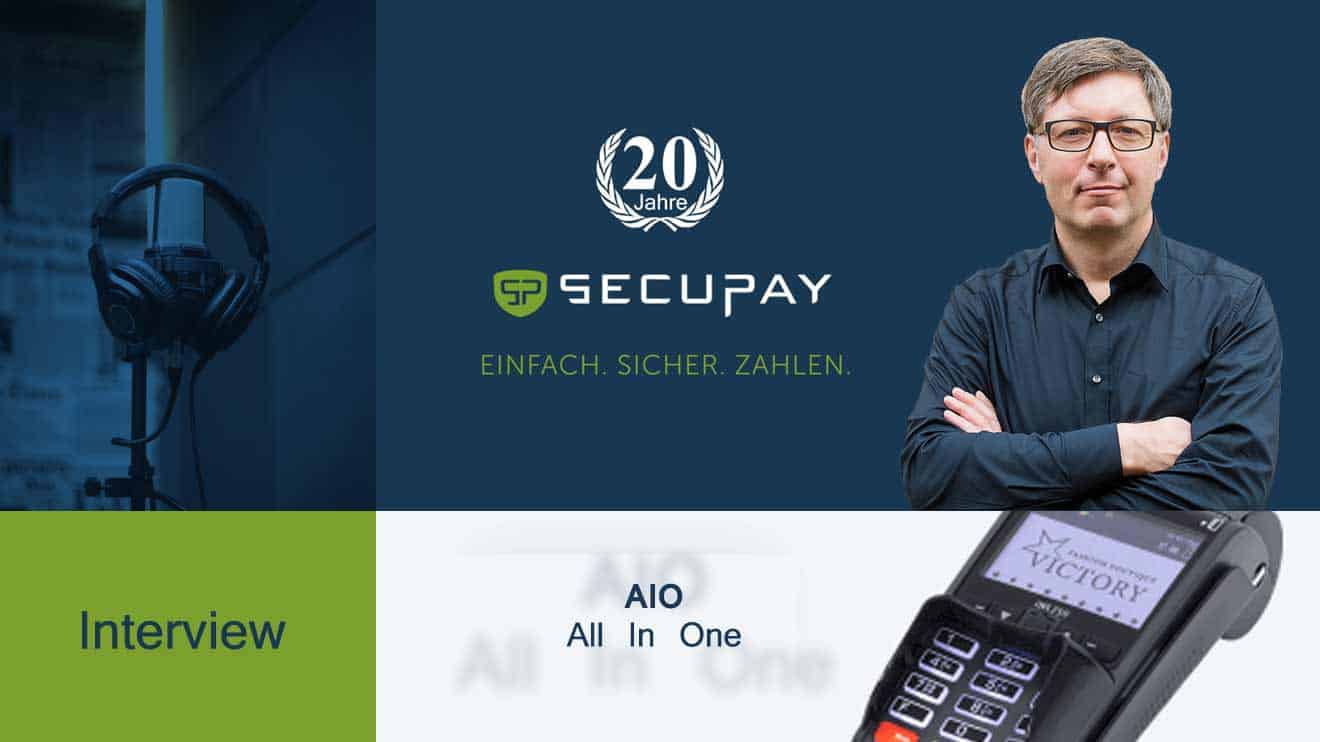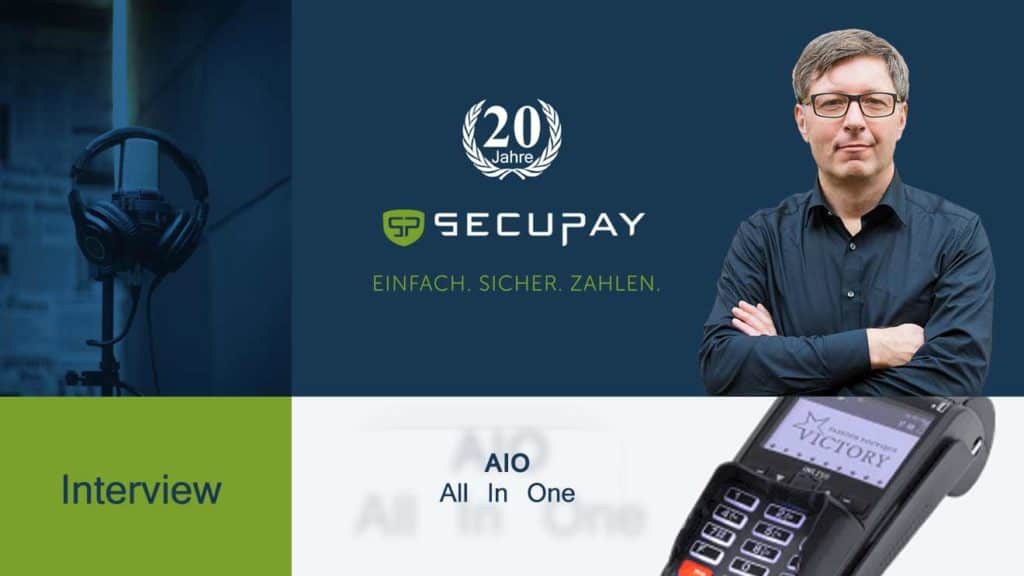 Now let's move on to the specifics in detail. Topic: Saving time

Why does the All-in-One Terminal save time?
Cash acceptance and PIN entry cost a lot of time. Accepting coins and bills slows down the checkout process considerably. Above all, the introduction of contactless payments, especially with smartphones, accelerated the trend away from cash. Only cashless payment made an increase in speed possible, and only since the elimination of PIN entry up to 25 euros. Even when paying with correct change, sorting coins is slower than holding up a stadium card, phone or NFC card. Because all major cashless payment methods can be used at one terminal is precisely the reason we have a unique system on the market.
Why is saving time so important?
A total of 22 million spectators attended German professional football leagues' matches during the 2018/19 season. This figure alone illustrates the enormous economic potential of catering and merchandising in sports venues. Time is money. This saying is especially true for the economy of stands in the stadium. If the line is too long, fans won't get in line. So speed becomes a factor in whether stadium-goers will spend their money or not.
Topic: Simple checkout process – uniform payment transactions

The slogan: Order, present card, done describes the simple payment process. What about people who do not yet have an NFC chip in their smartphone or girocard?
More and more payment solutions and the most diverse booking systems must be possible, in the best case, as with secupay, from just one device at the sales booth. The All-in-One Terminal lets sales staff save additional time during checkout thanks to the recurring "order, present card, done" process. However, it is still possible to insert the card into the EC terminal. Only secupay currently offers this. We are proud that we can also offer stadium visitors the best possible solution within our system.
Topic: Quick settlement after the end of the game

What advantages does this bring over previous payment processing solutions?
secupay's software allows the most diverse sources of contactless payment systems to be detected. Transactions are initiated in a matter of seconds. Compared with handling cash at the stand, this can save time and money as well as resources in cash handling and transport. The All-in-One Terminal and the SecuOffice administration behind it thus become the guarantor for fast and simple billing. In addition to the advantages already mentioned, our solutions make cash register discrepancies a thing of the past.
Topic: Space saving

To what extent is it important for there to be only one terminal on the sales counter?
Efficiency and space-saving are also being applied in one of Germany's largest sports venues, Dortmund's Signal Iduna Park. Nothing is worse than retail space that is not being used. BVB Event und Catering GmbH's preferred scenario was therefore to use a single EC terminal at the kiosk, provided that it could handle multiple payment methods. The terminal is attached to the sales counter in a space-saving manner using the holder from Ergonomic Solutions. Not only is it hygienic, but it is also ideal for keeping track of the payment methods offered.
Topic: Functionality for payment processing

What can be charged via the All-in-One Terminal?
Our All-in-One Terminal solution includes BVB's internal closed-loop system "Stadiondeckel", a stadium card, as well as everyday payment methods such as girocard, credit card or smartphone. With little effort, it can be used anywhere.
Does that mean it simplifies payment processing?
Seamlessly integrating the payment process into the checkout procedures not only saves time but also simplifies staff training and reduces the susceptibility to errors.