Securely accept payments with Paymentlink
Start the payment process at each point of contact
Accept online payments – even without an online store. With Paymentlink, secupay offers a way to securely and efficiently accept payments, e.g. for orders received by phone or email. Integrated into emails, WhatsApp or social media messages, turn each of your digital customer contact points into a checkout – with the customer's preferred payment method and secured by strong customer authentication.
This is how easily the secupay Paymentlink works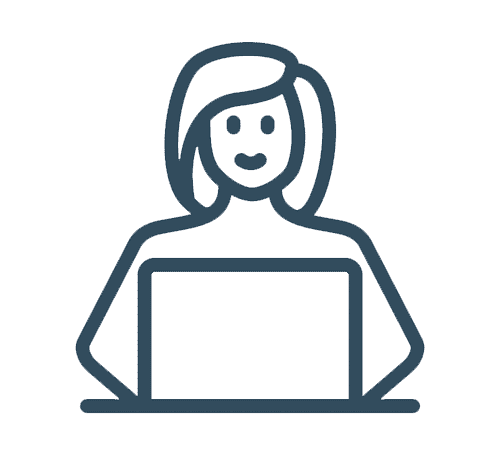 Create a payment link in the secuOffice online backend by entering the payer data, reason for payment and payment amount.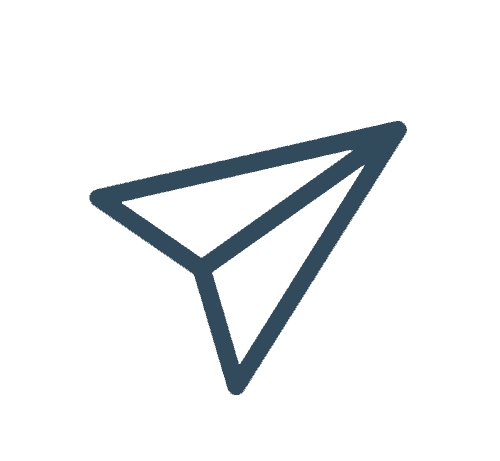 Paste the generated link into the desired communication channel.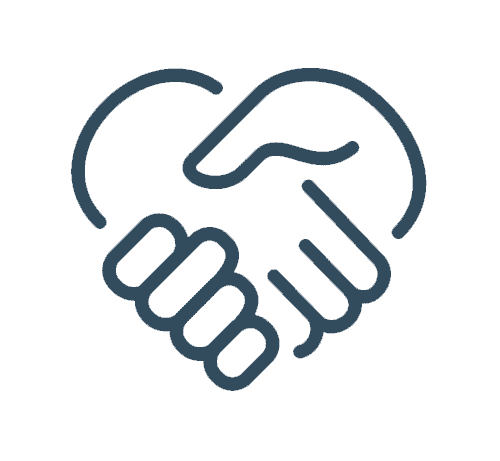 On the payment page, your customer completes the payment data entry and triggers payment with the preferred payment method.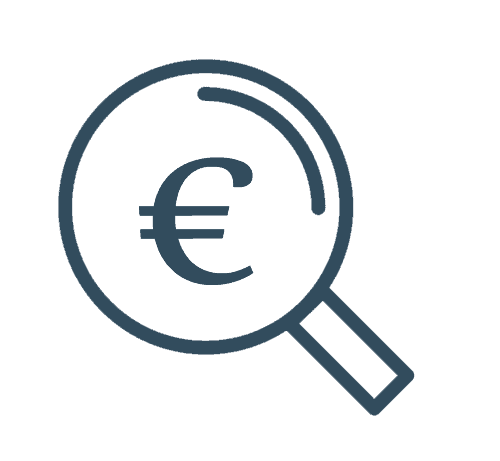 All generated payment links can be viewed in secuOffice together with all transaction details and the payment status.
Offer your customers the right payment method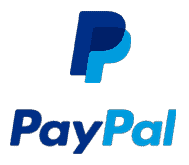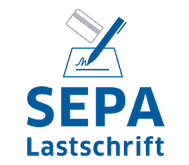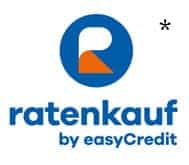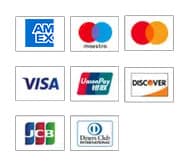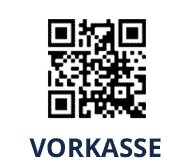 * Note: currently only available with API integration
Your payment link in the channel of choice
The payment link converts every contact point to a checkout
Make payment as easy and convenient as possible for your customers by integrating a payment link into your digital communication.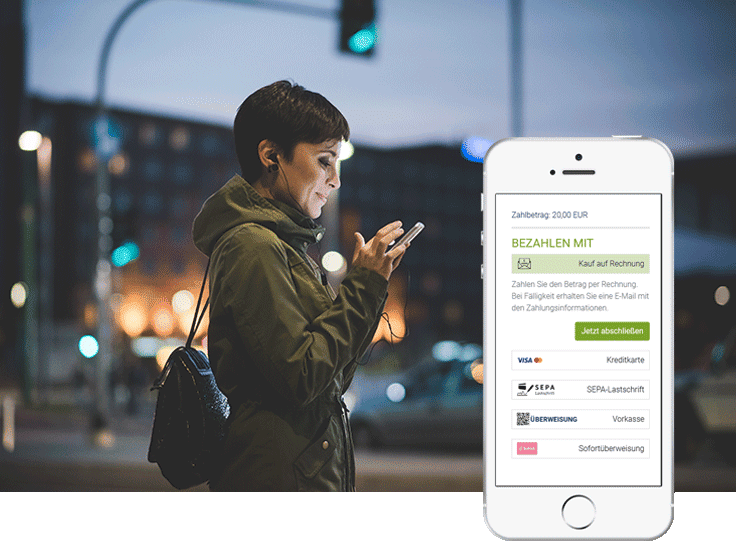 Find the right tariff here
Prepayment collecting, Direct Debit collecting **
Prepayment collecting, Direct Debit collecting **
Prepayment collecting, Direct Debit collecting **
* 1.3% surcharge for credit cards without MIF regulation ** Return debit 8.00 EUR *** A PayPal merchant account with PayPal Client ID is required
Alle Preise verstehen sich zzgl. der gesetzlichen Umsatzsteuer
Would you like to be able to accept payments securely with the payment link?
Send us a message and we will get back to you as soon as possible.