secupay – When it comes to payment.
Take advantage of a fully coordinated omni-channel solution and benefit from secure online payments, flexible customer loyalty programmes and contactless payments in brick-and-mortar retail.  
Credit card acceptance agreements
Factoring for B2B and B2C business with purchase on account and direct debit
Recurring payments, subscriptions, payment automation  
and much more.
Integration lets you submit card and eCom payments, vouchers, rewards programmes, and coupons through a unified API.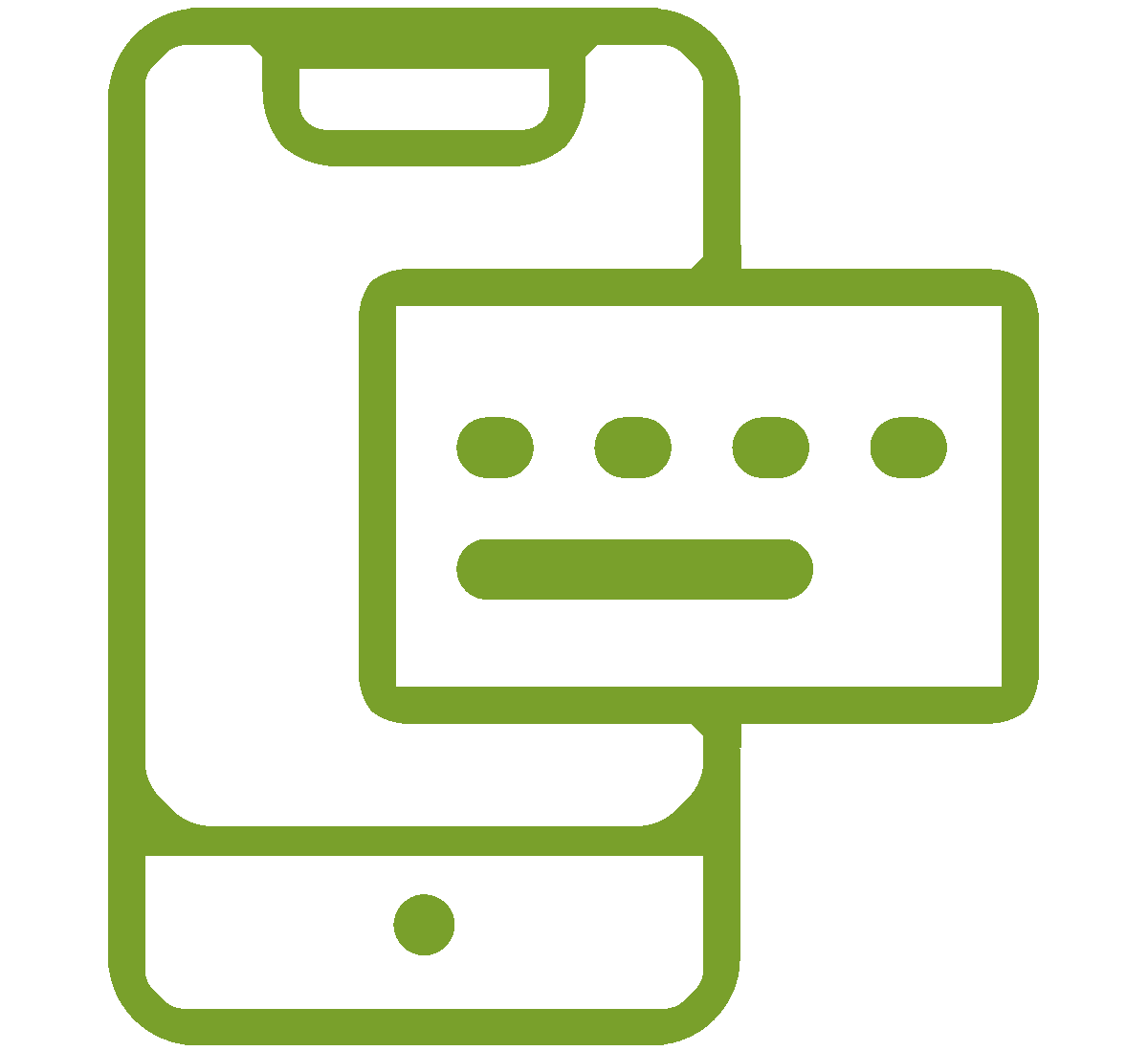 Secure online payments
for your eCommerce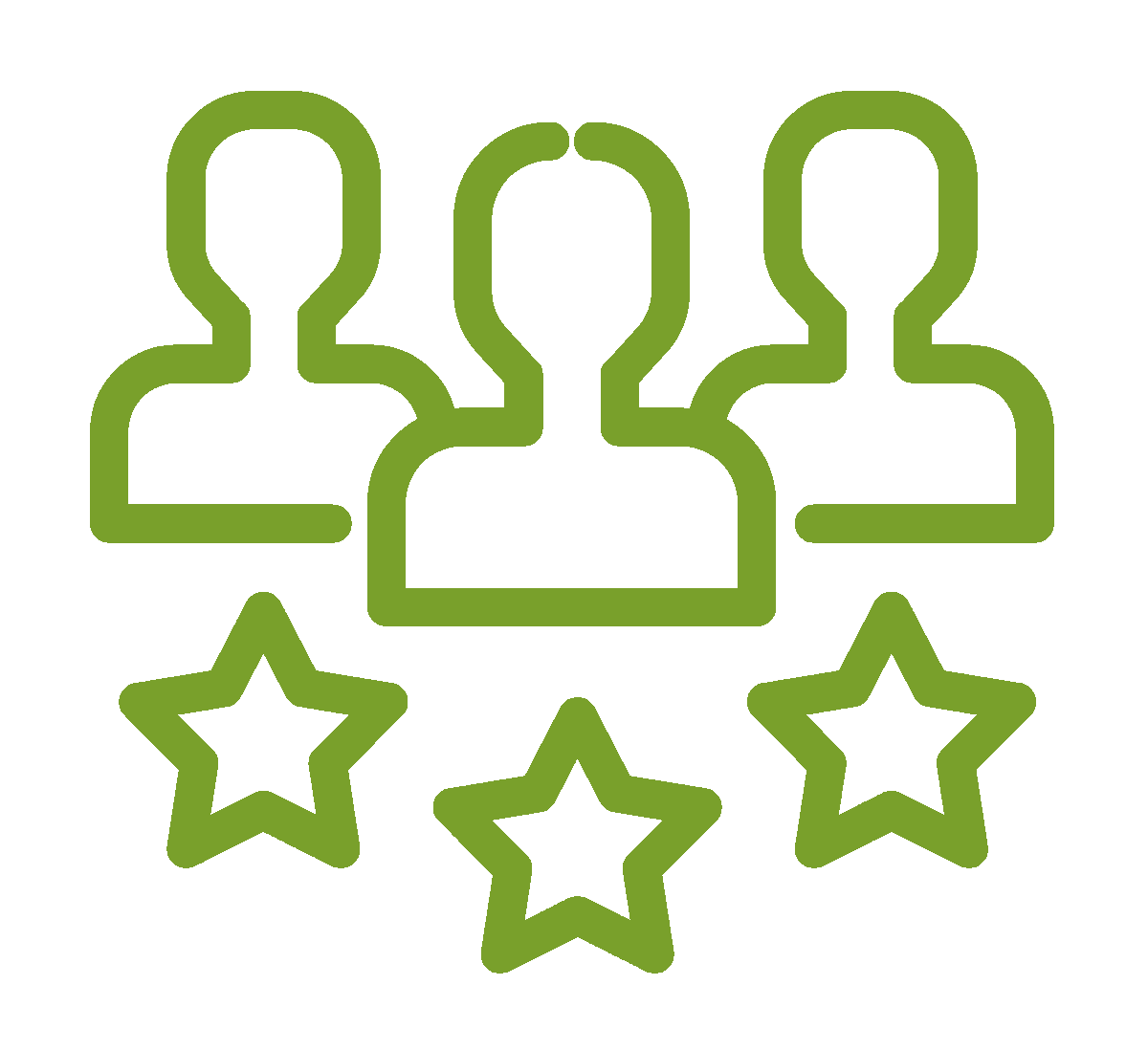 Vouchers and seamless
integrated loyalty programmes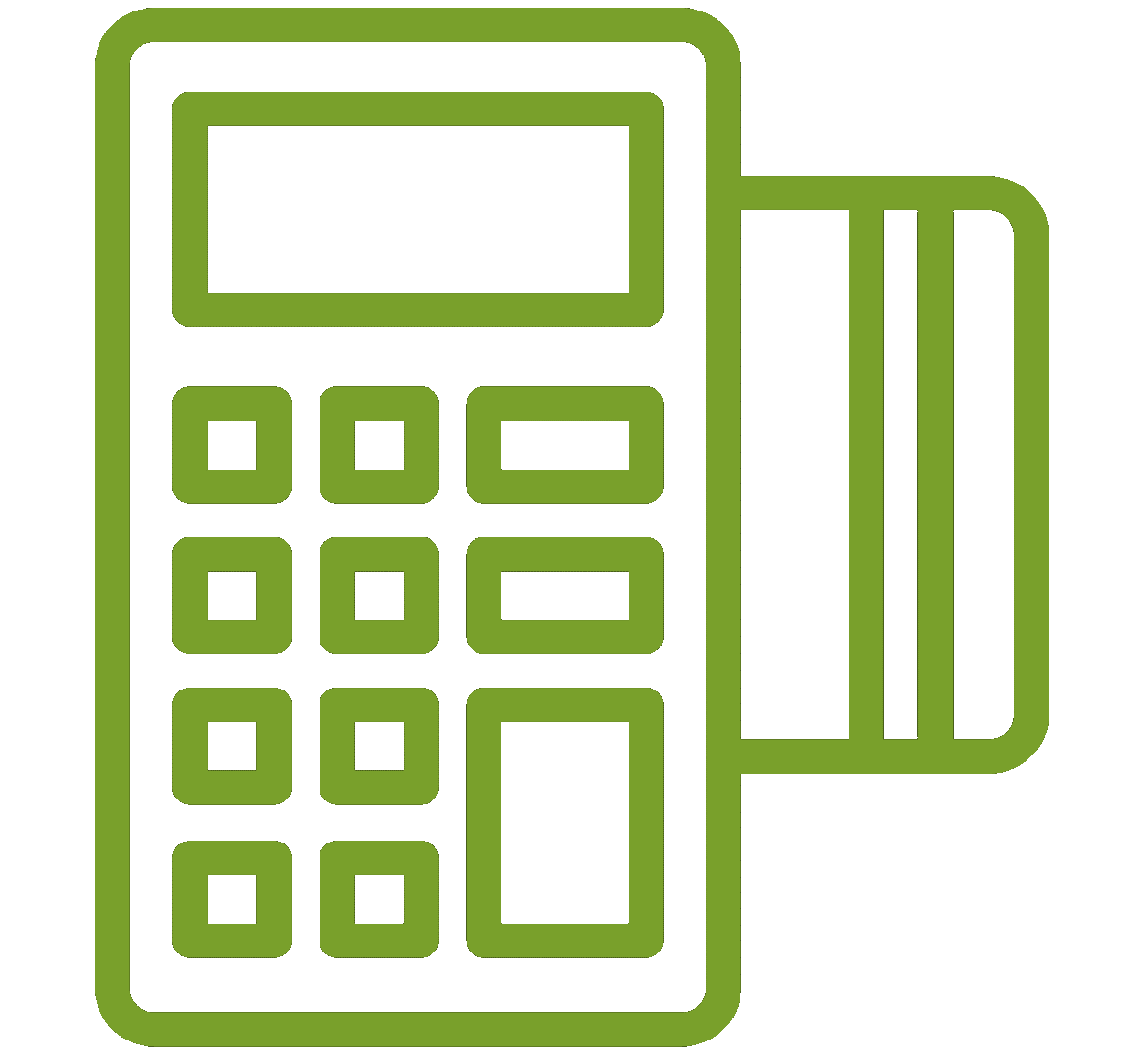 Modern payment solutions
for your point of sale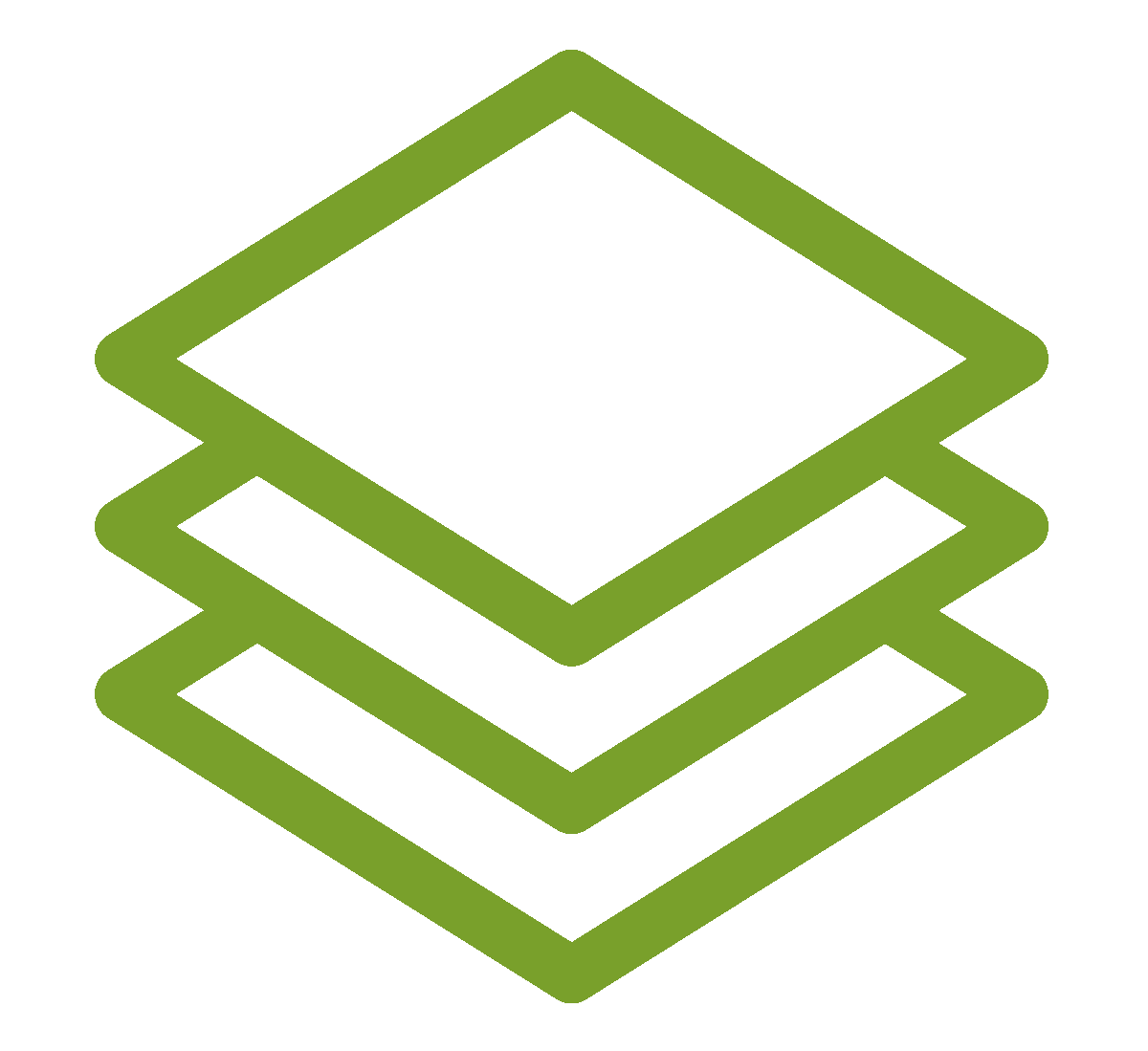 Customized solutions
for marketplaces and platforms
Are you looking for a competent partner for secure and customized payment and individual customer loyalty from a single source?
Then you have come to the right place.
Personal
As an owner-managed medium-sized company, we offer you short communication paths and are there for you personally should you have any questions or requests. We will find the right solution for you – quickly and without bureaucracy!
Safe
secupay is a BaFin-approved payment institution with certified German server infrastructure and data security..
Intelligent
Using integrated risk management and fraud prevention, we protect your business against calculable payment defaults. The secupay payment guarantee for direct debit and purchase on account rounds off our reliable payment system.
Innovative
Our team works in an innovative and agile way – as do our solutions. With secupay, you can offer your customers modern service at checkout, just like the top players in eCommerce. For example, 1-click payments, responsive and mobile-friendly design. 
Powerful
Thanks to secupay's flexible solutions, you are ideally equipped for change.  Payment splitting, mixed shopping carts, recurring payments, tokenization or crowd investing – we support your business model. Today and tomorrow.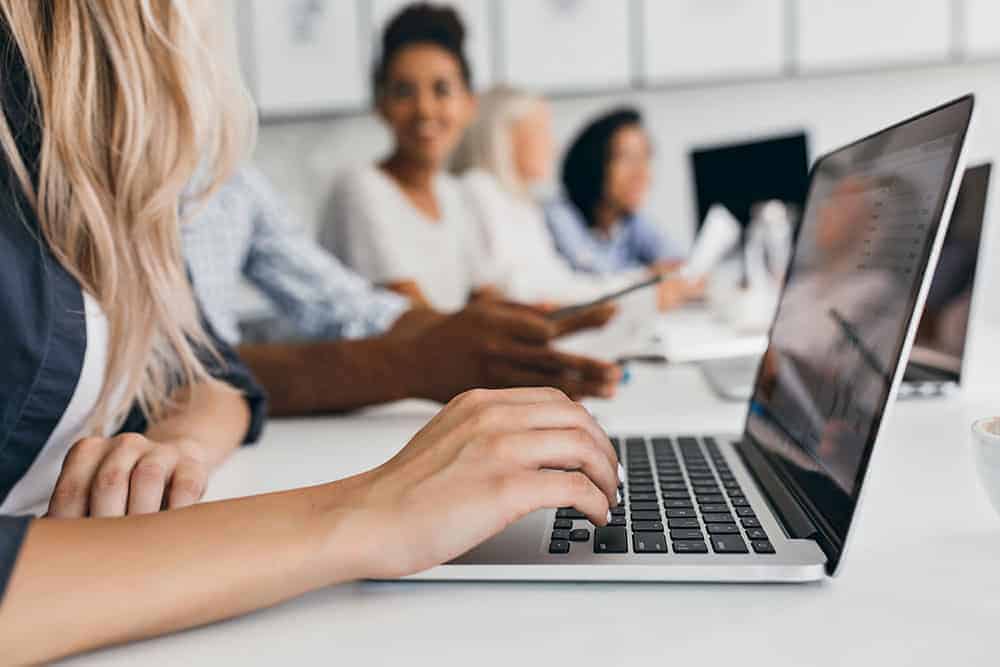 secupay's sophisticated payment and loyalty solutions can be easily and flexibly integrated into your system environment. Use our store modules and plugins as needed.
secupay, agile FinTech from Pulsnitz near Dresden
As the largest owner-managed Bafin-approved payment institution, we have stood for customized payment and customer loyalty solutions for 20 years. To ensure that our customers can also receive in-person advice that is accurate and to the point, we offer short, fast and, above all, direct personal channels: Both as technical support and in commercial customer service.
Because simple.secure.payment is more than just a slogan.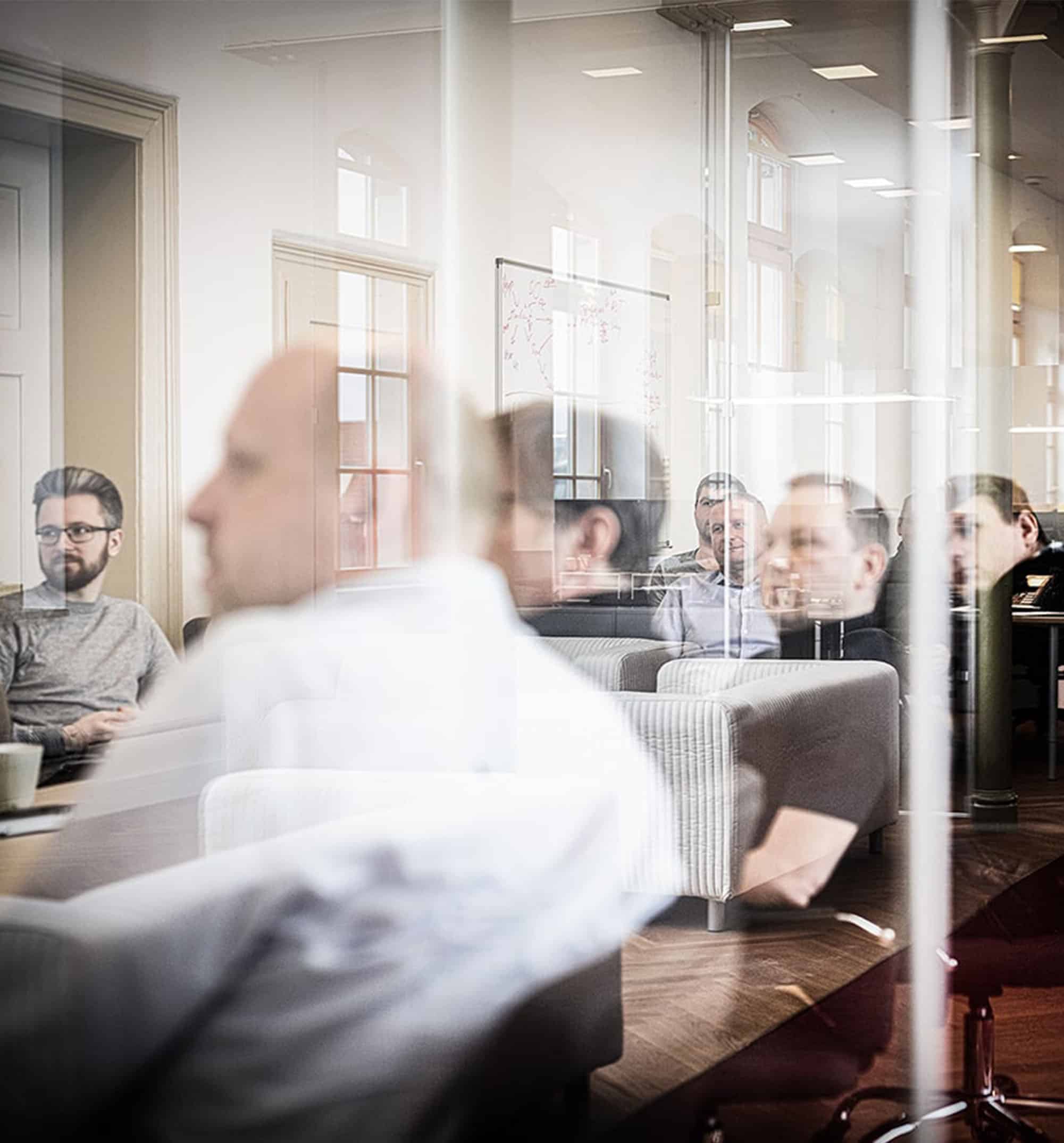 Send us a message and we will get back to you as soon as possible.