Real estate financing even easier thanks to crowd investing
Engel & Völkers Digital Invest
Engel & Völkers Digital Invest analyzes and finances commercial real estate project developments as well as existing properties. Private investors can also participate in these financing operations via a digital platform. Secupay handles the associated payments in trust.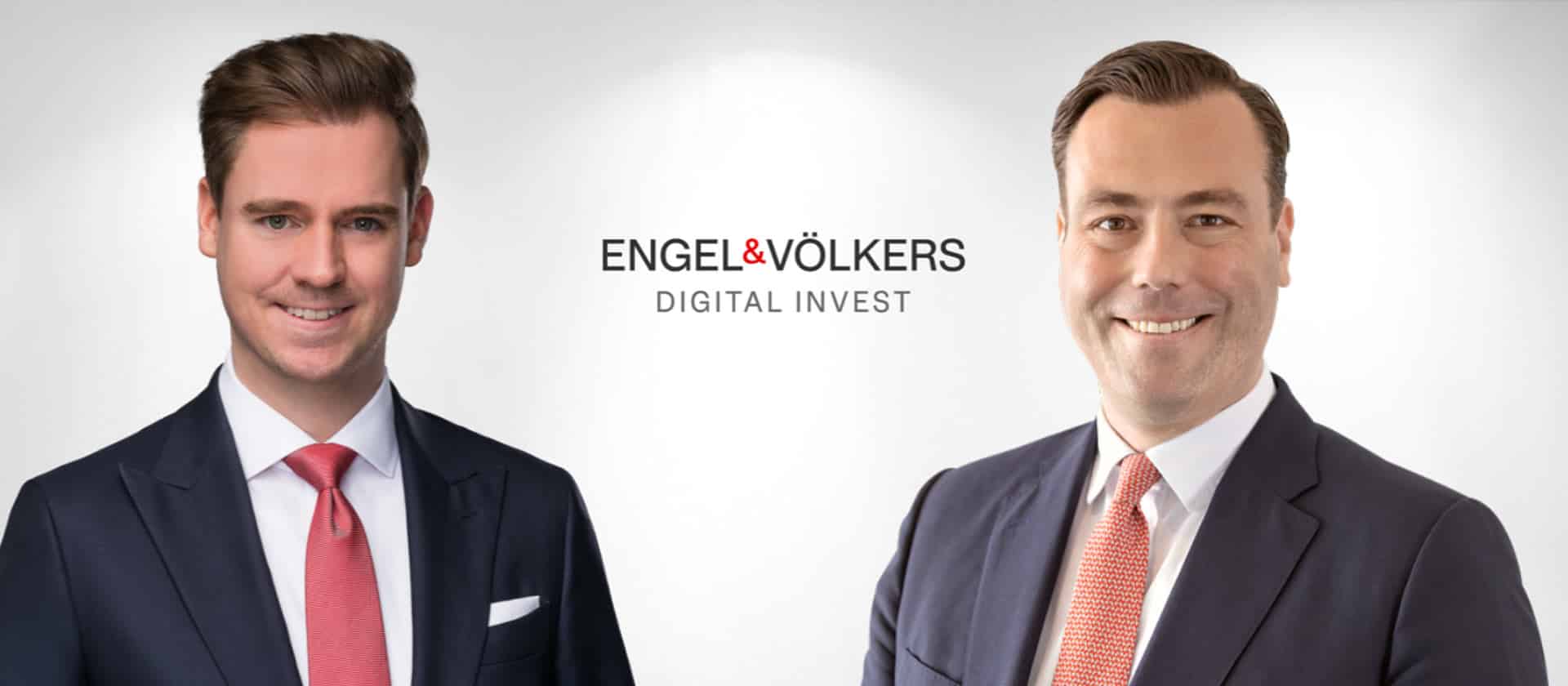 Hundreds of investors participate in each financing, with very different amounts. This leads to a high number of transactions, which should be processed as automatically as possible. In addition, payments must be examined with money laundering prevention in mind and withheld if necessary. Dealing with private customers also means that flexibility is required to process individual cases, despite the high level of automation.
The solution and cooperation
Through its experience in crowdfunding, secupay has a high understanding of the requirements of digital platforms. Due to this, it was possible to largely automate both the payment process and the verification of the capital's origin via interfaces. Direct contact persons make it possible to discuss and solve payment processing problems directly, even at short notice.
Since the start of the collaboration in 2017, Engel & Völkers have thus successfully moved well over 200 million euros between issuers and investors via secupay.
"As a quality leader, investors in our platform expect us not only to provide access to excellent investment projects, but also to deliver flawless technical execution. With secupay AG, we have a convincing partner in the area of professional payment processing, both with technical services and in the flexible handling of special cases." Marc Laubenheimer, Member of the Board of EV Digital Invest AG
Website: ev-digitalinvest.de
About Engel & Völkers Digital Invest
EV Digital Invest AG, based in Berlin, finances construction projects, existing properties and land for property developers, portfolio holders and project developers. In doing so, it offers private investors the opportunity to participate alongside it. The focus is on exclusive real estate projects in Germany and other European countries.