Expertise by subscription: TeleTax uses secupay's flexible subscription commerce solution
TeleTax offers online training courses in tax law. secupay ensures secure and convenient payment processing, including through a subscription model.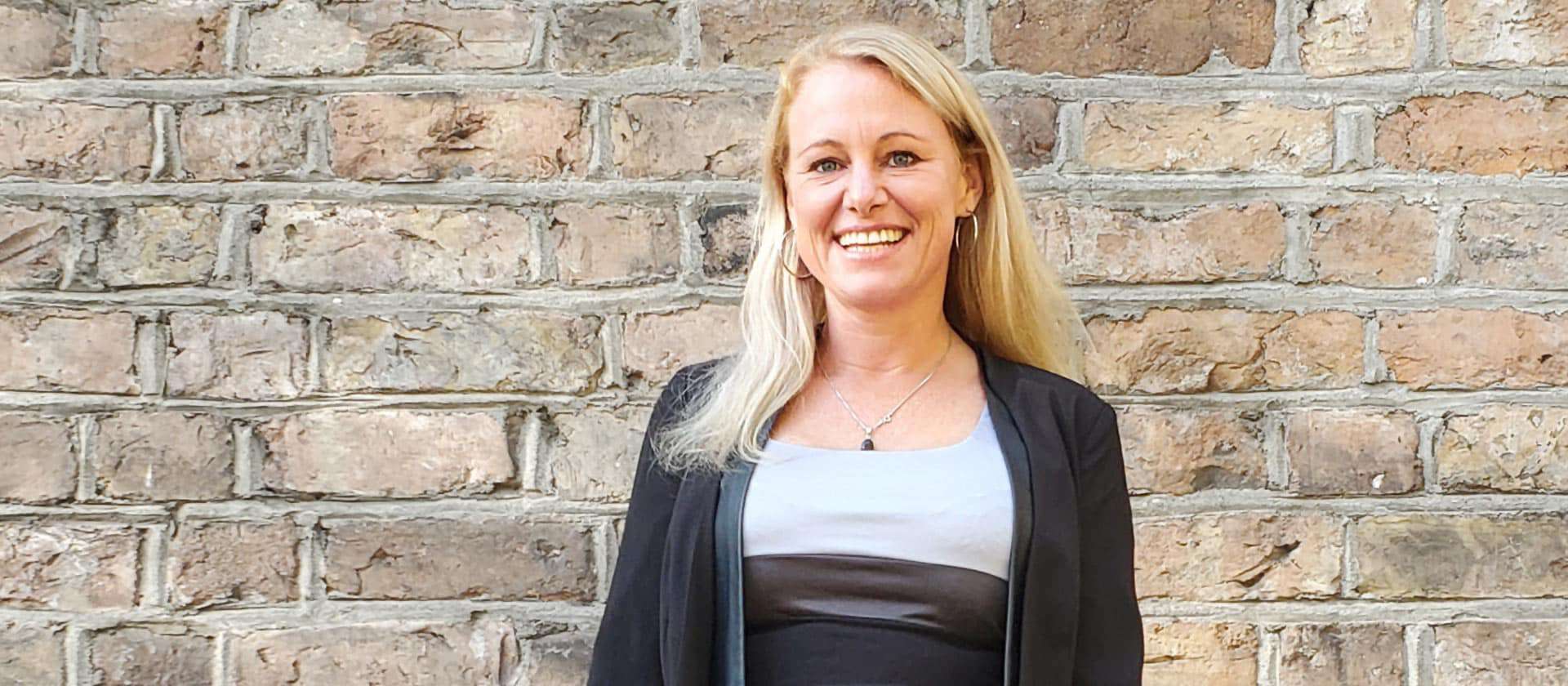 Tax law is constantly evolving and amendments to the law never cease. How can tax offices, law firms, auditors and entrepreneurs keep their employees up to date? Finding the right seminars takes time and it is easy to get lost in all the cost information. TeleTax has a solution: A training flat rate for the entire firm provides simple cost control and access for all employees to over 100 live online seminars and their recordings. Individual content can be added flexibly to each package at any time. To provide customers with educational offerings that meet their needs, the e-learning specialist required flexible subscription management and convenient B2B payment options.
The solution and cooperation
secupay handles subscription management and B2B payment processing for TeleTax. Using secupay's subscription commerce module, the training provider can create different subscription plans and market them online. For example, basic, starter, classic or premium packages can be defined with different conditions and services. Free or discounted trial periods can be set to win over new customers. secupay supports recurring payments with different payment amounts. This allows customers to add additional services to their "flat rate" at any time with just a click. Individual seminars are easily paid for along with the monthly subscription invoice. When concluding the contract, customers can choose between direct debit, credit card and purchase on account.
"The training flat rate offers firms and companies a high-quality and very attractive price-performance ratio. With secupay's convenient subscription management, we can also offer our customers maximum flexibility in the process." Sonja Bruns, Management, TeleTax GmbH
Website: teletax.de
As a company of the tax advisor associations and the German Tax Advisor Association (DStV), TeleTax GmbH has been offering online continuing education for professionals and employees in firms for more than 20 years. Since then, it has constantly adapted and developed its products to meet customers' changing needs and requirements.