Securely accept MOTO payments (Mail Order/Telephone Order)
PSI-compliant payment processing of telephone travel bookings via secuOffice "eTerminal"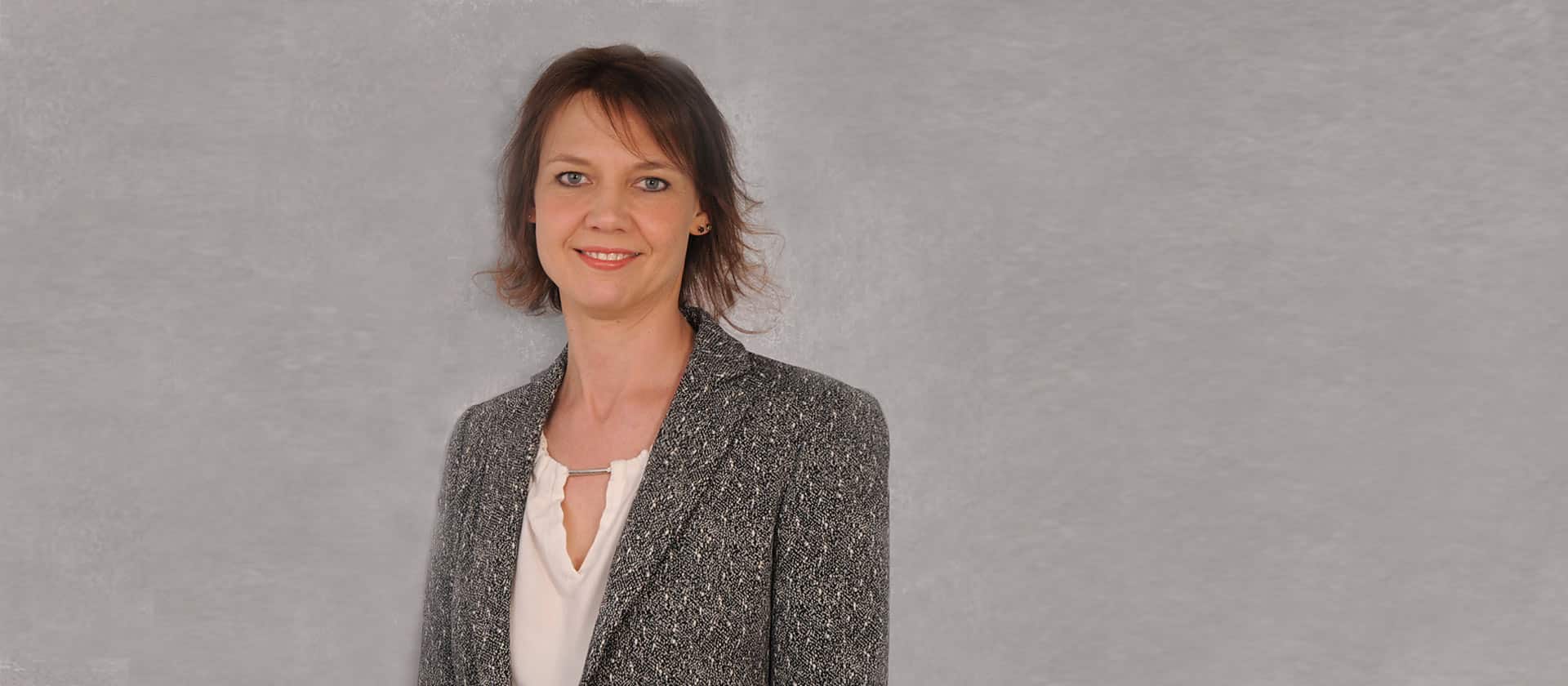 The travel portal SZ-Reisen needed a simple and secure payment solution for its call centre to complete travel bookings quickly and directly over the phone or as a mail order. A directly usable PSI-compliant solution without integration effort was desired.
The solution and cooperation
SZ-Reisen processes bank or credit card payments via the secuOffice online portal. Call centre agents only need Internet access; installing and integrating special software is not required. In the "eTerminal" in secuOffice, the employee simply enters the traveller's payment data in the input mask provided, i.e. the bank details or credit card number and term. This completes the trip order. Down payments and advance payments can also be collected in this uncomplicated manner. All payments can be viewed at any time in the same online tool.
Since it is not permissible to request the verification number (CVC) by telephone, there is always a remaining risk of a chargeback for credit card payments despite confirmed account coverage. To eliminate this chargeback risk, secuOffice lets you generate a payment link and send it to the customer via mobile or email. By clicking on the payment link, customers complete the payment process using the 3D-secure method with strong authentication (2-factor authentication) – a convenient and secure solution for cardholders, too, as they do not have to disclose sensitive payment data over the phone.
"An out-of-the-box, secure payment solution and a reliable payment service provider with personal contacts were important selection criteria for us. That's why we chose secupay."
Janine Zado, Management
Website: sz-reisen.de
Initially, SZ-Reisen GmbH, based in Dresden, mainly organized reader trips for the Sächsische Zeitung newspaper. As a specialist for exciting package group tours, nowadays, the company organizes air, bus, active and recreational trips as well as cruises for travel enthusiasts from all over central Germany. Bookings are made via the online portal sz-reisen.de, the free hotline 0800 250 0000 or in person at over 1,000 travel agency partners.