eps transfer from secupay
The eps transfer ("electronic payment standard") is an Austrian online payment procedure in which the customer carries out the actual payment process in the online banking program with which they are familiar. All relevant payment information, such as amount, reason for payment and recipient data, is automatically transferred to online banking. The payment method corresponds to its German counterpart giropay and Instant bank transfer.
You will receive an immediate payment confirmation from the buyer's bank. You no longer have to wait for payment.
Since buyers initiate the payment themselves via their online banking portal, the probability of a chargeback is low.
With this payment method, you can reach all customers whose banks participate in the giropay standard - both in Austria and in Germany.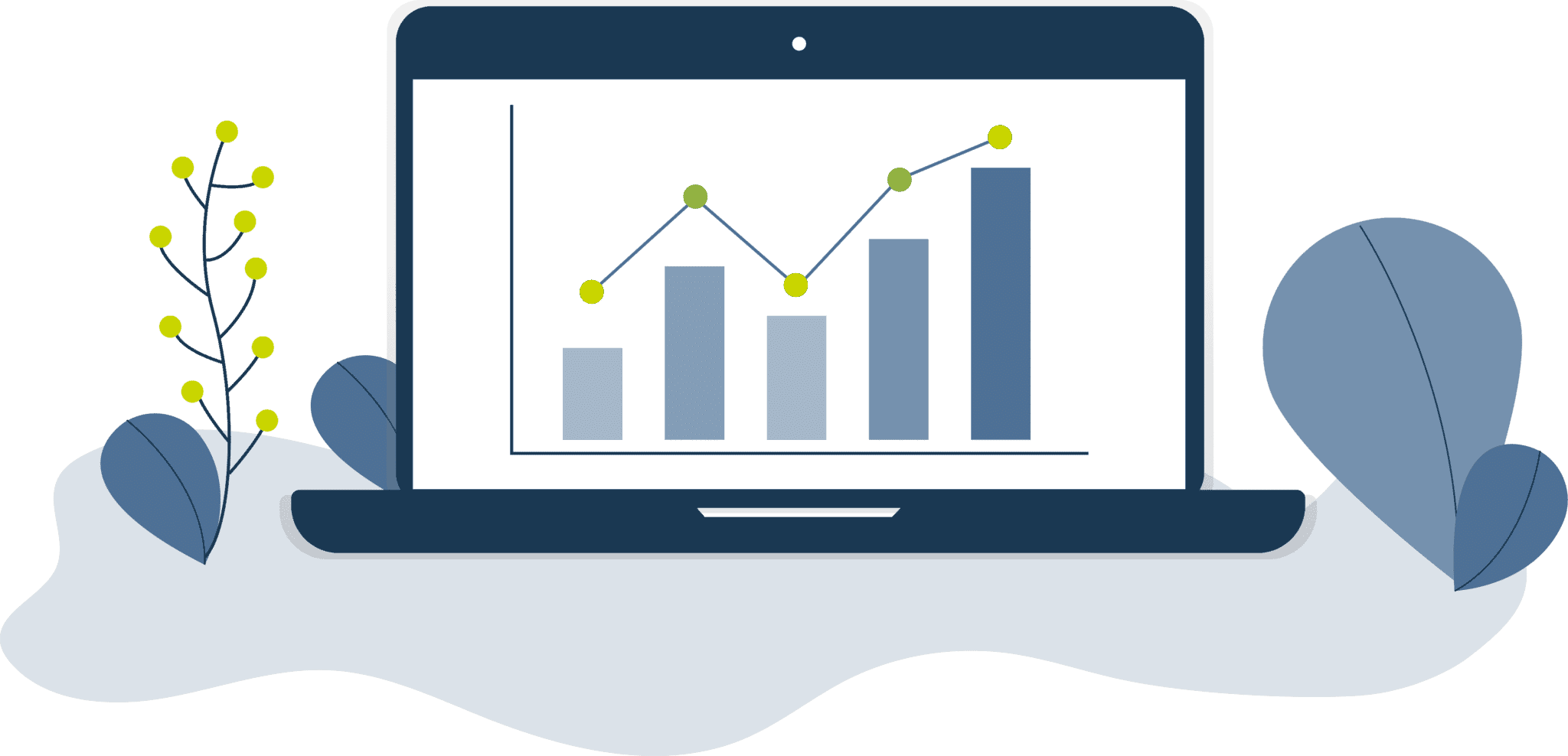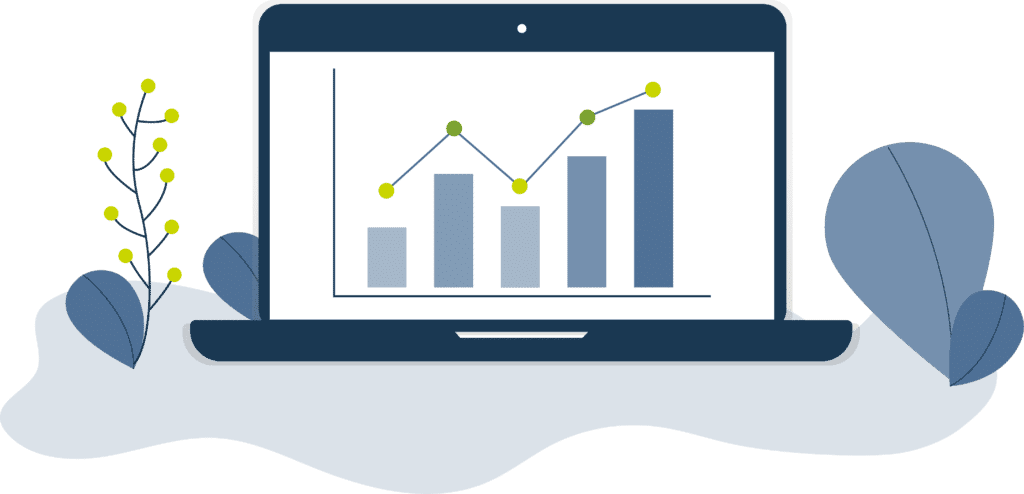 Why eps transfer with secupay
All payments via API
Centralized collecting with one disbursement and settlement for all payment types
Uniform reporting in secuOffice
Stakeholder payments or payment splitting
Support of mixed baskets
Great market potential through interface to giropay
Thanks to a common technical interface between eps and giropay, it is now possible for Austrian merchants to receive payments from customers in Germany without any technical effort. In the same way, payers from Austria can now pay in German online stores using eps transfer and do not have to switch to other payment methods.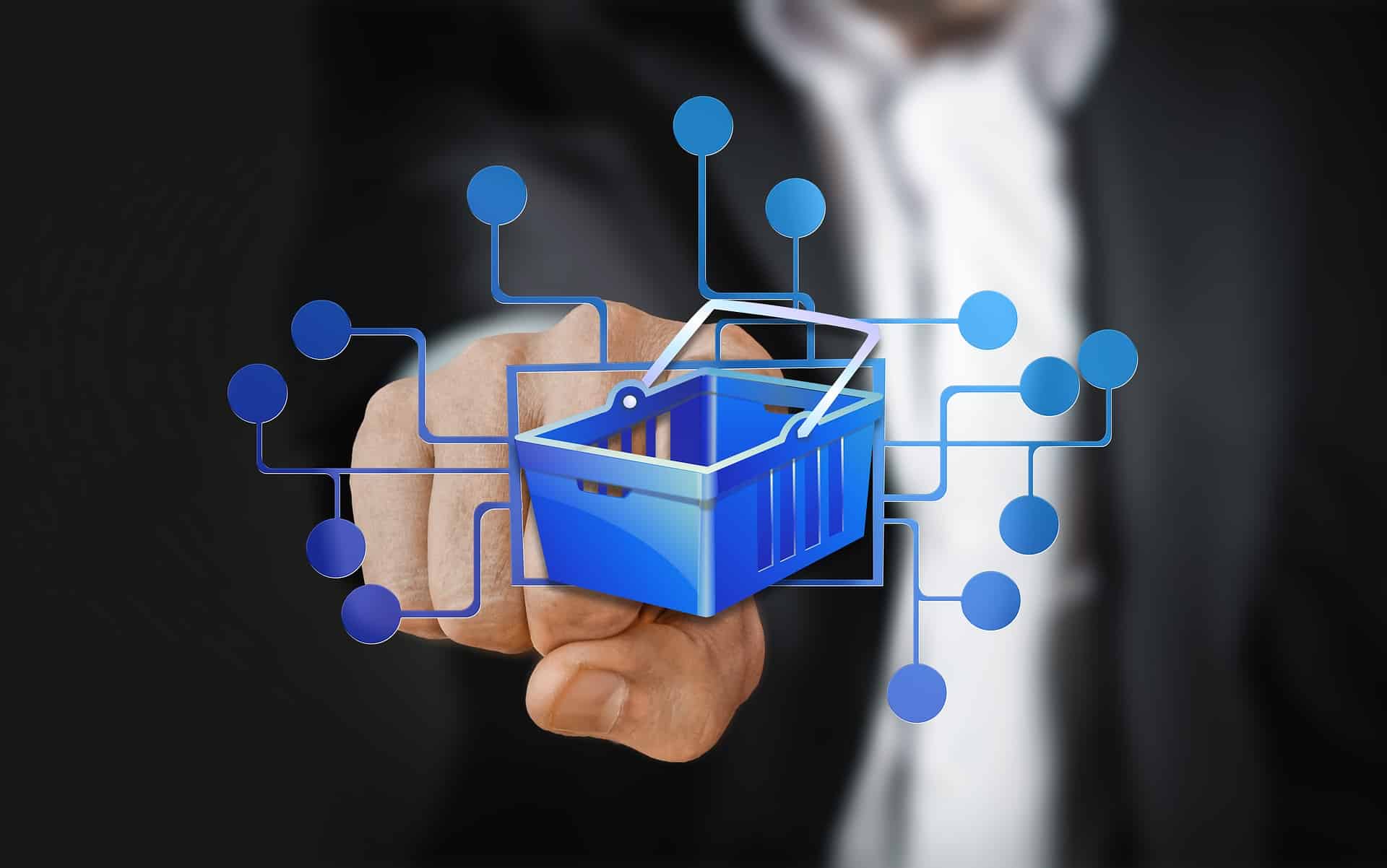 Mixed baskets and split payments
We support mixed baskets, so you can submit a transaction to us with goods from different vendors. In addition, marketplace fees and/or affiliate shares can also be booked. We then split the outgoing payments according to the transmitted values.
secupay payment methods for POS & eCommerce
Offer your customers the right payment method and increase your sales conversions - both in stationary - and online retail.
For e-commerce merchants, secupay offers store modules and plug-ins for the six most important payment methods. We offer additional payment methods via API integration.