giropay from secupay: Online payments directly from a current account
The "giropay" payment method is supported by over 1,500 banks nationwide. This is an online transfer that is processed directly through the online banking of the buyer's own bank or savings bank.
Your dealer advantage: As the provider of the payment method, you receive an immediate payment confirmation from the buyer's bank after the purchase is completed. This speeds up online trading, as delivery of the goods can be arranged immediately after receipt of the payment confirmation.
Process of a giropay transaction
After selecting the payment method giropay, the payment process is as follows: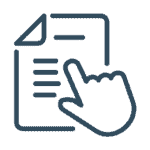 1. The buyer selects their bank from the list of participating banks. The customer is forwarded to their online banking.

2. After logging in successfully, the transaction details are automatically transferred from the web store to online banking.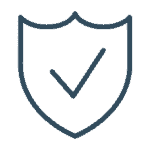 3. The customer authorizes the payment. The payment recipient immediately receives a payment confirmation from the buyer's bank.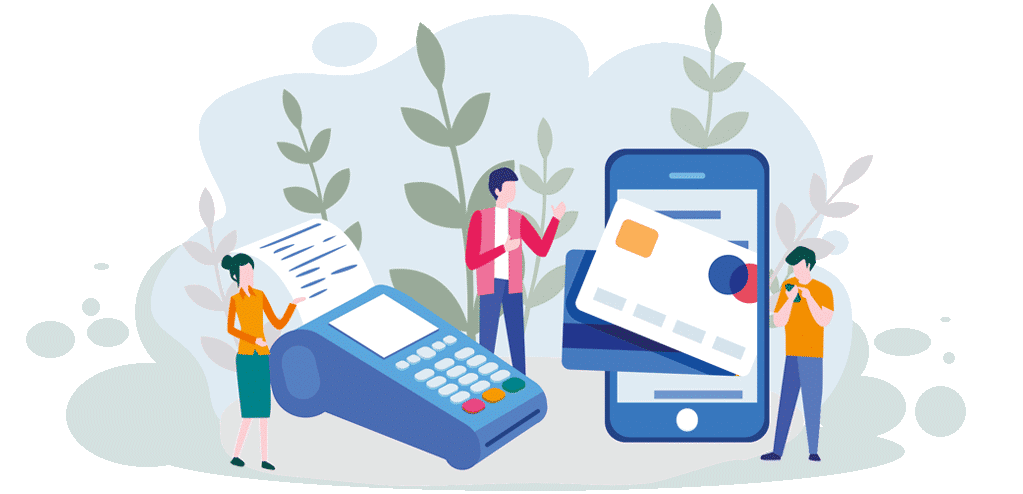 Advantages of the giropay transfer from secupay
All payments via API
Centralized collecting with one disbursement and settlement for all payment types
Uniform reporting in secuOffice
Stakeholder payments or payment splitting
Support of mixed baskets
Mixed baskets and split payments
We support mixed baskets, so you can submit a transaction to us with goods from different vendors. In addition, marketplace fees and/or affiliate shares can also be booked. We then split the outgoing payments according to the transmitted values.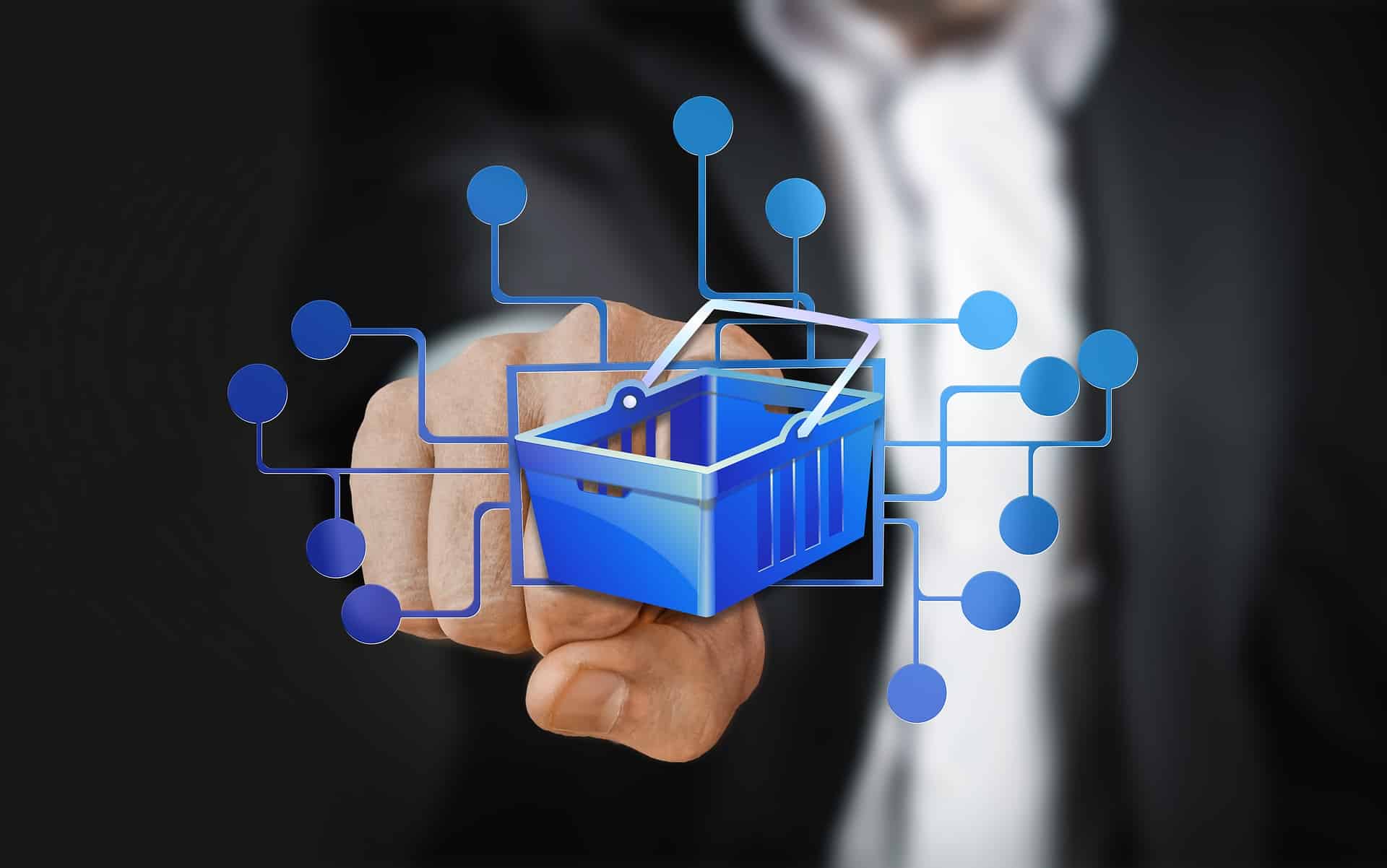 secupay payment methods for POS & eCommerce
Offer your customers the right payment method and increase your sales conversions - both in stationary - and online retail.
For e-commerce merchants, secupay offers store modules and plug-ins for the six most important payment methods. We offer additional payment methods via API integration.