SOFORT transfer from secupay
Nowadays, a SOFORT transfer is almost as convenient for customers as payment via Paypal or credit card, at least if online banking supports Face ID or fingerprint. As a merchant, you will be informed via our push service immediately after the payment has been completed and you can start shipping.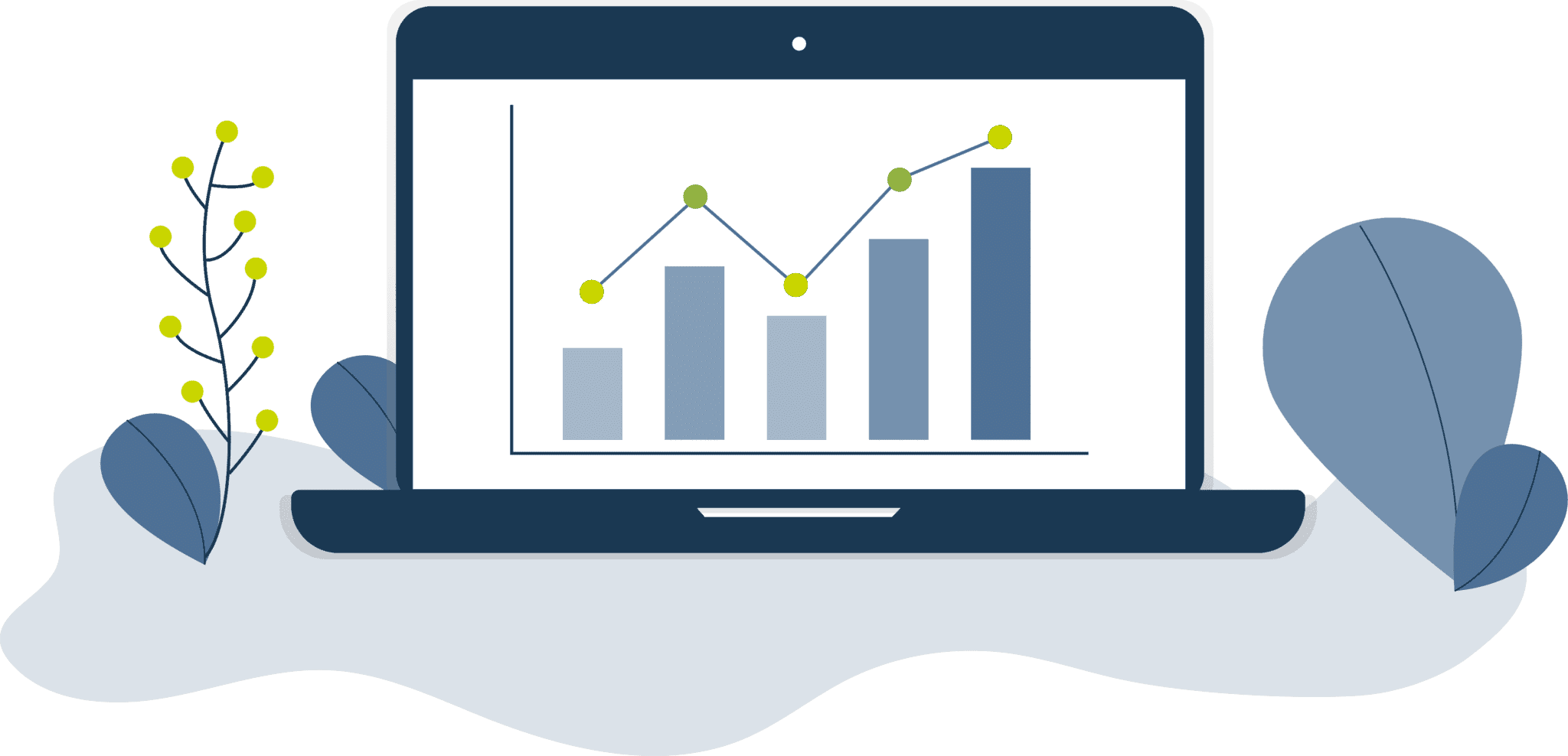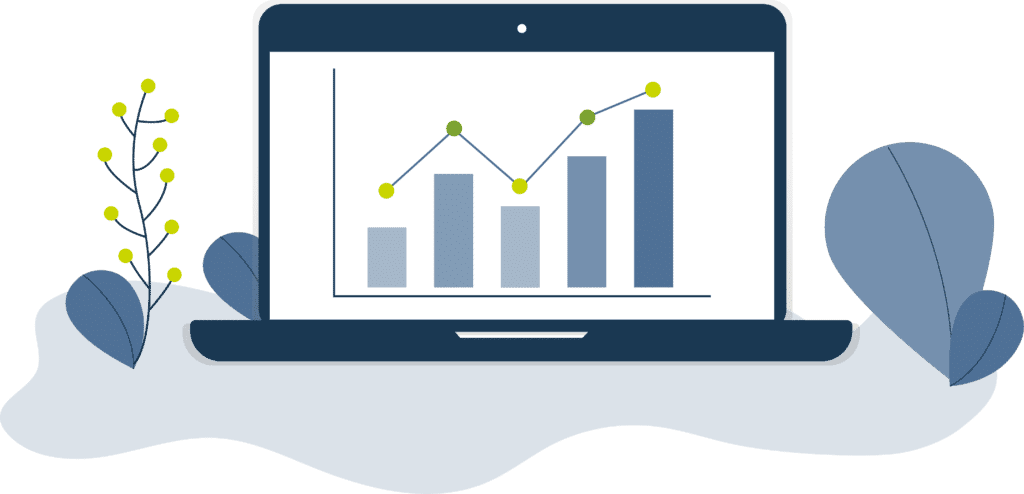 Advantages of secupay SOFORT transfer
All payments via API 
Centralized collecting with one disbursement and settlement for all payment types 
Uniform reporting in secuOffice
Stakeholder payments or payment splitting
Support of mixed baskets
Mixed baskets and split payments
We support mixed baskets, so you can submit a transaction to us with goods from different vendors. In addition, marketplace fees and/or affiliate shares can also be booked. We then split the outgoing payments according to the transmitted values.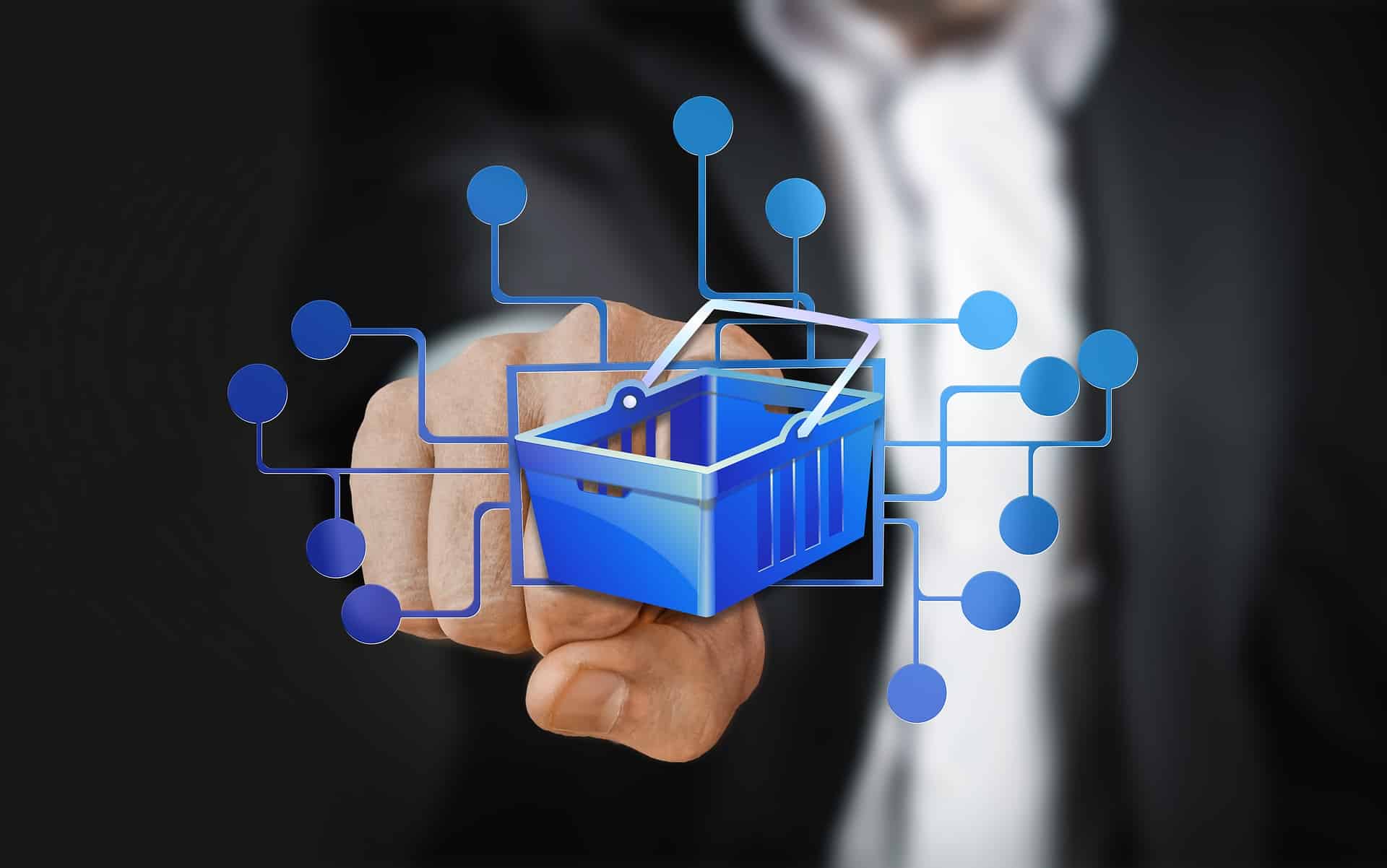 secupay payment methods for POS & eCommerce
Offer your customers the right payment method and increase your sales conversions - both in stationary - and online retail.
For e-commerce merchants, secupay offers store modules and plug-ins for the six most important payment methods. We offer additional payment methods via API integration.