RENT AND HIRE MOTORHOMES ONLINE: SIMPLE, FAST AND SECURE WITH THE SECUPAY MARKETPLACE SOLUTION
For WOBI's mobile home platform FairCamper.de, secupay AG executes complex payment flows between renters, lenders and other service providers in a manner that complies with the Payment Services Supervision Act (ZAG) and without payment risk. Positive ratings and uncomplicated onboarding ensure steadily increasing user numbers.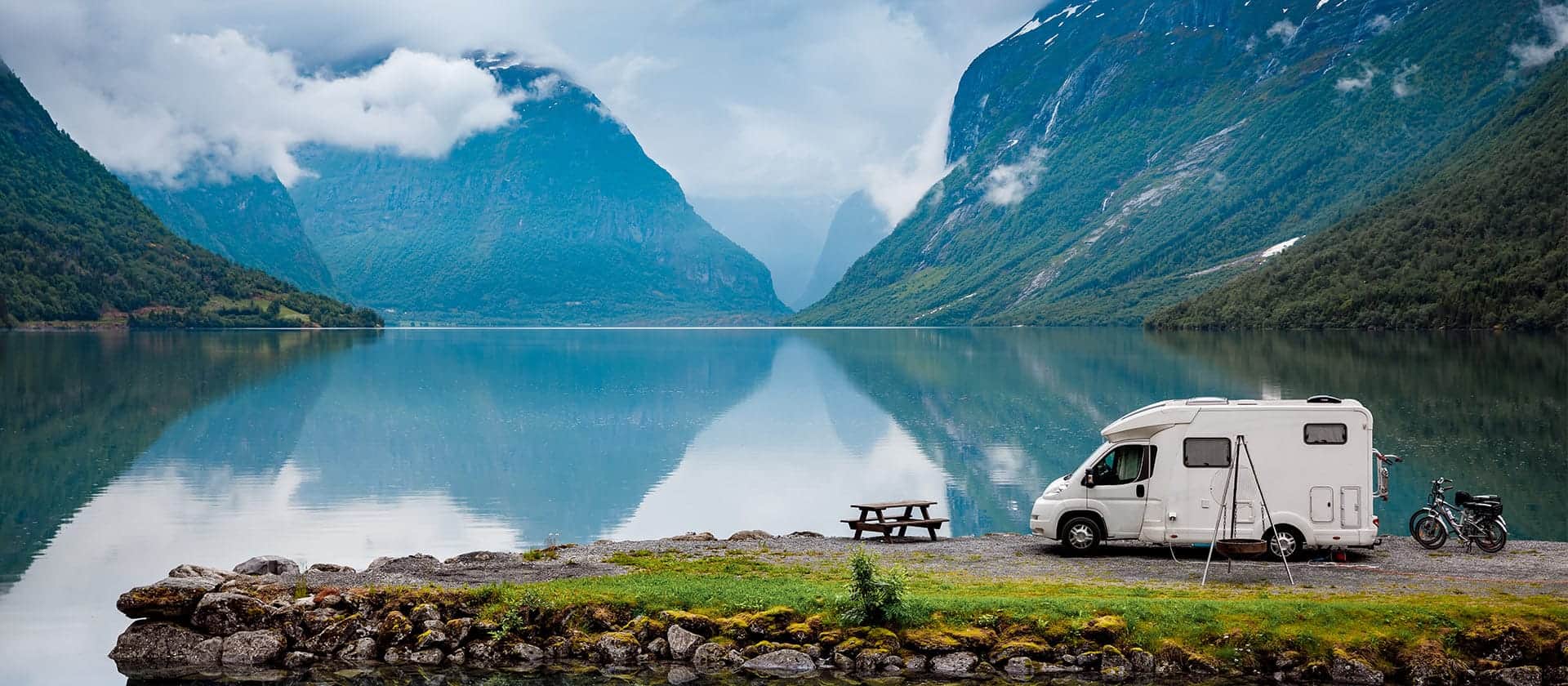 Renting out motorhomes online to supra-regional customers involves risks for both lenders and renters. To profitably operate its online platform, WOBI needs a trustworthy, legally secure and customer-friendly solution for payment transfer. To avoid customer abandonment at checkout, new customers must be onboarded as quickly and conveniently as possible.
The solution and cooperation
With secupay's certified marketplace solutions, WOBI ensures high acceptance of the platform among all participants. All transactions are carried out in compliance with ZAG via insolvency-proof escrow accounts. Renters can rent and pay for their desired vehicle, including insurance coverage, online from verified providers at FairCamper.de. All common payment methods are available at the checkout. Deposits are automatically split in the secupay system and assigned to the authorized recipients. WOBI as well as lenders and insurance partners can dispose of their share shortly after receipt of payment – with full payment guarantee by secupay. Turning renting online into a good and safe business for all parties. Positive ratings and increasing user numbers speak for themselves.
"People who rent a motorhome online want to have great adventures on holiday, but not when they sign a contract online. We therefore want to offer renters and lenders the highest level of security on our platform. With secupay's secure payment solutions, we can implement our goal in a particularly customer-friendly as well as economical manner."
Marek Ryszka, Founder and Managing Director, WOBI
Website: faircamper.de
ABOUT WOBI Fair Camper Ltd
On the online platform FairCamper.de, WOBI brings camper enthusiasts together with private and commercial motorhome lenders nationwide. The young company is based in Boizenburg an der Elbe.