S-Public Services provides a technical infrastructure for customers who want to load an immediately available credit onto their PayPal account. secupay delivers the matching collecting solution.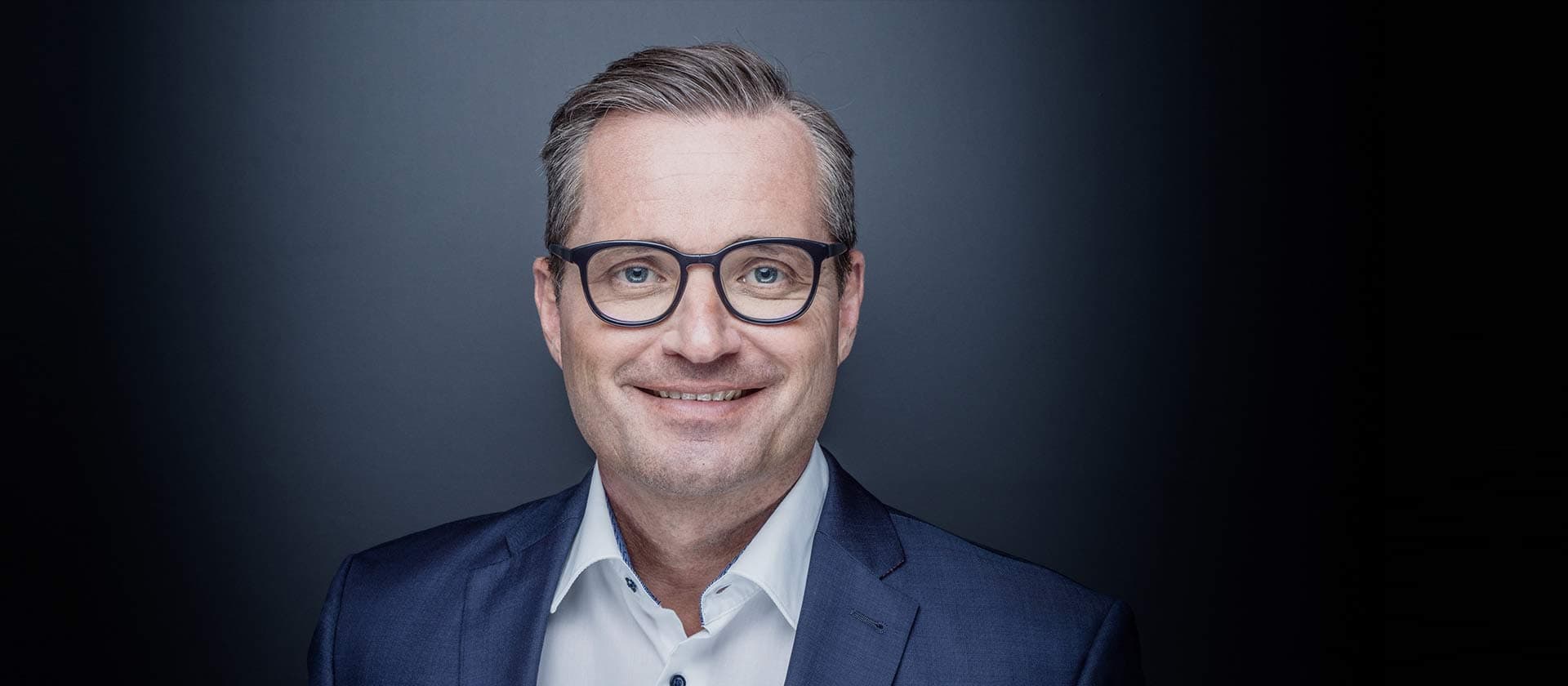 For PayPal, S-Public GmbH as a technical service provider offers the option of immediately charging a PayPal account via giropay. To securely forward the payments to PayPal, S-Public Services also required a BaFin-licensed payment service provider. With secupay, S-Public Services has gained a reliable and licensed cooperation partner.
The solution and cooperation
Both the technical expertise and the promised short implementation period are what convinced S-Public. Within five weeks, the process for collecting payments was set up and went live on schedule. But how does it work in detail? If a PayPal customer wants to recharge their account, they use the portal of S-Public Services at https://www.giro2.de. The transaction is carried out as a giropay payment guaranteed by the buyer's bank. PayPal receives the payment guarantee from the buyer's bank associated with the use of giropay in real time and credits the customer's PayPal account. The giropay payment is transferred to the escrow account of the payment institution secupay AG, as this is authorized through its ZAG license to receive and forward funds from third parties. Secupay provides a virtual IBAN for the project, which means that all incoming payments can be clearly assigned. Each payment is assigned a unique identifier (UUID). When payment is received, the UUID is read within an automatic process and stored for the corresponding transaction. S-Public Services periodically sends a clearing file with a listing of UUIDs to be distributed to PayPal. If, for example, a PayPal user transfers their amount directly to secupay's escrow account and thereby bypasses the portal, secupay automatically transfers the money back to the customer.
About S-Public Services GmbH
As the e-government competence centre of the Sparkassen-Finanzgruppe, S-Public Services is the first point of contact for the public sector as well as for organizations and companies with close ties to local authorities. With highly specialized solutions for payment services, the service provider is driving forward the digital transformation of a wide range of citizen services. S-Public Services was acquired by the DSV Group in April 2015 and since then has been part of the Sparkassen-Finanzgruppe.